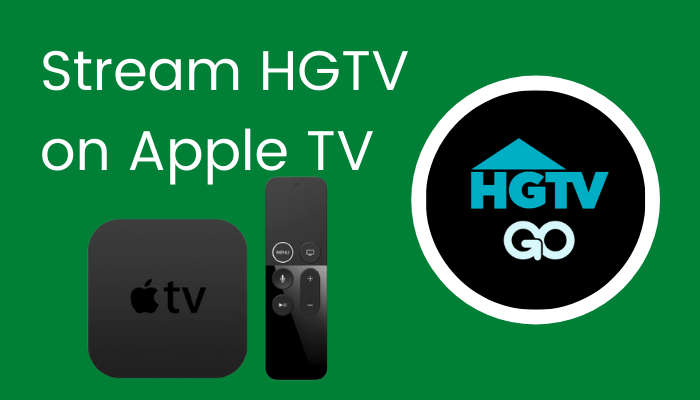 HGTV refers to Home Garden Television and it is a popular live TV channel in the United States. It is a part of Discovery Inc, and the TV channel streams TV shows on Home decoration, Gardening, buying properties. HGTV has a streaming app HGTV GO to watch the content anytime online. It offers the live streaming of HGTV and it provides closed captions for the streaming. You can watch HGTV on Apple TV directly since the HGTV GO app is available on the App Store. Let's see how to stream HGTV on Apple TV.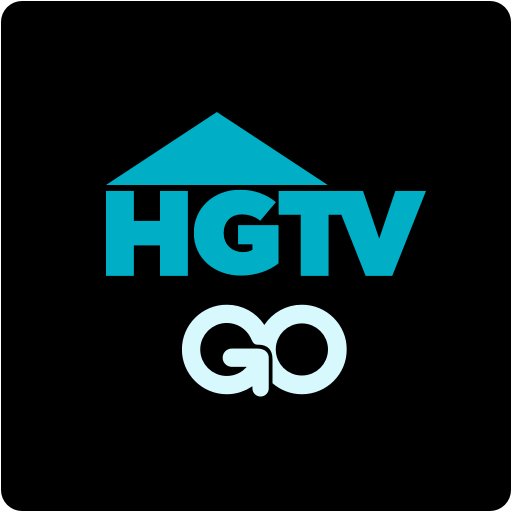 HGTV GO offers the TV shows and series on the app on the same day of airing. The user needs a TV Service Provider subscription to sign in to the app and stream the content for free. It can resume the streaming from where you left last time. The content in the HGTV GO is categorized for easy access and it has Watch Later list to include the contents for streaming later.
Install HGTV on Apple TV
(1). Start the Apple TV and go to the home screen.
(2). Log in to the Apple account and select App Store to open.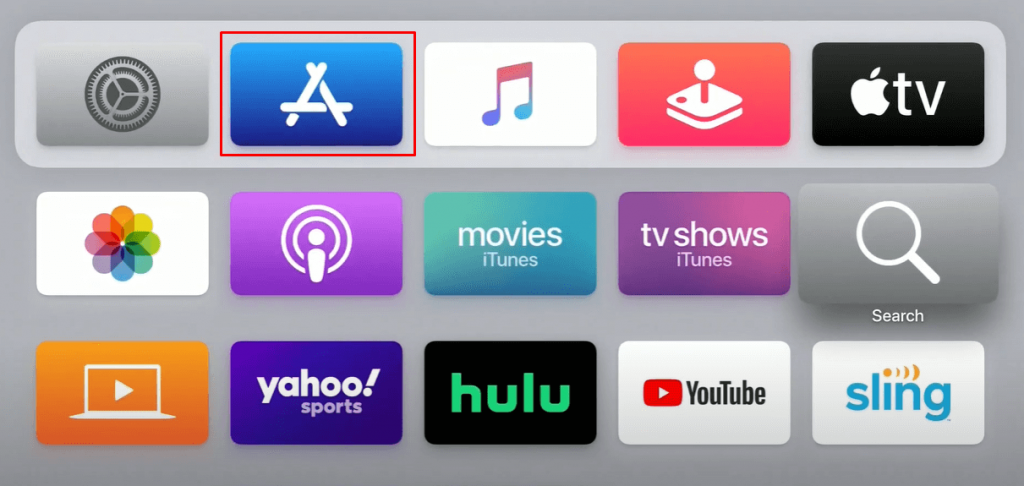 (3). Click the Search option at the top of the App Store.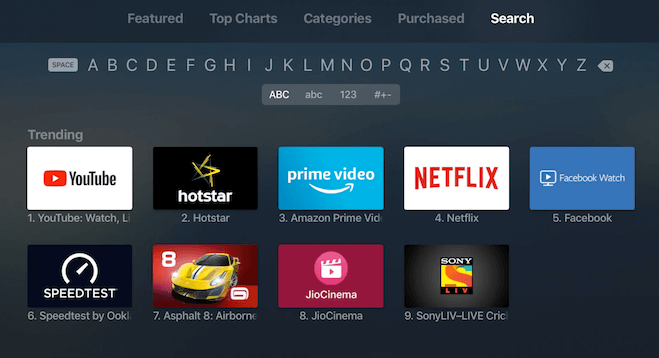 (4). Enter HGTV using the on-screen keyboard and choose the HGTV GO app from the suggestions.
(5). Select Get to install HGTV GO on the Apple TV.
(6). Click Open to open the HGTV app and get the Activation Code to activate the app.
(7). Open Google Chrome on your PC/ smartphone and visit the HGTV activation site.
(8). Type the Activation Code and click Activate to activate HGTV GO.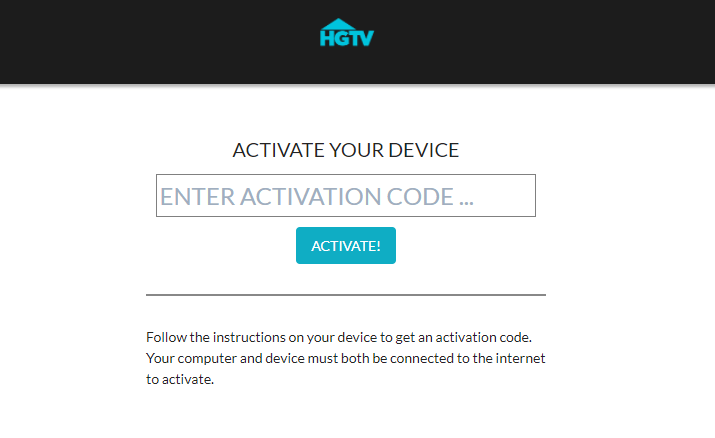 (9). Log in to your TV Provider subscription and watch the content on the Apple TV.
Alternative Method
The alternative way to stream HGTV on Apple TV is screen mirroring from the iOS device through AirPlay.
(1). Ensure that the Apple TV and the iPhone are connected to the same Wi-Fi network.
(2). Go to the App Store on the iPhone and search for HGTV.
(3). Install the HGTV GO app and launch the app on the smartphone.

(4). Sign in with your TV Provider subscription and open the Control Center on the iPhone.
(5). Select the Screen Mirroring option and choose the Apple TV from the available devices.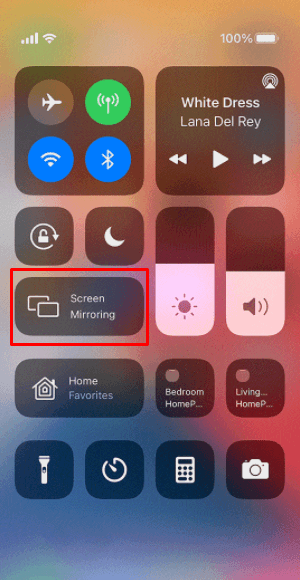 (6). Type the AirPlay Code to connect to the TV and select the content to stream on the Apple TV.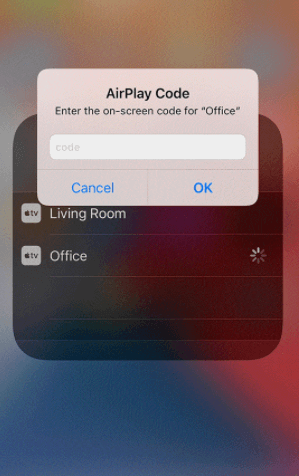 HGTV offers a wide variety of series on design, outdoors, and lifestyle. It has many popular shows such as Good Bones, Flip or Flop, Home Town, Property Brothers, Home Hunters, and many more. You can also watch the HGTV using the streaming services like YouTube TV, fuboTV, Sling TV, Hulu.
If you have any trouble following the above steps, please do let us know in the comments section. Follow TechOwns Facebook and Twitter pages to receive updates about our tech articles.
Was this article helpful?