Chromecast
Google
How To
How to Chromecast TBS in Two Simple Ways
Chromecast TBS and stream your favorite movies, TV shows, originals on the bigger screen.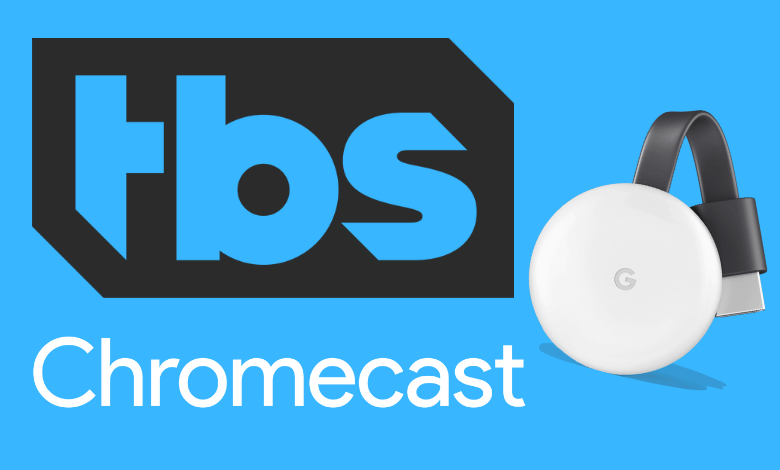 TBS is a popular Television-based network channel where you can stream movies, TV shows, full episodes, and Originals on all major streaming devices. You can explore the must-watch comedy shows like Family Guy, Friends, and The Big Bang theory and hit TBS Originals like American Dad, CHAD, Wipeout, and so on. To access the TBS content, you need TV provider subscription credentials. The providers include AT&T TV, Spectrum, Xfinity, Verizon, Cox, and much more. You can even use the cast option on the TBS app (Android & iPhone) to watch the content on the big screen using the Chromecast.
Two Simple Ways to Chromecast TBS
The TBS is compatible with Chromecast, so it is quite easy to cast the app content on your TV. You can use the below devices to cast the TBS content.
Using Smartphone (Android & iPhone)
Using Chrome browser on Windows & Mac
Note: Before getting into the casting process, you need to plug your Chromecast device into the TV and connect the casting device and Chromecast to the same Wi-Fi connection.
Method 1: Chromecast TBS Using Smartphone
[1] First of all, install the TBS app on your smartphone. The Android users can get the app from Google Play Store and iPhone users from the App Store.
[2] Once installed, launch the app and Sign in to the account with the login details.
[3] On the top right corner of the screen, you will find the Cast button. Click on it.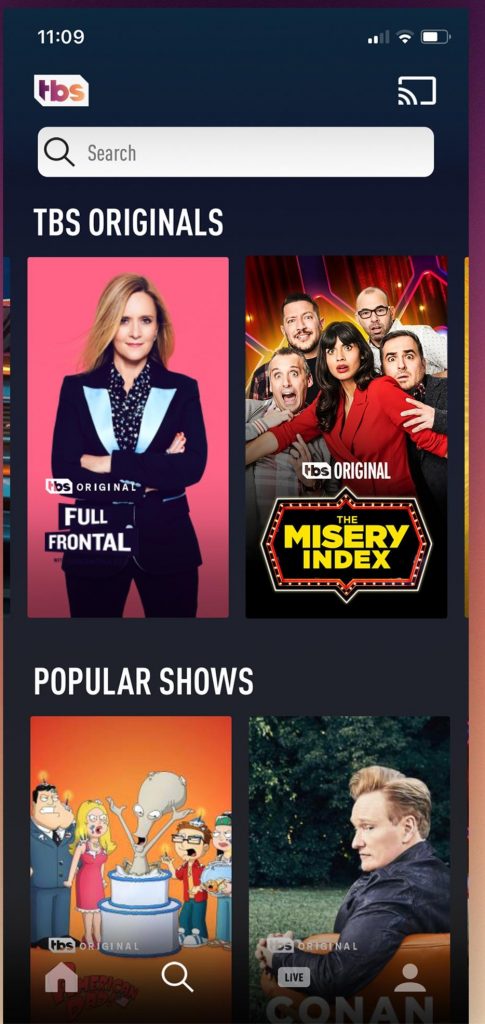 [4] You will get the nearby device list on your screen. Select your Chromecast device to cast.
[5] Select any video content from the TBS app and it will cast on your Chromecast connected TV.
Method 2: Chromecast TBS Using Chrome Browser
[1] Make sure to connect your PC and Chromecast connected TV to the same Wi-Fi connection.
[2] Open the Google Chrome and visit the TBS website (https://www.tbs.com/).
[3] Sign in with the cable TV provider.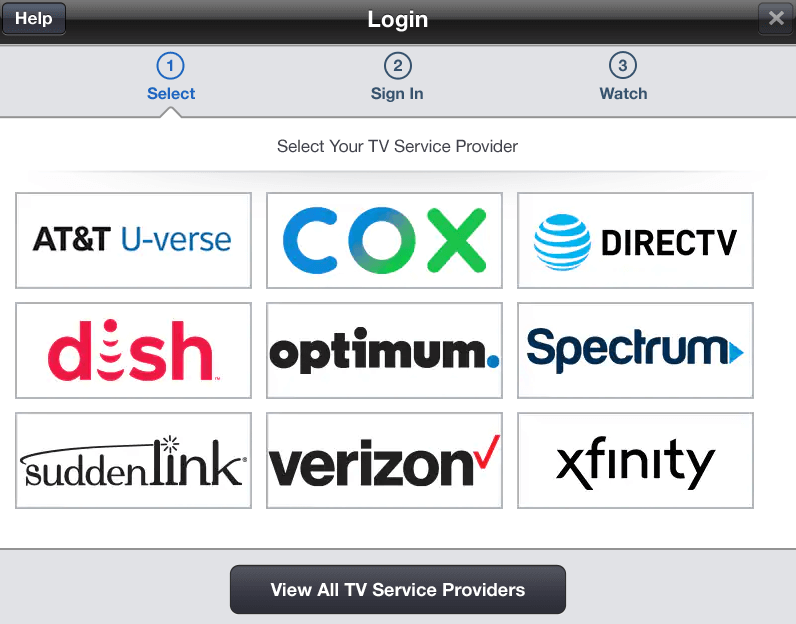 [4] Right click on the screen or select the three-dotted icon on the top right corner of the screen.
[5] Select the Cast option from context menu.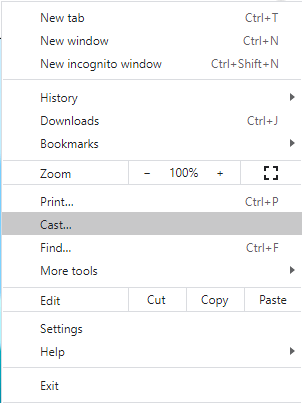 [6] Once done, you will get the device list. Choose your Chromecast device.
[7] After mirroring the PC screen, play the content you want and watch it on your TV screen.
Wrapping Up
That's it. You can use any of the above-shown ways to Chromecast the TBS on your TV screen. You can even use the streaming services like Sling TV, AT&T TV, Hulu, and YouTube TV to Live stream the TBS channel if you don't have the TV provider subscription. So enjoy watching your favorite shows on the bigger screen with your friends and family.
Use the below comments section to shout your queries related to this guide. Keep your eyes open on Facebook and Twitter profiles to read our tutorials instantly.
Was this article helpful?