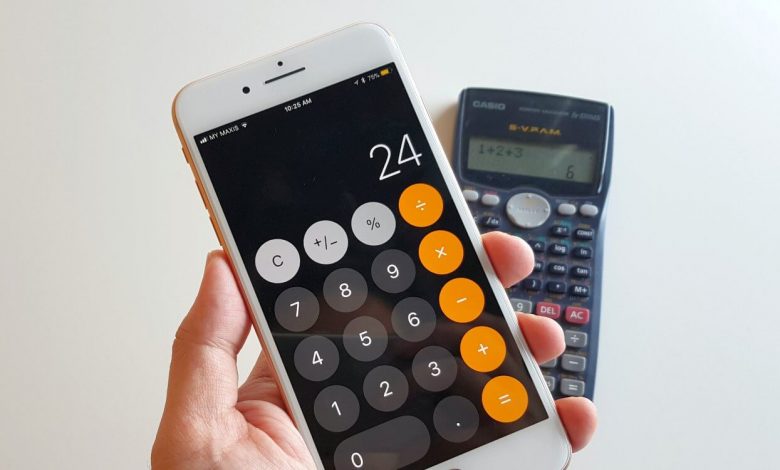 A calculator is an essential tool designed with simple and advanced functions to perform mathematical calculations. The introduction of Calculator apps on smartphones replaced the formerly used calculators. Pre-installed calculator app on the iPhone may lack specialized tools to perform scientific and complex mathematical functions. And so there are a lot of best third party calculator apps for your iPhone on the App Store. If you are a person who needs a calculator app that does more than the default built-in calculator app on the iPhone, take a look at the best calculator apps for the iPhone listed below. We have handpicked some of the best third-party calculator apps for your iPhone which can be installed directly from the Apple App Store.
Best Calculator Apps for iPhone
These are the best Calculator apps for iPhone to perform any complex calculation.
Pcalc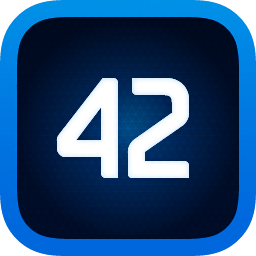 Pcalc is a universal app ideal for programmers, students, engineers, scientists and for everyone who are looking for a feature-rich calculator. It is designed with switchable button layouts and editing tools, with which you can create your own personal calculator. It supports multitasking, even in slide-over mode and in full split view. The app is well designed with plenty of layouts, customization and unit conversions which make it easy to solve complex equations. However, this app costs you $9.99 to use.

Calculator +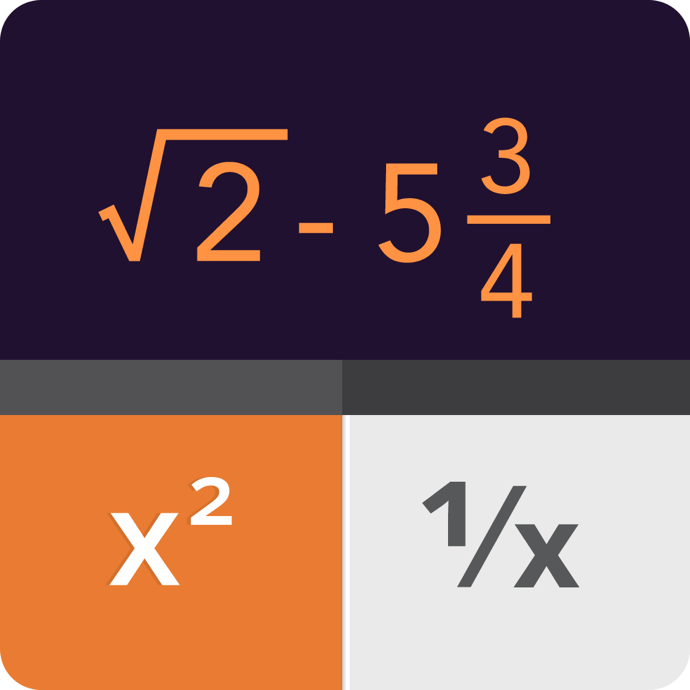 Calculator + is an award-winning calculator app designed with a simple, elegant and intuitive interface. A free app which comes with various features including support for handwriting, equations, fraction and scientific functions. Get Calculator + on iPhone to solve all types of equations and to add to it, the app also functions as a currency converter. It comes with advanced editing tools and multiple themes to choose.
Numerical 2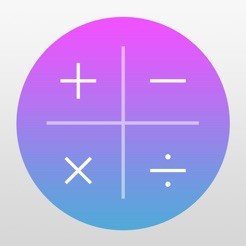 Numerical 2 is a pretty calculator app without equal button, just enter your equations and get the answer automatically. With this, you can do simple, advanced and scientific calculations. One interesting feature of the app is that the brackets are automatically added to the operation if needed and you don't have to add it manually. All your equations are saved and synced with iCloud, so you can access it across all your iOS devices. It is included with various editing options and has a full scientific keypad with all necessary functions.
Calzy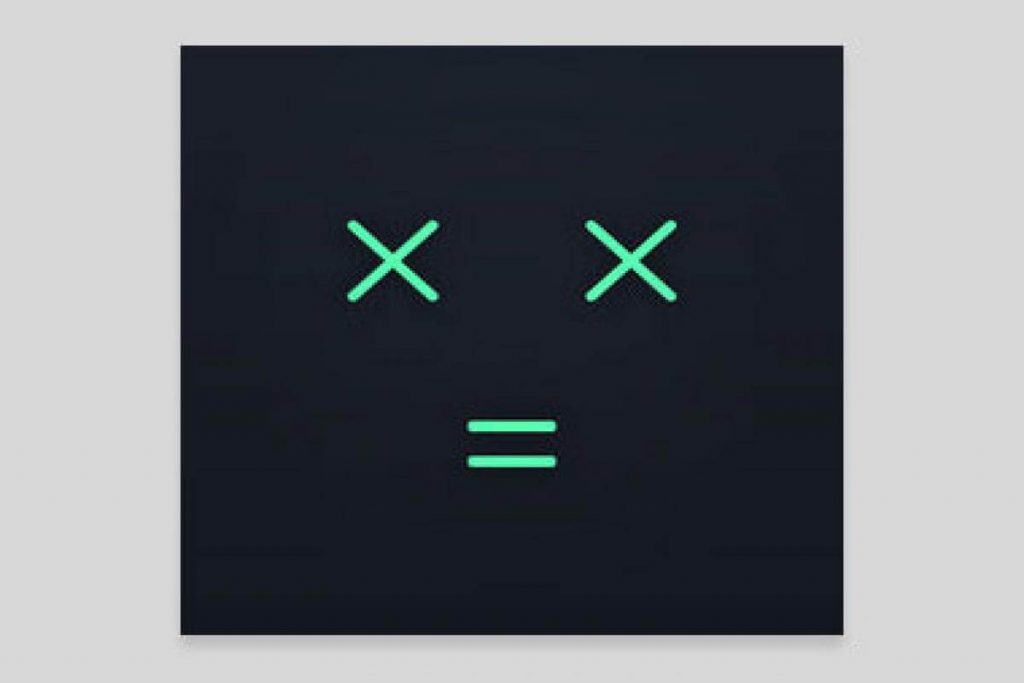 Calzy is a smart calculator to perform all your day to day mathematical calculations. This app built-in with memory area to store all your calculation sessions and automatically stores history and bookmarks for further quick access. The privacy mode is a novel feature of this app, all your doings are protected with a password. The most interesting feature of Calzy is that it will spell out the result in more than 65 languages. Apart from these, the downside of this app is you need to pay $2.99 to download this app on the iPhone.
MyScript Calculator 2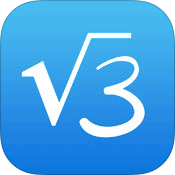 MyScript Calculator 2 is a simple and real-time calculator to perform basic arithmetic calculations, square root, trigonometry, logarithms and constants. It is a without keyboard app, just write with your finger or Apple pencil and erase symbols and numbers easily by using the scratch-out gestures. MyScript Calculator 2 is designed with memory capacity to save all your results and access them anytime you want. Easily retrieve all your past calculations directly from the app history.
Calcbot 2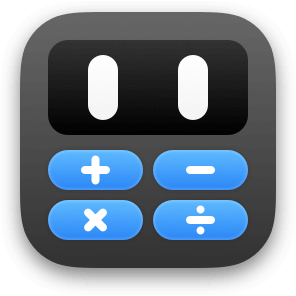 Calcbot is an intelligent calculator and unit converter for performing basic calculations, conversions and scientific functions. You can get instant access to scientific constants including Pi, Atomic Mass and many. Each and every action with this app is stored to the history that helps you to refer your calculations later. Sync Calcbot 2 app to iCloud and access your calculation across all your devices (Mac, iPad & Apple Watch). It is a free app to download and use. Additionally, get the premium version to utilize more features.
Digits Tape Calculator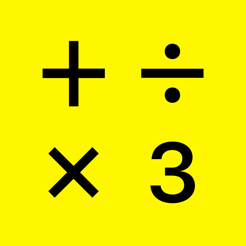 Digits Tape is a calculator app that has a bunch of calculation tools to find out solutions for complicated questions. Digits Tape Calculator on iPhone allows you to perform multiple calculations at a time and save them in individual tape. All your doings with this app will be stored in the history of calculation and you can make changes directly within the app whenever you want. In addition to these, user can print the solution using Ai Print on iPhone.
Useful links
Our Opinion
All these are the best calculator apps for iPhone found on Apple App Store. Carrying a scientific calculator everywhere is not possible, so having the best calculator apps on the iPhone makes it so easy. On the iPhone, you can perform your mathematical calculations directly using Siri, a built-in voice assistant and can control the apps with your voice command.
Which app from the list seems reliable to you? Leave a comment below. Follow us on Twitter and Facebook for more tech updates.
Was this article helpful?