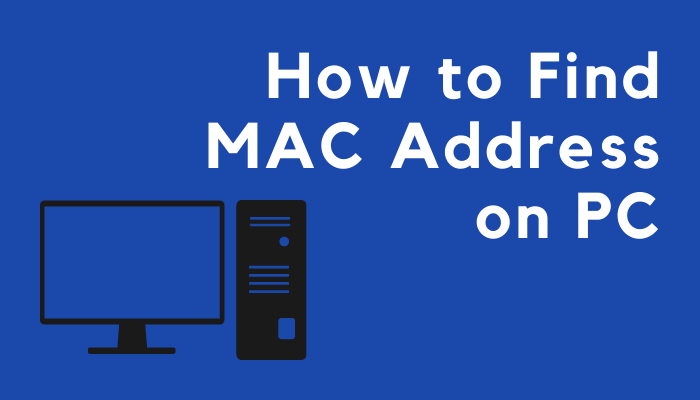 MAC Address or Media Access Control Address is an identification number for a device provided by the manufactures. It is utilized in all smart devices for network authentication. The Mac Address comprises six-two digits segregated with hyphen or colon. It has a mix of alphabets and numerals. Each manufacturer follows a pattern for assigning the address. MAC Address is useful in locating the device, and there are two types of MAC Address: UAA (Universally Administered Address0, LAA (Locally Administered Address). You can find the MAC address for Wi-Fi adaptors, Ethernet, Bluetooth. In the below guide, we will show how to find the MAC address on the PC.
Find MAC Address on PC
The MAC address of the PC can be accessed in the Hardware ROM. You have to move to the device administrator to get the address. It differs for each operating system:
Windows – Command Prompt
Mac – Network
Linux – Terminal
Find MAC Address on the Windows
(1). Select the Start menu on the Windows PC and choose the Run option.
(2). Type Cmd in the search to get the command prompt.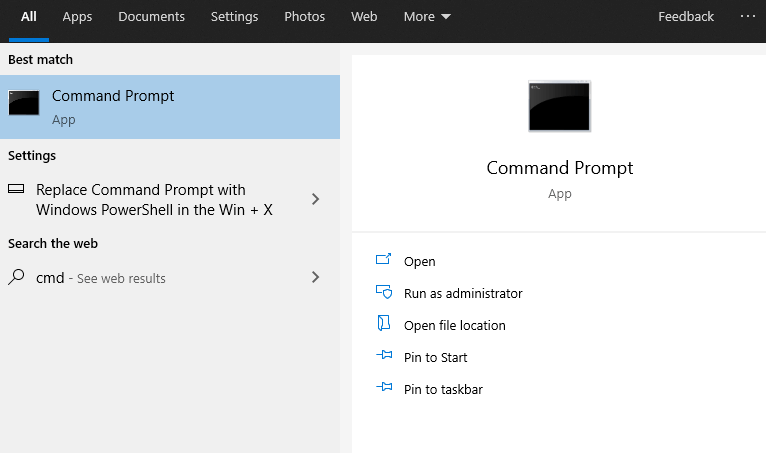 (3). Enter ipconfig /all in the command prompt.
(4). Look at the MAC Address of the PC in the Physical Address.
Techowns Tip: Steps to Find MAC Address on iPhone/iPad
Find MAC Address on the Mac
(1). Launch the Mac PC and open the Apple Menu.
(2). Choose System Preferences in the menu.
(3). Select Network in the System Preferences.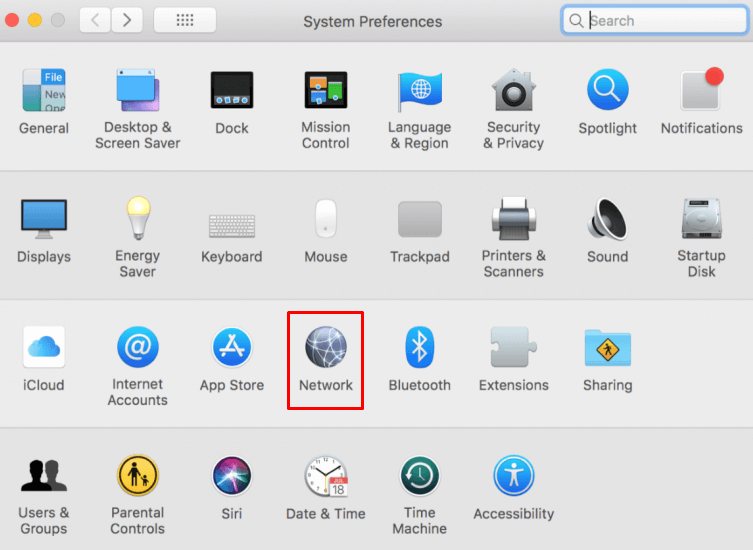 (4). Choose the Wi-Fi or Ethernet and select Advanced at the bottom.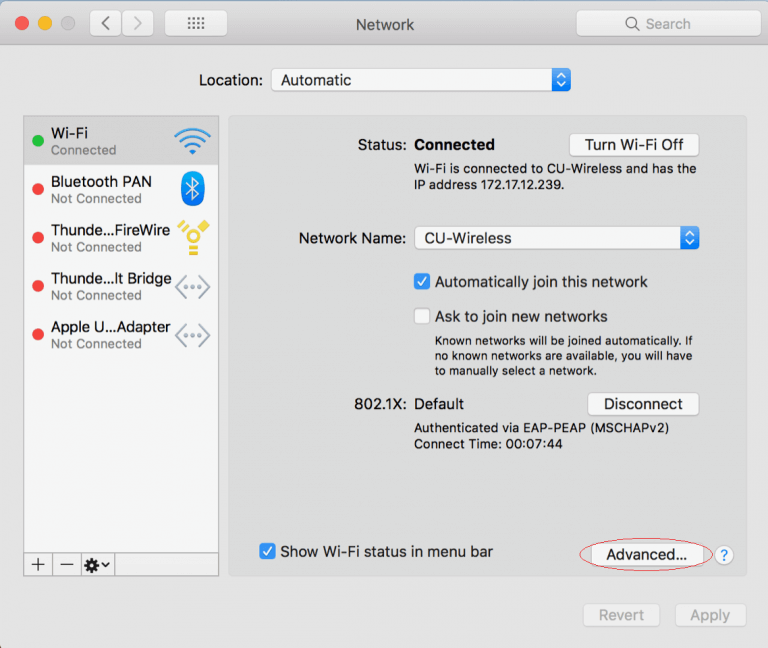 (5). Note down the MAC address in the Wi-Fi or Ethernet Address.
Find MAC Address on Linux
(1). Open the Linux PC and search for Terminal.
(2). Launch the Terminal on the PC.
(3). Type ifconfig -a and tap Enter.
(4). Find the MAC Address next to ether, HWaddr, lladdr.
Related: Steps to Find MAC Address on Android
Now, you can easily know the MAC address of your PC through the above method. The devices may have multiple MAC addresses because of the many network adaptors. The change of MAC address is impossible since it is given by the device manufacturer.
If you have any problems following the above steps, please mention them in the comments section below. Also, visit Techowns' Facebook and Twitter pages to read our tutorials instantly.
Was this article helpful?