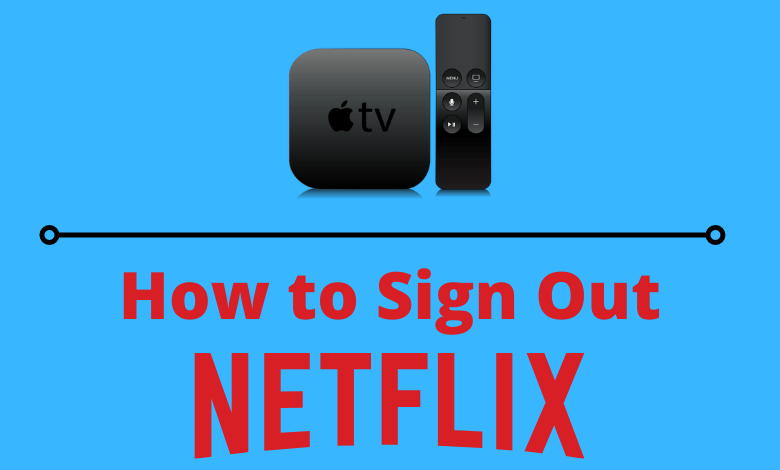 If you're a user of Netflix service and Apple TV device, you may wonder how to sign out your Netflix account on Apple TV. The process is very simple and you can do it within a few seconds. Netflix is one of the great streaming services that offer worldwide TV shows, movies, anime, documentaries, stand-up specials, dramas, and much more. By signing upto any one of the available subscription plans, you can stream all the available content on your Apple TV-connected TV screen from the comfort of your couch. Netflix also supports downloading titles for offline streaming. Without any further delay, let's see how to sign out of the existing Netflix account on Apple TV.
There are three subscription plans available on Netflix:
Basic – $8.99/month
Standard – $13.99/month
Premium – $17.99/month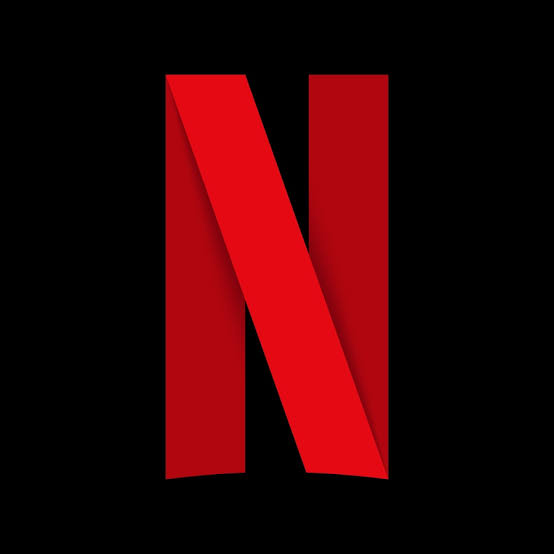 How to Sign Out Netflix on Apple TV
The sign-out procedure will vary depending on the Apple TV models you're owning.
Apple TV 3 & Earlier
[1] Turn on your Apple TV and select the Netflix app.
[2] On your Netflix home screen, select the Switch Profiles option. When you don't have multiple profiles on your account, tap the Sign out option.
[3] Select the Sign out menu.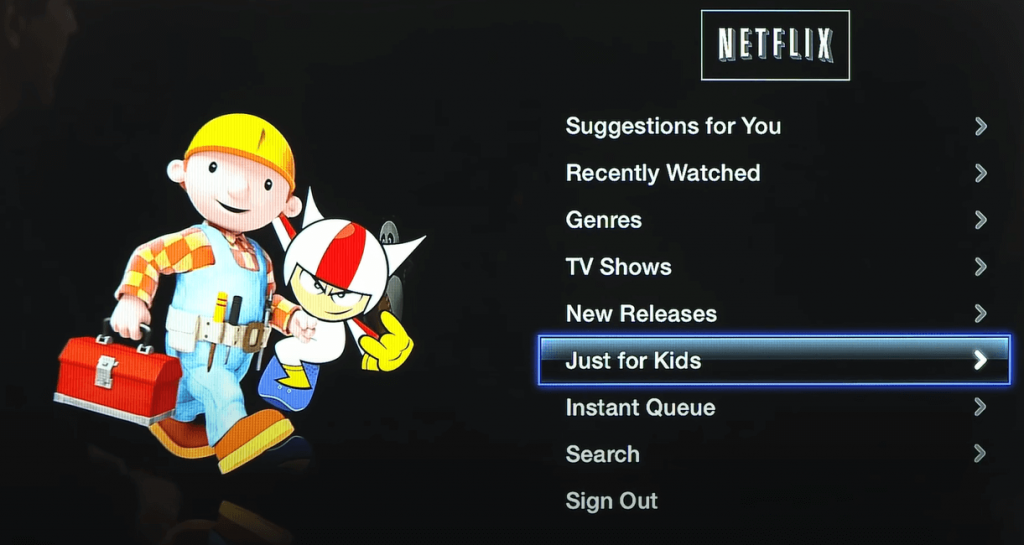 [4] Now, your Netflix account has been signed out successfully. You can log in with the new account you want.
Apple TV 4 & Higher
[1] Launch the Netflix app on your Apple TV.
[2] On your Apple TV remote, press the Menu button.
[3] Navigate to the Settings option and click on it.
[4] Select the Sign out option.
[5] Now, sign in with the new Netflix account to stream the content.
By using the above-mentioned instructions, you can easily log out of Netflix on Apple TV. Hope, this article has shown the right direction for your query. If you had any queries, mention them in the below comments section.
Meanwhile, follow our Facebook and Twitter pages to read our Apple TV tutorials instantly.
Was this article helpful?