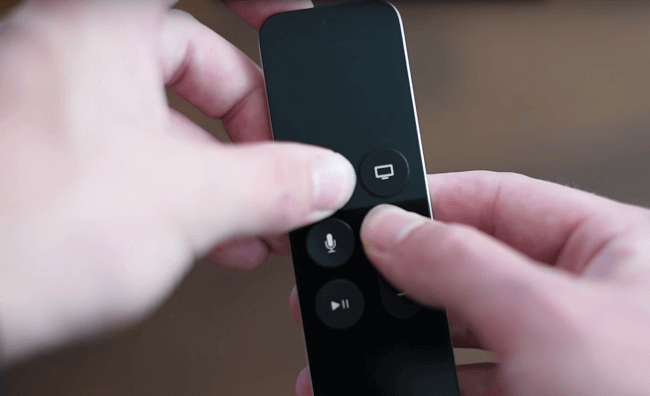 Like every other Apple devices, Apple TV streaming device has the same user comfort and standout features. In most of the streaming devices like Fire TV and Roku, you need to manually pair the remote. But in Apple TV streaming devices, the remote will be paired automatically leaving you with less setup process. In situations like, when you buy a new Apple TV remote or when your remote is unpaired from Apple TV, you need to pair the Apple TV remote manually. If you don't know how to pair the remote, this guide will help you do it.
Types of Apple TV Remote
As of now, there are three types of Apple TV remotes available.
Siri Remote or Apple TV Remote
Apple Remote (Aluminum)
Apple Remote (White)
The button availability, color, and material will change with the type of remote. All three remotes can be used to control any Apple TV streaming devices.
How to Pair Apple TV Remote or Siri Remote
Apple TV Remote is the newest remote and in some countries that support Siri, it is called Siri Remote.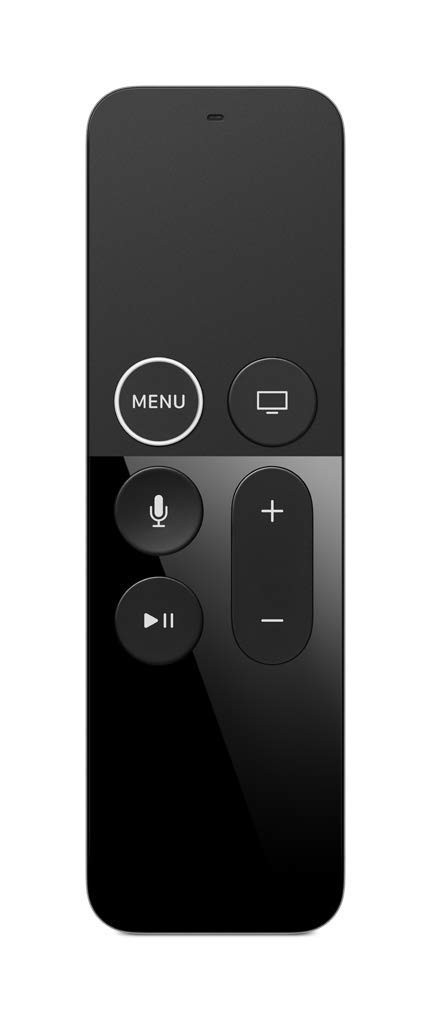 (1) Turn on your Apple TV and leave it on the Home screen.
(2) Hold the Apple TV Remote 3 – 4 inches from your Apple TV.
(3) Now, press and hold the Menu button and Volume Up button for 2-3 seconds.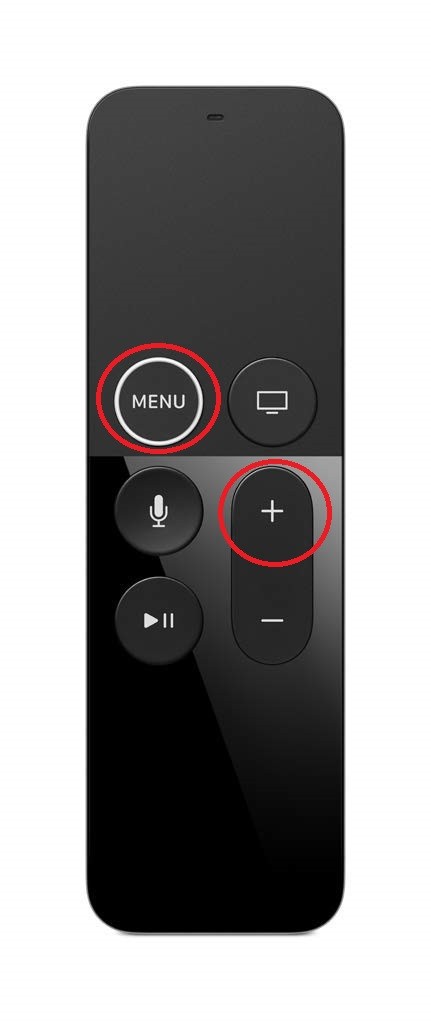 (4) If it asks for you to bring the remote closer, hold the remote a bit closer to the Apple TV and try again.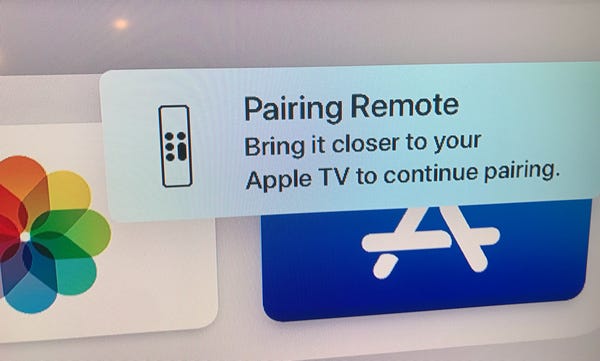 (5) When it is paired, you will get the onscreen message on your Apple TV as shown.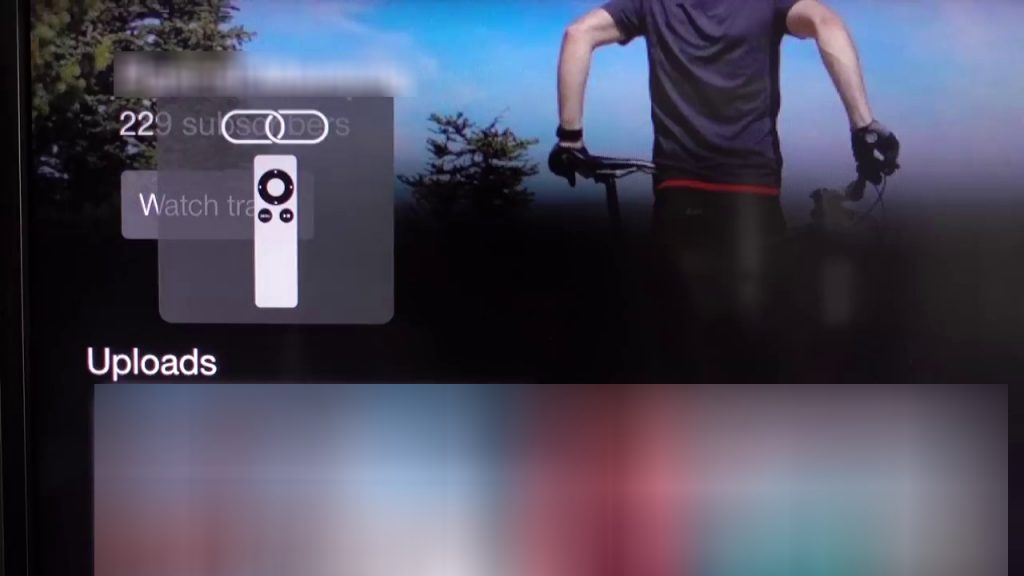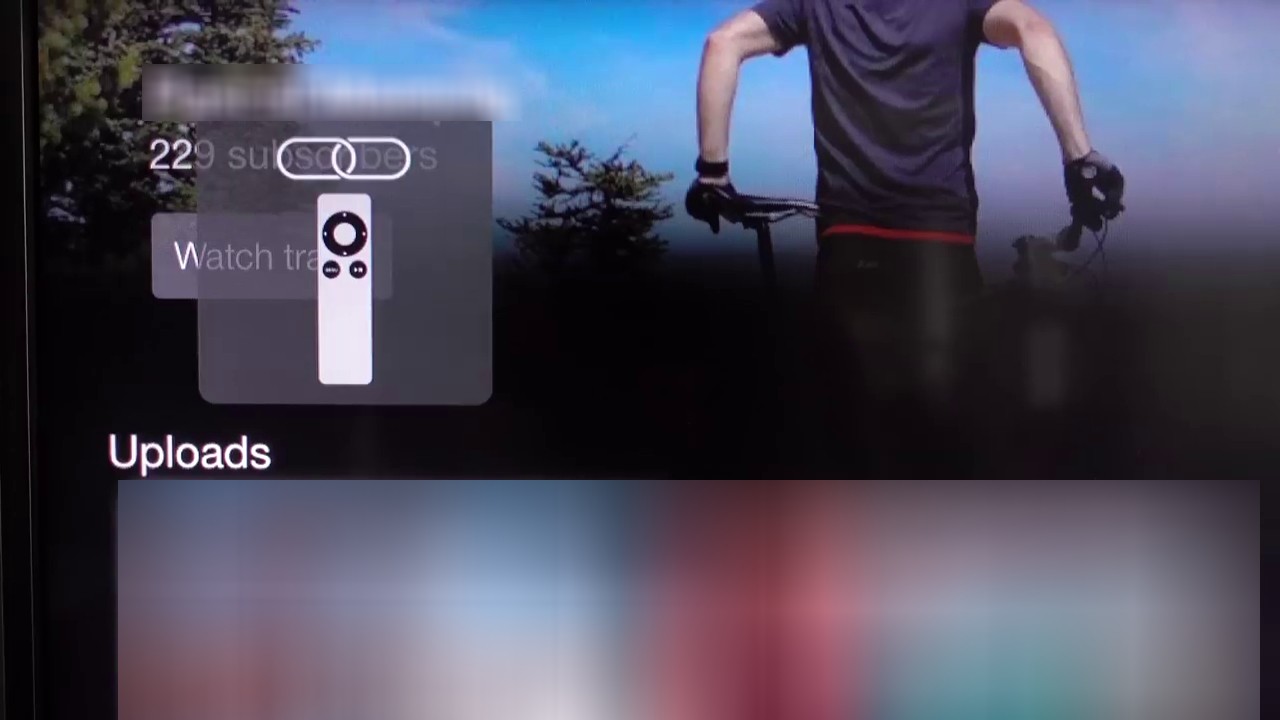 How to Pair Apple Remote Aluminum to Apple TV
In Aluminum remote, the placement of the button varies a lot from Apple TV remote. So, the pairing process also varies.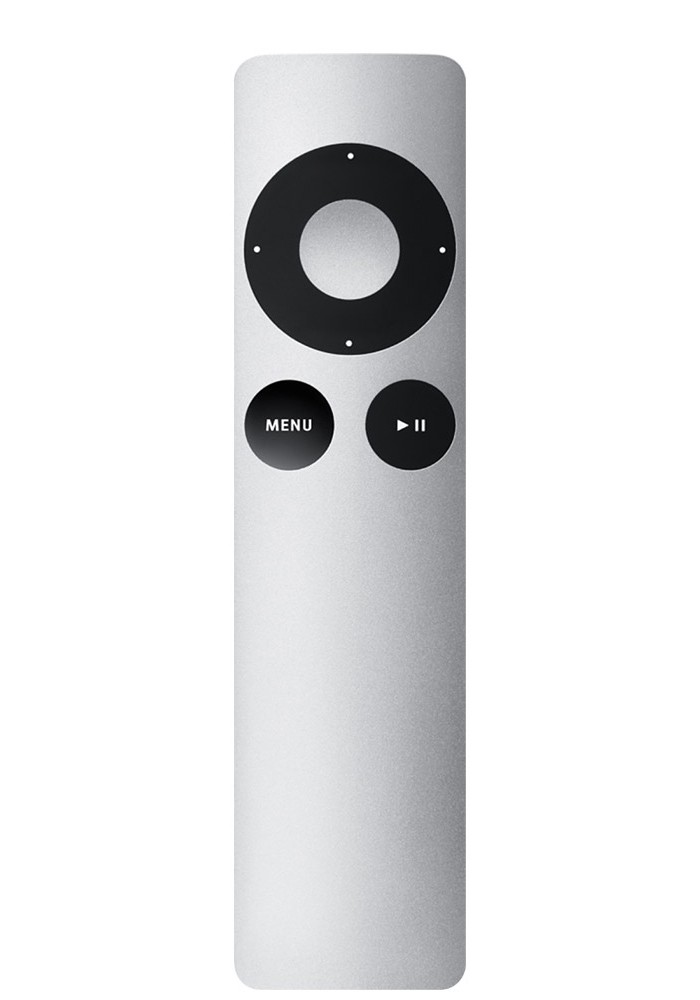 (1) Repeat the steps mentioned in the above section.
(2) Press and hold the Menu and the Right button on the Aluminum remote.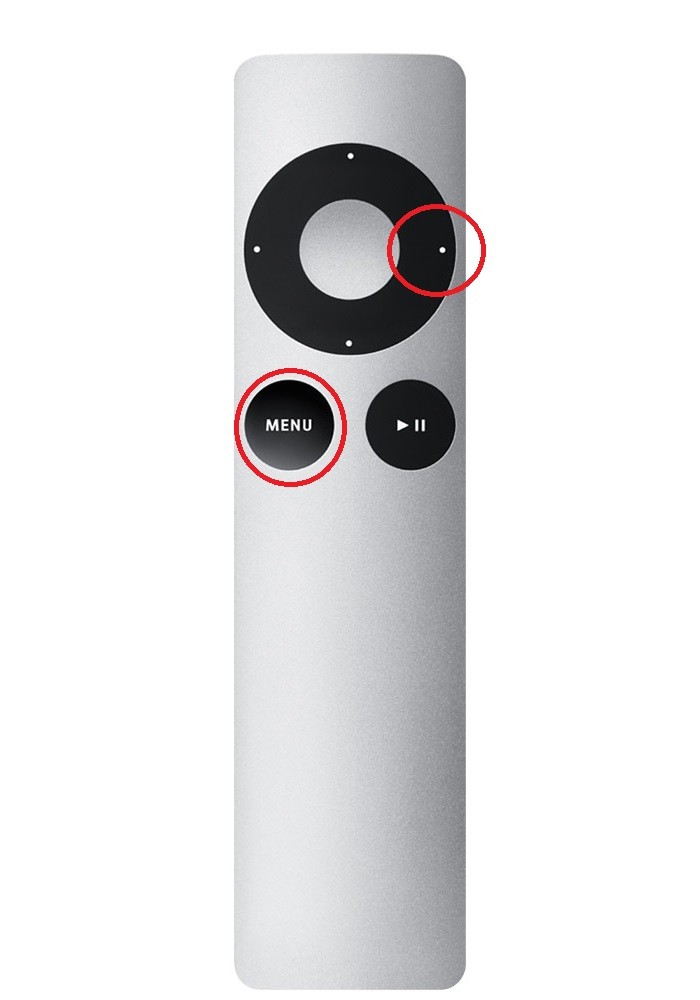 (3) If it is not paired, hold your remote a bit closer and try again.
(4) When the pairing is successful, you will get the onscreen notifications on your TV.
How to Pair Apple White Remote to Apple TV
Apple White Remote is similar to Apple Aluminum Remote. You can follow the same steps for Apple White Remote too. Press and hold the Menu and Right button. You will get the paired notification on your Apple TV.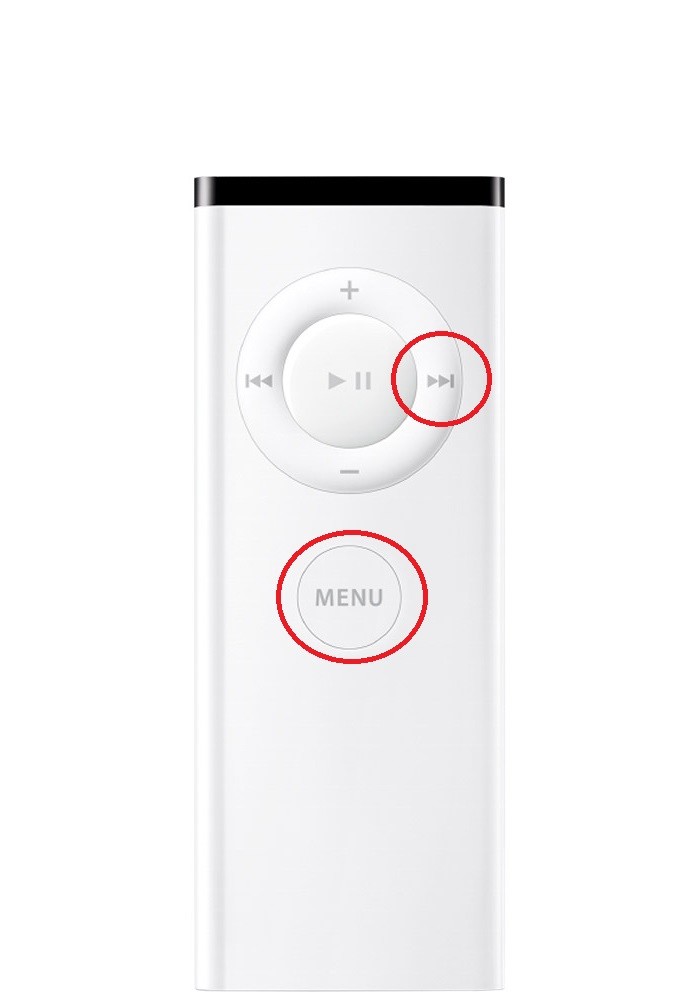 Endnote
This is how you pair different Apple TV remote to your Apple TV streaming device. Independent of your Apple TV model, you can pair any type of Apple remote. If you are not comfortable with the remote, you can use the smartphone app, Apple TV Remote, available on the App Store. If you need any help controlling your Apple TV, tell us in the comments section below.
Follow our social media pages, Facebook and Twitter to get get more updates about Apple TV.
Was this article helpful?