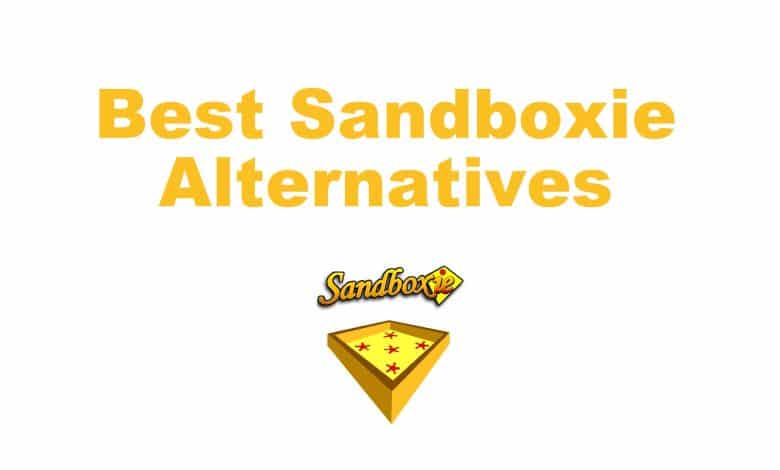 It is indeed vital to check the internal health of the device now and then. Developers and programmers rely on Sandboxie to check the overall status of the program. Sandboxie is the most used isolation and monitoring program that gives the best of the test results. It is based on sandboxing and lets you create an isolated operating environment without modifying the locate system. The main advantage of using Sandboxie is it allows the users to browse in a remote environment. Also, it allows users to test new software without allowing them to install on the local or mapped drive. Over time, there are lots of Sandboxie alternatives with the best features. In this section, we will help you identify those Sandboxie replacements that are worth using.
Best Sandboxie Alternatives
The best of Sandboxie Alternatives worth using includes the following titles.
Deep Freeze
BufferZone
Comodo Internet Security
Shadow Defender
Cameyo
Any.Run
Cuckoo Sandbox
SHADE Sandbox
VMware ThinApp
Firejail
Deep Freeze
Protect your core OS and configuration of Mac and Windows device with Deep Freeze. It is a Sandboxie alternative to better protect your workstations across your enterprise. Deep Freeze restores the computer to the default configuration efficiently whenever it is restarted. So, it is otherwise called a Reboot to Restore Software. Deep Freeze lets users stay away from malware, ransomware, and other accidental system changes. It eliminates the workstation damage and downtime by letting your device configurations indestructible. Deep Freeze restores your device even if the system is infected by ransomware. It makes use of its powerful tools to protect your desktop from all types of threats.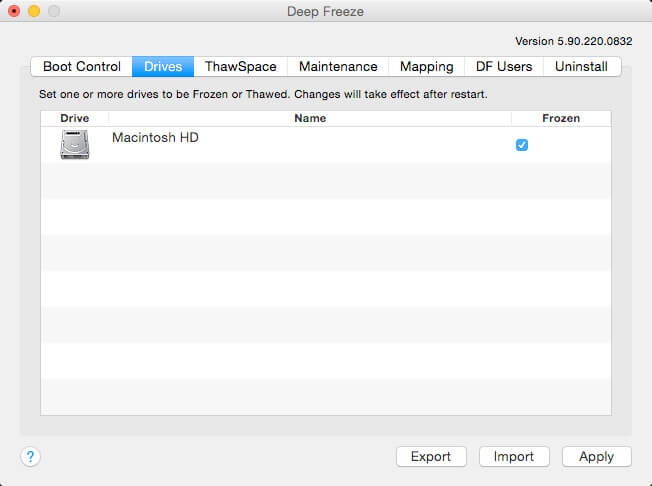 BufferZone
Get the best of an isolated environment with BufferZone. It is a Sandboxie alternative that protects you against ransomware, phishing scams, zero-day exploits, and more. You will get the safest web browsing and endpoint isolation. Your enterprise is protected from the advanced threats by isolating email attachments, virtual containers, web browsers, etc. BufferZone helps you protect your device from an insecure environment during the installation of new programs. Besides protecting your device, it even secures your removable media. Other notable features of BufferZone includes network separation, virtual containment, proxy-based enforcement, and more.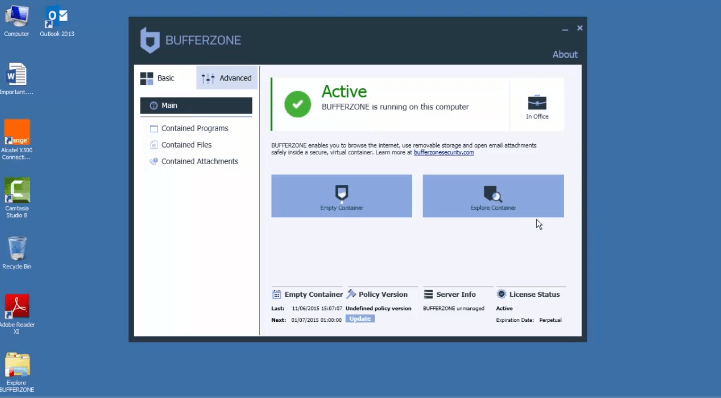 Comodo Internet Security
Install Comodo on PC to get a premium internet security against all the new viruses. This Sandboxie alternative ensures browser and network security, security against other apps, and OS. It is a sandboxing solution to stay away from online threats. Comodo Internet Security tests the new programs and provides a multi-layered security system. With this, the unknown files will be automatically sandboxed. It keeps the device safe from automatically installing the unknown changes. Comodo Internet Security is powerful enough and is a combination of antivirus protection tools, automatic sandboxing of unknown files, advanced host intrusion, etc.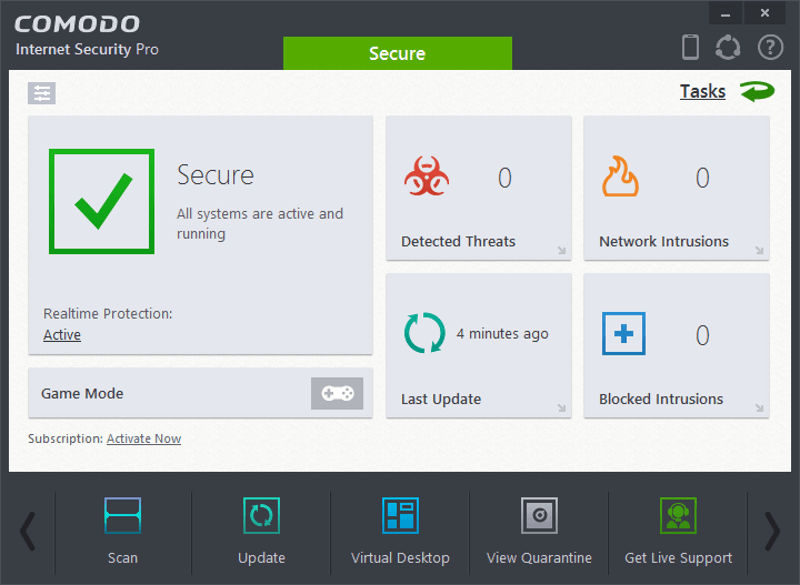 Shadow Defender
A powerful tool that protects your computer against malicious activities includes Shadow Defender. It is an easy-to-use security tool that will protect your device in a real environment against unwanted changes. Shadow Defender will prevent all the malware and viruses. It lets you surf the web safely while letting your stay away from unwanted traces. With this Sandboxie alternative, your privacy is protected to the maximum extent. It eliminates system downtime and maintenance costs. Users of Shadow Defender can specify the files and folders that need to be saved to the real environment. With this, all your important files and folders will be retained after a reboot.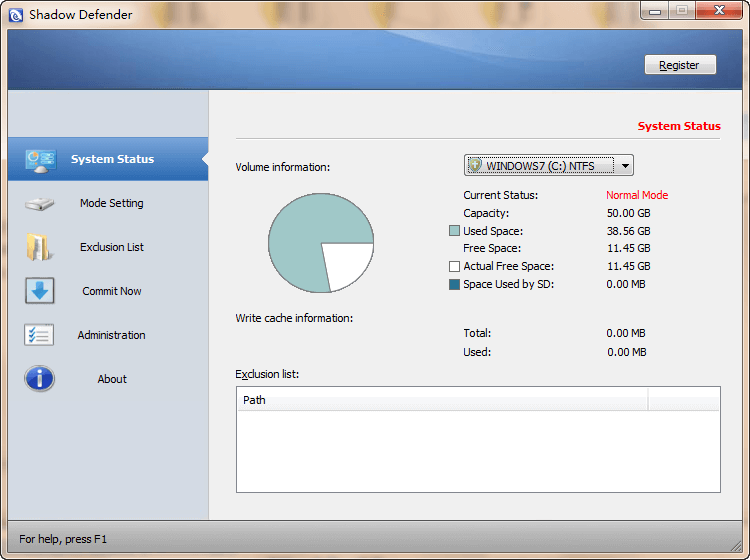 Cameyo
If you want to run any untrusted program on your PC, then Cameyo works the best. This Sandboxie alternative supports testing new apps or software without installing it on the device. With this, users can find the features of the program quickly in the virtual environment. So, any individual can use the browser to run programs without installing Cameyo. It is developed to help programmers to let them test programs without harming their device. Cameyo is not only independent and standalone but is also portable. It provides virtualization and security features both online and offline.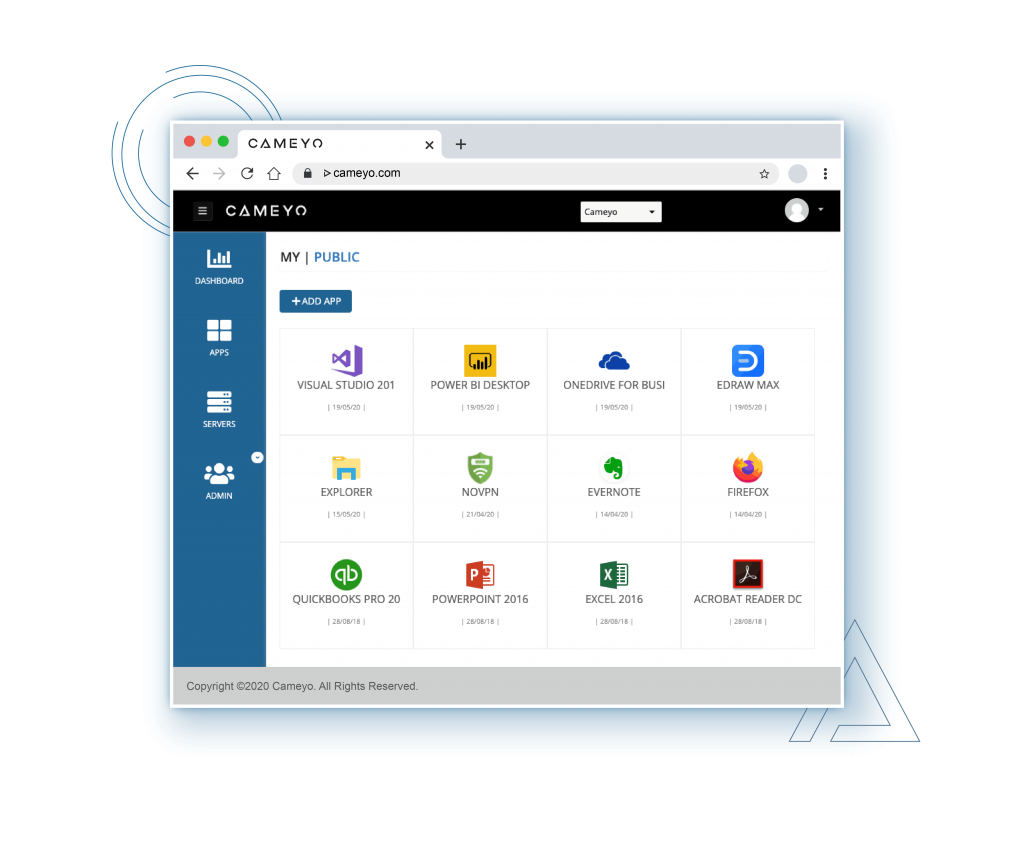 Any.Run
With Any.Run, you will get the interactive online malware sandbox. This is one of the best Sandboxie alternatives that will transform the information security to the next level. It makes use of its innovative tools to let you analyze suspicious and malicious activities. Any.Run gives the fastest malware analysis with a wide set of environments. Users can interact with the OS and get immediate results. Take control of your malware activity with dynamic malware analysis. It supports opening suspicious URLs in all the popular browsers to optimize the phishing attacks.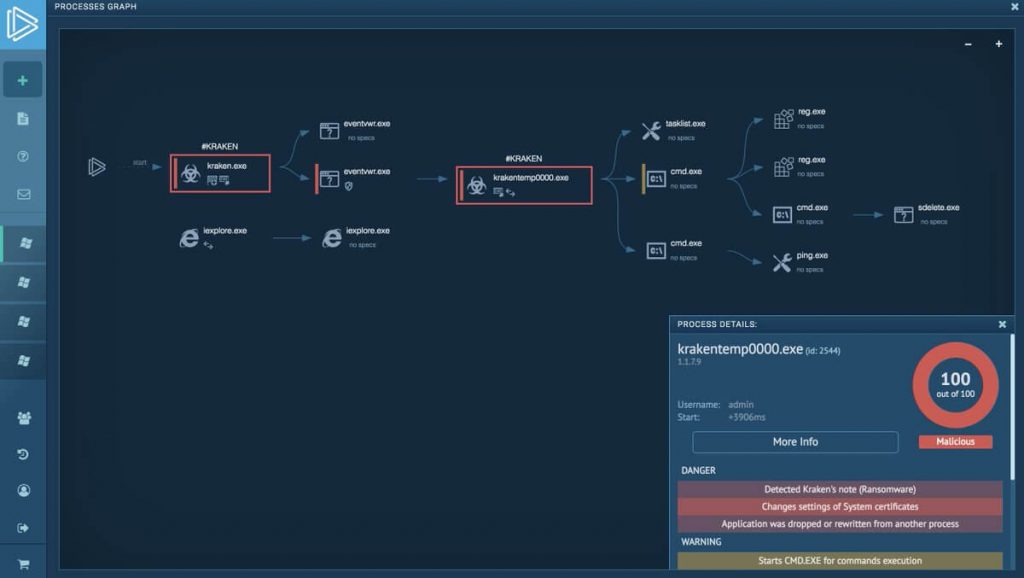 Cuckoo Sandbox
Protect your device against the malware with Cuckoo Sandbox. It is an isolated environment to have a Sandboxie-like feature set. Cuckoo Sandbox is an extremely modular and advanced security tool. Hence it is the leading open-source automated malware analysis system. It supports analyzing different types of malicious files and websites. Users of Cuckoo Sandbox can customize any analysis environment, analysis results processing, reporting stage, etc. It can even analyze network traffic when encrypted with SSL/TLS.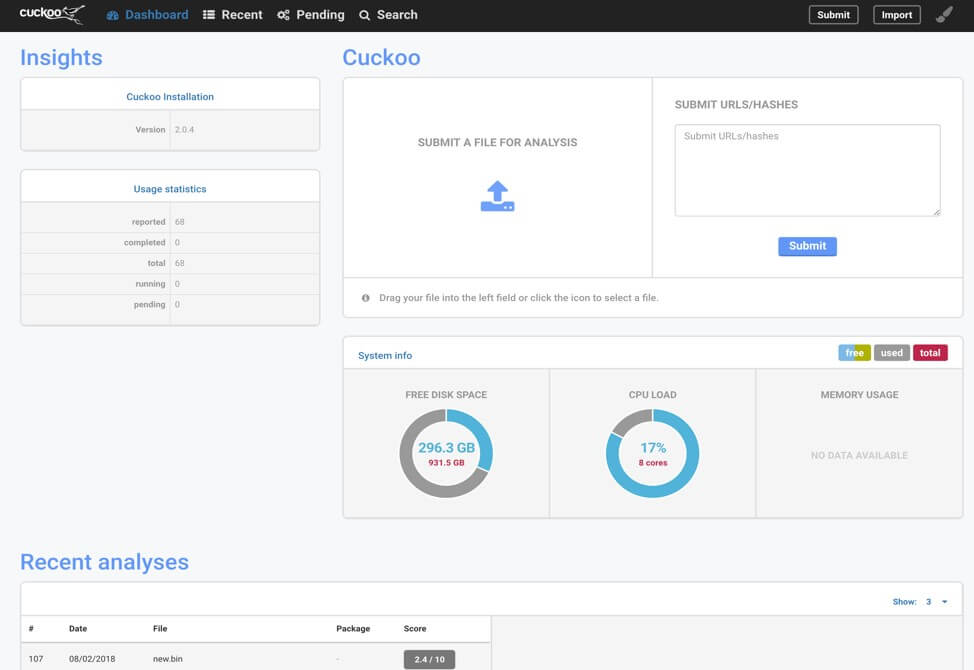 SHADE Sandbox
With SHADE Sandbox, you can easily isolate the software easily. It is a Sandboxie alternative that requires no hardware virtualization support. SHADE Sandbox will keep your device protected against all the latest and unknown threats. SHADE Sandbox lets you access the web safely including those blocked by site advisors. It is a simple-to-use application that ensures a protective layer against viruses and malware in the virtual environment. SHADE Sandbox virtualizes the applications locally and locks all the incoming internet files and viruses. You need not make any decisions about the trusted apps as it will open the high-risk links without potential threats.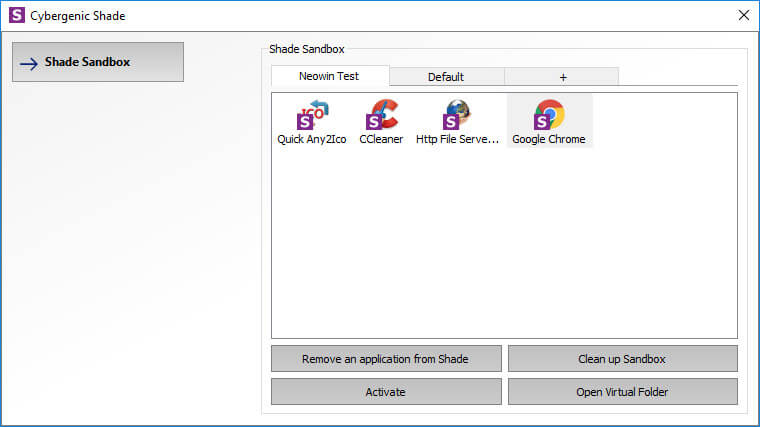 VMware ThinApp
Never worry about installing new software or program that is harmful to VMware ThinApp. It is one of the best Sandboxie alternatives that is based on virtualization and sandbox technology. With this tool, users can accelerate app deployment and the process of data migration. VMware ThinApp comprises of app isolation, OS migrations, desktop security, app mobility, server consolidation, and more. It is the best software when it comes to app isolation and creating a virtual assistant in the system. With this, the app will become a part of that virtual environment. VMware ThinApp ensures security without system changes.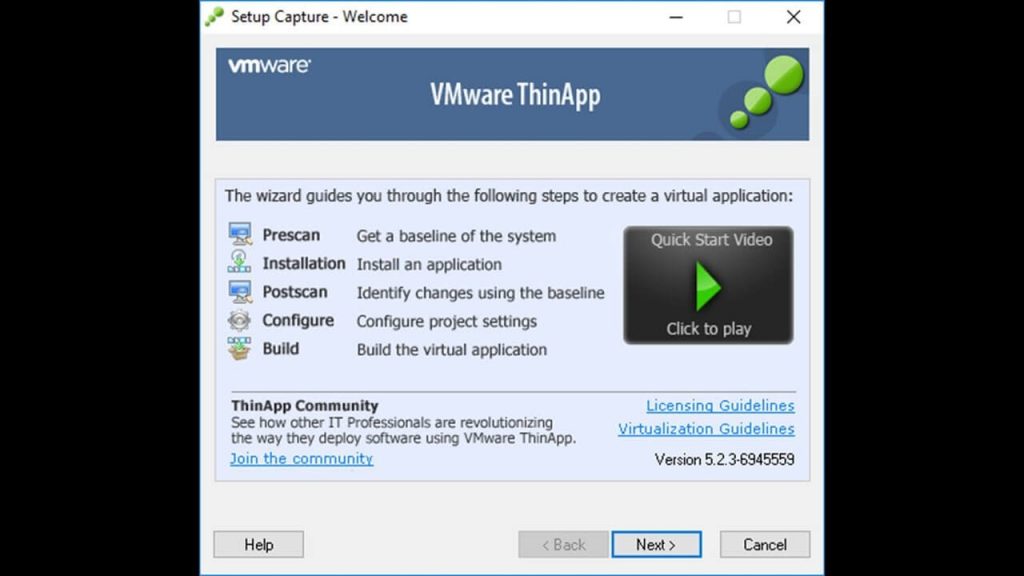 With Firejail, your device will stay away from the security risk and breaches. The impressive feature set of this SUID program is used as a better Sandboxie alternative. Firejail ensures your device security by restricting the running environment of untrusted apps. It virtually has no dependencies and you need not deal with any complicated configuration files. Firejail is a Linux-only security program that reduces the risk of security vulnerabilities. It has a large number of options to track all the aspects of sandboxed apps. For instance, tracing system calls, CPU, memory and bandwidth usage, logging accesses and directories, and more.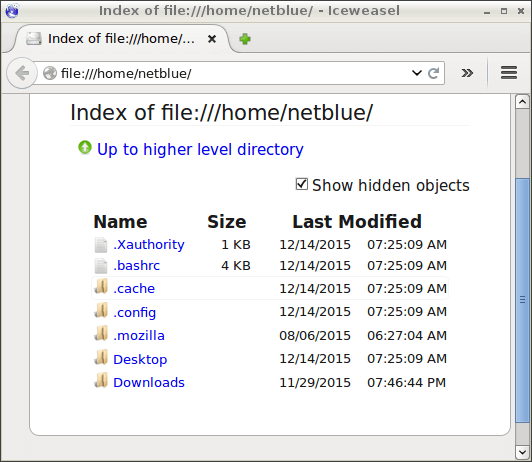 Our Opinion
After careful analysis, we have got a consolidated list of best Sandbox alternatives. Choosing any of them will let you run the software and browse the web in a virtual environment without relying on your system. Get the security tool that impressed you the most to better experience a fake or virtual environment on your desktop.
Let's hear your favorite Sandboxie alternative as comments below. For more such useful article updates, stay connected with us on Facebook and Twitter pages.
Was this article helpful?