By default, every Windows device is pre-installed with a photo viewing application, Microsoft Photos. There are a bunch of photo viewers are supported by windows, and you can install them from the Microsoft Store directly. In this article, we have listed the top best photo viewer apps for windows. The apps work fine on all the Windows versions like 10, 8, 7 either 64 bit or 32 bit.
You can make your favourite app as the default photo viewer for your windows. Most of the Photo viewers are included with some notable options like editing, compressing, slideshow and sharing. Some might allows you to view Zip file images and also supports large file formats. Photo viewer apps allow you to see the images from your storage and even allows you to set your favourite image as your wallpaper.
Techowns Tip: Best Music Player for Windows
List of Best Photo Viewer for Windows
Choose from this list of the popular photo viewer apps for Windows PCs and laptops.
Microsoft Photos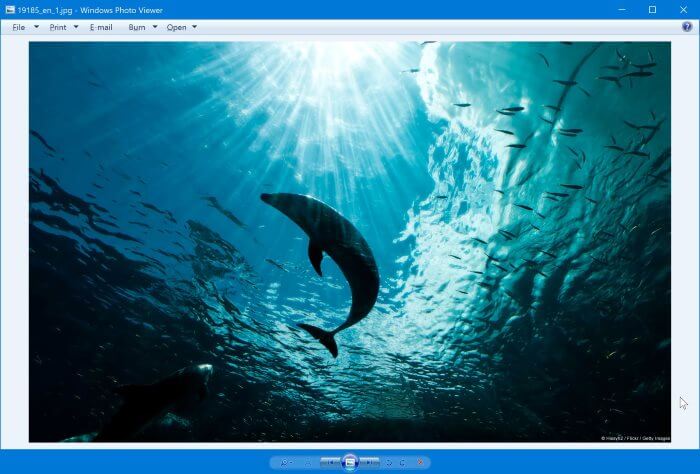 Windows Photos is an alternative photo viewing app supported by Windows computer. It is an all in one app where you can view and import photos, videos and albums to your device's folder. It is built-in with video editing tools with which you can use to create new videos from your photos and add music, animated effects and also convert them into GIF files. It is provided with the share button to send your images or videos to others and also lets you add them to the cloud storage.

Google photos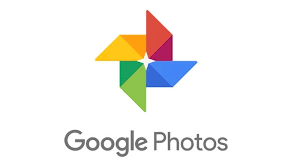 Google Photos is completely a free app available on Windows devices. It is one of the best photo viewer apps from Google. You can back up all your photos and videos to the cloud and access them anywhere on any device with its unlimited free storage. All your photos and videos are organised and kept in a safe and secure manner. Once your photos are safely backed up, you may remove the original copy to free up some storage space. It supports a variety of image formats and is included with editing tools such as crop, collage, rotate, filter etc.
Picasa Photo Viewer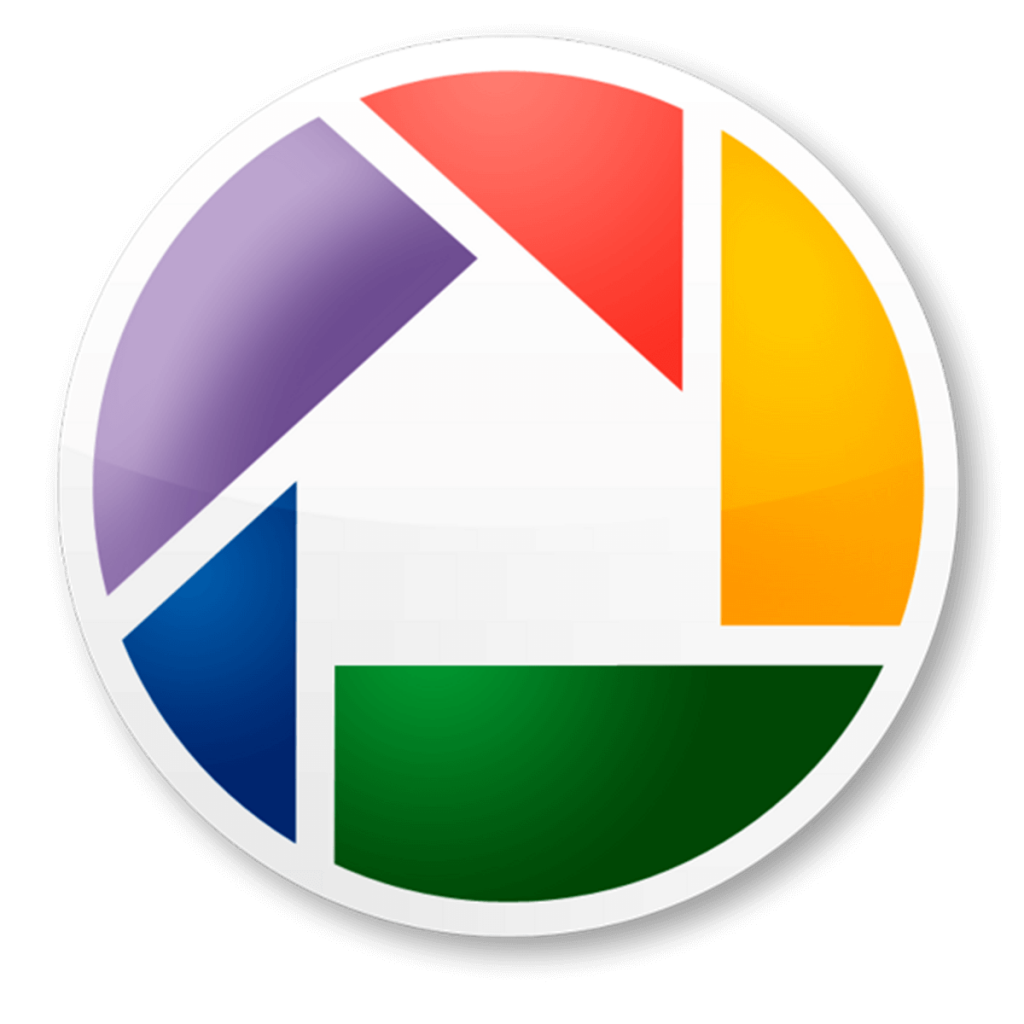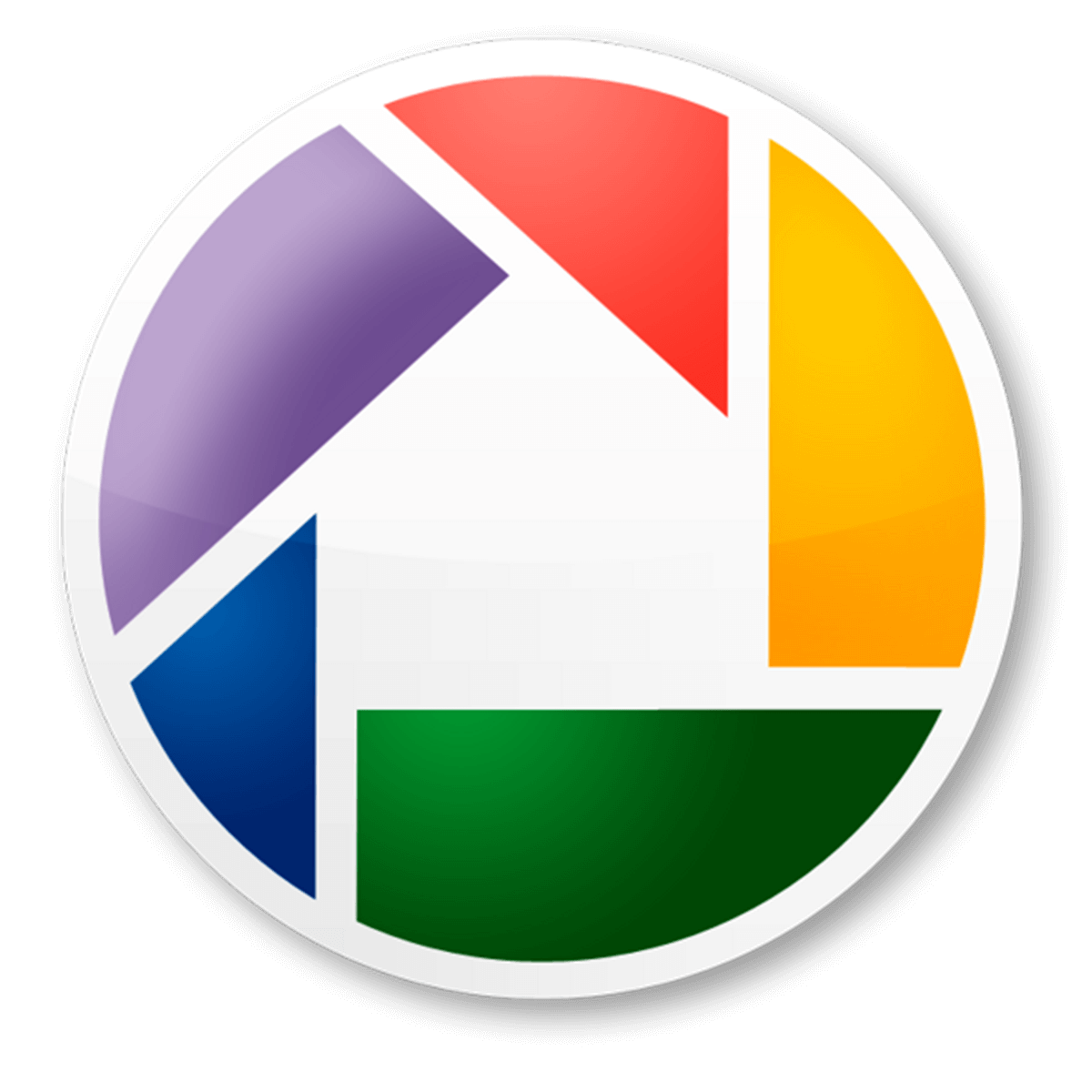 Picasa is a photo viewer software developed by Google. This app allows you to view edit, share and organize the photos and videos in your computer. You can use this app to share the images directly with the Google+ app. Picasa will automatically organize your photos based on the peoples in them and show your arranged photos in a full-screen slide show. It is a free app to edit and it offers photo tuning with attractive effects to make your photos look even better. Additionally, it allows you to add the geotags to your photos which helps you to remember the places you visited.
Adobe Photoshop Express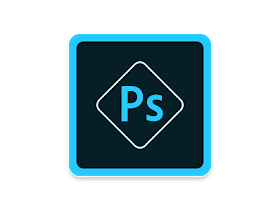 Adobe Photoshop Express is a free and open-source app supported by windows. It allows you to edit, resize, crop and move photos to the desired folder. It is included with a basic editing tool for your instant access and all the tools are available at cost-free. It offers 20 free filters which allow you to adjust the contrast, white balance, and exposure. It also has the tool to remove the classic red eye colour. It is featured with an auto-correction tool that adjusts the brightness and shadow settings. Adobe Photoshop Viewer is specially made for windows and is accessible on Windows 8, 10 and Windows RT versions.
IrfanView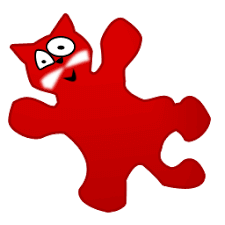 IrfanView was the first Windows graphic viewer with GIF support. It supports versatile image formats such as BMP, GIF, JPEG, JP2 & JPM, PNG, TIFF, RAW, ECW, EMF and many more. It contains different editing functions and allows you to add plugins for specific tasks. It is provided as freeware, but only for private and non-commercial use. It is made available with multiple languages.
Movavi Photo Manager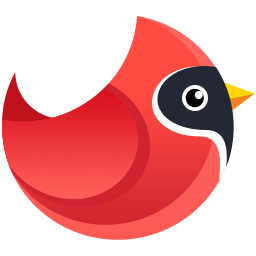 Movavi Photo Manager is a cost-effective photo viewing app that manages all your photos in the digital image collection. It is provided with facial recognition, which will detect the faces in your photos and automatically creates a separate album. It may find out similar photos and remove the duplicate photos from your drive. You can edit multiple photos simultaneously. It takes a backup of your images and restores them in case of data loss.
XnView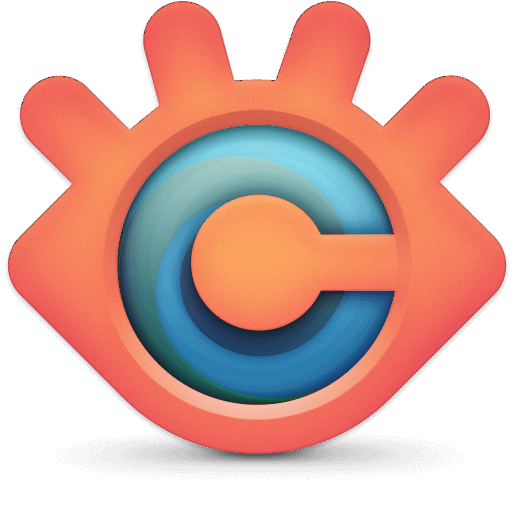 XnView is a free photo viewer app that supports all major image formats. It is provided with an easy interface which displays all the images from your device storage. It is a versatile photo viewer with a lot of advanced features and editing tool like colour adjusting, resize an image, cropping etc. It features a format converter, duplicate image finder, slideshow images, add text, watermarks and animation effects to your photos.
123 Photo Viewer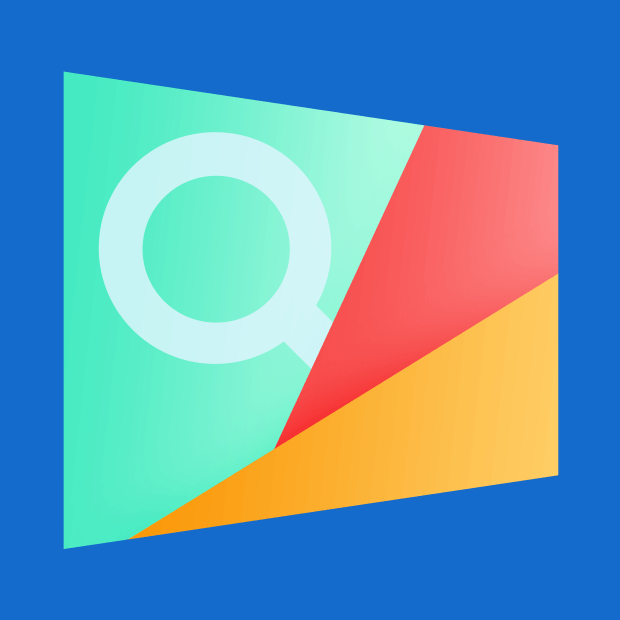 It is a simple and easy photo viewer app supported by windows. You can add and view images from local folders and cloud storage. It allows you to change the image format for multiple images at the same time. 123 Photo Viewer is provided with plenty of filters and special effects for basic editing. It supports a variety of image formats including JPG, JPEG, PNG, WEBP and many more. It doesn't automatically detect images from folders on your device and you have to specify the path containing your images. You can slideshow any number of photos with this app.
Our Opinion
There are plenty of photo viewers are available for Windows PCs and laptops, so it is hard to recommend a particular app. Every photo viewer app is designed with expandable features. Most of the photo viewers are cost-free and packed with an attractive interface. Some photo viewers are accessible only online, and with these apps, you get cross-device experience. So choose the right photo viewer app for you. Back up your photos to the cloud periodically as this helps you to retrieve your photos when the original copy is deleted or lost.
Comment below your favourite photo viewer for Windows. Follow us on Twitter and Facebook for more updates.
Was this article helpful?