Best
Best Proxy Sites to Use For Tinder
Use the best proxy sites to bypass Tinder restrictions easily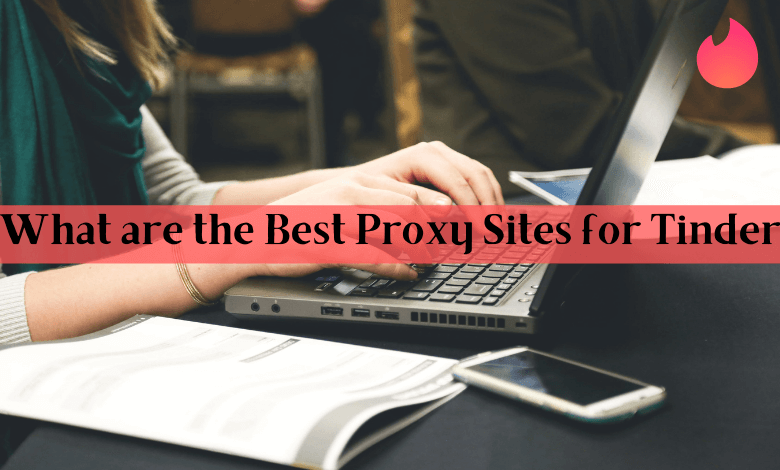 Using a proxy helps users to bypass restrictions and easily browse the web anonymously. Likewise, with the help of proxy sites, you can use the Tinder application to bypass the geo-restrictions with privacy. Tinder is one of the prominent platforms in the dating space. Like other dating apps, Tinder suggests profiles based on location/region. However, if you can't be able to find a friend, you can still search for profiles using proxies. By using proxies, you can change the location on Tinder and start receiving profiles from other regions.
Best Proxy Sites for Tinder
Smartproxy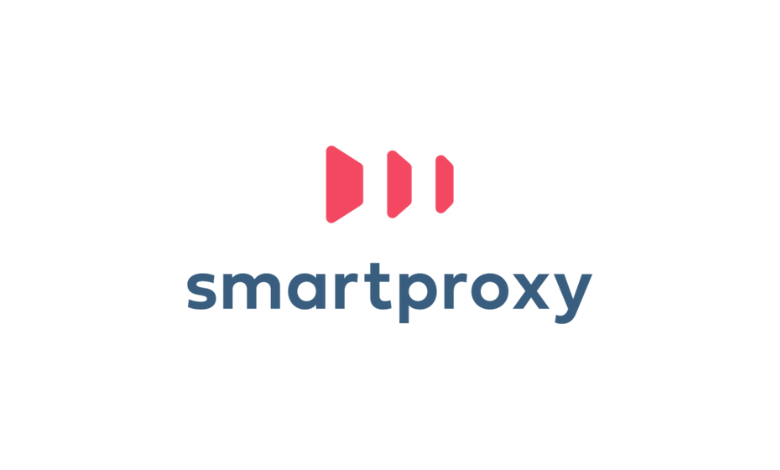 Smartproxy is one of the best proxy services, which provides seven different types of servers for users. This proxy service is available in over 195 countries at an affordable price that offers reliable customer care support. After enabling Smartproxy on your Tinder-supported device, you can bypass the geo-restriction and use your Tinder account with more privacy. You can also use this proxy site for Twitter to access news from other regions.
Oxylabs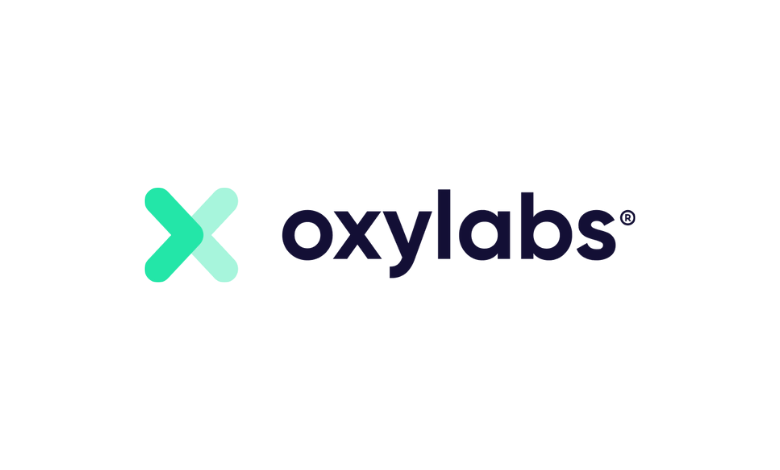 Oxylabs have many reasonable features, which include proxies to the customers. In recent days, Oxylabs has been one of the largest proxy service providers in the web scraping market. The platform offers proxies for various purposes like residential, mobile, data center, and more. Moreover, Oxylabs allows users to request a free trial.
Highproxies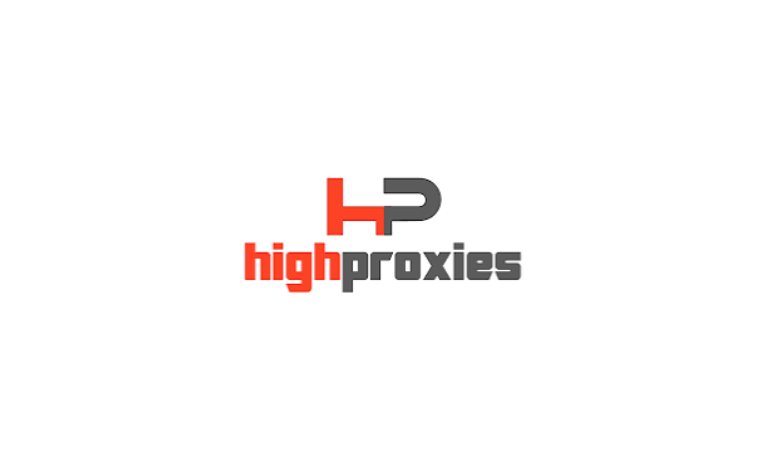 Highproxies is one of the best data center providers for proxies at affordable prices. It has unlimited bandwidth with username and password authentication. Their proxies are specifically designed for social media like Tinder, Facebook, Twitter, and many more. It supports HTTP and HTTPS protocols, but this proxy is limited to the US only.
Stormproxies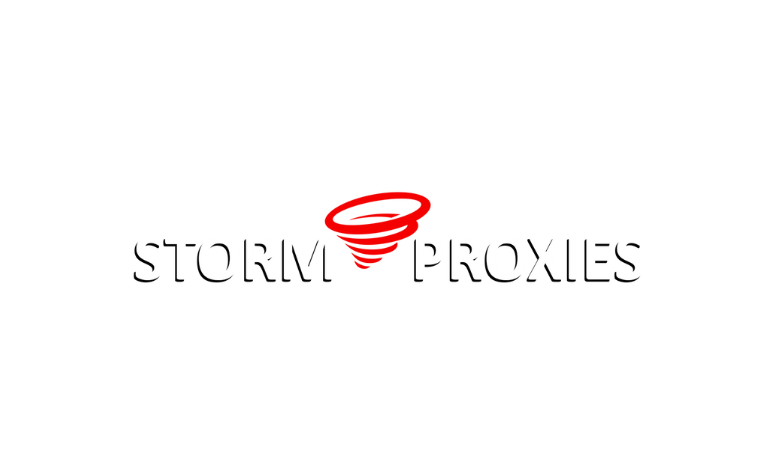 Stormproxies are well known for its data center IPs with unlimited traffic support. Stormproxies offers around 200,000 rotating proxies, which combine residential and data center IPs in the gateway settings. These proxies are very cheap and come up with unlimited bandwidth.
MyPrivateProxy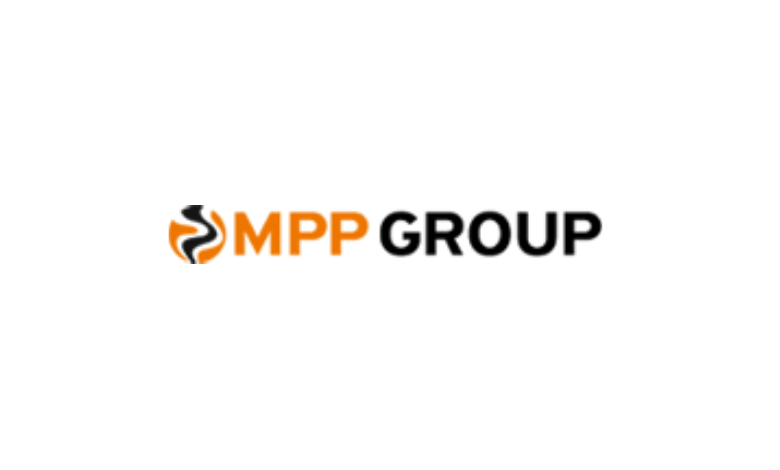 MyPrivateProxy, also known as MPP Groups one of the leading proxy providers on the market. This platform sells data center proxies with various access options in 16 states in the US and a few other locations in EU regions. While using the Tinder app, MyPrivateProxy is the best proxy service for you which uses Tinder Automation without experiencing any account bans.
Buy Proxies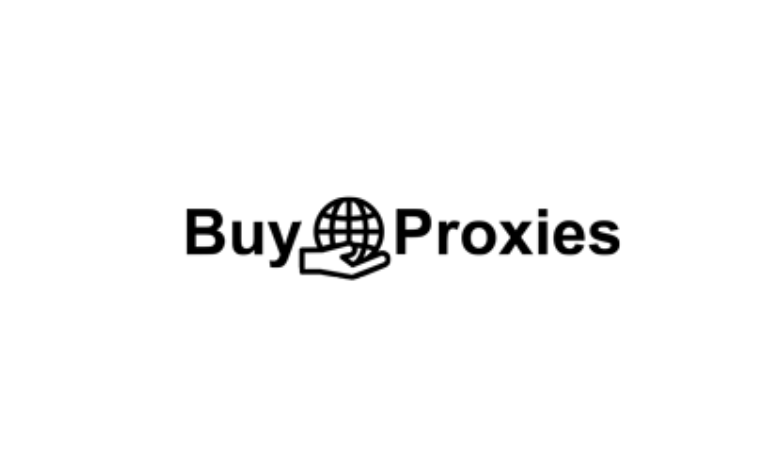 Using Buy Proxies on your device will provide high security, location switching, and anonymity. This proxy improves security on Tinder and places an extra layer of protection between the devices and anonymous IP hackers who can get access to your private information. It also has unlimited bandwidth at a low cost.
Bright Data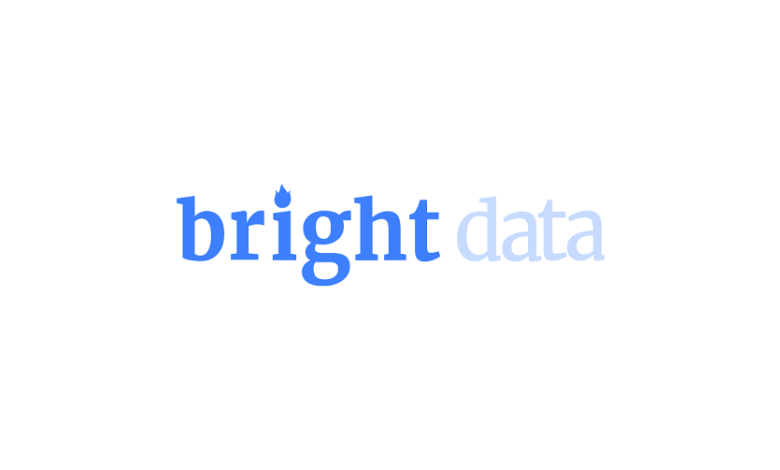 Bright Data is one of the world's largest residential proxy IP network providers that has locations all around the world. This service has servers in more than 130 countries and a pool of 72 million IP addresses. You can switch between the data center and ISP at any location using the open-source proxy manager. By unlocking this premium version, you can use HTTP, HTTPS, and STOCKS protocols.
Frequently Asked Questions
1. What are some of the proxy websites for YouTube?
Using proxy websites for YouTube, you can easily bypass and access the geo-content restrictions with privacy.
2. Are proxy servers safe?
It depends, based on the proxy service you choose. Generally, choosing a premium proxy service ensures the safety and privacy features.
Was this article helpful?