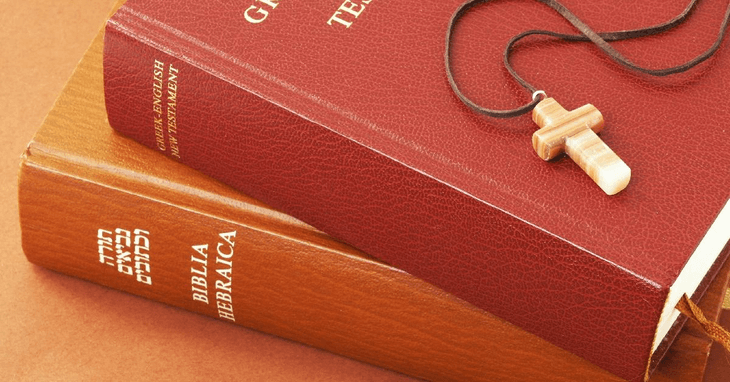 The days of using abridged pocket Bibles to carry God's words are gone. The increase in usage of smartphones has led the way for various Bible apps to enter the App Store. With the help of these Bible apps on your Android, you will have whole scripture at your fingertips. Searching for the best Bible apps with advanced functionalities and translation support on Android devices? You can also use the app for write my essay activities at school. Well, here is the list of the top 7 best Bible Study apps to have God's Word wherever you go!
Top Best Bible Apps for Android
The Bible App
Bible.is
And Bible
Daily Bible
Fast Bible
Live Bible
The Study Bible
The Bible App
Price: Free
The Bible App is the #1 rated and best Bible study app available on Google Play Store for Android users. You can use this app to read, listen, watch and share the Bible every day for free. The app hosts nearly 1,400+ Bible versions in 1000+ languages. You can use the Bible either online or download the selected versions to read in offline mode. It supports customising the bible with highlights, bookmarks, notes, images and more. You can adjust the font size to make the reading comfortable. With the help of Cloud sync support, you can sync and access your Bible on different devices.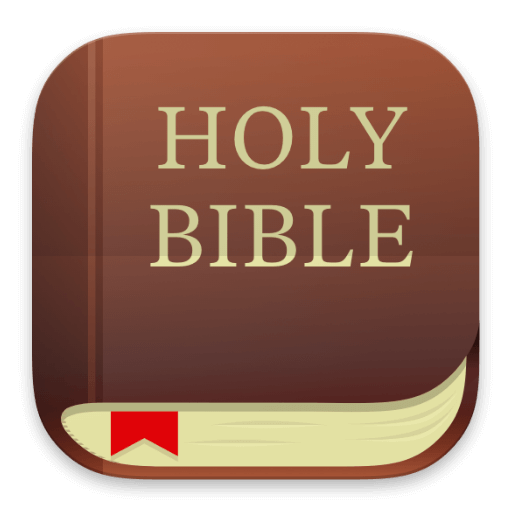 Bible.is
Price: Free
Bible.is the best Android Bible app to hear, watch and read the Bible in your language. You can access the Bible freely in nearly 1300+ languages including Arabic, Chinese, English, Dutch, Hebrew, French, Indonesian, Italian, Portuguese, Spanish, Farsi, Russian and many more. One of the interesting features of this application is that you can share the inspiring words from God on platforms like Facebook, Twitter, Email and more. Other common features include bookmark, adding notes for scripture memorization, highlights and more.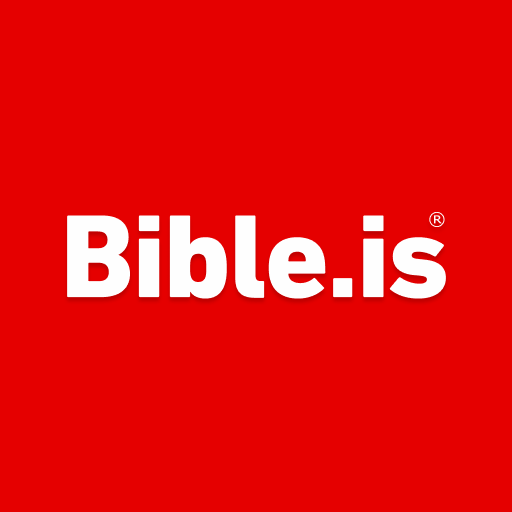 And Bible
Price: Free
And Bible is yet another free and open-source Bible app for Android which you can use to read and listen to the Bible even in offline mode without any advertisement interruptions. The app includes 40 English Bibles, including KJV, NET, NASNB, and more. Along with that, you can also find Commentaries, Maps, Theological Dictionaries, and Christian books in nearly 700+ languages. Like above-mentioned apps, you can add notes, bookmark, compare bible translations and more.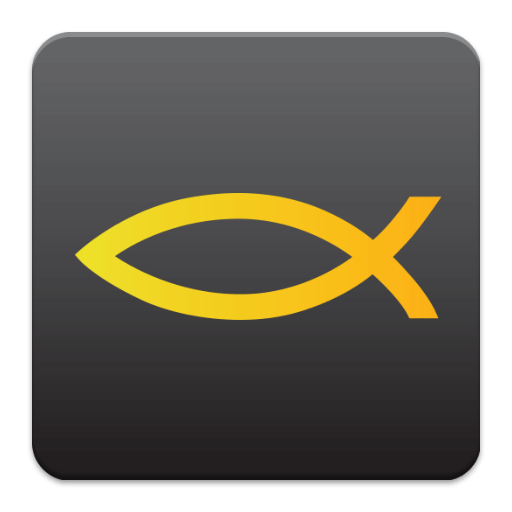 Daily Bible
Daily Bible is one of the best Bible study apps to get inspiring Bible verses in your preferred language on Android. You can choose from different Bible versions including KJV, ESV, NIV, NLT and more. You can also use this app to read new devotions and to hear devotional podcasts. Enable notifications to get the inspiring God word on every morning. Whenever the reading is not possible, you can play audio for Bible chapters, daily verse and reading plans. For easy access, you can mark your favourite verses, chapters and podcasts in the bookmarks section.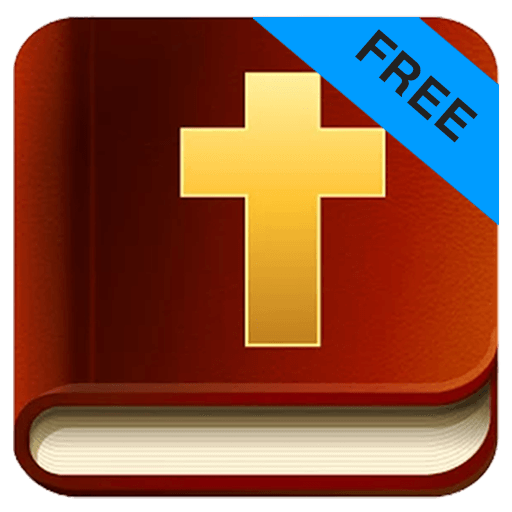 Fast Bible
Price: Free
The name itself describes that the app provides the faster and easiest way to read and listen to the Bible. You can copy the inspiring words on the app and then copy it on anywhere on the device in a single click. The search bar lets you search for interesting words or phrases within a few seconds. The split-screen supports lets you discover and learn the meaning of words from different perspectives. This feature is highly useful for users who want to read the Bible in different languages.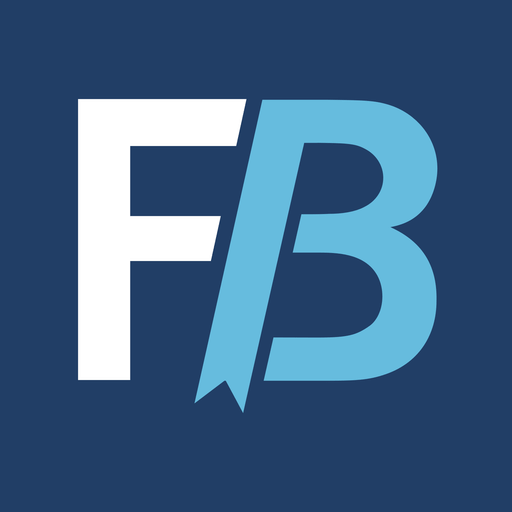 Live Bible
Price: Free
Live Bible is yet another free and best Bible app which you can install on your Android smartphones and tablets. The app supports nearly 60+ Bibles along with the support for modern translations. Like other applications, it has the download support to let the users read the Bible in offline mode. You can fix reminders to read the Bible daily at the right time. Live Bible app also comes with an advanced built-in audio player to play the devotional podcasts. The interface of the app can be changed to different languages like Chinese, Dutch, English, French, German, Italian, Korean Portuguese, Polish, Spanish, and Russian.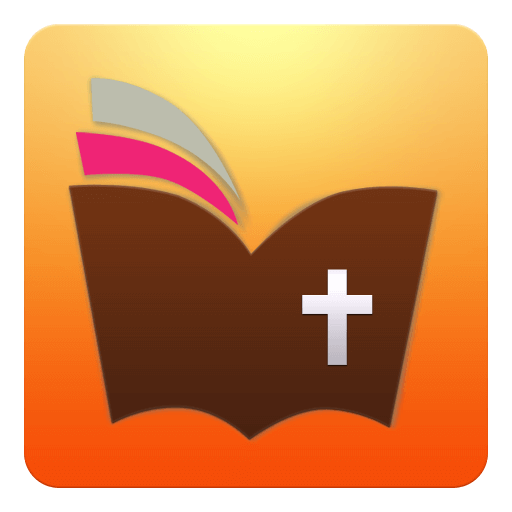 The Study Bible
Price: Free/in-app purchases also available
The Study Bible is the last app on our list. The app boasts various resources from John MacArthur and Grace to understand God's Word. You can read and listen to scripture in various versions like ESV, NAS, KJV and more. For better reading experience, you can either hide or show the verse number according to your convenience. Even though the app is free to download, access in-app purchases for 25000+ detailed comments provided by John MacArthur.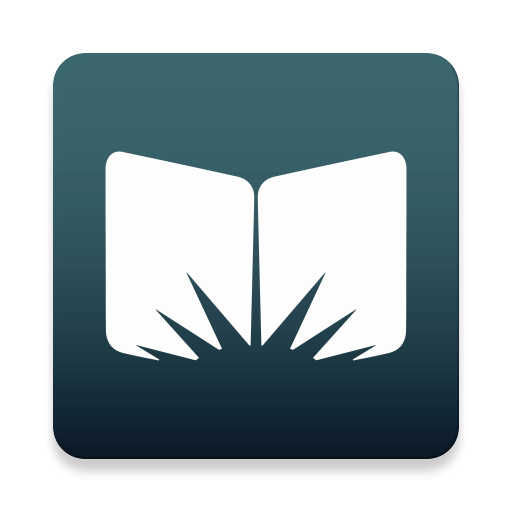 To conclude
These Bible study apps are very helpful in improving your faith. If you use an app different one than one of these, please mention it in the below the comments section. We can all grow together!
If you found this guide really helpful, share it with others by using your Facebook and Twitter profiles.
Was this article helpful?