There are no shortage of software when it comes to Windows and Mac OS. But it isn't the same case when it comes to Linux. Most often, Linux users doubt if they have enough number of software to try. This even includes video editing software. Finding the best video editor with Linux support is neither straightforward nor complex. It falls somewhere in between and yet there are a handful number of best choices available. Whether you are a novice or professional, care must be taken to find the best video editor software for Linux. To make the task even simpler, we have lined up the top-rated best Linux video editors here in this article.
Best Video Editor for Linux
Here are the best video editors to work on your videos in Linux platform effortlessly.
OpenShot
An award-winning video editor that is easy-to-use on Linux OS includes OpenShot. It is simple yet a powerful video editor that is easy to learn. The interface of OpenShot video editor is not only easy but is the easiest and friendliest. With OpenShot, you will find many possible ways to trim and slice your videos. The animation framework is powerful and thus is easy to fade, slide, bounce, and animate anything. It supports adding unlimited tracks and layers for background videos, watermarks, edit audio tracks, etc. Whether you want to remove the background on your video, invert colour and adjust brightness, video effects engine of OpenShot does it better. It supports visualizing your audio files as a waveform. With the title editor, you can add your own titles or use templates to your videos with ease. It supports controlling the time like reversing, slow motion, speeding up, etc.
License: Open Source
Other Platform Support: Windows | Mac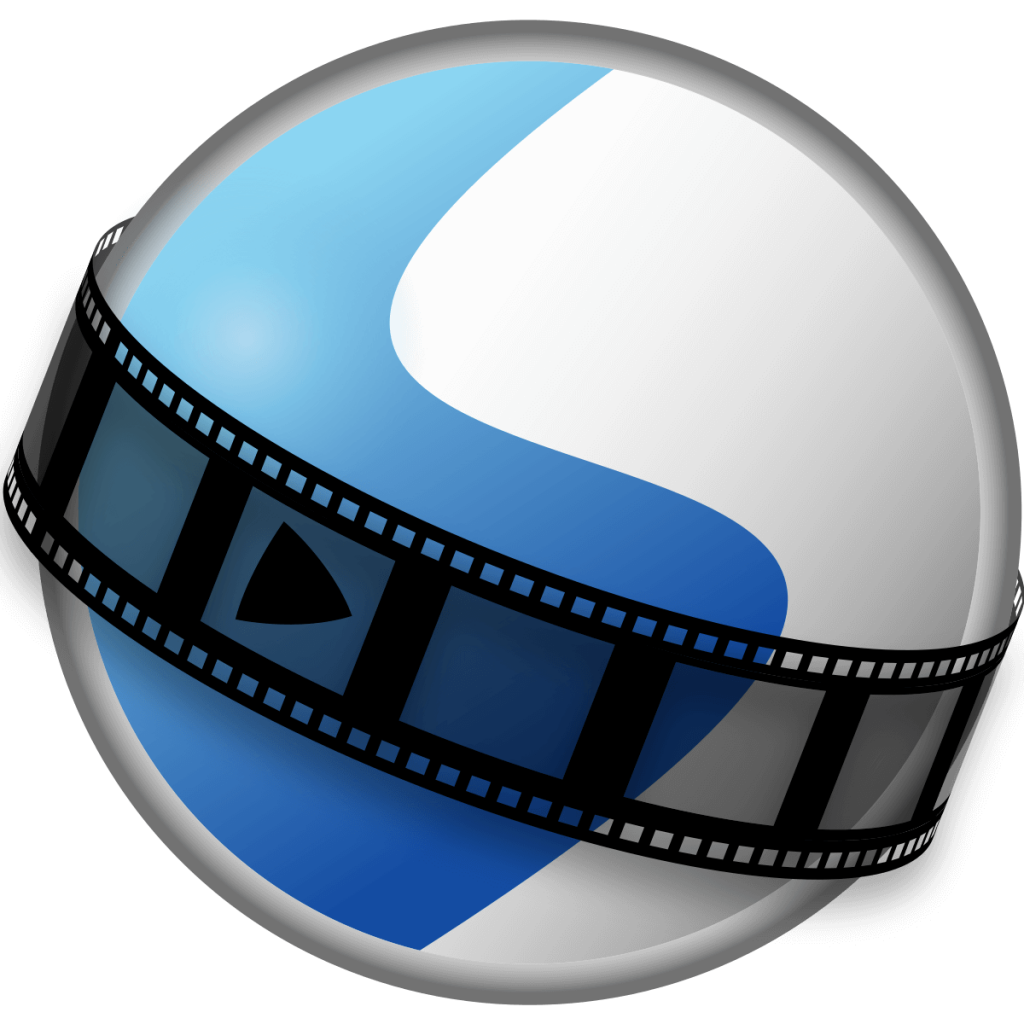 Avidemux
If you want a non-linear video editor that is designed to be easy to use, then get Avidemux. It is one of the simple video editors on Linux that has a processor to cut, filter and encode with ease. Avidemux is the best video editor for Linux to support reading and writing multiple file types. It even supports a large number of common codecs and filters. So, you can access even the AVI, DVD compatible MPEG, ASF, MP4, and more. You can use this software on Linux to trans-code into different formats. Avidemux supports automated editing tasks, so you can create projects and add them to the job queue. It supports inserting and extracting audio streams on the go. Avidemux editor is based on graphical and command-line interfaces. It features built-in subtitle processing that can be used on optical recognition of DVD subtitle and for hard subtitles.
License: Free & Open Source
Other Platform Support: Windows | Mac | BSD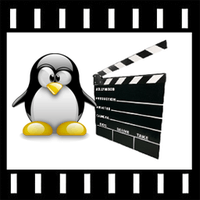 Kdenlive
KDE Non Linear Video Editor aka Kdenlive is one of the top-rated video editors to work on Linux OS. It is a general-purpose video editor and has powerful features. The multi-track video editing feature lets you organize different audio and video tracks. They can even be muted or locked for your convenience. It is based on FFmpeg libraries and thus you can use almost any audio and video format. So with Kdendlive, you don't have to deal with conversion or re-encoding process. Using the titler, you can work on creating 2D titles, adding image, aligning, Unicode decoder, and do more. With the configurable interface and shortcuts, you can arrange as well as save custom interface layouts. Kdendlive supports many effects and transitions, audio and video scopes, etc. The proxy editing feature of this tool will create a low-resolution copy of source clips to edit it and then render using full resolution. Other notable features include keyframe table effects, timeline preview, automatic backup, etc.
License: Open Source & Free
Other Platform Support: Windows | Mac | BSD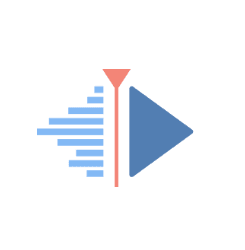 Lightworks
Get Lightworks on Linux if you want to access a complete video creation software. It comes loaded with impressive features and supports making videos for all your needs from social media to projects. Lightworks on Linux is a professional video editor based on a non-linear editor to feature a simple and intuitive interface. It supports different video file formats like 4K, Blu-Ray, HD and SD. You will get the most comprehensive support for the digital and analogue connections. Those video editing professionals can make use of high-quality video and audio filters. With Lightworks, editing and trimming are made simpler. Its low-resolution proxy works even for the 4K videos. It has the real-time multi-cam advanced editing, a wide range of effects, import and export functions, etc. You will even find a wide file format support that includes variable frame rate media.
License: 7 day free trail & get Premium
Other Platform Support: Windows | Mac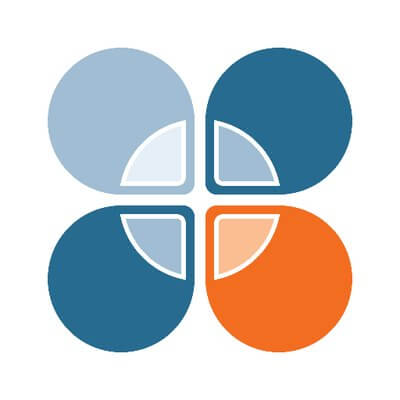 Blender
You can go experimental with the fully-featured video editor named Blender on Linux. It is a very useful tool to create animated films, art, motion graphics, visual effects, and more. Blender is all about 3D pipeline like modelling, simulation, rendering, rigging, composting, motion tracking, etc. It supports a wide range of geometric primitives integrated with external render engines as plugins. Blender features simulation tools, fully integrated node based compositor, modifiers, and more. The built-in video sequence of this video editor lets you perform basic as well as complex actions like video cuts, splicing, colour grading, masking, etc., effortlessly. It also includes a live preview, histogram display, audio mixing, etc.
License: Free & Open Source
Other Platform Support: Windows | Mac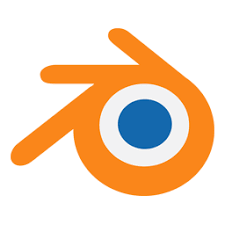 DaVinci Resolve
If you want to deal with a highly professional video editor on Linux, then DaVinci Resolve is the best option. It supports editing videos up to 8K with colour correction, visual effects, and more. DaVinci Resolve isn't like regular video editors on Linux as it can be used to edit even movies and TV shows. It is a feature-rich and fully-fledged editor that can be used on post-production works. Get access to high-performance playback engine that uses machine learning and revolutionizes your video editing. With the Cut page, editors can work effortlessly and thereby import, edit, trim, mix colour, and do more. It comes pre-packed with motion graphics and full Fusion effects. So, you can do more on 3D workspace from rotoscoping to vector painting, tracking, and more. DaVinci Resolve is one among few video editor to support multi-user collaboration and thus editors, colourists, assistants, VFX artists, and sound engineers can work together live.
License: Free & Pro version costs $300
Other Platform Support: Windows | Mac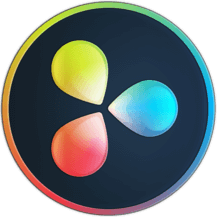 Shotcut
Get fully-fledged video editing experience on Linux PC with Shotcut. It is an easy-to-use software that supports a wide range of audio and video formats. Shotcut has a sleek, intuitive interface with multiple dockable and undockable panels. With FFmpeg, it supports all the latest audio and video formats. It handles image sequences and popular image formats. Shotcut has native timeline editing and it doesn't require importing. It supports 4K resolution and network streamable playback. Most notable audio features include audio scopes and filters, volume control, audio mixer, fade in and fade out, etc. With Shotcut video editor, you can use video compositing on the video tracks. It has the biggest list of video effects including visualization. The editing features available in Shotcut are innumerable and you could even find trimming, undo and redo, scrubbing, etc.
License: Free & Open Source
Other Platform Support: Windows | Mac


Cinelerra
Linux users can download Cinelerra, yet another non-linear video editor with HD video editing support. It is an all-purpose editor that supports a wide range of extensive codec support. Cinelerra is capable of processing up to 8K resolution video and provides full Ultra HD support. It is one among few video editors to support LV2 audio plugin interface. Cinelerra supports video editing with multi-camera and thus you can edit videos without any complications. With the Keyframe support, you can make changes on your videos at any time and hence is useful in the post-production works. The nested clips support of Cinelerra lets users use an entire sequence as a clip. Its timeline can handle 4K as well as 8K videos without any jerk. The 10-bit colour space is yet another advantage of Cinelerra as it lets you edit videos in a realistic manner and represents images with deep colour.
License: Free
Other Platform Support: Nil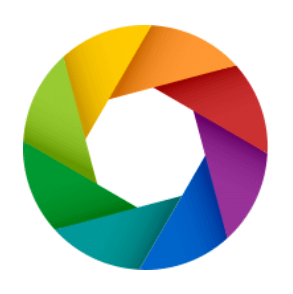 Pitivi
A Linux-only video editor that is worth using, is Pitivi. It is one among the best Linux video editor to have industry-standard transitions, video and audio effects. So, users can add dynamism by adding animated effects, filters and transitions. It is flexible to use as it is feature-packed with real-time trimming previews, snapping, roll editing, and more. Pitivi is unlike most video editors as it supports timeline that is frame-rate independent. With this, you will still be able to achieve true and accurate precision. This non-linear video editor gives a clear and accurate representation of audio. It even detects patterns for clap synchronization, beat matching, etc. Pitivi has an intuitive and self-documenting user interface. So, anyone can learn to master its features with ease.
License: Free & Open Source
Other Platform Support: Nil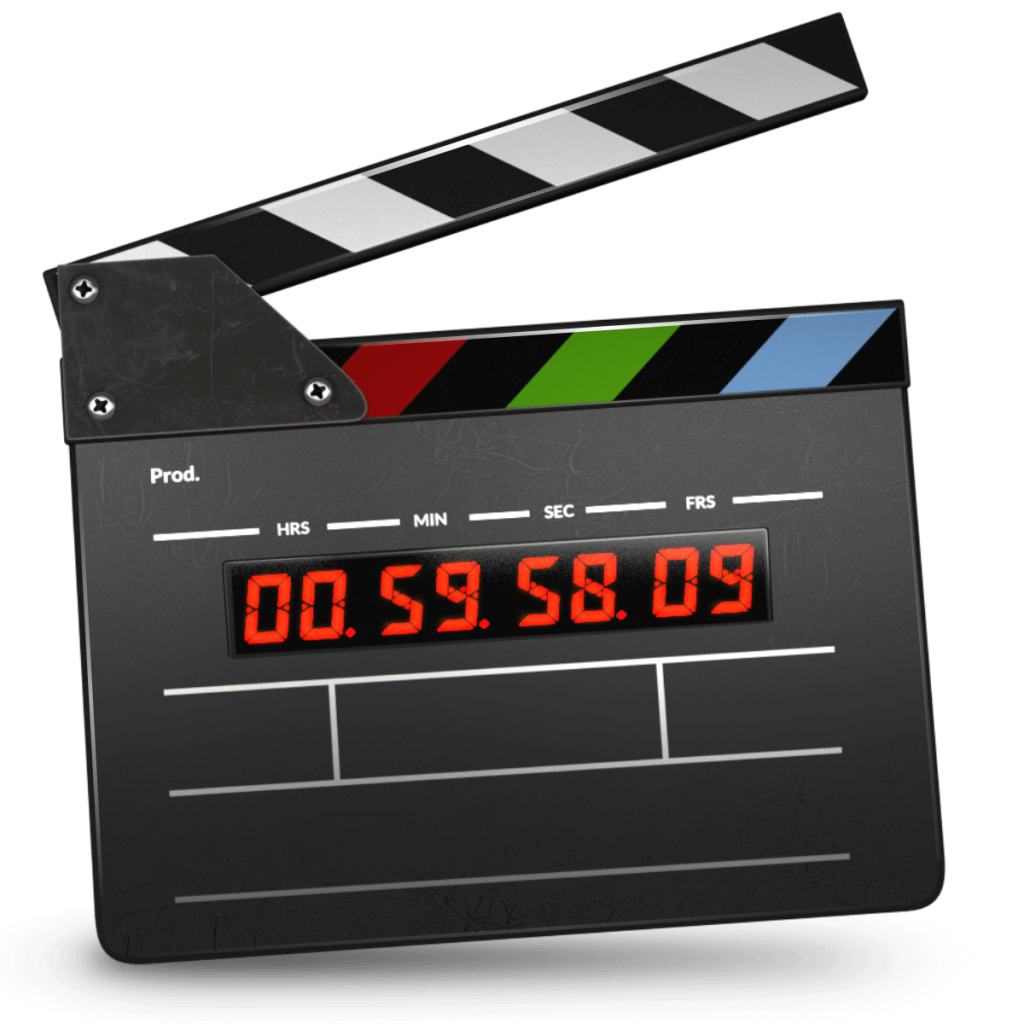 Flowblade
A multitrack non-linear video editor that works at a faster rate on Linux is Flowblade. It is a useful editor for both the beginners and the professionals. Its user-interface is stylish, modern and brings the best of your video. Flowblade supports media files accessible in Linux with FFmpeg library support. It features the most advanced timeline workflow with industry-standard editing tools. Users can easily combine, mix images and audio, colour correct, modify audio and do more with this editor. It supports a wide range of audio & video filters and effects. Besides this, Flowblade supports batch rendering, watermarks, drag and drop support, video transitions, etc. It shows the multi-track timeline with waveform and thumbnails.
License: Free & Open Source
Other Platform Support: Nil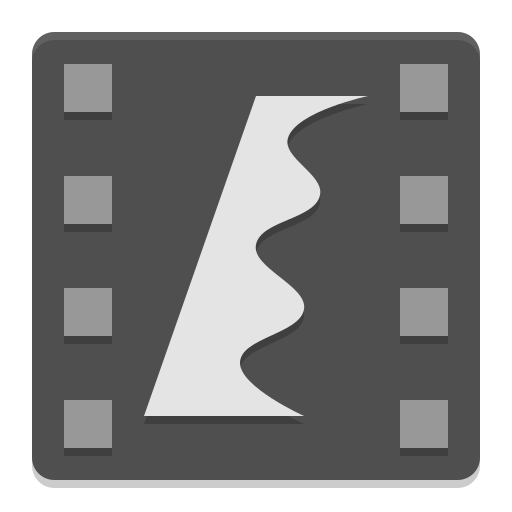 Other Video Editor Software worth trying on Linux
Our Opinion
Hope you are able to know the best video editor lineups that are compatible with Linux OS. We recommend you to try any of our recommendations if you are concerned about saving some time and effort to find the best-of-its kind. Also if you have the best Linux distro for video editing, then it would great. We have made this lineup not only for the professionals but also to help the beginners. Many of them are free to use while some of them cost you and the choice is yours to pick the one as per your requirement.
Do you know any other video editors with Linux support that should have been included in the list? Comment below. Find us on Facebook and Twitter page. Do follow our Facebook and Twitter accounts for more related tech updates.
Was this article helpful?