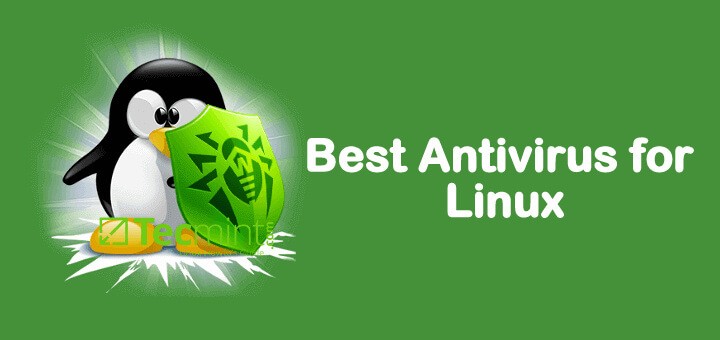 Linux machines aren't completely immune to threats especially with the growing number of malware, viruses, Trojan, etc. But, the vulnerability is lower when compared to Windows PC. Despite being a secure OS, it is prone to problems at times. When in such a case, it is vital to look for the best antivirus for Linux to remove the threats. While more and more antivirus programs come into play, not all of them are valuable and of high-quality. After looking into various factors, we have come up with the real, working, and valid antivirus for Linux PC. If you want to deal with the best Antivirus for Linux, then you may have a close look at the section below.
Is it necessary to have an Antivirus for Linux?
Yes. In recent times, Linux devices are more targeted by malware but to a considerable extent. Sometimes, the users are directed to download the virus or Trojan itself. Although it is likely a worst-case scenario, it is good to have an antivirus. So that you can ensure all your important or private data are safe and secure. A good antivirus software for Linux must be highly efficient, secure, and must be easy to use. Having an antivirus with all these factors will keep your Linux PC and its entire data safe anytime.
Best Antivirus for Linux
Here comes the list of best antivirus for Linux PC.
1. Comodo Antivirus for Linux (CAVL)
If you want to protect your Linux from malware attacks, then Comodo Antivirus works the best. It is a powerful antivirus and it uses cloud-based behavioural analysis to protect your device against all types of malware. With proactive protection, Comodo antivirus will defeat all known threats. It offers strong protection on most Linux distributions including Ubuntu, Mint, Debian, etc. The mail filters of Comodo antivirus is compatible with Qmail, Postfix, Exim MTA's, Sendmail, etc.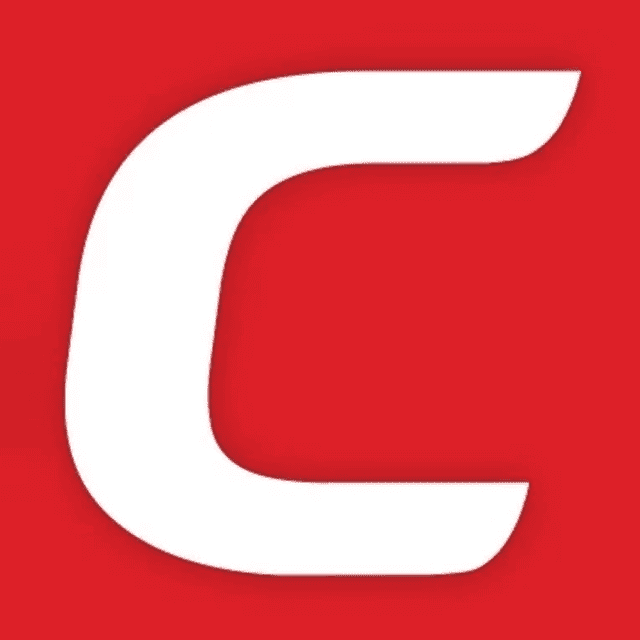 What's more on Comodo Antivirus?
It features a detailed event viewer and scan scheduler
Email borne spam and viruses are blocked by mail gateway
Offers most up-to-date virus protection automatically
Easy to install, access and runs in the background
Provides in-depth reporting about logs, events and scans
License: Free and premium version
2. Sophos
Yet another addition to the best antivirus for Linux includes Sophos. It is a free antivirus that is not only stable but is also reliable. With Sophos, you will get protection against all types of malware and viruses. It offers business-grade cybersecurity for home use. The live protection feature of Sophos will notify users about the suspicious file in real-time. In addition to malware and virus, Sophos can remove Trojans and worms. Sophos uses advanced heuristic analysis. So, it will secure your Linux from malware that doesn't appear on virus databases.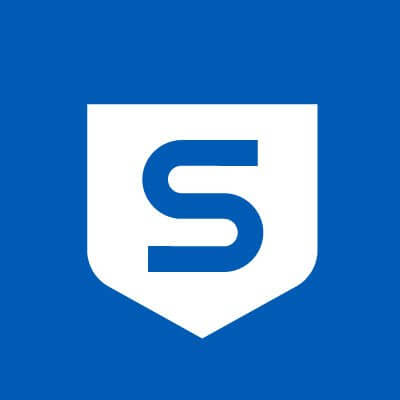 What's more on Sophos?
Installation of Sophos is easy
Supports on-demand, schedule and real-time scanning
It is secure and effective
Provides regular updates
License: Free and premium version
3. ESET NOD32 Antivirus
With ESET NOD32 antivirus, you will get the essential protection from malware on Linux. It works on devices that have already been affected by malware and stops it from spreading further to other devices. ESET NOD32 is a premium antivirus that is worth the money. In addition to malware, ESET NOD32 will protect from viruses, worms, spyware and even ransomware. ESET can be installed and configured easily. It supports real-time and on-demand protection at any time.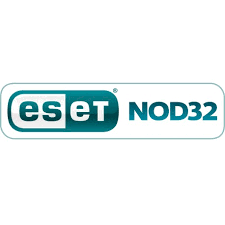 What's more on ESET NOD32 Antivirus?
Offers anti-malware protection
It supports external media storage
Provides automatic update
It has spying detector
Features lightweight, and easy-to-use interface
License: Premium and offers trail version
4. ClamAV
Linux users can get ClamAV as it is one of the most used antivirus software. It is a free, open-source antivirus that will detect almost all the threats including viruses, malware, Trojans, etc. Unlike other antivirus tools, ClamAV doesn't have a native GUI. So, it is easy to use, smooth and works at a faster rate on the Linux platform. With ClamAV, you will get built-in support for standard mail formats. Also, it supports archive files formats like zip, tar, rar, dmg, sis, and more. Further, the antivirus software supports popular document formats like office, HTML, PDF, RTF, etc. It provides high performance as it features a multi-threaded scanner.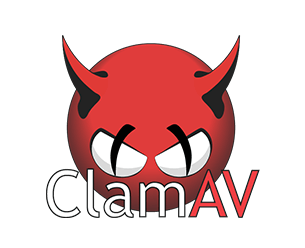 What's more on ClamAV?
It is easy to install and use
Supports command-line interface scanner
Features advanced database updater
It provides milter interface for the sendmail
5. Avast Security
With Avast, you will get the business-grade protection on your Linux PC. It is a lightweight antivirus tool that offers anti-malware and spyware protection. Avast supports on-demand scanning and mail server integration with AMaVis. With the real-time file scanner, it will scan the files and protects it on NFS and Samba. Avast will report every other malicious file as a separate line.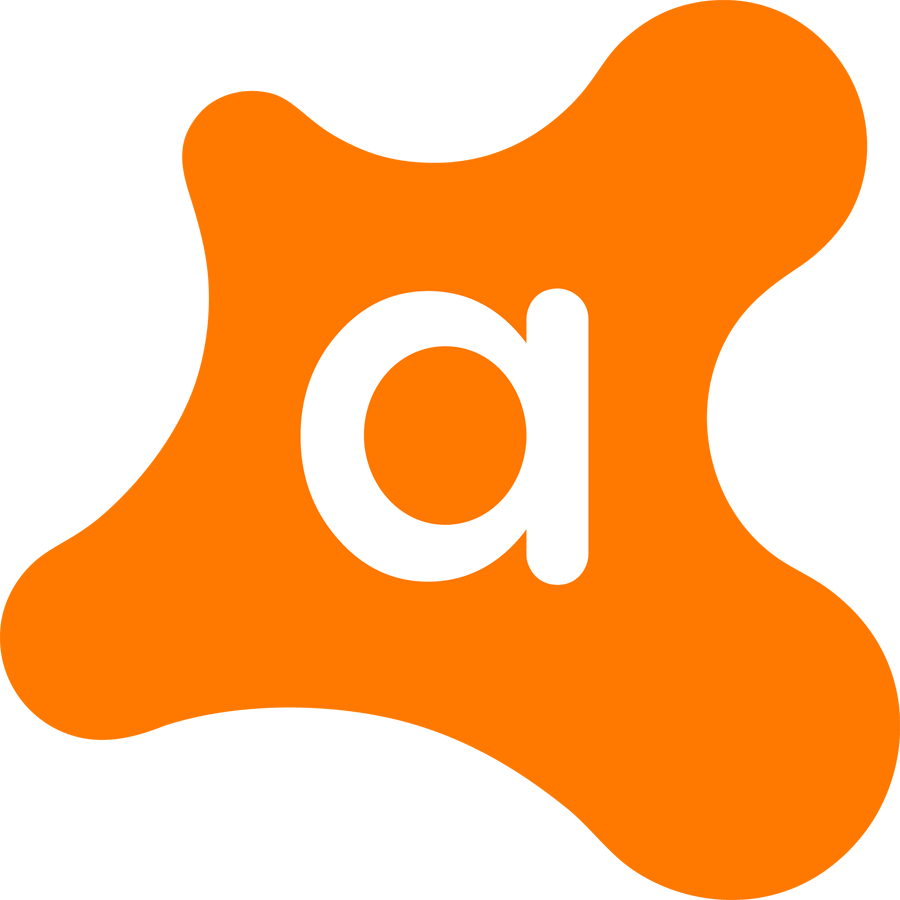 What's more on Avast?
It scans all computer network traffic
Provides web as well as email protection
You can run it using the command line
Supports network and WiFi security
6. Bitdefender GravityZone Business Security
With Bitdefender GravityZone Business Security, you can easily safeguard your Linux from various threats. It provides comprehensive protection against cyber threats, viruses, malware, and more. Bitdefender is an all-in-one solution and so, the Linux users need not rely on multiple security solutions. Even the advanced attacks will be blocked effortlessly as the machine learning technique uses the trained models and algorithms.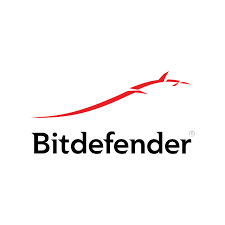 What's more on Bitdefender GravityZone?
Features the best modern threat detection antivirus engine
It is easy to manage the security on your network with Vulnerability Assessment
Supports command-line interface
It has an intuitive graphical user interface
7. F-PROT
The most famous antivirus for Linux includes F-PROT. It is available for both business and home needs. The users will get access to the most powerful scanning engine on Linux PC with F-PROT. It is easy to install and use while the system updates are automatic. The users will even get real-time file system protection. It works fast and provides support against viruses, malware, and even unknown threats.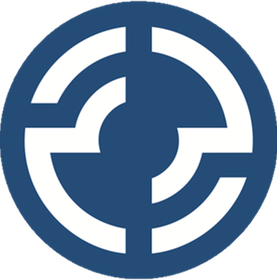 What's more on F-PROT?
It supports scanning internal drives as well as the drivers
Lightweight and flexible setup
Features scheduled and on-demand scanning
It is a portable antivirus tool
8. Kaspersky Endpoint Security
With Kaspersky Endpoint Security on Linux, the users will get multi-layered threat protection. It is the most renowned antivirus software that protects your device from almost all types of cyber threats. You will get reliable protection with Kaspersky Endpoint Security yet at minimal resource usage. It can be accessed centrally and thus the users can configure scans, set tasks remotely, and manage the security policies.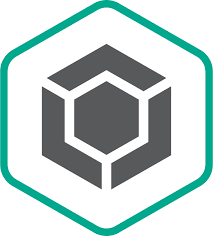 What's more on Kaspersky Endpoint Security?
Offers powerful security controls
Detects threats in memory as well as boot sectors
Optimized graphical interface
Features Cloud assisted threat intelligence
Protects from known, unknown, Linux and other OS threats
9. Chkrootkit
It is now easy to check for the known rootkits with the help of Chkrootkit on linux. The users can check the rootkit locally as it contains different scripts and programs. It uses shell script like stings and greps, the most common UNIX or Linux tools. With Chkrootkit, your Linux PC will be free from viruses and Trojan.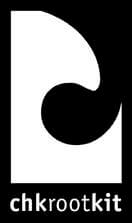 What's more on Chkrootkit?
It works on command line
Supports rootkit detection
It is fast, portable and easy to use
With SHA-1 comparison, Chkrootkit will find threats easily
To Conclude
Linux PC is less prone to threats and attacks. But it doesn't mean the device is completely risk-free. With hundreds of malware and viruses identified on the Linux platform, it is absolutely necessary to have an antivirus tool on it. We recommend you to make use of any of the best antiviruses for Linux as listed here.
Hope the list of antivirus software mentioned here in this article is useful. If we had missed any of the best tools, then share it as comments. Stay tuned with us through Twitter and Facebook for more updates.
Was this article helpful?