Spy apps are advanced ones that can be used to track a person's activities without their knowledge. There are countless spy apps available for all several platforms, including Android, iOS, Windows, and many more. You can track and monitor the target phone remotely and collect various information like messages, browser history, social media chatting data, email, live-location, and many more. Moreover, these apps help the parents keep an eye on their kids' activities and make them stay away from violated content. Additionally, they can also block their child from accessing some specific apps and websites. Even you will be able to lock and unlock their device without their intelligence. If you're in search of the best hidden spy apps for Android devices, the following section will show you the top 10 apps that are worth trying.
Best Spy Apps for Android
These are the top 10 Hidden spy apps that you can use on an Android device:
FreePhoneSpy
Mobile Spy
Cocospy
Spyera
Cerberus
Google Family Link
XNSPY
ThetrusthSpy
Spyic
Mobistealth
FreePhoneSpy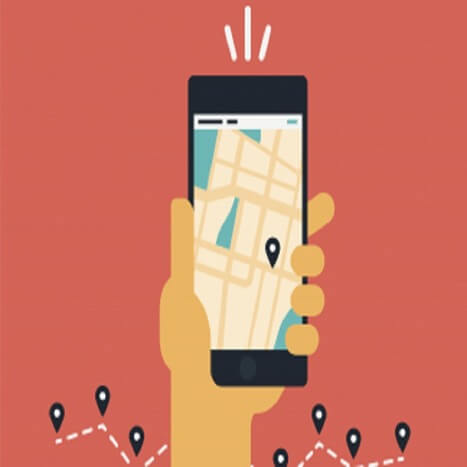 FreePhoneSpy is an undetectable spy app for your android device, which is enabled with parental control. It is a convenient and free software to spy on a girlfriend's smartphone. Additionally, it features the ability to track location, access contacts, SMS, multimedia contents, and more. You can track and monitor their social media activities on various platforms like Facebook, WhatsApp, Instagram, Messenger, and many more.
Mobile Spy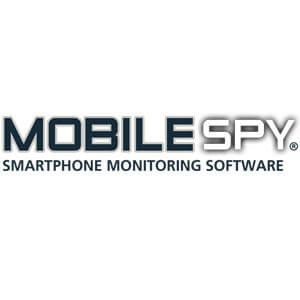 Mobile Spy is an excellent software that allows you to monitor your kids or other devices with ease. It is absolutely an undetectable app to find out all the targeted mobile device activities regardless of the distance. Even you can check their online activities, browsing history, messages, emails, calendar events, and many more right from your device. To access this service, you need to get the official license which ranges from $49.97 to $139.97. It will create an additional copy of all stored media contents on your device. Moreover, you can control the Kids' activities by restricting them from downloading or accessing inappropriate apps or content.
Cocospy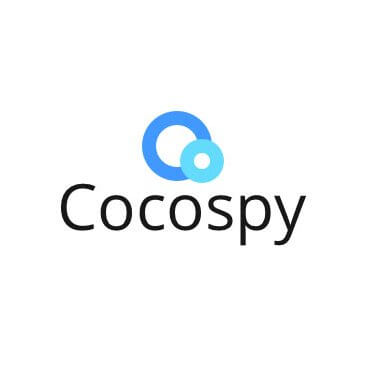 Cocospy is one of the promising mobile tracking programs available for all Android smartphones and tablets. It gives you the ability to check the targeted devices' current and past locations, addresses, timings, and much more from your device. You can also track details like most-visited websites, call logs, media transfer logs, social networking activities, and much more with ease. It is a highly trusted android spy software that helps parents to monitor their child. It is a subscription-based spy tool that comes up with seven days money-back guarantee. One of the notable features of Cocospy is that you don't need to root your device.
Spyera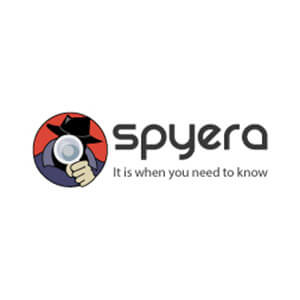 Spyera is a highly secured and best Android spy app to feature all the basic tracking functionalities. It is the most powerful software to track call logs, messages, videos, photos, logging details, social media apps, and more. You will get real-time updates about the targeted device. You can also use this tool to protect your children and loved ones from online hazards and various attacks. No matter where you are, you can monitor and control the desired mobile device's activities with Spyera.
Cerberus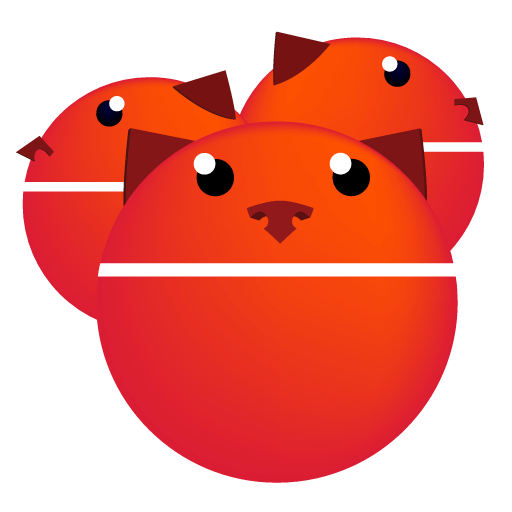 Cerberus is a high-quality phone spy software that lets you track and get real-time notification about the targeted device. Along with the current location, you can get information related to all the apps installed on the targeted one. It is highly secure and encrypted to protect user data. Moreover, it features a lot of customization, including data backup, creates alarm, real-time alerts, and many more. It is one of the spying apps that are officially available on the Google Play Store.
Google Family Link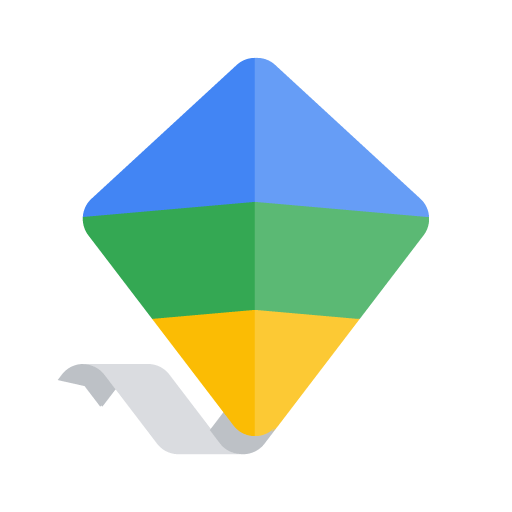 Google Family Link is a parental control app for the parents to monitor their child activities and keep them away from sensitive content. It requires a Google account to access most of the Google-related services. You can block the child from downloading certain apps from the Google Play Store. With the Google Family Link app, you can keep an eye on screen time and even set the bedtime & daily screen time on your kids' device. It allows you to create a family group with a maximum of up to 6 members.
XNSPY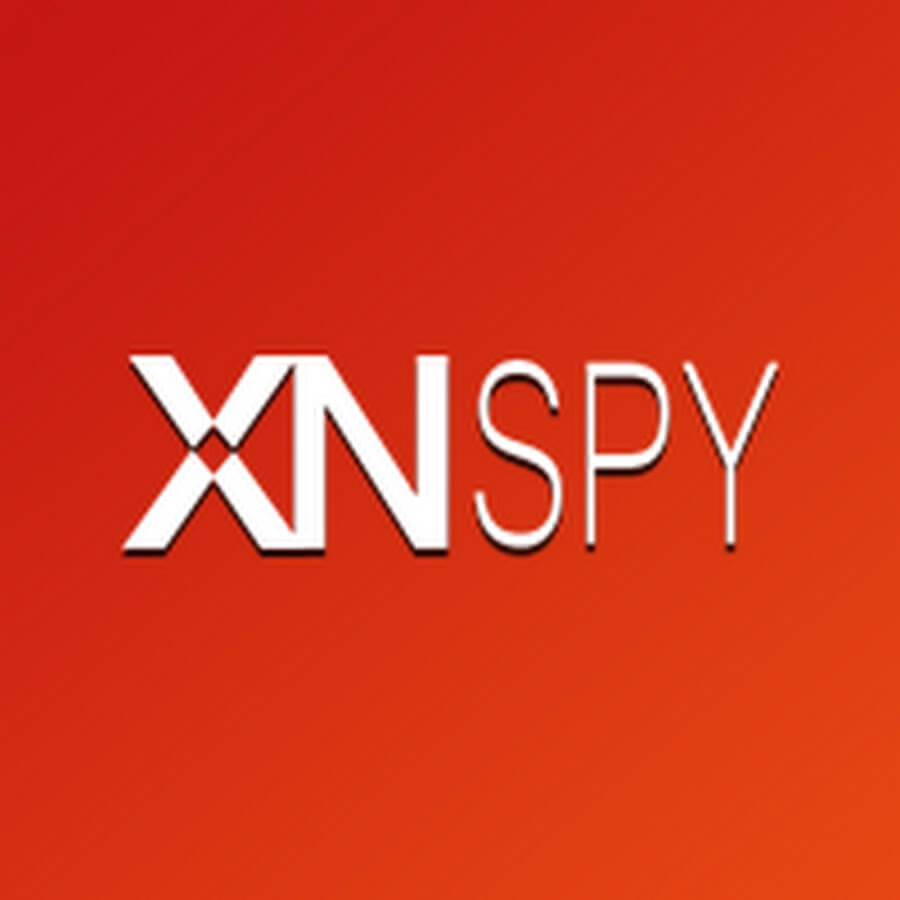 XNSPY is a 100% trusted and invisible android spy app that can track every piece of information related to the target device. It is highly encrypted and user friendly to monitor the kids' online activities. You can remotely monitor the multimedia content, location, browsing history, emails, calls, social media apps, deleted messages, and calendar schedules. Spying over XNPSY will protect your children from various online risks, cyber-bullying, and online harassment.
ThetrusthSpy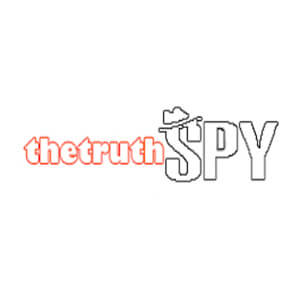 ThetrusthSpy is the most powerful spying tool to manage and read the activities of another person. It is widely compatible with all smartphone devices and provides accurate as well as real-time status of the target phone. ThetrusthSpy has never-ending innovative features to monitor other devices remotely. It will help you get all the target device details, including messages, calls, and online conferences. It is entirely a subscription-based spy app, and you can cancel your subscription whenever you want.
Spyic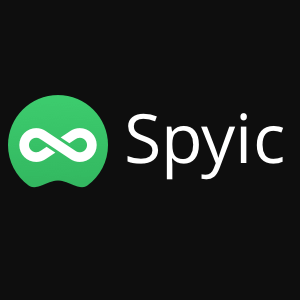 Spyic, the right solution to spy on your child's smartphone and monitor their activities remotely. You can track all the SMS, calls, GPS location, social media apps, photos, videos, apps, browsing data, and more. It is a lightweight app that can be used even in stealth mode. You can install this app effortlessly without jailbreak or rooting the device. Spyic primarily focuses on customer satisfaction and protects all the target device's data & activities remotely with high encryption. You can easily track the current and past location of your kids or spouse. It comes up with three different subscription plans: basic plan ($39.99), premium ($49.99), and family ($69.99).
Mobistealth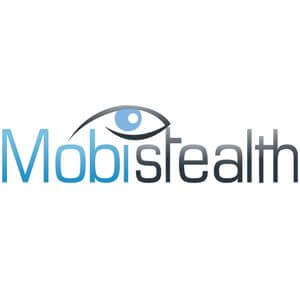 Mobistealth is a trustworthy spy software available for Android, iOS, and all other operating systems. It features the ability to record calls, track instant messages, call history, GPS location, photos, videos, contacts, and many. It offers multiple packages without any free trial period, but it provides a 15-day money-back guarantee. While comparing other spy apps, it may look expensive. But, it is quite easy to keep a close eye on your child or spouse.
These are the best and undetectable or hidden Android Spy apps features all the essential tracking stuff you are looking for. Most of the above-mentioned spying apps are subscription-based, and you need to pay money for monitoring. Choose the right one based on your need and mention your favorite one in the comments section.
Make sure to follow us on Facebook and Twitter to read more articles.
Was this article helpful?