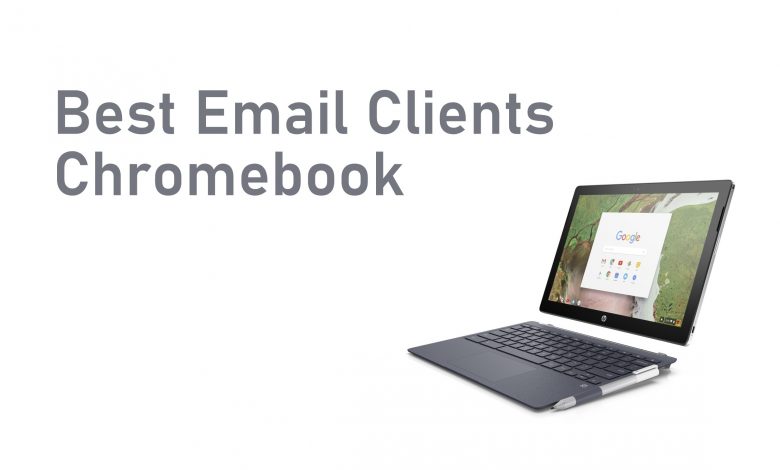 Chromebook is a computer which runs on ChromeOS (Based on Linux). It is useful for someone who works online all the time. Chromebook is a light-weight device with plenty of features. It functions more like an updated version of Android OS. You can use Google Play Store to install apps or use Chrome extensions for lighter use. While working online, it is always important to get notified whenever you get an email. You can log into your email account to check but getting a notification is essential. If you want to get notified, then install the best email clients for Chromebook.
Best Email Clients for Chromebook
Gmail
Microsoft Outlook
Boomerang for Gmail
Hunter for Chrome
RightInbox
Mailtrack
Checker Plus for Gmail
Thunderbird
Taskforce
Gmail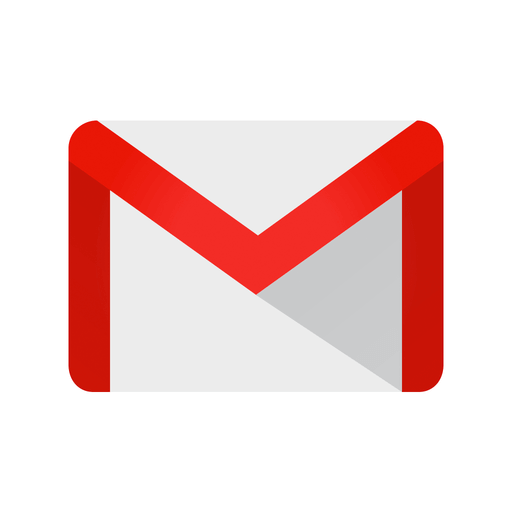 Gmail is free and easy to use email service provided by Google. It makes it possible to send and receive email and attachments. This software is provided with high-level encryption to safeguard your data and information attached within it. Your emails are sorted under different categories for quick access and you will get a real-time notification for receiving emails. Gmail is integrated with all Google services including Google Drive, Google Photos, Google + and other email service providers such as YahooMail, Outlook.com and IMAP or POP. It offers 15 GB free storage for each account.
Microsoft Outlook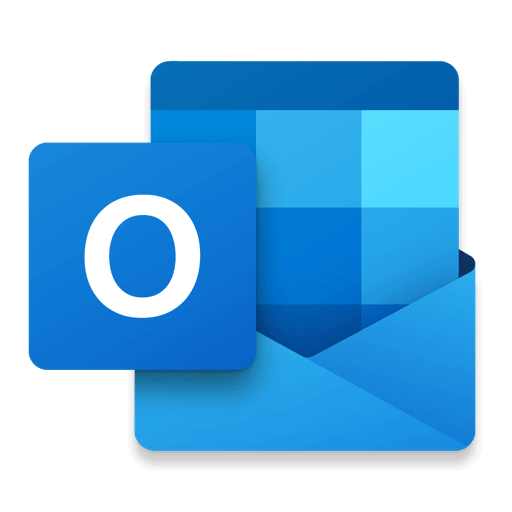 Microsoft Outlook is a popular email management software to send and receive emails. Other than emails you can manage different kinds of personal data and information such as calendar events, contacts, notes and much more. You should have either Microsoft account or Office 365 suite to access Outlook email service. Outlook supports all other Microsoft programs like Word, Excel and PowerPoint. It has the ability to secure your emails account from snoopers.
Boomerang for Gmail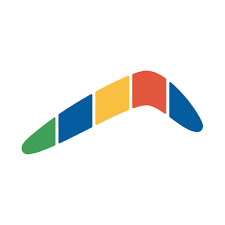 Boomerang for Gmail is an effective email provider that helps to schedule an email to be sent later. The scheduling Email is a good feature which is more helpful for the people working under a busy agenda. Moreover, it enables you to postpone incoming emails as well. While reading a message, just click on the boomerang option to choose when you need it again. It will organize your email by high priority messages at the top and low priority mails to a custom folder. The Pausing inbox feature on Boomerang is widely helpful for all kind of people to avoid unwanted mails from clutters.
Hunter for Chrome

Hunter for Chrome is a unique program which helps to find the email address associated with the website you are visiting. It will display the source of the email along with the date of discovery. It helps you to communicate with any number of people online. Hunter for Chrome is a free to use skilful service which is more convenient for business people, sales teams, job seekers, creative professionals and many more.
RightInbox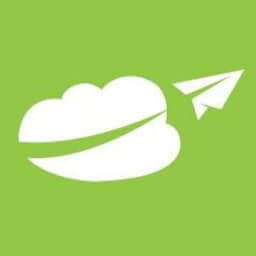 RightInbox is the most flexible and easy to use email client available for Chromebook. You can compose a mail anytime that sticks for you and create a schedule to send them later. RightInbox handy program offers various beneficial feature includes recurring emails, follow up emails, notes, templates, signature and many more. Furthermore, it allows you to set a reminder for conversation, meetings and any important dealings. RightInbox allows you to sync business-related emails with CMR (Customer Relationship Management) app. However, this service is totally provided for free of charge.
Mailtrack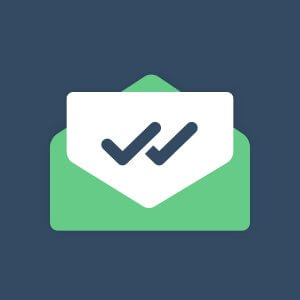 Mailtrack is an email tracking program the notifies you whether your emails are read by the recipient or not. You can get a real-time notification once your emails are opened. Moreover, it offers a high-security tool that prevents data from third-party access. Mailtrack is fast and reliable tracking service that has seamless integration with Gmail. Moreover, the pro version is available on different plan.
Mailtrack Pro Plans:
Monthly plan – $4.99/month.
3 Months plan – $11.90 ($3.99/month).
Yearly plan – $29 ($2.99/month).
Checker Plus for Gmail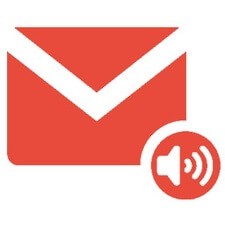 Checker Plus is a Chrome extension to manage your emails on Google Chrome. It is a free service and you can get a real-time notification. You can read or delete the emails without opening the Gmail with these extensions. It is a quick and easy tool to manage multiple accounts and receive emails right on your Chrome browser. It enables a lot of customization, features and supports the offline view. Checker Plus allows you to sound or add own voices notifications for new emails.
Thunderbird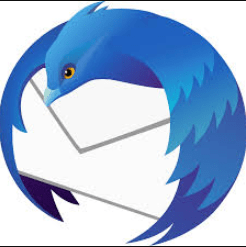 Thunderbird is an open-source email client provided by the Mozilla Firefox Browser. It is a full-featured email client that supports multiple email accounts such as Gmail, IMAP, POP and many. It offers multi-level encryption tool that filters the spam emails. Thunderbird will automatically organize your emails by date, tags, groups and folders. This software supports different file formats like Unix mailbox format, Maildir and mBox to send, receive and save. Thunderbird grant access to multiple channels at a time to have a conversation with different people.
Taskforce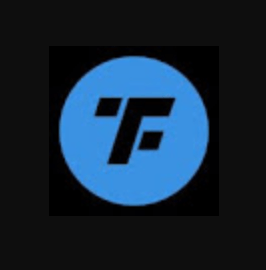 The Taskforce email client is an email tracking service that converts emails into tasks. It takes the entire control of your inbox to create and organize do to list or tasks and share them with your contacts. It can filter the emails based on the tasks assigned to them. Taskforce on Chromebook is extremely helpful and it is easy to manage email on your inbox. This program will keep you always organised and also saves your time.
Our Opinion
The above are the best email clients for Chromebook. With the best email clients, you can get real-time notifications and stay updated. If you are using Chromebook for business, then it is important to install an email client to get important email notifications.
Did we miss your favourite email app? Share with us in the comments section. For instant tech updates, stay connected with us on Twitter and Facebook.
Was this article helpful?