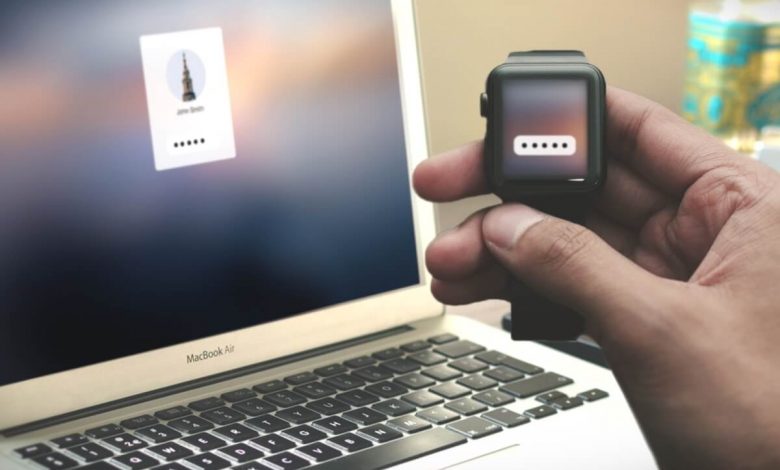 One of the prominent features of macOS is that it lets the user unlock it with the help of an Apple Watch. Apple's unlock feature lets the user unlock the mac by simply sitting in front of it using an Apple Watch. However, the process is not that simple to use. You must have a Mac with macOS Sierra & later and Apple Watch with watchOS 3 & later for this feature. Apart from that, it also has some requirements. Let's discuss it in detail.
To Unlock Mac using Apple Watch,
To unlock Mac using Apple Watch, you have to follow the three conditions mentioned below:
1. Both devices must use same iCloud account
Ensure that both devices (Mac and Apple Watch) are signed in with the same iCloud account. You also need to enable two-factor authentication for your iCloud account (not two-step verification).
2. Both devices must have passcode
Both Mac and Apple Watch must have a passcode set up. If you haven't used Apple Pay on Apple Watch, there is a high possibility of not using a passcode on Watch. Ensure to create a new one for this method.
3. Wear Apple Watch on wrist
Wear Apple Watch on your Wrist and ensure that it was unlocked for the Mac to detect the Apple Watch easily. Also, ensure that Wi-Fi and Bluetooth on Apple Watch are turned on.
How to Turn on Auto Unlock on Mac using Apple Watch?
With two compatible devices paired, follow these steps to enable Auto Unlock:
(1) Launch your Mac and click the Apple logo on the top left corner of the display.
(2) Select System preferences.
(3) Click "Security & Privacy."
(4) Select "General."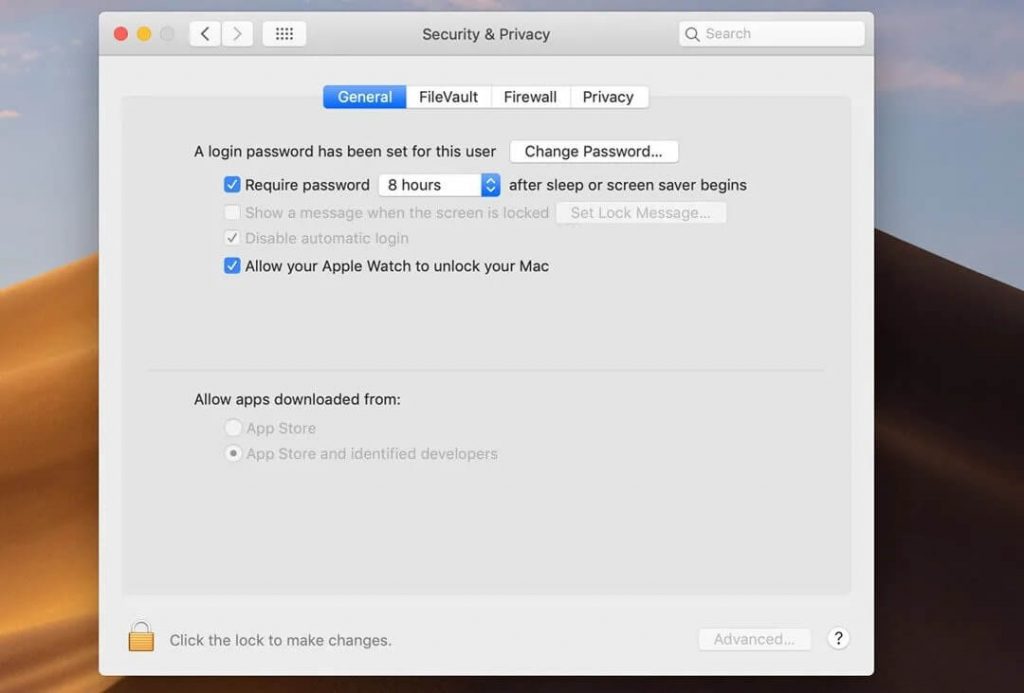 (5) Now, UnCheck "Disable automatic login" and check "Allow your Apple Watch to unlock your Mac."
(6) Enter your Mac password and click OK to complete the process.
(7) Now, whenever your Mac falls asleep, you can unlock it by simply lifting your Watch.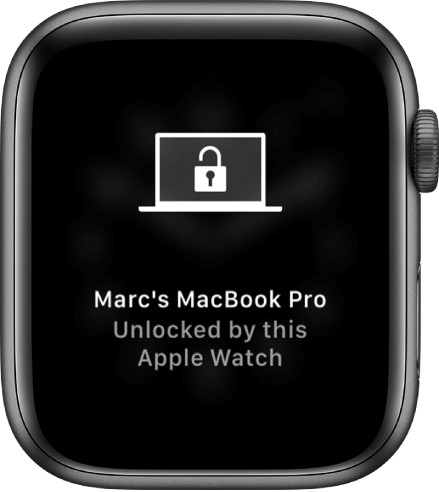 Now let your Mac lock and try unlocking it with the help of Apple Watch from a far distance. With-in a few seconds, you will get confirmation on both devices.
Mention your suggestion in the comment box. Stay connected with us by following our Facebook and Twitter profiles.
Was this article helpful?