VLC is a free and open-source media player which supports a wide range of audio and video formats. You will be able to play all high-quality videos including 4K with the VLC player. It is a popular video player which is compatible with all operating system. This has no ads to show in-between your streaming and has strong encryption to stay away from spyware and trackers while streaming videos over the internet. If you are not satisfied with VLC, then you can try using its alternatives. As VLC is compatible for all platforms, we have added VLC Alternatives separately for each device.
Best VLC Alternatives
VLC is compatible with all platfroms but not its alternatives. We have added the best alternatives for each OS.
Android
iPhone
PC
Best VLC Alternatives for Android
The below are the best VLC Alternatives for Android Smartphones and Tablets.
MX Player
FX Player
BS Player
KMPlayer
MX Player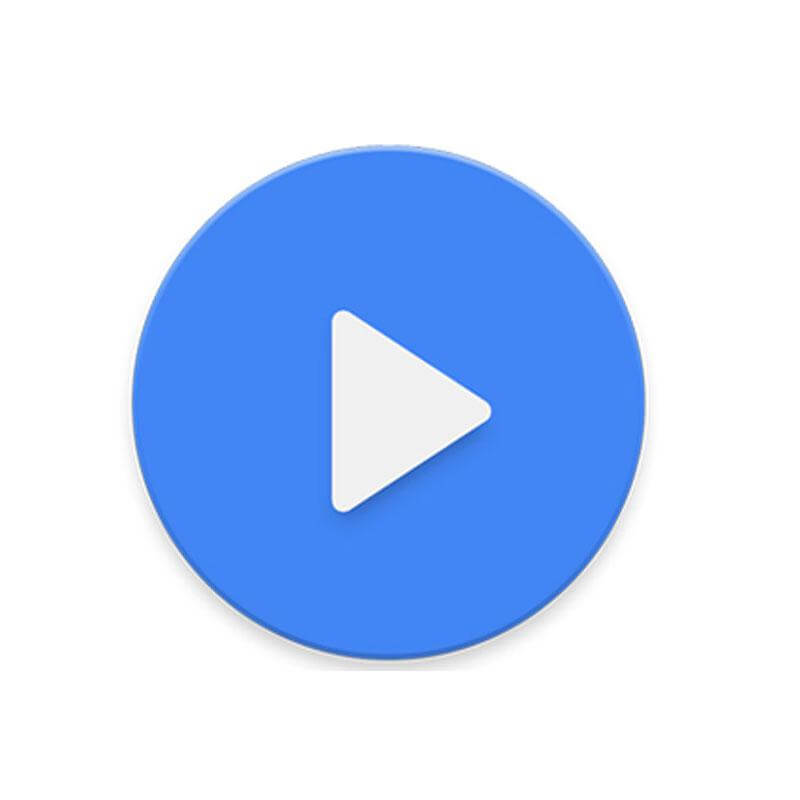 MX Player is a powerful video player software with simple user interface and plenty of function for advanced users. The Multicore decoding features make it a top-rated media player. It is entirely a free offline video player to access all your device media files. Other than that, MX Player gives access to online contents including Movies, TV shows, Music, web series and MX Originals. You can download the Subtitles directly within the app. If you want ad-free streaming, then install and subscribe to MX Player Pro.

FX Player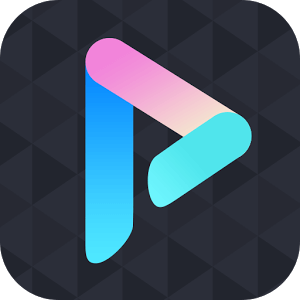 FX Player is a perfect video player which supports a wide variety of audio and video formats. It is an ideal video player built-in with Chromecast support and various video playback functions. You can access full HD up to 4K content along with subtitles. It permits you to edit, rename, change the file format and delete the media file. Furthermore, FX Player allows you to manage sensitive videos in Private folder. FX Player is an entirely free app which contains advertisements but are not annoying.

BS Player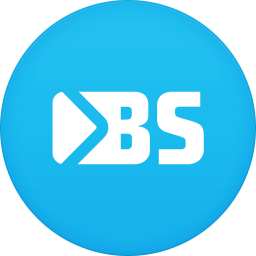 BS Player is a standard video player available for free on Android. This video player features multi-core hardware decoding, seamless playback in several customizations, Multi audio supports and much more. You can download multi-language subtitles for your videos. It is a free and multipurpose video player to use instead of VLC Player. It is available as a free (ad-supported) and pro version. BS Player allows you to share the video files or folders with other devices easily and effectively.

KMPlayer
KMPlayer is a complete Video Player that supports extensive file formats and high-quality video streaming. This app is built-in with various customization tool to enhance your streaming that includes colours, zoom function, popup play and much more. It is well integrated with Google Drive cloud storage to play videos and music files with in it. You can play any online videos effortlessly by entering the video URL. It enhances your streaming with effective speed controls and subtitles.

VLC Alternatives for iOS
Here are the best VLC Alternatives for iPhone and iPad:
Infuse 6
PlayerXtreme Media Player
nPlayer Lite
YxPlayer
Infuse 6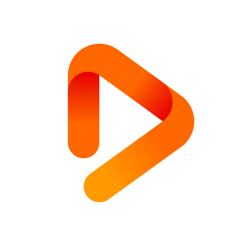 Infuse 6 is a smooth and elegant video player which is well compatible with iPhone, iPad and Apple TV devices. You can play anything regardless of videos and audio formats including MKV, AVI, FLV, MTS, MP4, WebM and audio formats like Dolby Digital audio, DTS and DTS HD. It allows you to access the video files from cloud storage apps like Google Drive, Dropbox and OneDrive. It features with gesture controls, Multi audio supports, playback, Zoom options, subtitle support and much more. Infuse 6 allows you to watch the web videos by using URL.

PlayerXtreme Media Player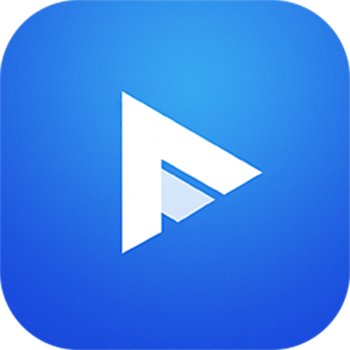 PlayerXtreme Media Player is a sophisticated and famous iOS video player for iPhone, iPad and Apple TV. It comes with the ability to watch your favourite movies and videos in any format. You can easily transfer your videos to a big screen through Apple AirPlay and Google Cast. It allows you to download subtitles for your videos in all available language. PlayerXtreme Media Player is an easy tool to manage and organize video collection for instant access. You can access it both for the free and premium version ($2.99).

nPlayer Lite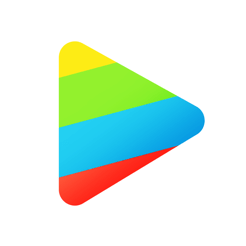 nPlayer Lite is one of the best VLC alternatives available on iOS app store for the iPhone and iPad. This player allows you to import the video files from your cloud services includes Google Drive, iCloud, Dropbox, One Drive, Yandex, Amazon Cloud and much more. nPlayer Lite is an effective player with multiple customizations and it plays all kinds of video and audio formats. It supports subtitles and organize the media files for instant access. It is entirely a free video player to watch your videos.

YxPlayer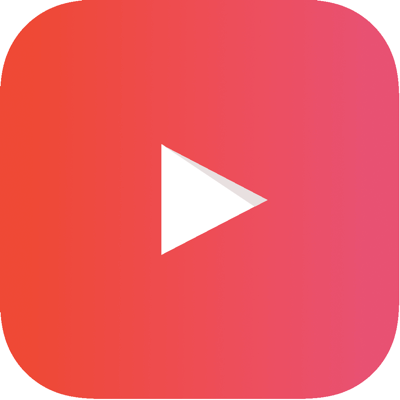 YxPlayer is the perfect solution for VLC Media player for your iPhone and iPad. It allows you to playback and supports various file formats like Mpeg, FLAC, PCM, AVI, MKV, and MTS. If you want to access your videos your Mac computer, you can access by installing YxPlayer or iMediashare from Mac web store. As like other VLC alternatives it is more convenient to watch other language movies along with subtitles. Additionally, it supports Hardware decoding for all MKV video files. It is a cost-worthy app available at $2.99.

VLC Alternatives for Windows
Here are the best alternatives for Windows PC:
ACG Player
Smplayer
Parma Video Player
Any Player
MPlayer X
ACG Player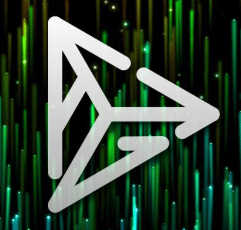 ACG Player is simple and widely used media player available on Windows 10. It functions unique from other media player as it is built-in with high-performance C++ code, gestures and attractive graphics. This is a well-developed media player with a simple user interface and more convenient to play all video formats. Moreover, it allows to stream online contents and screencasting to enjoy favourite video on a big screen. ACG Player supports subtitles and it also allows you to choose the font style for your subtitles. Moreover, you can organize your video collections in a specific order.

Smplayer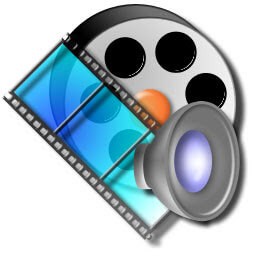 Smpalyer is an open-source VLC alternative supported by Windows and Mac devices. This player is built-in with codes that permit you to play all video and audio in all formats. It has a graphical user interface which possess the ability to play YouTube videos and search for & download subtitles in any formats. Additionally, it features with some special features includes audio filters, adjust playback speed, audio synchronization, video resume and lot of attractive themes to choose. This is a free video player, also available on pro version too. The All Player Pro may cost ₹ 54.

Parma Video Player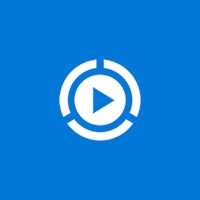 Parma Video Player is a distinctive video player comes with simple and easy to use interface. It will scan your entire device media library and list all video collection in a specific order. Parma Video Player supports all major video and audio formats. You can download multilingual subtitles for specific movies and other video files. You will be able to convert the media files into all supported formats. It has the ability to watch movies and video even during playback.

Any Player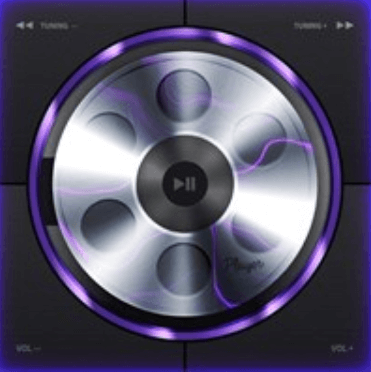 Any Player is a great video player which works excellent on windows devices. You can play almost all video and audio formats without hassle. It can access all your device media library, app data and require internet to download subtitles for your videos. It supports multiple languages and keyboard shortcut to access media files. You can switch between multiple tabs and surf over the internet while playing videos on All Player. Even though it is free software, it comes with certain limitations and customization.

MPlayer X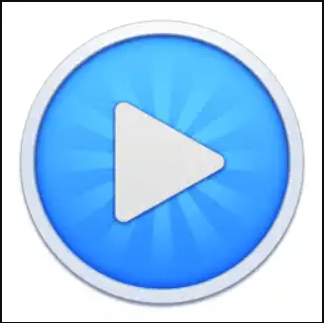 MPlayer X is powerful and all in one media player which possess the ability to run all media formats without any extra codec packages and plugins. It has a simple user interface and smooth gestures to control playback videos. MPlayer X will automatically detect the subtitles encoding and hence you are free from converting codes. This player is well compatible with YouTube and you can play YouTube videos directly within the app. MPlayer X functions are accessible with your Apple remote and also allows multitasking while playing videos.

Our Opinion
The above are the best VLC alternatives for your Android, iPhone, iPad and PC. You can install the apps on respective devices and stay playing your favourite video. None of the apps will equal the features of a VLC Media Player but you can still use these alternatives as the above are the best video players for each device.
Did we miss your favourite VLC Alternatives? Tell us about it in the comments sections. For regular updates, follow us on Twitter and Facebook.
Was this article helpful?