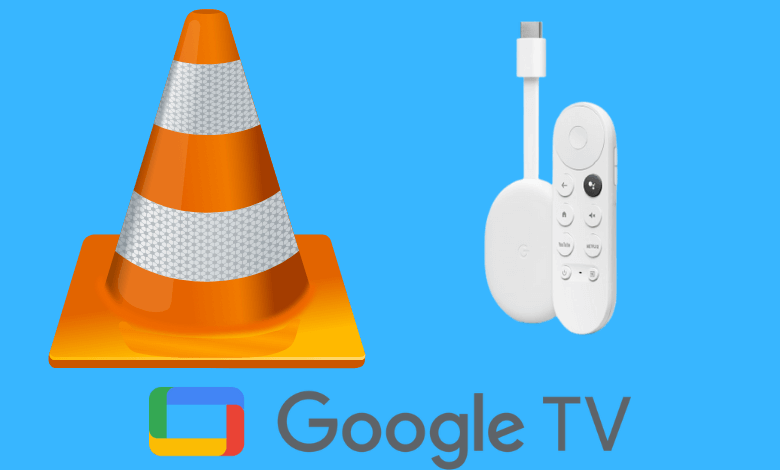 VLC is a free and simple interface media player which can be used to play all kinds of video and audio files. Apart from playing the local media files, you could also stream online media content. The best part about VLC is that it doesn't require any addon or extension for any function. Moreover, it doesn't occupy too much space on your device. As Chromecast with Google TV is new to the streaming market, some applications are unavailable for installation. If you're wondering how to get VLC on Google TV, the following guide will show the procedure with screenshots.
How to Install VLC on Chromecast with Google TV
As the VLC app is not available for Google TV, you can opt for the side-loading method using the third-party app Downloader. To do so, follow the below steps.
[1] First of all, install the Downloader on Google TV. Downloader is a popular tool that you use to sideload apps on Google TV.
[2] After installing the app, go to the Google TV home screen and choose the Profile Menu > Settings > System > About.
[3] Tap the Android TV OS-built option seven times, and you will get a pop-up stating, "You are now a Developer."
[4] Get back to the Settings > Apps > Security & Restrictions > Unknown sources.
[5] Choose the Downloader app and turn on the toggle.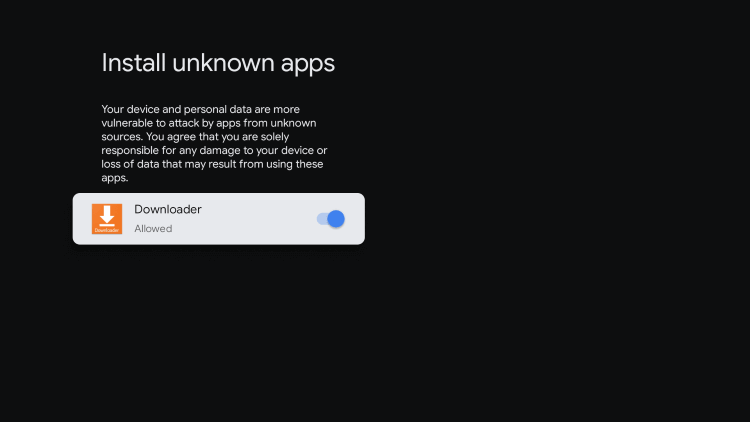 [6] Return to the main screen and open the Downloader app. Navigate to the URL bar and type the URL for the VLC apk.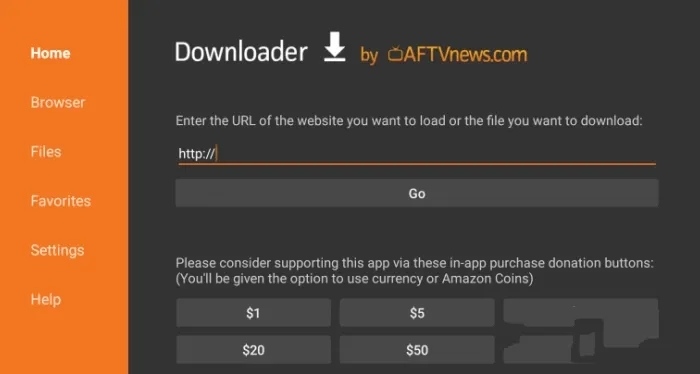 [7] After entering the URL correctly, click the Go option to download the apk file.
[8] The installation wizard will appear automatically once you downloaded the apk file.
[9] Tap the Install menu and wait for few seconds.
[10] Now, you can use the VLC app to stream the local or online media content that you want.
Alternative Way – Cast VLC to Google TV
You could also cast VLC content from your smartphone to Google TV by connecting both the devices to the same network.
[1] Take your smartphone (Android or iPhone).
[2] Ensure that the VLC app was updated to the latest version.
[3] Open the VLC app and click the Cast icon on the top right corner.
[4] Choose your Google TV device.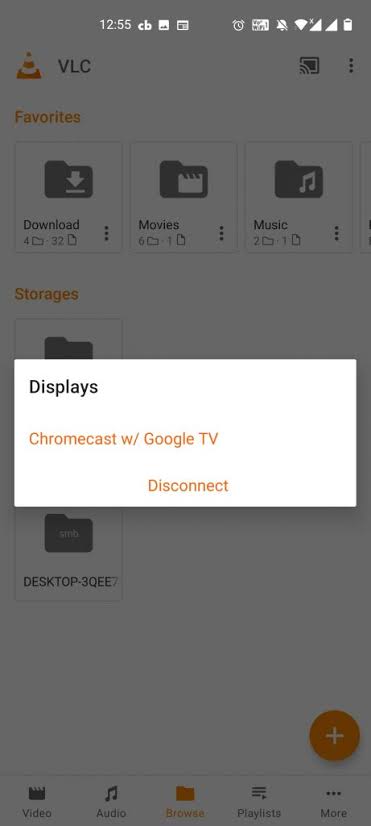 [5] Now, play the video file you want and watch it on the TV screen.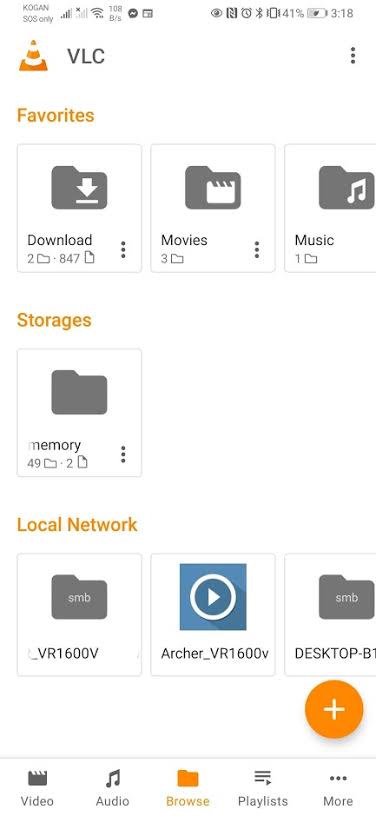 We may get the VLC app on the Google TV Store in the future. Till then, you can use either sideloading or casting method to get the VLC on your device. Hope, the above-mentioned methods are simple and easy to understand.
If you had any trouble while installing VLC on Google TV, feel free to mention it in the comments section. Meanwhile, hit the follow button on our Facebook and Twitter pages to read our tutorials instantly.
Was this article helpful?