With YouTube, you can reach out to hundreds of thousands or even millions of people. However, there is also an immense number of creatives who use the platform daily, creating content for their viewers. To stand out in this space, you need to not only have great content but also need to have great-looking videos. This latter requirement is where YouTube videos editing software comes in. A video editor enables you to customize your video with visual effects such as text, images, filters, and transitions, all to make the video more pleasing aesthetically.
Tips for Editing YouTube Videos
Make the first few seconds striking
The first few seconds of your YouTube video will determine if a viewer will keep watching or just skip to the next video. Therefore, you have to put a lot of effort into making sure the content in these few seconds is engaging and delivered in the most visually appealing way possible.
Avoid unnecessarily long videos
People tend to lose interest in your videos if they are too long. It would help if you always tried to fit in as much information as is possible into the smallest time frame. Remove any unnecessary parts of your video that add little or no value to the overall creation.
Your call to action should come after an especially interesting part
You could be creating YouTube videos as a creative or market a commodity or service. Regardless of your reason for creating a YouTube video, your call to action (asking the viewer to subscribe or to patronize you) should come after an interesting part of the video. Viewers are more likely to respond favorably shortly after they have been pleased.
What Computer Do I Need to Run a Video Editing Software?
The requirements for whatever video editing software you want to use will usually be found on the software's website. A lot of times, the software available for you to choose from will depend on the specifications of the computer you have. The system requirements are usually for the processor, the RAM, the video memory, and the storage. Most new video editors will start with light projects that do not require a ton of processing power, so your current computer will most likely be powerful enough to run your video editing software. To give you an idea of what hardware you'll need for basic video tasks, we'll give you a quick rundown.
Processors
For your processor, you'll want to have a minimum of an Intel Core i5, although you'll see significant performance gains by bumping this up to an i7. On the AMD side of things, a Ryzen 5 or Ryzen 7 will do the job.
Many software has a 4-gigabyte minimum RAM requirement; we'll advise you to bump this up to 8 gigabytes, though. You may even need 16 gigs if you edit large or very high-resolution videos.
Graphics Memory
Graphics memory depends on whether you'll need to render or not. Basic video editing may not even need a dedicated graphics card as your integrated graphics will be able to handle it. If you render, though, you should look to get a computer with a GTX 1650 at least.
Storage
High-resolution video eats up a lot of storage space. Your work will determine the capacity of the storage drive you will need to get. You will also need to decide between a hard disk drive and a solid-state drive. Although SSDs are much faster, they are also much more expensive.
You will find a list of the best affordable laptops you can buy for video editing here.
What is the Video Editing Software for a Beginner?
Although YouTube has a baked-in online free video editor, it severely lacks in functionality. To create aesthetically pleasing visuals, you will need a proper video editor. The following are the best you can find on the market currently. 
It takes the crown as the best video editing software for beginners due to its clean and straightforward user interface. Despite the easy-to-use interface, Corel Videostudio has all the features you'll need for video editing as well as support for all video formats. It also supports all kinds of videos, including 360-degree and 4k videos. Corel Videostudio is also available for a reasonable one-time only $79.99, unlike some others, which require a subscription. Unfortunately, it is only available on the Windows operating system, so Mac users will have to look at an alternative.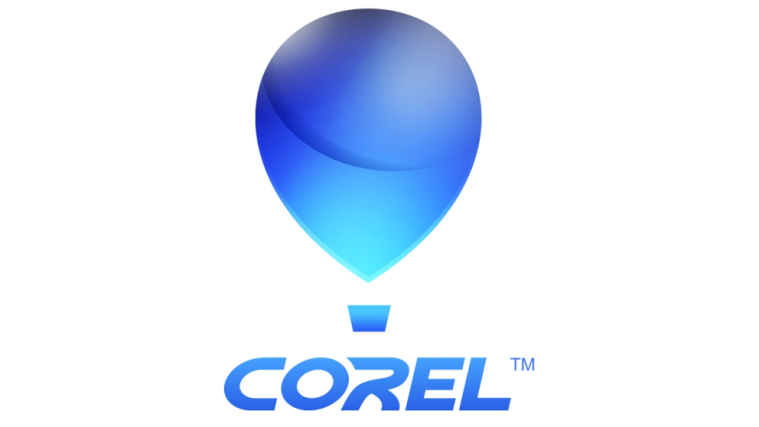 Filmora is another excellent video editing software for beginners. Although it doesn't have too many features, it offers an intuitive interface, making it a recommendation for new video editors. This video editing software has all the tools you will need to create your first YouTube videos. The Filmora app comes bundled with a bunch of visual effects and transitions to spice up your video. Unlike Videostudio, Filmora is available on both Windows and macOS. You can opt for a yearly payment of $51.99 or a one-time $79.99 payment.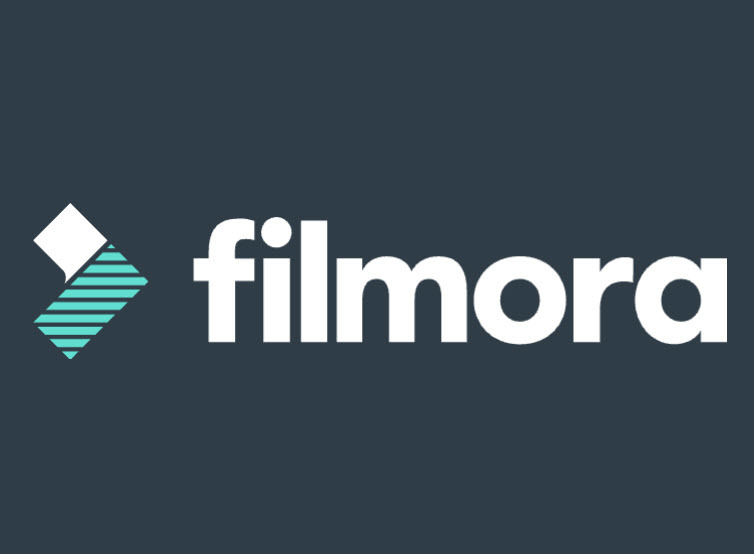 Movavi is a great user-friendly YouTube video editor. The simple Movavi video editor user interface belies its capabilities. It is one of the best video editing software for beginners because of its intimidating layout. It's packed with many tools, such as the chroma tool, which allows you to change the background of videos on the fly. The Movavi effects store contains a large selection of filters, effects, and transitions to customize the looks of your videos. The Movavi video editor is a resource-light software that doesn't guzzle up a ton of storage on your PC. It is available for a relatively low price of $59.95 and is available on both Windows and macOS platforms.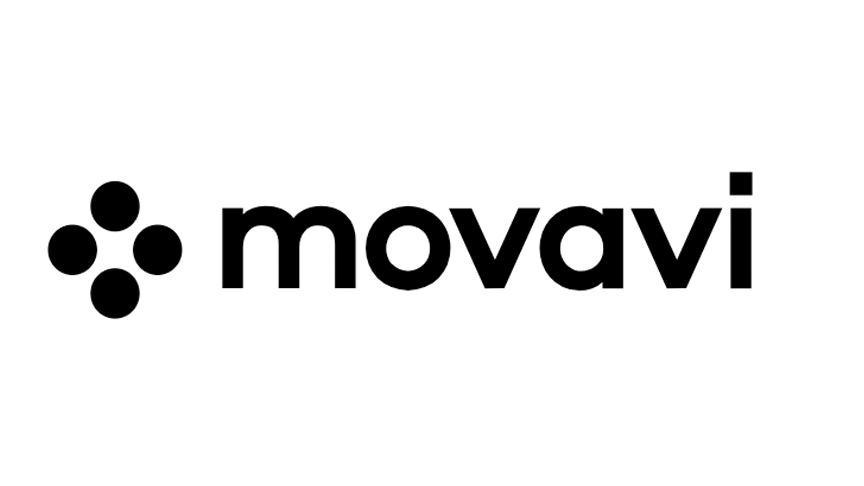 A list of the best video editing software will not be complete without the inclusion of Adobe Premiere Pro. A lot of professionals praise premiere pro as the best software available for video editing. This video editor has all the tools you'll need to edit any video. However, it doesn't rank higher on our list because it is suited more to professionals than beginners. Premiere Pro is not available to purchase outright, only available via a $20.99 monthly subscription or a $239.88 yearly subscription.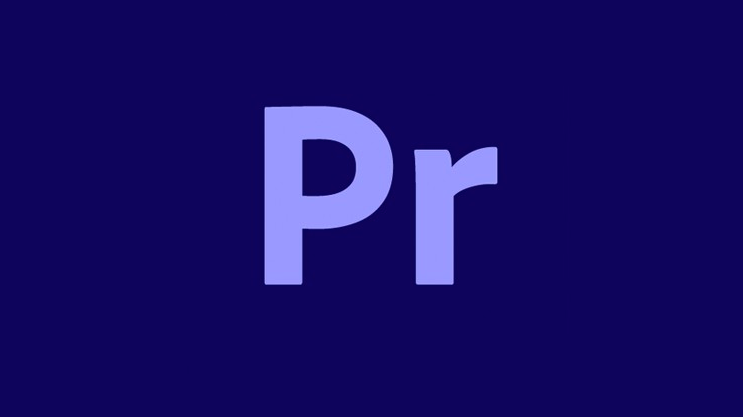 Conclusion
The journey to becoming a successful YouTuber can be both fulfilling and frustrating. Churning out videos that get little or no engagements can be pretty depressing. However, with great content and well-edited videos, you should be on your way to becoming a star YouTuber in no time!
Was this article helpful?