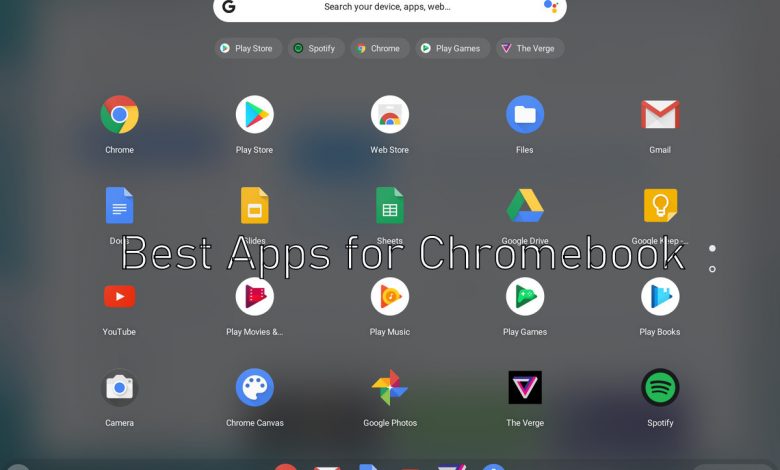 A lot of us don't actually know that a Chromebook does more than basic functionalities. Chromebook is highly acclaimed for the lightweight and portability. Upon its launch, it is thought to be useful only for the students. However, Chromebook has broken the myth and improved a lot of things. In recent time, it is not only preferred for educational purposes but is considered useful for the consumers as well as the enterprise. It is because of the growing list of application support Chromebook has. Among the largest collection, we have come up only with the list of best apps for Chromebook that are worth using.
See our list of Best Android Apps on Chromebook in 2020
Best Apps for Chromebook
Whether you want to increase your productivity or get apps for the device you have purchased, you can take a look at the best apps for Chromebook.
Spotify – Music & Audio
On Chromebook, you can listen to millions of songs and podcasts using the Spotify app. It has a music collection in different languages of the world. You will also be able to discover and listen to podcasts in different genres like education, music, lifestyle, games, etc. It supports creating a personalized playlist of your own to add your favourite music tracks. Search for the music tracks, artists, album and listen to them for free with Spotify on Chromebook. Get recommendations based on your history and listen to Spotify radio. You can search for songs in different genres and listen to them whenever you want.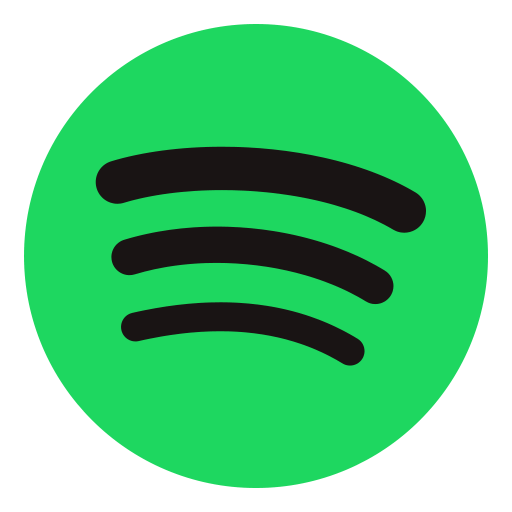 Alternative to Spotify: Pandora
Feedly – News & Magazines
It is made easy to keep up with the latest trends and topics you care about with Feedly. This is yet another best apps for Chromebook where the users will gather, organize and share the information. It is rated as the world's popular RSS and blog reader tool. With this, you can add all your favourite websites and read trusted blogs and publications. There are about 40 million feeds available on Feedly on a wide range of categories like business, tech, to media, design, and more. Feedly supports sharing insights with your team members. You can train Leo, an AI research assistant to read feeds, prioritize topics, events, trends, etc.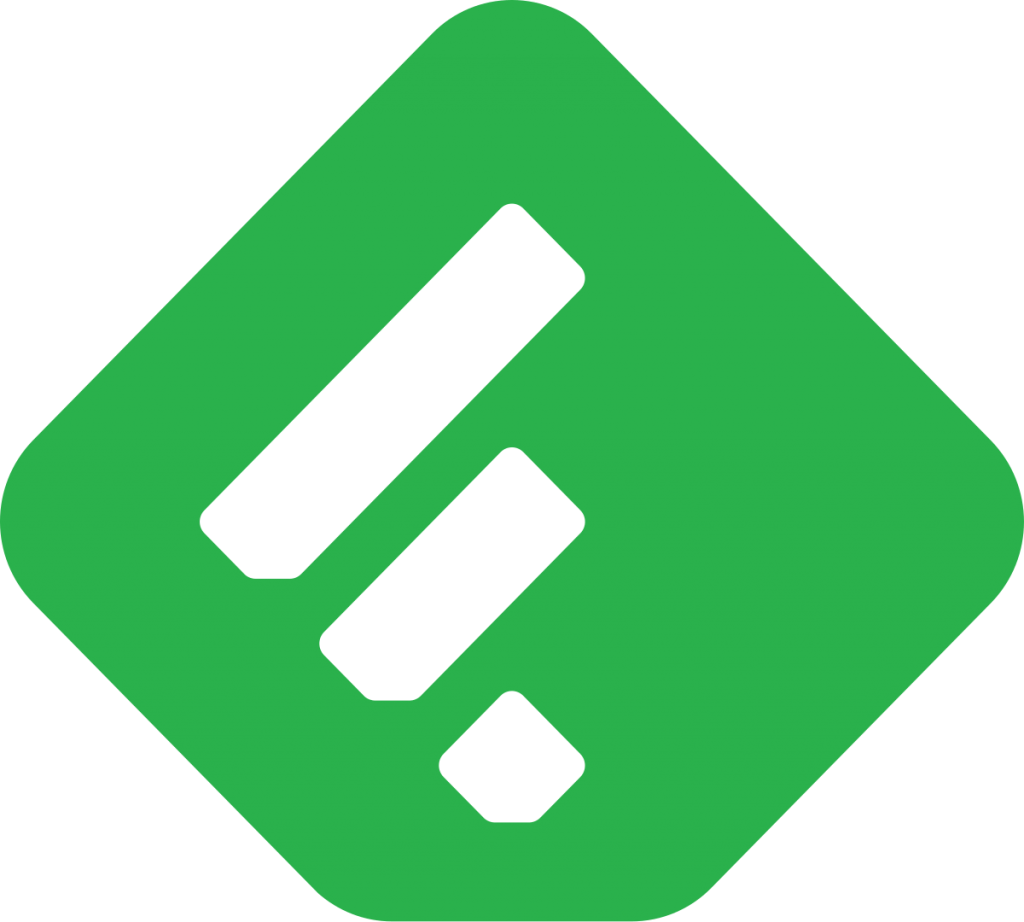 Alternative of Feedly: Inoreader
LastPass – Productivity
Chromebook has built-in security and it doesn't mean you don't need a password manager. Get LastPass, one of the essential and best apps for Chromebook. It is a password generator and manager that locks your important information in a secured vault. The vault has all the login and passwords of different services efficiently. Just remember the LastPass vault password and it will auto-login for you. It will give the necessary protection for your online information. LastPass vault is encrypted by default and no one can use it except you.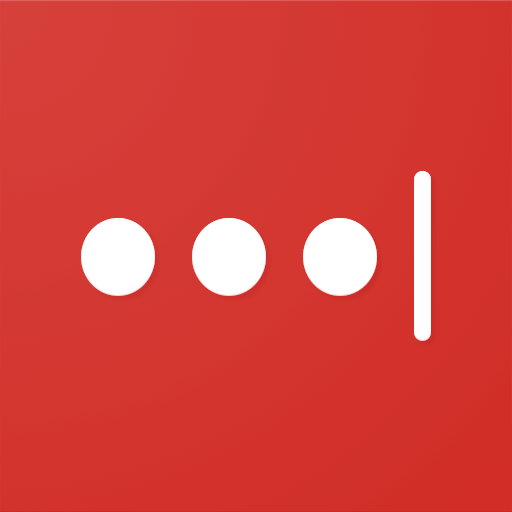 Alternative for LastPass: Dashlane
VLC
Playing media on Chromebook is made easy with the VLC app. It is an open-source free media player that supports playing different formats. VLC is one of the best video players for Chromebook which can play videos and audio files from streaming players, webcams, broken and incomplete files. The supported file formats include mp4, mov, avi, flac, aac, mkv, etc. It has build-in codes and you need not download any additional codecs. Besides this, VLC on Chromebook supports playing multi-track audio files. It is completely customizable and thus the users can change their skin, themes, extensions, etc.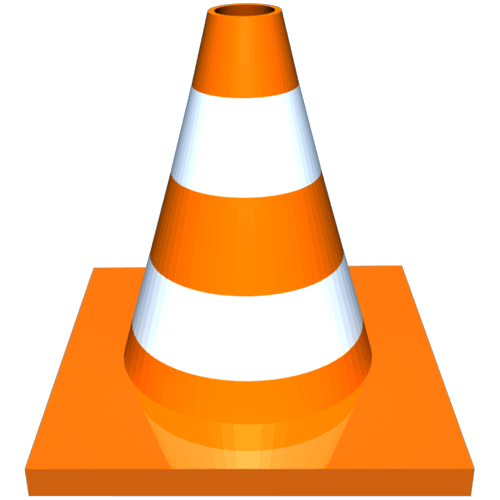 Alternative to VLC: Media Player
Slack – Business
To communicate with your office team, you can choose Slack on Chromebook. Get more of work under-one-roof by communicating and collaborating. Whether you have a small business or large enterprise, Slack app helps you organize team members and converse with them over messages. In addition to this, it supports chatting over call either individually or as a group. With Slack, it is easy to edit documents, stay in the loop, and focus on important things. From the channels section, you will find details about the project, team, and topic. Slack supports integration with services like Google Drive, Dropbox, Twitter, Zendesk, etc.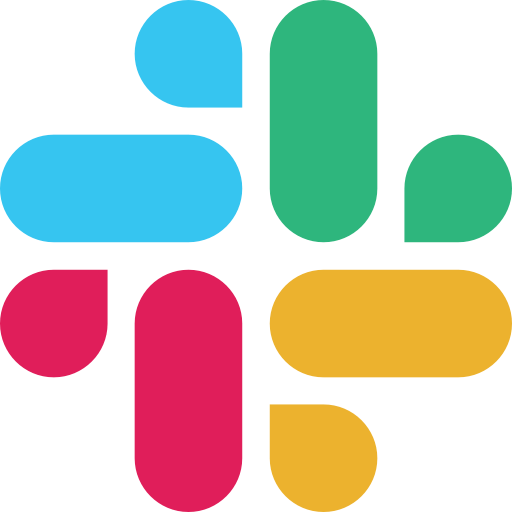 Alternative to Slack: Email
Polarr Photo Editor – Photography
Chromebook users have access to the best photo editing app called Polarr Photo Editor. It is an essential tool if you want to edit photos and enhance its look. Polarr works for both novice and pro users on ChromeOS. This powerful photo app has all the advanced auto enhancing tools, artistic tools, effects, and filters you need. The users of Polarr on Chromebook can create and share their own filters as well. Controlling colours and details of the image will be handled smoothly. Other supported editing features include custom overlays, face detection, double exposures, etc. It is also available as a premium version. Polarr is completely customizable. For instance, users can choose between dark and light themes, custom colour themes, rearrange icons, etc.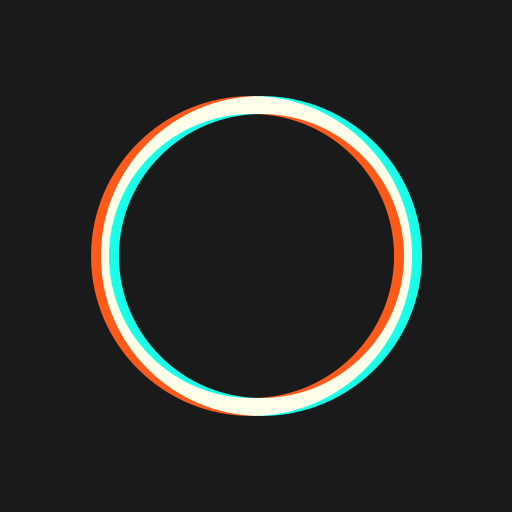 Alternative to Polarr Photo Editor: Canva/Pixlr
Todoist – Productivity
Chromebook users can get Todoist, an all-in-one tool to organize, plan and collaborate together. It is a task manager with which you can capture and organize tasks. Todoist for Chrome will give you a clear overview of everything and you will never lose track of anything important. It will help you organize tasks based on your priority and lets you focus on your work. Todoist supports setting up goals and visualize your productivity. You can easily share the to-do list, get a notification for the comments, tasks completed, and more. Todoist can be integrated with other apps like Gmail, Dropbox, Slack, Google Calendar, etc.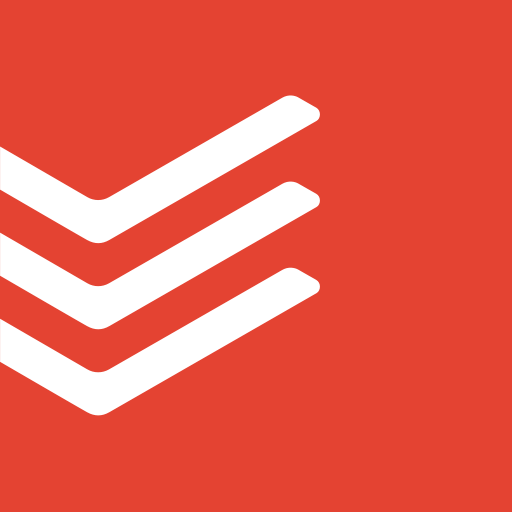 Alternative of Todoist: Evernote
Discord – Communication
Those gaming freaks on Chromebook can get Discord, to chat with the gamers across the world. It is a cross-platform app to chat over text, voice and video in real-time. You can use Discord as a communication tool for all your gaming needs. It connected n number of gaming enthusiasts like FPS, RPG, MOBA, etc. Despite this, those following streamers or eSports can start a group conversation to chat about your gaming interest. Discord supports both public and private messaging, creating public channels, inviting friends, and more. There are lots of tools available on Discord and with which you can organize your guilds as per your choice.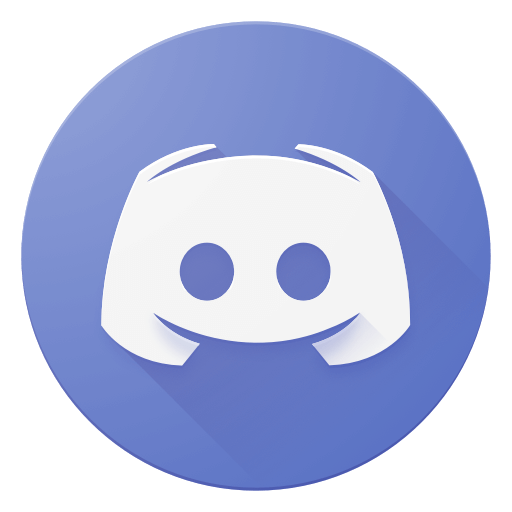 Alternative of Discord: Skype
Calmly Writer – Tools
Those who want to focus on writing can choose Calmly Writer on Chromebook. It is one among the best apps for Chromebook that lets you take notes. Calmly Writer has a distraction-free interface with professional text editing tools. Choose the desired style to format your text using keyboard shortcuts or the markdown. It will save and backup all your writings whenever you make a change. The responsive design of Calmly Writer aims to provide an optimal viewing experience. Using this tool, users can import and export files formats like HTML, MSWord, docx, and markdown.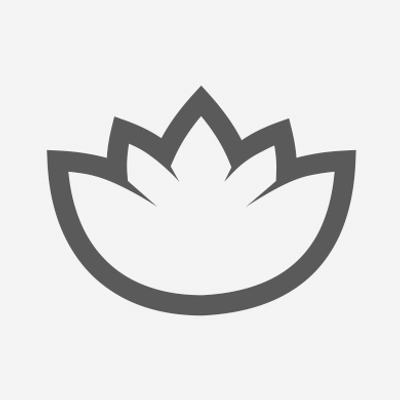 Alternative of Calmly Writer: Evernote
Docs – Productivity
Google's very own Docs app can be used on Chromebook to edit and create files. It works as an alternative of the Office apps and it gives more of Microsoft Office features. Docs on Chromebook will also let you share your documents with others. Those business people can use it to collaborate with multiple users on the same document simultaneously. Even if you don't have internet, it still works offline. It offers lots of styling tools and with this, you can format the text and paragraph. There are hundreds of links, images, drawings available on Docs and you can add it to your documents. Above all, it saves all your changes automatically and viewing revision history.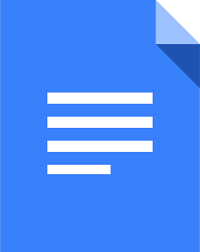 Alternative of Docs: Microsoft Office
Our Opinion
No more you have to feel foreign using Chromebook. With the growing collection of apps, you can take advantage of ChromeOS computers. We ensure that the curated selection apps we have for Chromebook are analyzed and seems to be working fine without any problem.
Do we convince you to try the best apps for Chromebook or you have something that we missed? Let us know them. For more useful tech articles, stay tuned with us on Twitter and Facebook.
Was this article helpful?