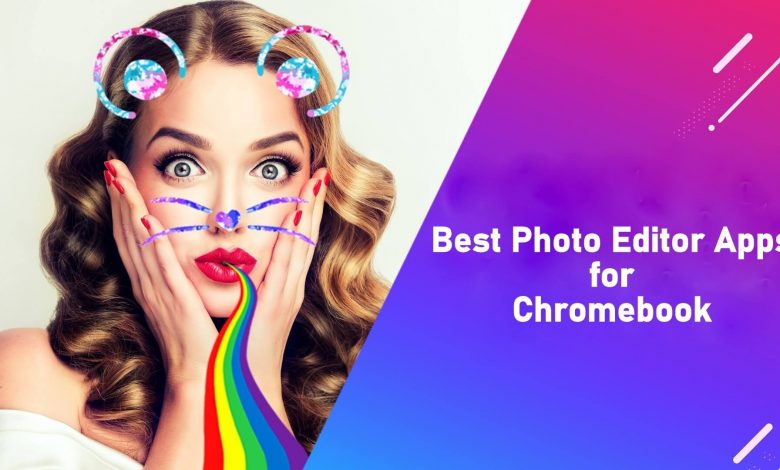 A Chromebook is a tablet, laptop or a convertible that runs on the Linux based Chrome Operating System. The Chrome OS by Google is specially designed for people who spend a lot of time on the internet and web-based applications. So similar to the Windows and Mac operating system, the Chromebook also supports various apps. You can download all the Android apps on your Chromebook directly from the Google Play store. You can also download apps from the Chrome Web Store to use on your Chromebook. There are many Photo editor apps supported on the Chromebook. Let us see the top best photo editor apps for Chromebook to perform some common editing actions.
Techowns Tip: Best Games for Chromebook [Updated List 2020]
Photo Editors for Chromebook
The Chromebook is built-in with an image editor app that allows its user to execute the photo editing functions. In addition to this image editing app, Chromecast allows you to install and launch various photo editor apps. Few among them are as follows.
Google Photos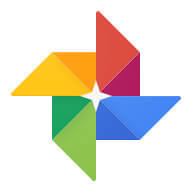 Google Photos is an official photo viewing app from Google which allows you to upload and edit photos. It comes with unlimited storage space to store videos and photos. All your photos and videos are organised automatically based on the date. You can access Google Photos from any device by using the same Gmail ID. It allows you to edit the photos by applying filters, adjust colour and light, crop, rotate and remove an unwanted portions on photos.
Adobe Photoshop Express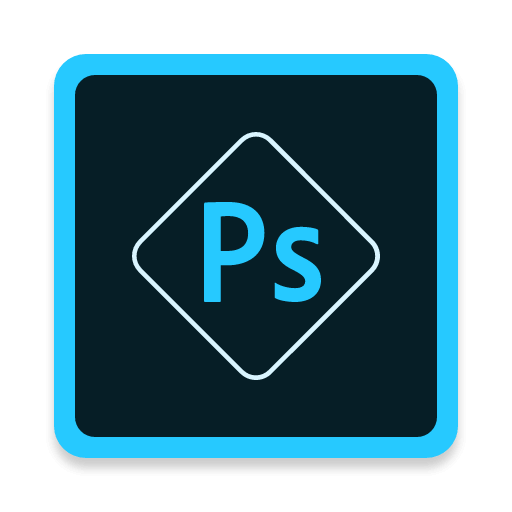 Adobe Photoshop Express is an Android app with a user-friendly interface. It is entirely a free photo editor app which supports all the image formats. It is included with various photo editing tools like spot healing, different looks, effects and filters. These tool helps you to remove unwanted objects on the picture and add some dramatic effects, colours, reduce blemishes and adjust contrast. You can upload photos from various sources and share them directly to social media apps like Facebook, Whatsapp, Instagram, Twitter and more.
Pixlr Editor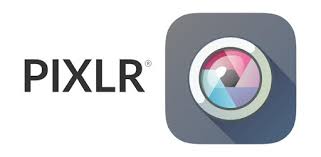 Pixlr Editor is one of the powerful photo editing apps available on Chromebook. It is a free photo editor app provided with all the necessary editing tools and needs. You need to create an account to get the free storage space to save all your photos. It includes the editing tools like layers, brushes, cloning, filters, and lasso tool. The online photo editing enables you to adjust the colour and do many editing actions to your images.
Sumo Paint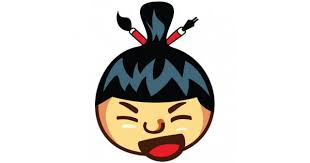 Sumo Paint is the most popular photo editor and painting apps which is compatible with the Chromebook device. It is a full-featured editing app that supports a versatile collection of image editing features. It is included with different layers with classic effects, filters and special effects like 3D effects, blur, light effects, sharpen, Texturem Pixelate and many more. Some painting tools such as brushes, smudge, Dodge and saturation tools are also available. It is a paid photo editing app that offers a free trial to its new users.
Polarr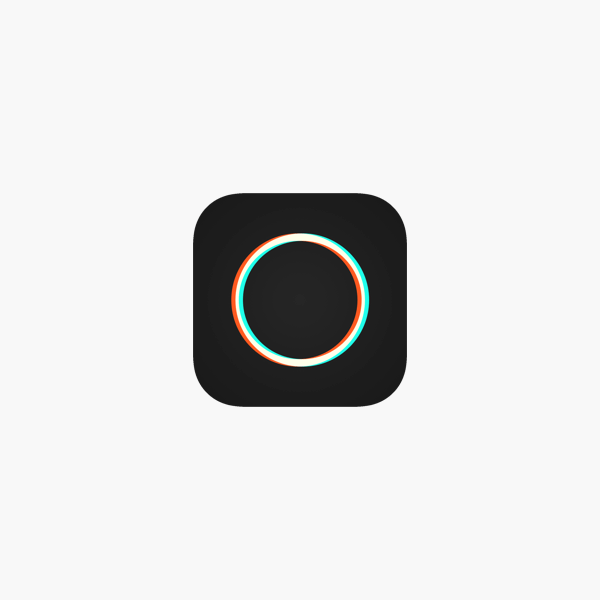 Polarr is the powerful photo editor app for ChromeOS. It offers advanced auto-enhance tools and sophisticated filters to edit your images. You can create, customize and share your filters among your devices. Global adjustments includes colour adjustment tools, effects and various colour themes. It offers dual-lens effects and depth adjustments on your photos. It provides face detection and editing panel to fine-tune skin tones which removes any imperfections on your skin.
GIMP Online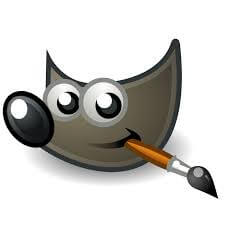 GIMP photo editor is the online photo editing app that allows you to create and edit the images or photos. It is integrated with Linux Desktop App with free editing programs that provide many capabilities. It can be used as a simple painting tool which includes a brush, pencil, Airbrush, clone and many more. GIMP photo editor supports various image formats that includes JPEG, GIF, PNG, TIFF and some special formats. Apart from that, it is a free and open-source photo editor available in both as an app and also on its website.
Snapseed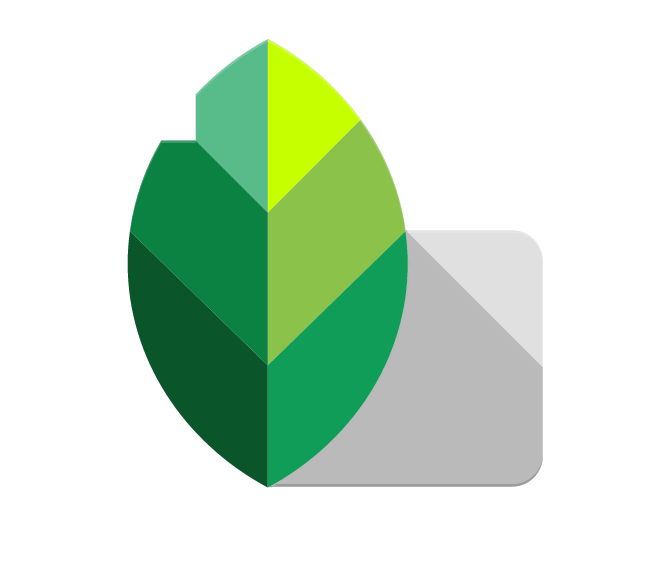 Snapseed is one of the perfect editing apps that features basic as well as advanced editing tools. Moreover, the Snapseed app is entirely a free editing app available for Chromebook. With this app you can capture and edit the photos at very high quality. This app is made available in more than 40 languages and provided with 29 different editing tool and filters. In addition to this it contains selective brush tools that help to remove unwanted portions from your picture. You can able to add text in different fonts and also gives adjustable frames to your image. The key feature of the Snapseed app is that you may save your personal looks and edits and apply them to any of the photos later when you edit.
To Conclude
Photo editing on Chromebook is not a complex activity as there are plenty of different apps available on Chromebook to edit the photos. If you find any of the app complicated, remove the app and install any other editing app that makes your editing easy. Most of the editing apps are designed with a user-friendly interface and are very comfortable to use.
Comment your favourite photo editing app from the above list and which feature or tool you liked the most. Follow us on Twitter and Facebook for more updates.
Was this article helpful?