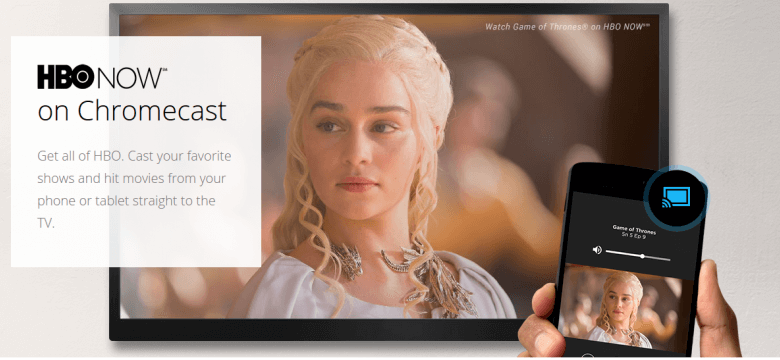 HBO NOW is a standalone streaming platform owned by HBO. It is similar to Netflix where you pay a subscription to watch movies and series. In HBO NOW, you can watch all the HBO owned movies and series. Other than movies and series, it also has news, talk shows, special event, and comedy specials. If you want to see all the video contents on your TV (LG smart TV, Vizio smart TV & more), you can Chromecast HBO NOW with ease.
HBO NOW Subscription
HBO NOW has only one subscription plan. It costs $14.99 per month and has a free trial for 7 days.
Methods to Chromecast HBO NOW
Using the smartphone app
Using the Google Chrome browser
Preliminary Things
Google Chromecast
A TV with HDMI port
Smartphone or Computer
Stable WiFi connection
HBO NOW subscription or free trial
Note: Connect your Chromecast and the casting device to the same WiFi network.
Method 1: How to Chromecast HBO NOW using the Smartphone app
Install the HBO NOW app on your smartphone (Android or iOS). The methods to cast are the same for Android and iPhone.
(1) Open the HBO NOW app on your smartphone.
(2) Log in with the subscribed account.
(3) Tap the Cast icon on the top right side of the screen.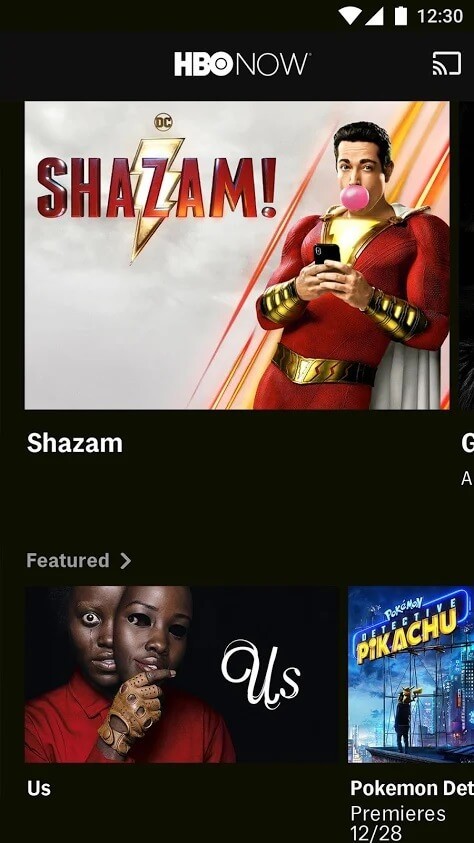 (4) Your Chromecast device will be displayed. Click on it to cast.
(5) After the casting is successful. play any of the movies or series. It will play on your TV via Chromecast.
(6) To stop the casting, tap the Cast icon again and click the Disconnect button.
Method 2: How to Chromecast HBO NOW using the Google Chrome Browser
Check whether your Chrome browser is updated to the latest version on your PC.
(1) Open the Chrome browser on your PC.
(2) Enter the HBO NOW URL, play.hbonow.com.

(3) Click the Sign In button on the top-right corner and log in with the subscribed account.

(4) After the login, make a right-click on your mouse. Cast option will appear on the pop-up. Click on it.

(5) Your Chromecast device will appear. Click the Sources drop-down menu and choose Cast Tab.
(6) Now, click on the Chromecast device to cast.
(7) Play any of the videos and it will be cast to your TV through Chromecast.
(8) To stop the casting, click the Cast icon and tap on the Chromecast device.
Chromecast HBO NOW: Issues
Sometimes, HBO NOW app or website will show you errors while casting. If you experience any errors or bugs like cast button is missing, unable to cast video, or if something went wrong screen, turn off your Chromecast and turn on again. If you are using a VPN, make sure that the VPN is working with enough internet speed. If all of these didn't help you, reset your Chromecast device.
These are the two ways that you can use to cast HBO NOW to your TV. HBO NOW is one of the best platforms for cord-cutters and binge-watchers. There are hundreds of series on HBO like Westworld, Game of Thrones, and Silicon Valley.
Comment below your feedback and queries or if you need any help. Follow us on Twitter and Facebook for more updates.
Was this article helpful?