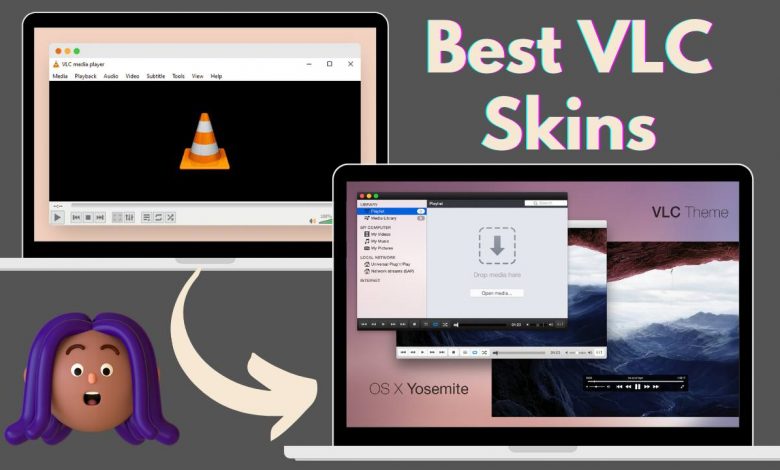 Using the same UI for more than a week or month will make the users get bored, especially while using their computers. So users search for new themes to make their PC look beautiful. In such cases, VLC is the only video or media player that has over 30 million+ downloads since its launch. Here in the below article, we listed the best VLC skins that make your player more minimal and colorful within seconds.
How to Install VLC Skins
Before checking out the best VLC skins, learn how to install skins on the player.
1. Download VLC Skins from official website.
2. Unzip the downloaded file and you will get nearly 120+ VLC skins.
3. Now, open VLC player app and press Ctrl+P in keyboard.
4. Select "use custom skin" under Look and feel tab.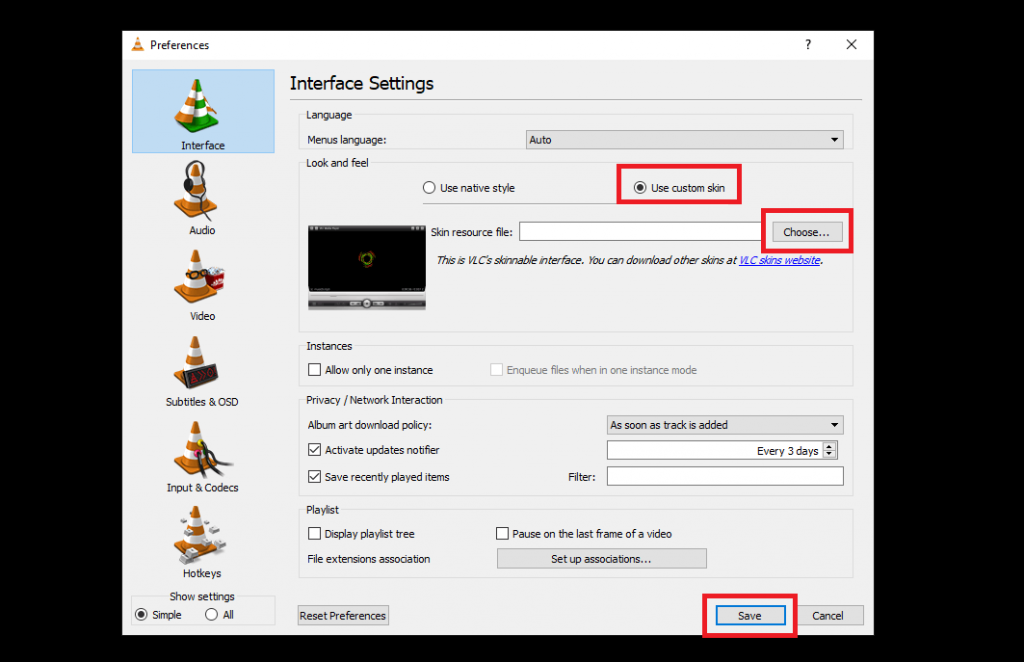 5. Tap choose and select your favourite skin.
6. Restart the VLC player and your skin will be activated.
10 Best Skins for VLC Player
Listed below the top 10 best VLC media player skins of 2021.
Minimalx VLC skin
Skyfire VLC Skin
Transformers Skin
Darklounge
Alienware Darkstar
OS X Yosemite
DestroyVLC
VLT DeepDark
Glow Part 2
Avengers Shield
1. Minimalx VLC skin
Minimalx skin gives a minimal, elegant and straightforward theme to the VLC player. The skin is dark by default, and you also have an option to change the accent colour from red to pink, blue and green. The volume buttons also give you a minimal look and making it the top best free VLC skins on our list.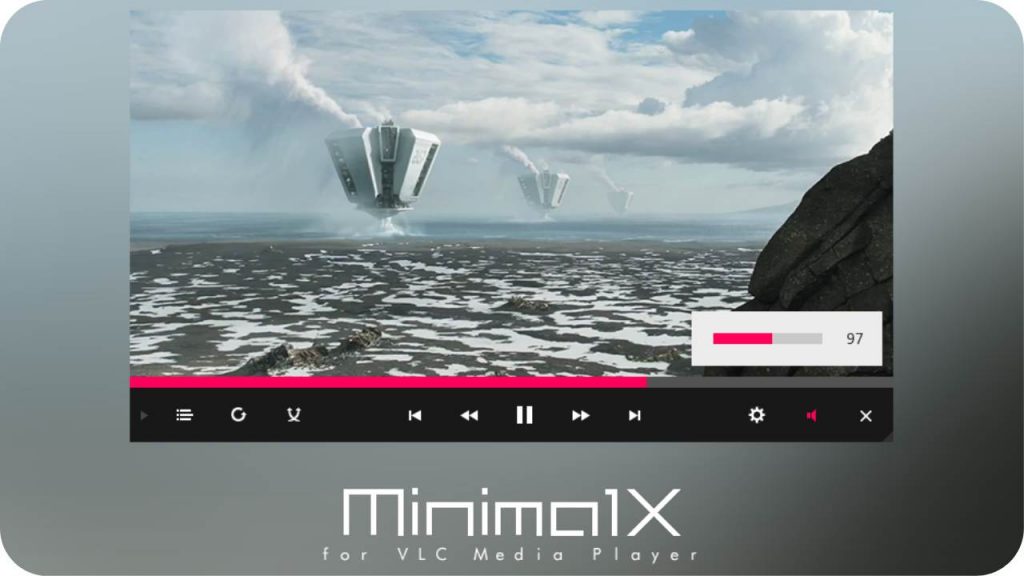 Techowns Tip: Best VLC Alternatives to Use in 2021
2. Skyfire VLC Skin
The Skyfire theme developer has updated the theme and it gives a neutral design. Thereby, removing all the unwanted buttons. It gives you a smartphone video player design for your computer. There will buttons for play, skip, and volume, making it easier for navigation.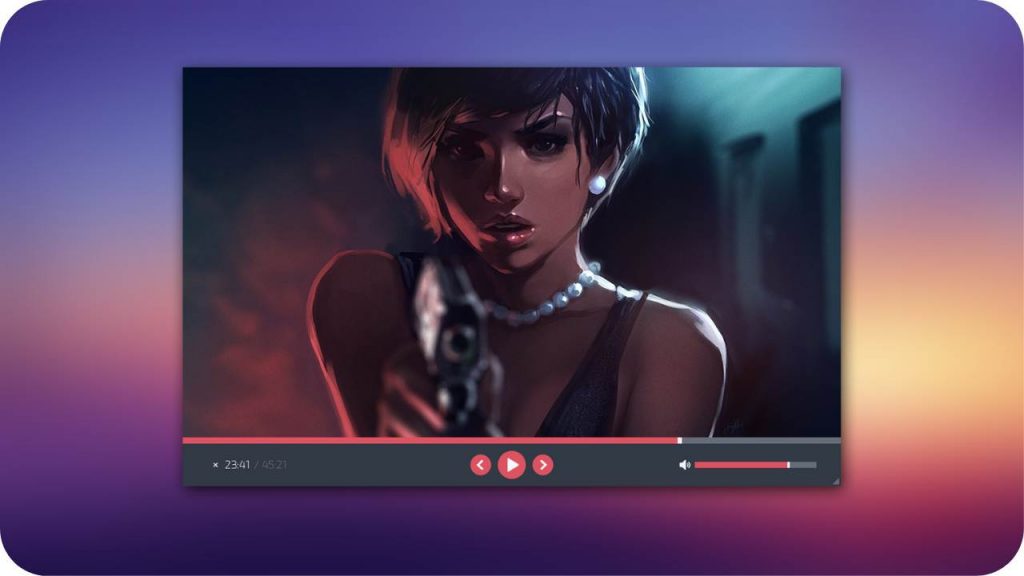 3. Transformers Skin
Transformers Skin is one of the most used skins in the VLC player for its Transformer movie-style theme on your video player. This is one of the few skins that support equalizer and playlist windows along with the Transformers theme. Look at the below image, and you might get the same premium look on this VLC skin.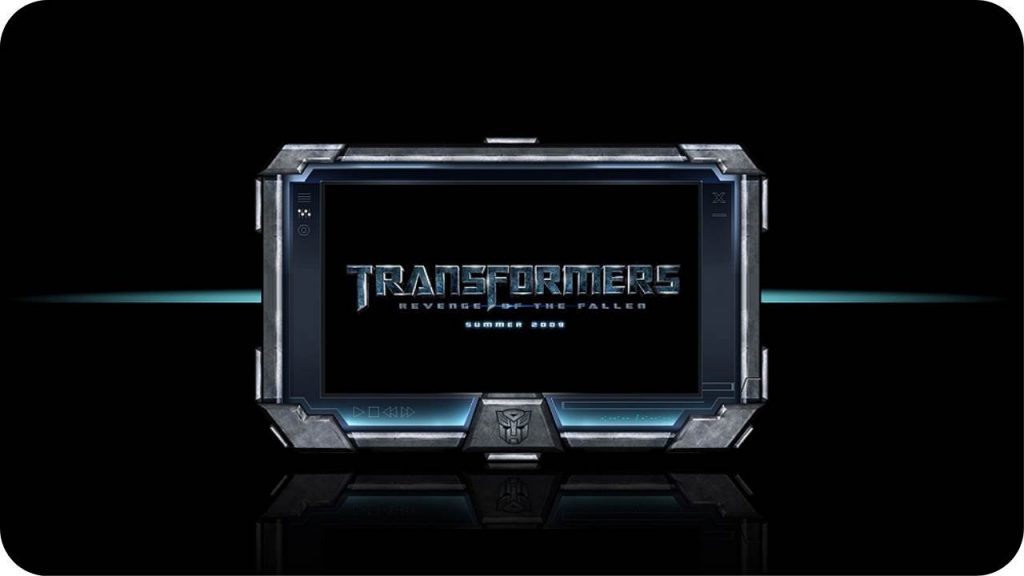 4. Darklounge
For those looking for native dark VLC skin, Darklounge will be the number one choice as it provides a completely dark interface to the entire player. It supports all functionalities, and the dark theme is also applied to the navigation controls. It is best for night-time users as it can protect your eyes from blue light.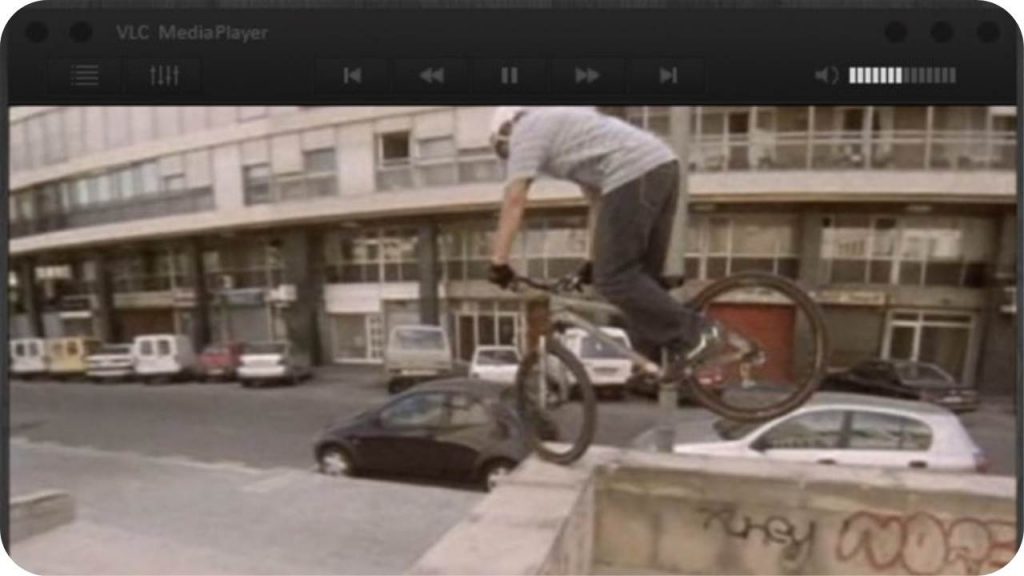 5. Alienware Darkstar
Alienware Darkstar is the top-rated VLC skins available on the internet today. It gives you a minimal dark and Sci-Fi look for the player. It is one of the oldest skin available today, and the black & red combination gives a futuristic look making it still stand in the top position.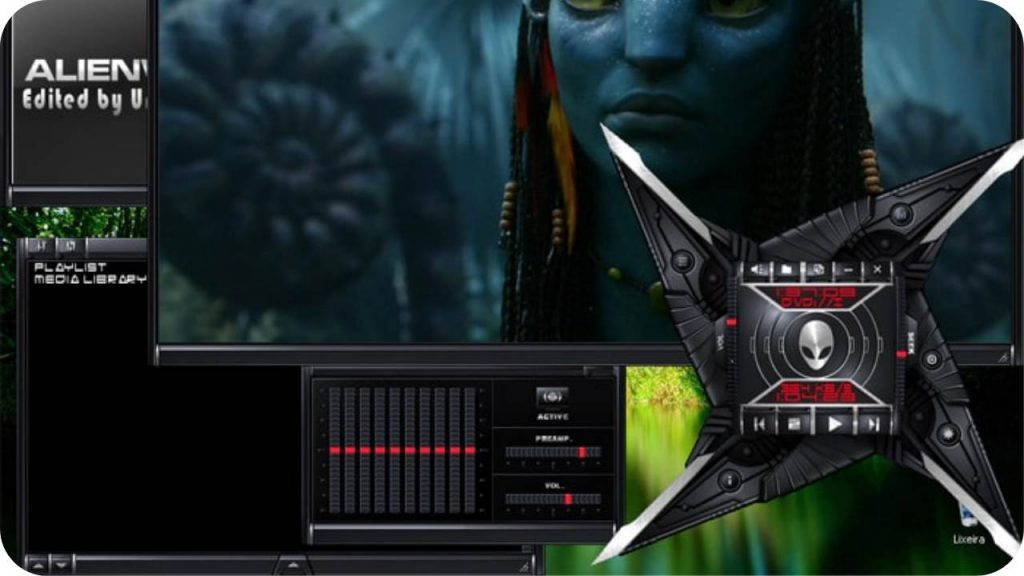 6. OS X Yosemite
Do you want the native Mac OS player to look in VLC? Then you can use this skin to bring it into real life. This OS X style theme changes the player's entire look, including minimizing and close buttons in Apple style. By default, the theme will open with light theme and you can also change it into a dark theme.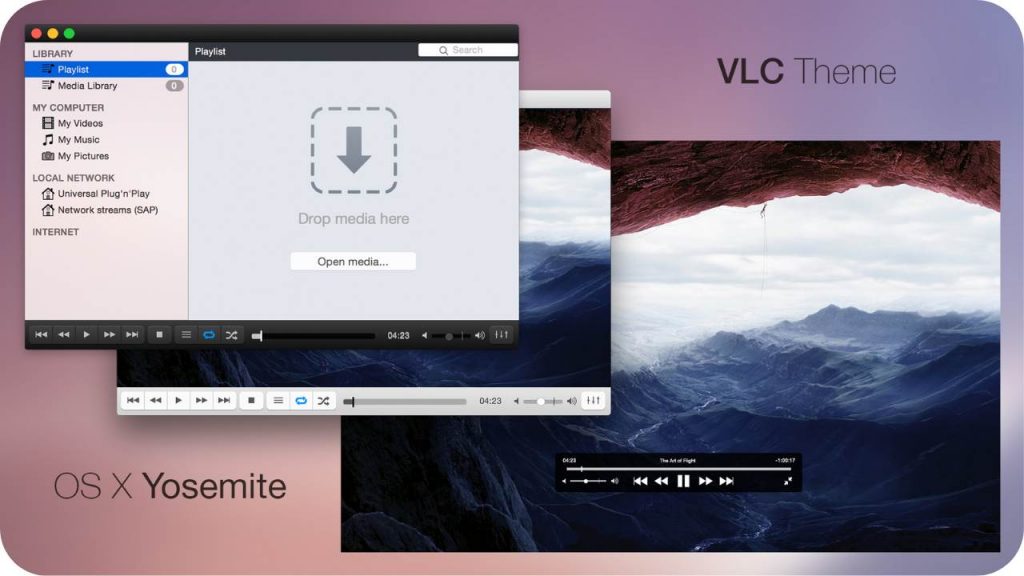 7. DestroyVLC
DestroyVLC is another yet powerful theme that gives you navigation controls in separate windows. The rounded edges and blue-black combination of the theme provides an elegant look. The controls like Menu, Preferences, Info and Preferences are visible at the screen's bottom for easier access even while playing videos.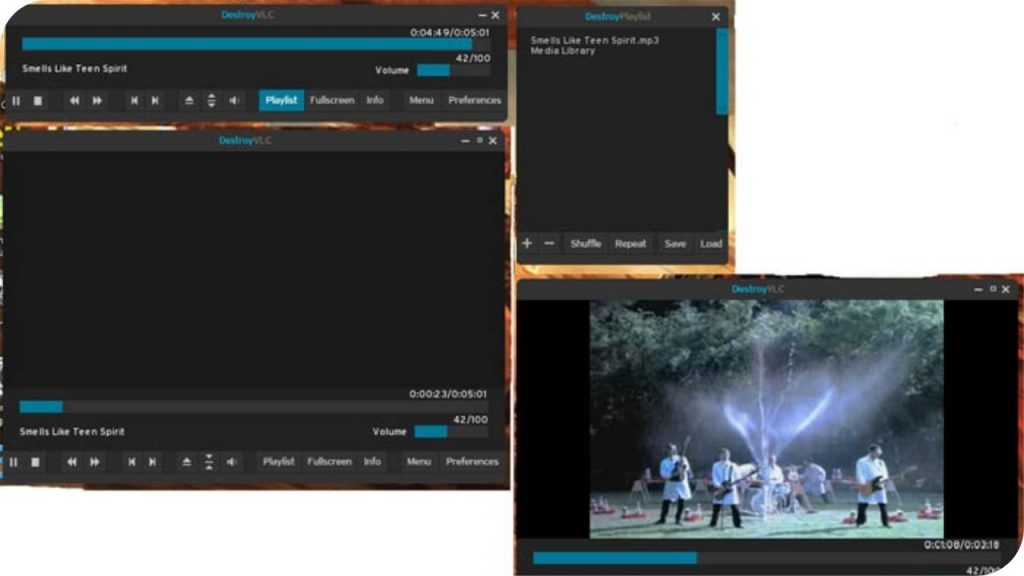 8. VLT DeepDark
VLT DeepDark looks like the upgraded version Darklounge theme. It gives you a better optimized dark mode according to the latest trends. A simple and elegant look attracts many users to make it their default player skin. Look at the below screenshot, and you might get a thought about the theme.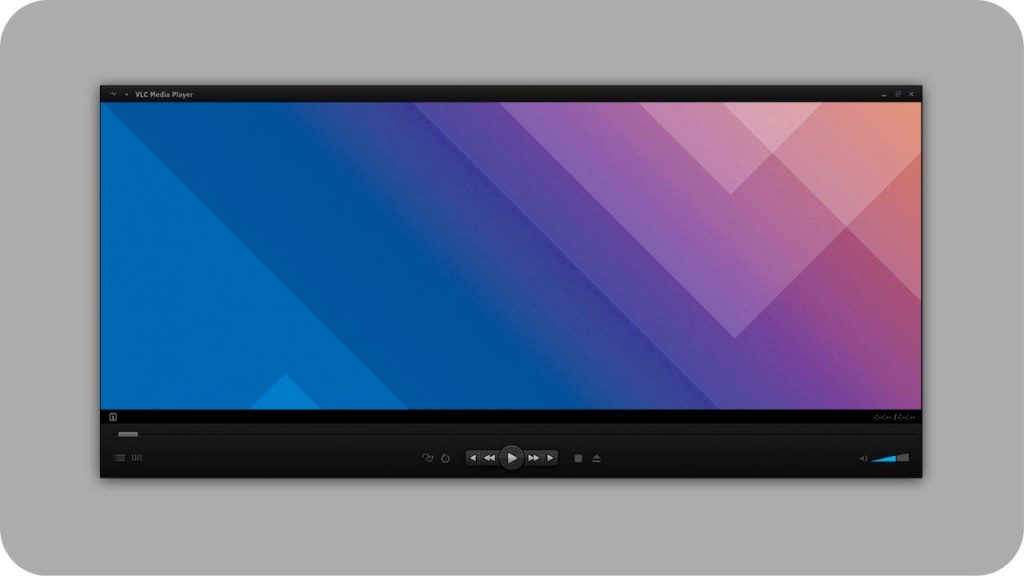 9. Glow Part 2
Glow Part 2 skin is for gaming lovers who want the same look in their video player. After the success of Glow skin, Part 2 of the skin is improved with colors and gives a better glow to the player. The buttons are arranged in a flower-like manner, and the controls' style is also in the gamepad style.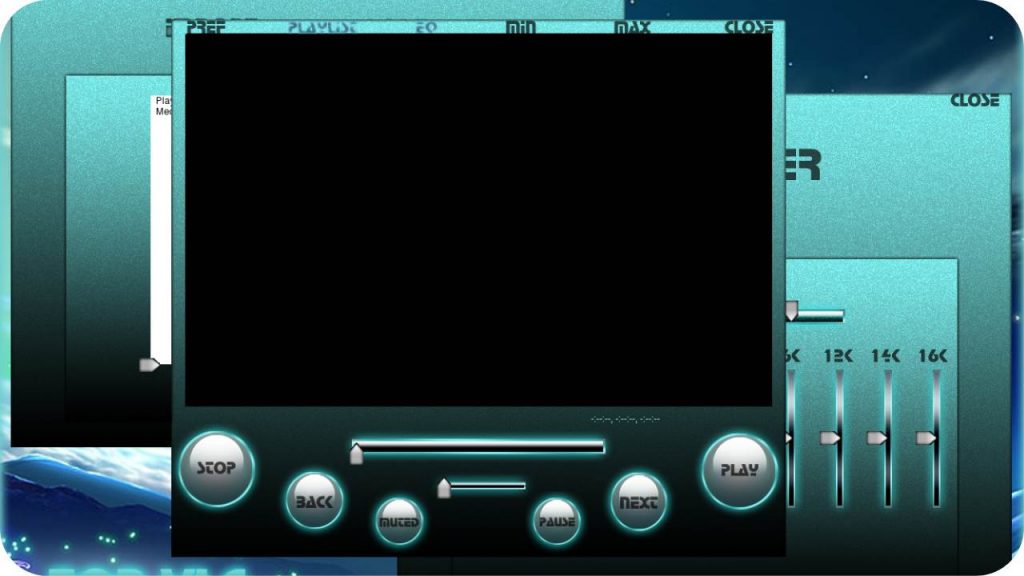 10. Avengers Shield
The final skin on our list is Avengers Shield skin that gives 99% the same look like the Avengers movie. You get a PC renamed buttons like shutdown, restart, log off, and the amount of RAM used also displayed in the VLC bar to make it look like the Avengers movie shield controls.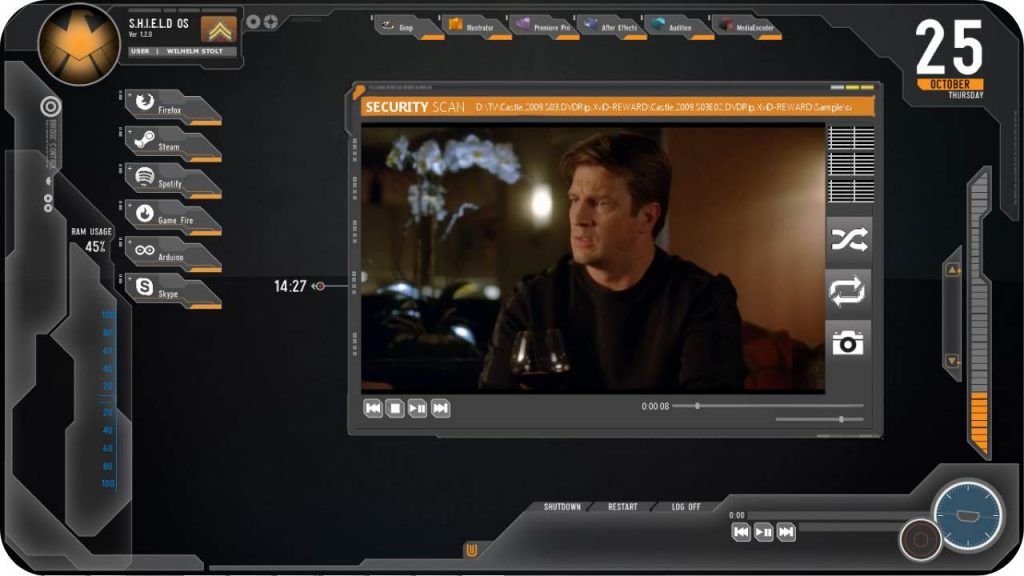 Thus, we created the above list based on our own reviews and the ones with the most install counts. The VLC players official list has more than 100+ skins, and so you can try them for free and share your experience in the comment section.
Follow our Facebook and Twitter pages to read our guides instantly.
Was this article helpful?