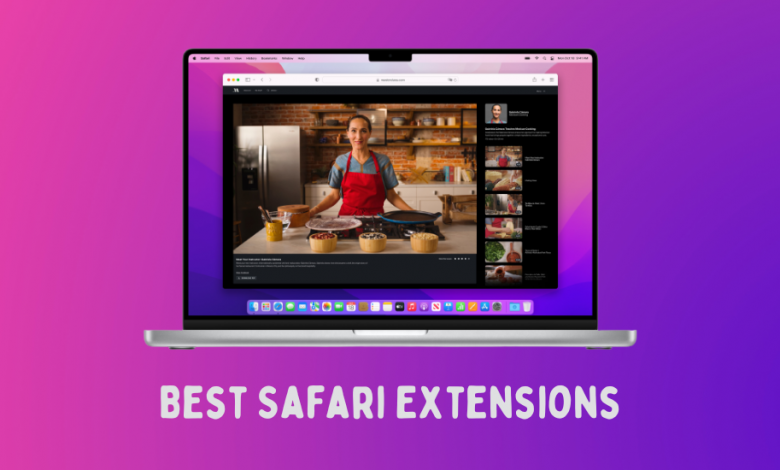 Safari is one of the most used browsers developed by Apple. If you have been using Safari, you know how simple and beautiful the browser is. Extensions are there to give more functionality to the browser. With different extensions available for each browser, you can make the experience on the browser easier. The extensions might even provide safe browsing and increase the productivity of the web browser. Different Safari extensions have certain functionality, so picking the best one is always difficult.
Best Safari Extensions
You need to try the following extensions on your Safari browser. Before installing the extension, update your Safari browser to the latest version.
Grammarly
Translate
Ghostery Lite
1Password
Pinterest
Honey
Save to Pocket
PiPifier
StopTheMadness
Bring
Grammarly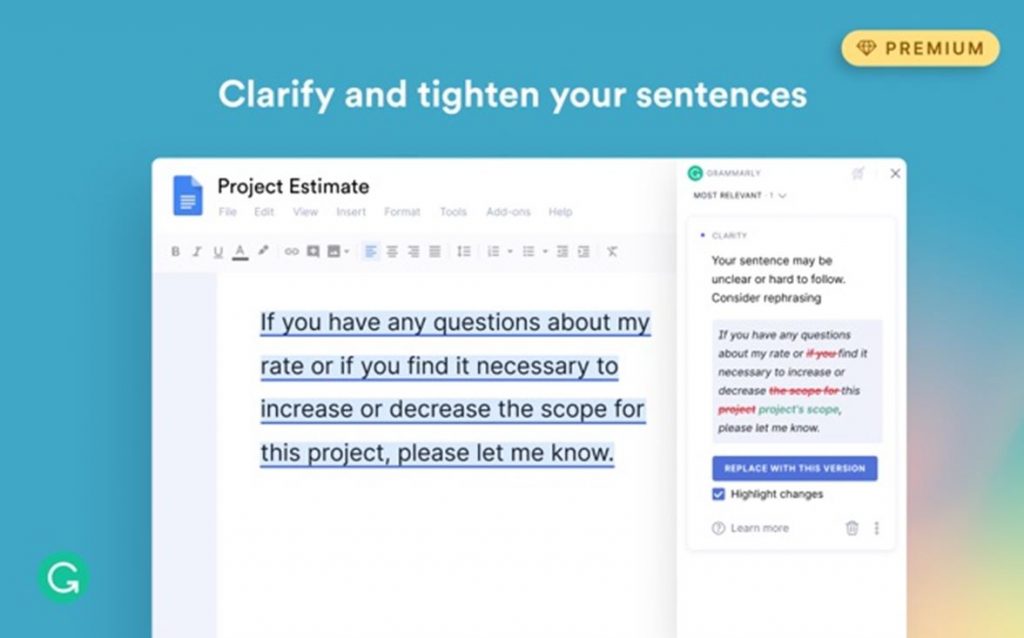 Grammarly is a tool of great use to correct errors in grammar and spelling mistakes that you make while typing. Apart from that, it will help you fix incorrect words and redundant words. Also, it gives you suggestions of better words to use. You can also get Grammarly premium subscription to access the advanced features.
It works with Google Docs, Gmail, and WordPress, making your entries appealing on different levels.
Also, it has dictionary support that will help you customize your work as necessary.
It helps you understand how your content might sound to the end-user with its tone detector feature.
Translate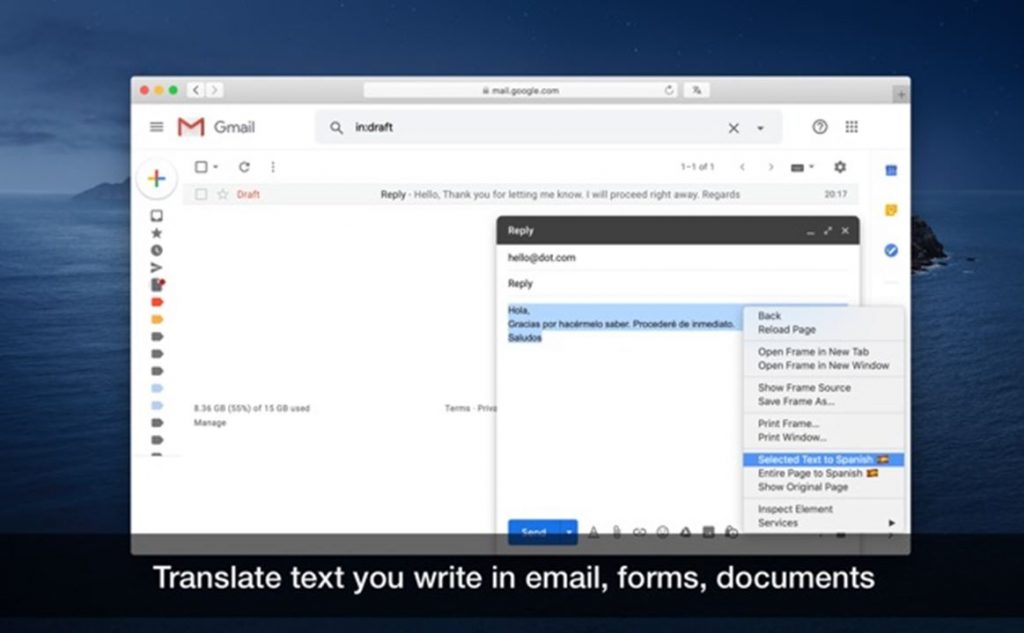 Just by hearing the name of the extension Translate, you know what it is built for. If you have been using the Chrome web browser, you might be used to the translate feature. With this extension, you can translate any web page into any language. It is one of the best Safari extensions for your Mac and iOS.
You can translate the whole web page or a part with the Translate extension.
Apart from websites, you can use this website to translate emails, documents, and forms.
For instance, you can save a PDF on Safari with this extension.
Ghostery Lite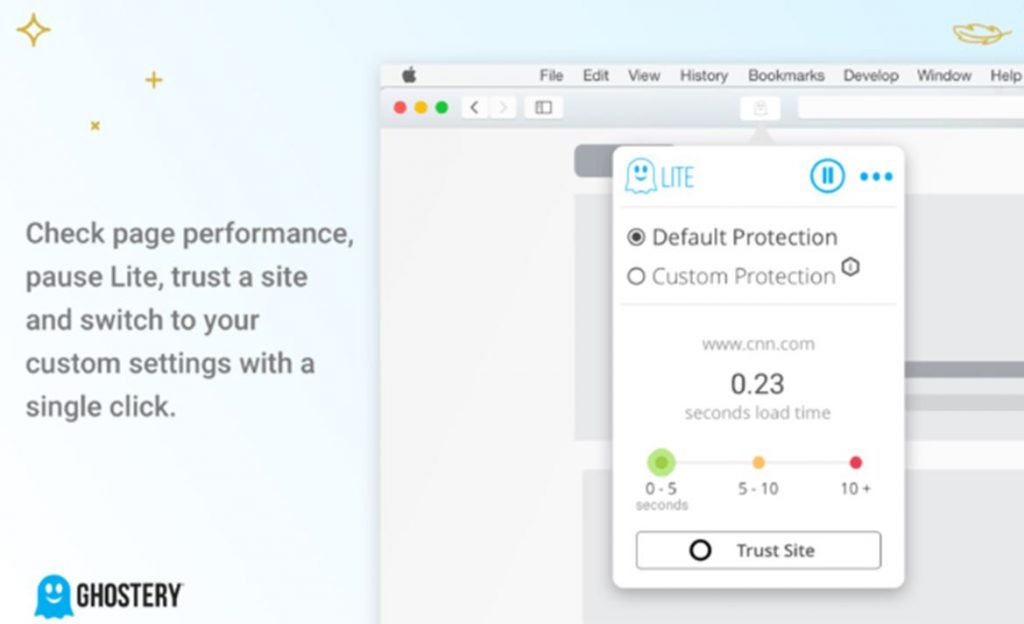 If the privacy you get online is your concern, you need to get Ghostery Lite. Ghostery Lite reduces the risk created by trackers and ads. Thereby, you can get the best security online with Ghostery Lite.
Ghostery Lite not only supports ad-blocker but also blocks harmful trackers.
You can set up two profiles named Default Protection and Custom Protection.
Default Protection doesn't give you the highest privacy settings. At the same time, Custom Protection disables all trackers.
Also, you can create a whitelist where you can add websites that you prefer.
1Password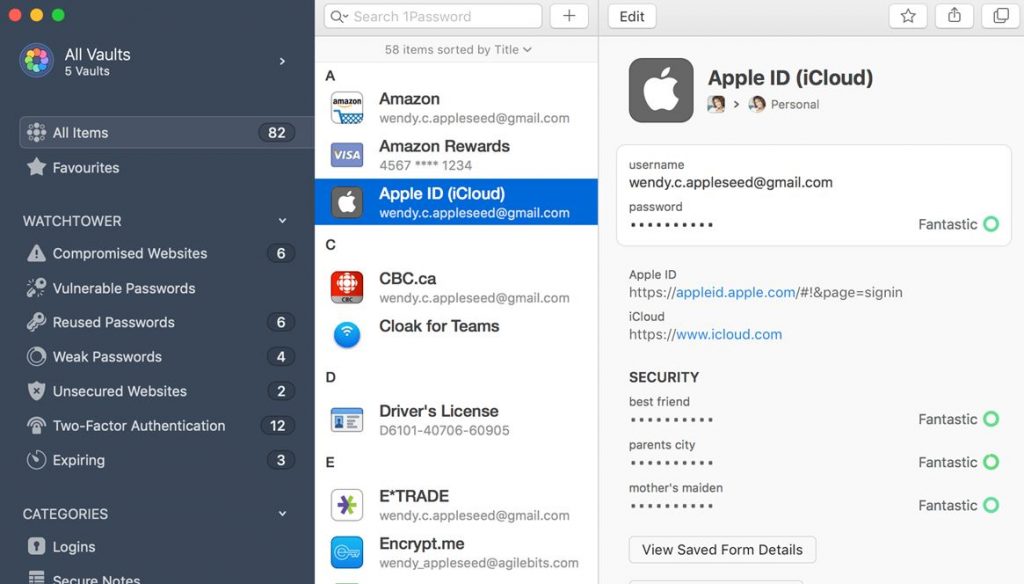 1Password is that extension you need if you are tired of creating passwords online. 1Password not only creates passwords automatically but also saves them to your account. You can be sure that the auto-generated passwords are strong enough to keep your accounts safe.
1Password helps you manage your passwords, usernames, billing details, and addresses.
If you create a password involved in a data breach, 1Password will notify you so you can change it whenever you want.
This extension comes with a free trial of thirty days.
Pinterest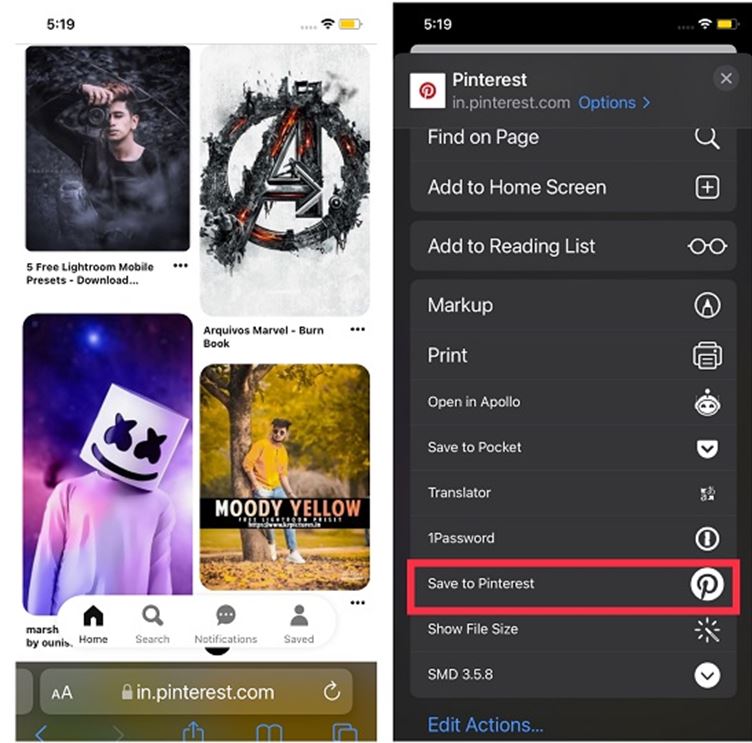 You might already be familiar with Pinterest. Pinterest helps you explore things of your interest. It has pins on different topics, including cooking, building, fashion, and design. Therefore, everyone can find something of their interest on Pinterest, making it a worthy extension to get.
You can save your pins and access them at your convenience.
Also, you can share the saved content with friends, family, and colleagues.
Pinterest has a fast and simple interface and gives you a personalized experience.
Honey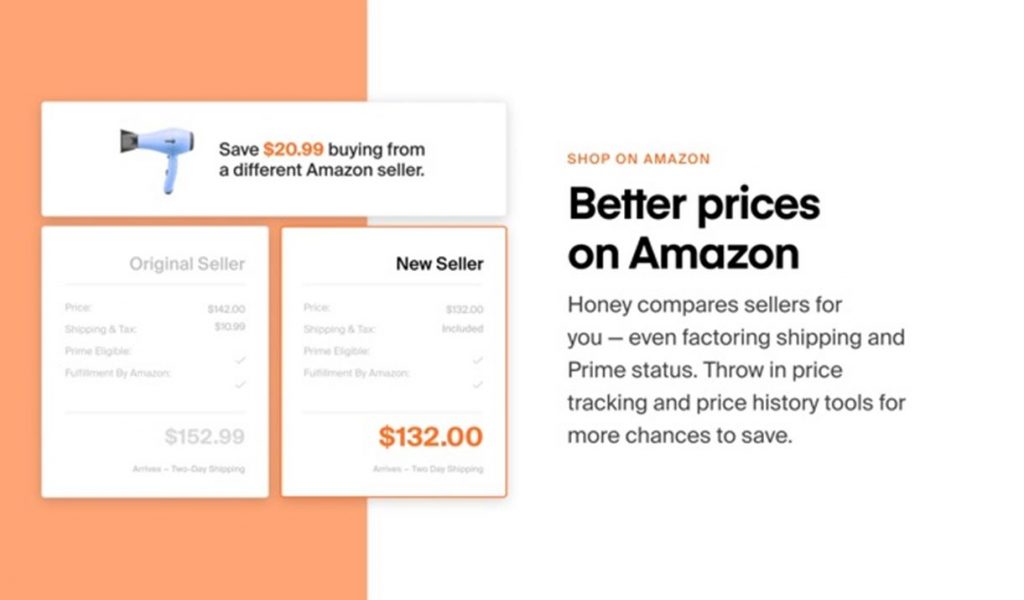 Honey is a much-required extension for online shopping. Unfortunately, keeping track of coupons for online shopping is not easy. However, with the Honey extension, you can find coupons and offers for shopping sites.
With the Honey extension, you can access coupons from more than 30,000 sites.
When you find these extensions, you can check if the coupons are active and apply them on the billing page.
Additionally, you can get more promotions from Honey which gives you more benefits.
Save to Pocket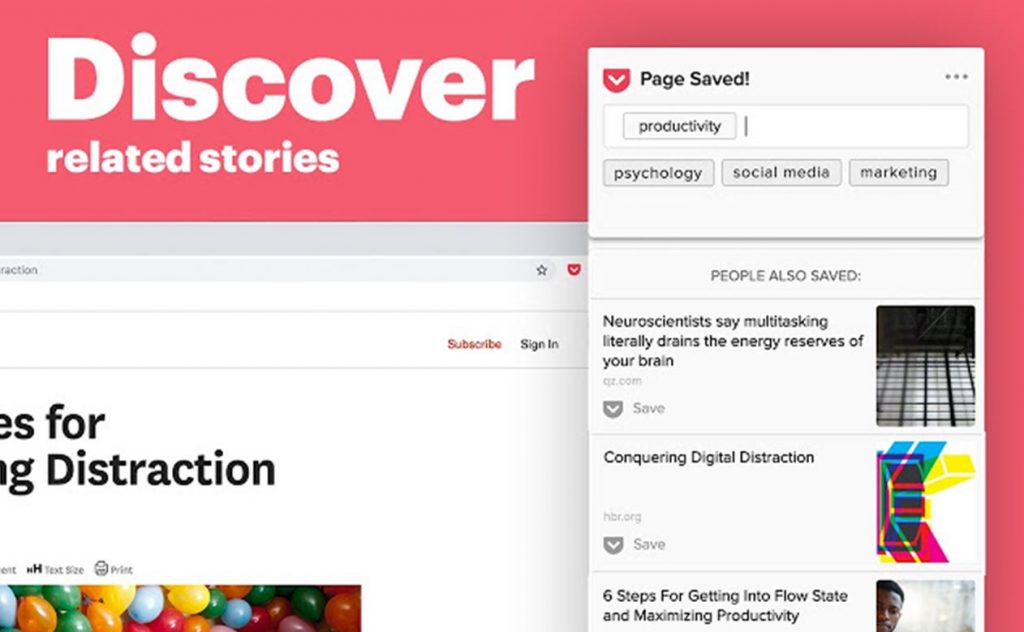 If you have bookmarked many sites to your browser and can't add any more, you need to get the Save to Pocket extension. So, if you find exciting content online, you don't have to remove any bookmarks from the browser. All you need to do is save the site to pocket.
With Save to Pocket, you can access blogs, media files, links, and websites from a well-organized section.
You can add the sites to your browser with just a click and access the same across devices.
PiPifier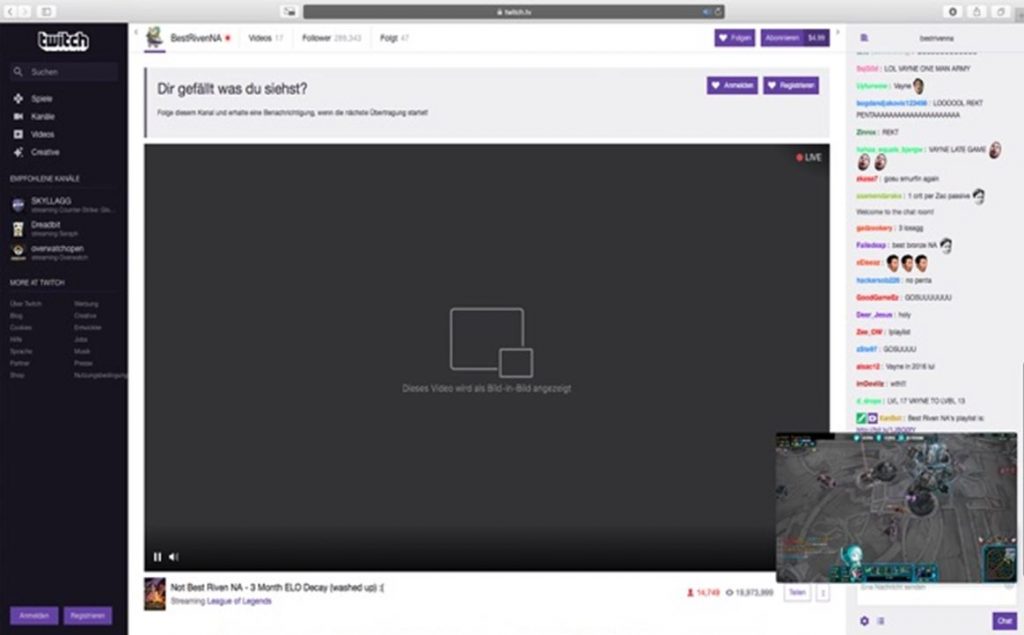 If you struggle with multitasking on your browser, get the PiPifier extension. While multitasking, you might find it hard to switch between different multimedia tabs.
PiPifier helps you create a picture in the picture mode of videos you are accessing at any time.
With that, your window will appear overhead of any tab you use.
You can drag and drop the screen of PiPifier anywhere on the screen.
StopTheMadness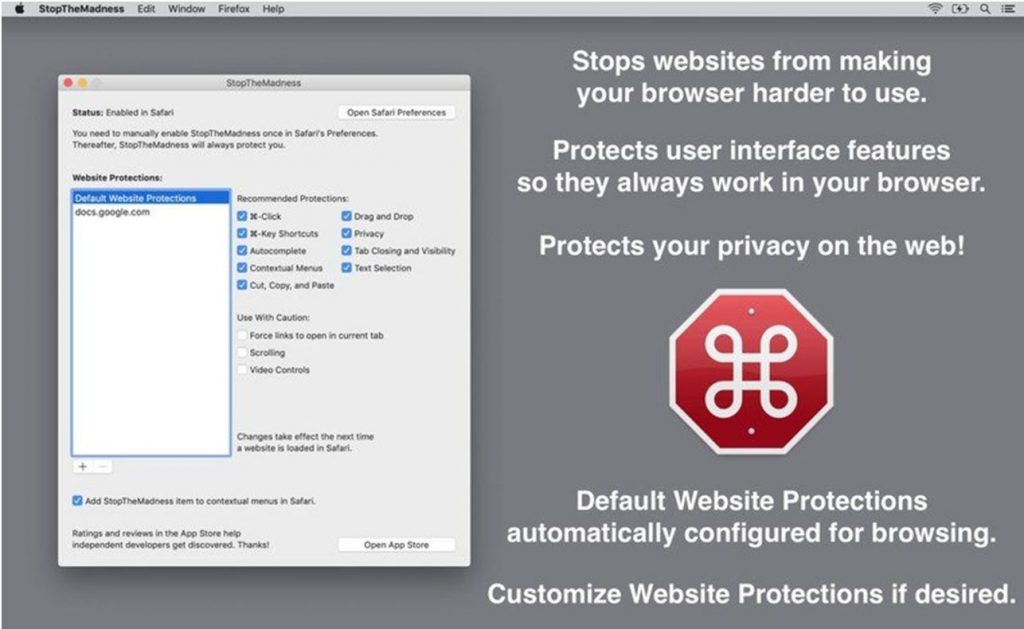 When you are accessing a website on the Safari browser, you might feel that certain browser features aren't working. That is why you need to use the StopTheMadness extension on Safari. This extension ensures that you can access all the features of your browser.
StopTheMadness supports command-click, middle-click to open a link in a new tab, and other command key shortcuts on the browser.
Also, you can select content, copy the content, and paste them.
Additionally, it supports features including drag and drop, auto-fill, auto-complete password, and more.
Also, it removes certain annoying prompts on browsers.
Bring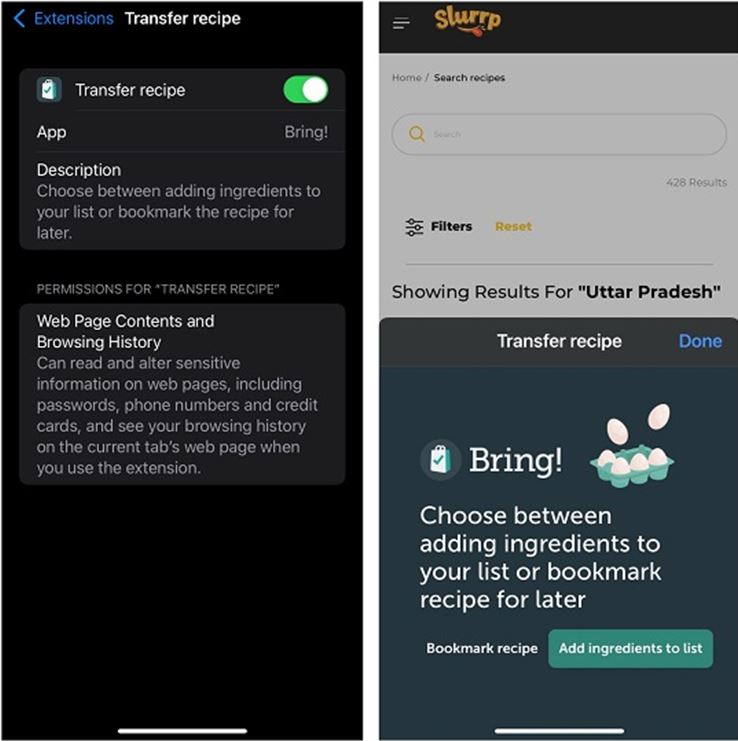 If you wish to simplify your shopping experience, go for the Bring extension. You can create a shopping list on Bring and share it with your friends, family, and colleagues. It is one of the best safari extensions for iOS.
You can type in details of your shopping list and add images to it for a better appearance on Bring.
Also, it has options to save your loyalty cards. You can get access to them at the checkout without fail.
In addition, it gives you suggestions for similar items to make your list complete.
Moreover, find a variety of recipes and cooking tips and tricks.
READ NEXT
Frequently Asked Questions
What Safari extensions do I need?
The Safari extension you get depends on what you browse the internet for. Some of the best extensions include Grammarly, Translate, and Honey.
Are Safari iOS extensions safe?
Yes, you can get extensions like Ghostery Lite to increase online privacy and security.
Was this article helpful?