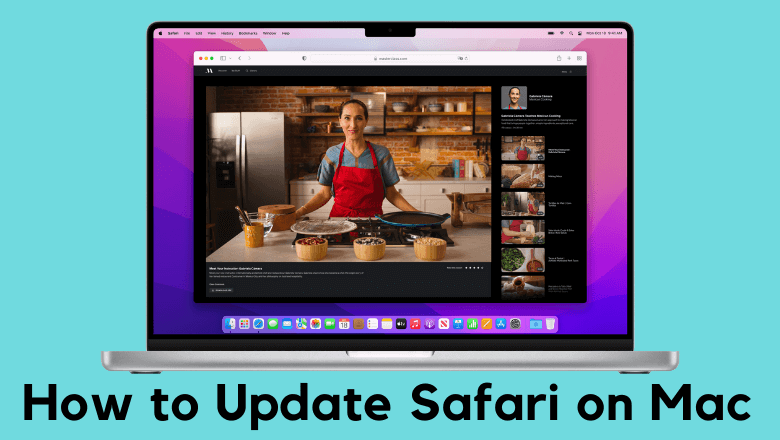 Safari is one of the fast and most reliable web browsers developed by Apple inc. It is the default web browser on all Apple devices. Like other web browsers, it has to be updated regularly to remove the bugs and get the latest security updates. It also helps the browser to run smoothly while browsing larger web pages. If you're a Mac user, you can update the Safari browser from the App Store or via built-in macOS settings.
How to Update Safari on Mac from Settings
Through settings: Click the Apple icon > choose System Preferences > click System Update > select the Safari Browser > choose Install Now.
[1] Turn on your Mac and click the Apple icon on the top-left corner of your screen.
[2] From the menu, select System preferences.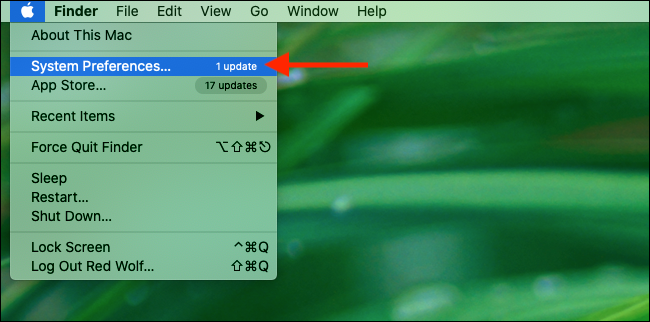 [3] Click Software Update from the new window that appears.

[4] Now, your computer will start to check if there are any updates available.
[5] If you want to install an update to Safari, click More Info.
[6] Select the checkbox next to the Safari browser to install the updates.
[6] Click on the Install Now button.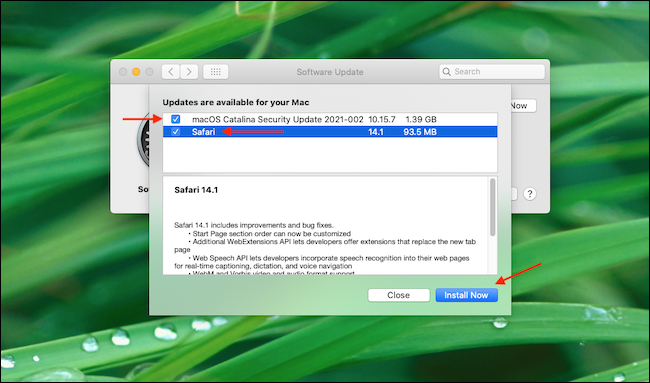 [7] The latest version of the browser will be downloaded and installed automatically. Once the update is completed, you will be able to view all the latest features added to Safari.
You can also tick the box stating 'Automatically keep my Mac up to date' to check and install updates on Mac automatically.
How to Update Safari on Mac / MacBook Through App Store
Users with macOS High Sierra and higher version can update Safari and other apps through App Store.
[1] Click the Apple icon and open the App Store.

[2] Click the Updates tab at the top of the screen.

[2] The system will start to scan if there are any updates available.
[3] Click Update All to install all apps or click the UPDATE icon next to the respective app.

[4] Now it will prompt you to enter the Apple ID and password.
[5] Once done, click Sign In.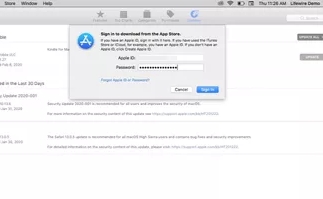 [6] Wait for the upgrade to complete.
[7] Once the update is finished, you can view all the latest updates in the list. Close the App Store once the update is completed.
FYI! If you set your system to update automatically, you may not see any updates available in the App Store.
Frequently Asked Questions
1. What is the latest version of Safari for Mac?
Safari on macOS – 15.3
2. How do I find the Safari version on Mac or MacBook?
In the Safari menu bar, click on About Safari. A window will pop up showing your current Safari version.
3. Why can't I update my Mac?
The most common reason your Mac won't update is the lack of storage space in your Mac.
Was this article helpful?