How To
Top Effective Ways To Level-up Your Live Streaming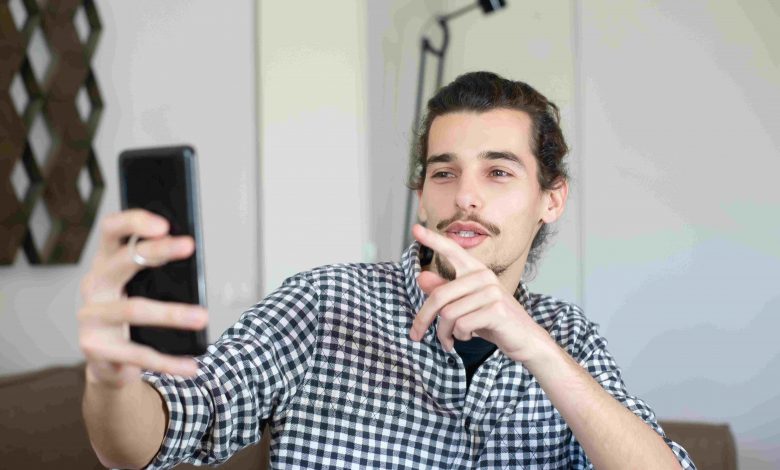 If you already made a name for yourself and have some serious social media presence, you might ask yourself why you need live streaming. Some of the benefits are: making sure to keep your audience and increase their numbers, be more socially involved and have a more personal touch with the outer world, making sure your fan platform feels more connected to your experience and brand offering. Now, all these benefits are well known and essentially there is no reason why not to live stream as the potential is immense and the benefits are many. However, most of us do not know how to effectively stream, even though we have been doing it for some time. Therefore, here are some tips on how to level up your live stream experience.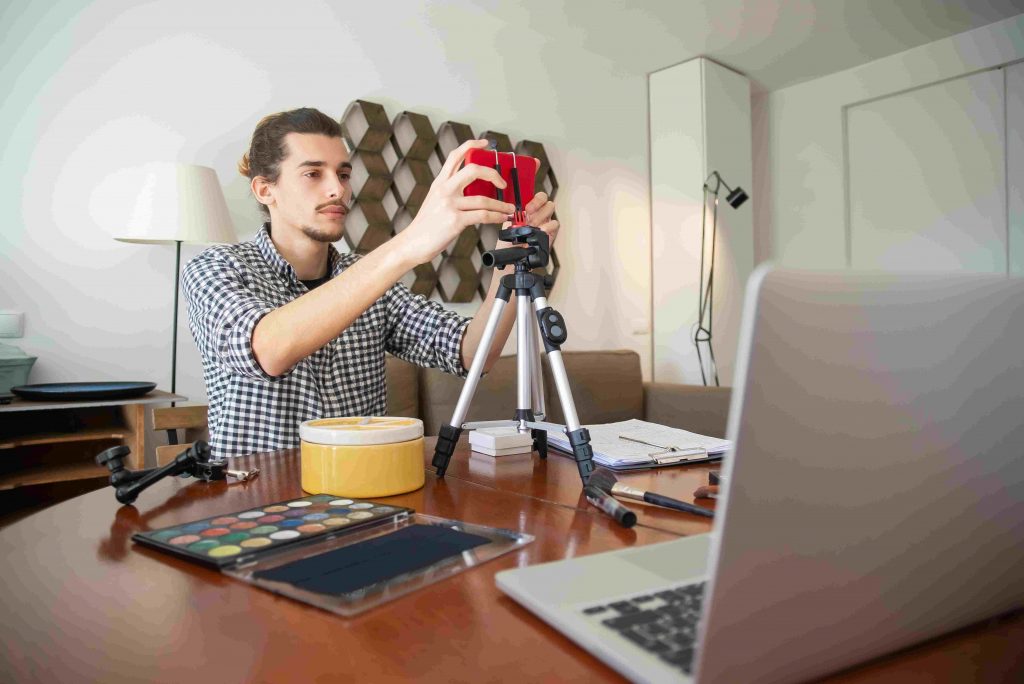 Reducing the Risks of Malfunction
When it comes to the living stream, the catch is to present it as easily as possible and prevent any potential breakdowns of any sort. The trick to achieving this is by simply keeping the equipment you have as simple as possible, going for quality over quantity meaning, make sure to get a proper webcam and sound setup for better sound quality and resolution. Other than that, you don't need much. If you have a lot going on while live streaming, though, there's a greater possibility that something will go wrong.
Make Sure to Use a Proper Live Streaming Platform
The popularity of live streaming presumably lies in the direct transmission of experience, as though you are sitting with someone on a coffee break rather than listening to them over a video.
A live streaming platform allows for a proper and better live streaming experience and there are several advantages to it. Now, you might ask yourself what to look for, and we might have the answer to it. A proper live streaming platform secures you a high video quality, meaning you can stream in HD without disturbances, proper sound quality so your audience can hear you, securing a proper connection during the live stream, and making sure your video does not break during the live stream. Also, make sure to stay consistent when it comes to live-streaming. It would a wise idea to stream weekly, as a means of keeping your audience more alert and entertained. The whole streaming experience is of the utmost importance to your views and therefore make sure to keep track of the consistency, continuity, and proper streaming platform to provide an overall better experience and content quality. These essential features are key components in providing quality content and making sure your audience is more than satisfied. 
Make Sure to Reduce View Limitations
This essentially means to make sure your platform is accessible for views, and that there are almost no limitations in terms of accessibility or time. While streaming confirms that the platform is not decreasing the viewers' capacity to watch for as long as the stream continues, there are moments when time limits apply. Think of accessibility in terms of how easy it is to watch your stream, do your viewers have to download any sort of streaming platform or app, or can they watch via a simple link. 
When it comes to viewer engagement, the essential part is providing the ability to viewers to participate to a certain extent, such as giving comments, emojis, constructive advice, maybe even voice engagement. This depends on the platform and if the platform allows such engagements, however, make sure it does as your audience will feel more connected to the whole experience. The more they participate and have the right to express their opinion, the higher the chances of keeping them.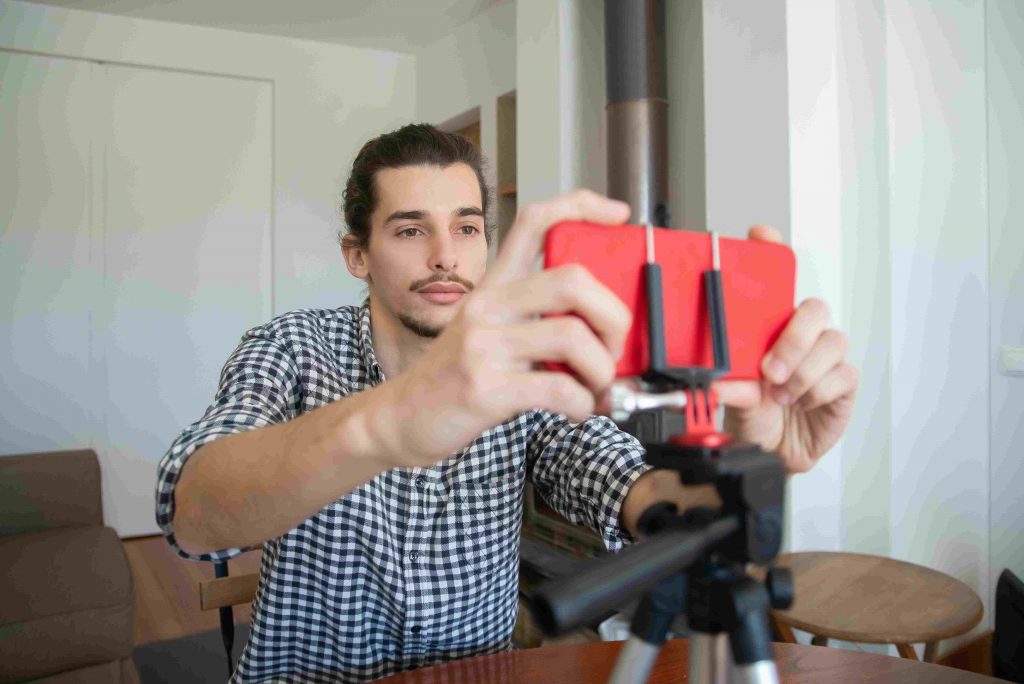 Make a Prep Video and Keep an Eye Contact
Preparation is essentially the key ingredient of success and therefore staying mindful of the pros of making videos before your live stream can level up your streaming experience and make your audience happier. For starters, try by simply giving it a shot or two to see how good the video quality, sound, and audio is and how you look on camera.
Another piece of advice is making sure you are establishing proper eye contact with your audience. Scientifically, eye contact has been known to improve the impression you live, and therefore makes it a more intimate experience for the viewers. 
Live streaming has taken the world by storm and its popularity preceded all the expectations. There have been reports on how the success of live streaming is related to the higher concentration of the audience as they feel more engaged and as the whole thing is taking place at the moment, as opposed to video content you can pause or go back to later. The effectiveness of live streaming is visible when you have ongoing intellectual debates streaming for hours with the audience keeping up all the time.
Make sure to use some of the tips above to keep your followers watching your live stream for hours on end.
Was this article helpful?