How To
How to Get Grammarly Premium Subscription for Free
Get the most out of Grammarly with premium subscription for 100% free.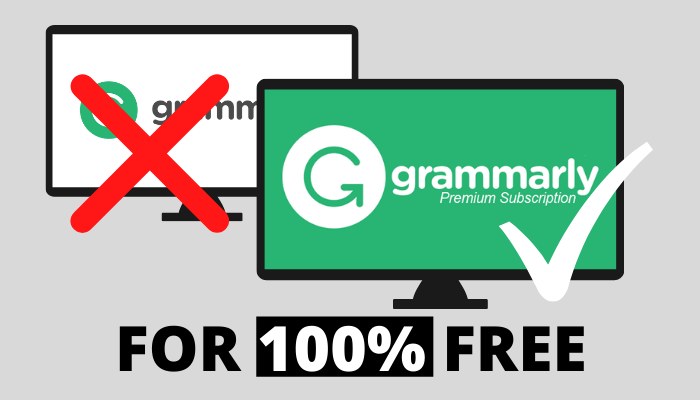 Grammarly is a popular tool to check grammar and spelling mistakes on proofreading articles, blogs, posts, documents, and more. It checks several errors like grammar, punctuation, spell check, plagiarism, writing style, and readability. It also auto-corrects the mistyped words while you write. It is an amazing and useful feature for content writers, bloggers, etc. It has tons of features in the free version, but the premium version offers advanced grammar and spelling checks, vocabulary, etc. In this article, we teach you how to get Grammarly premium for free in 2021.
Premium Features
In Grammarly premium, you get 250+ grammar and spelling checks. In the free version, you will get only 100 grammar and spelling checks. So there is no possibility of errors if you own a premium account.
Premium version offers Vocabulary enhancement which auto-correct sentences that are reader-friendly.
Premium version offers Plagiarism detection, where Grammarly will scan the sentences on more than 8 billion web pages that are available on the internet, and it highlights the paragraph that is similar to some other web pages. So, you can change it with unique sentences, which is very helpful for SEO.
It also provides proofreading attributes in the premium version with some additional charges, which allows you to provide the articles or blogs with an individual proofreader.
You can activate Grammarly premium for free in 3 methods.
With free trial
Through the affiliate program
With education program
Techowns Tips: How to Get Yousician Premium Subscription for Free
Get Grammarly Premium With a Free Trial
Grammarly doesn't offer a free trial for individual users, but you can get it through the contact page. Follow the below steps to get a free trial from Grammarly.
1. Go to the Grammarly contact page.
2. Select Billing and subscription.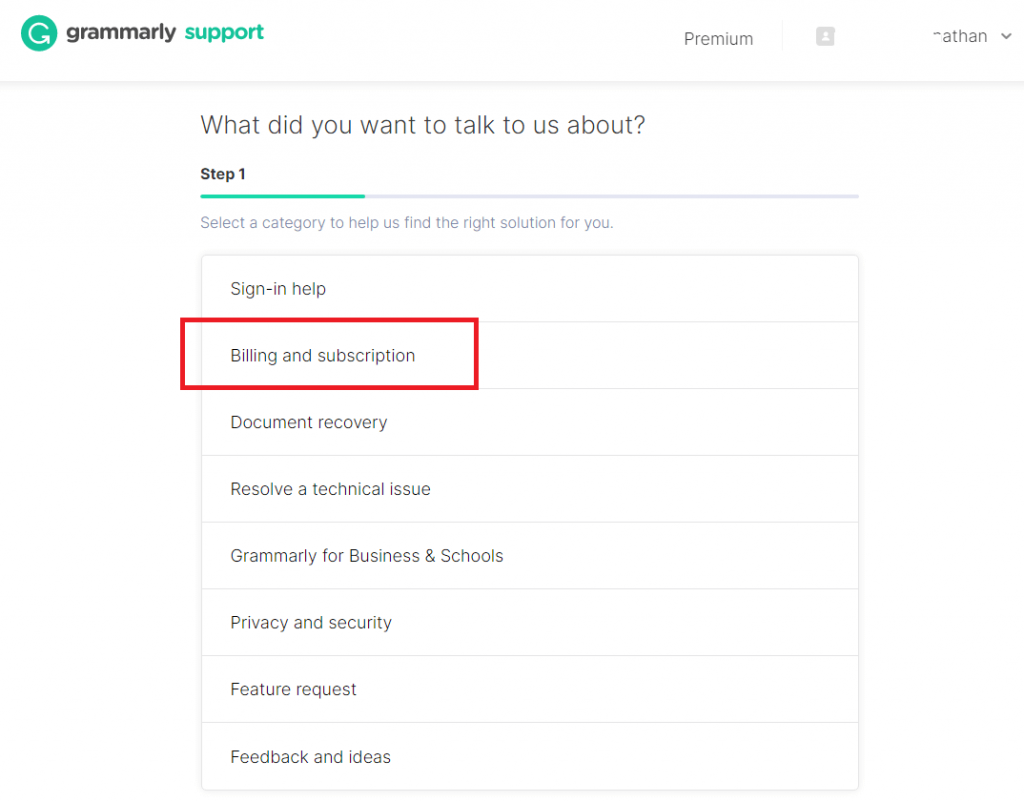 3. Select I have another question.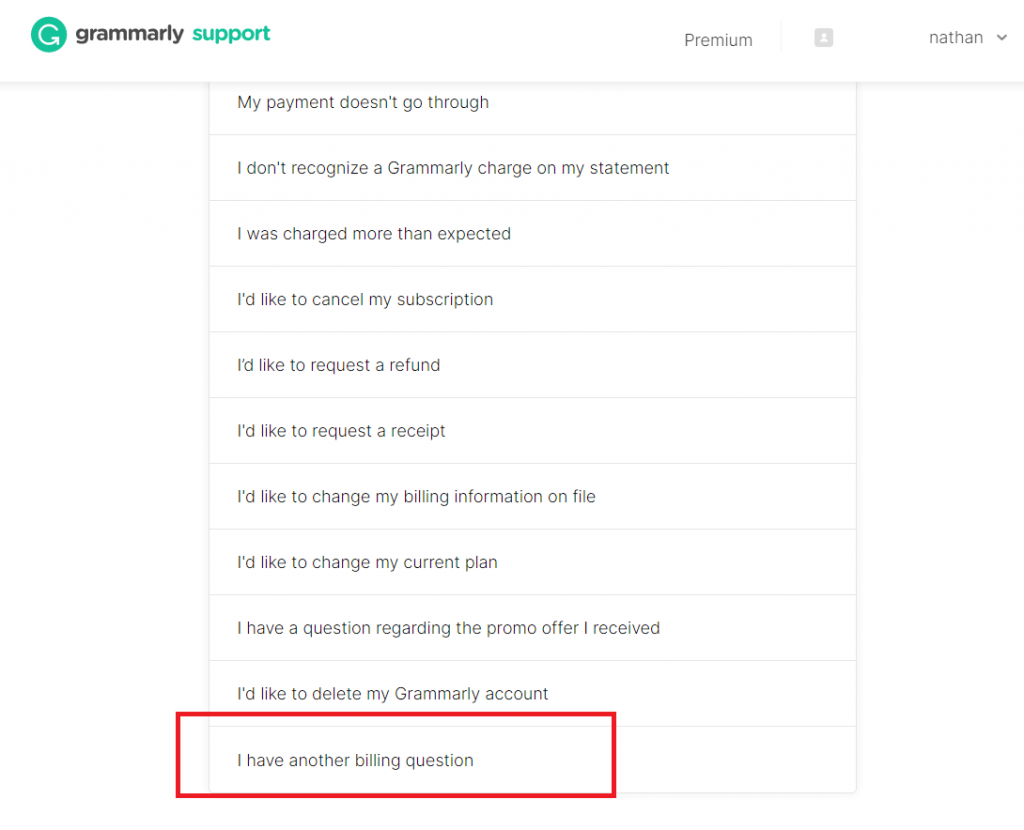 4. Now, just type "I am using Grammarly premium for the past few days for my blog (blog site address) from my Grammarly account (Email id), and I would like to purchase the premium version. So I kindly request you to provide me a trial for the premium version so that I can test it out and purchase the subscription".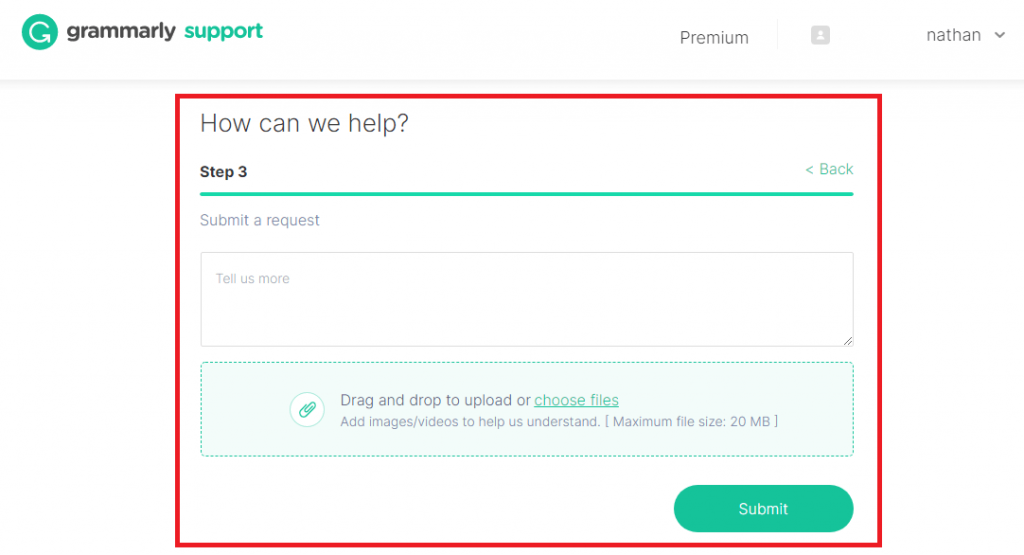 5. Kindly type the above lines and also make sure to enter the blog site address in (blog site address) and your email id used in Grammarly premium free account in the (Email id) section.
You'll receive an email within one or two days, and you'll get a premium trial up to 30 days.
Get Grammarly Premium With Affiliate Program
If you are an influencer or YouTuber or blogger, or digital marketer, then you can promote Grammarly to your audience. If they buy a premium plan, you'll get a commission for every purchase through your affiliate link.
In order to get the affiliate link, you need to signup for an affiliate account.
1. Go to the Grammarly Affiliate page.
2. Click Become an Affiliate.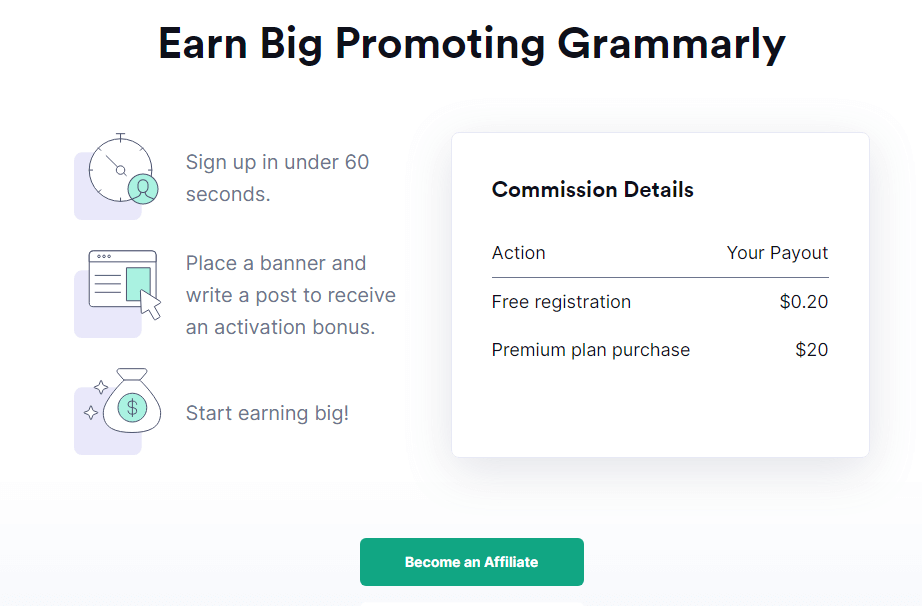 3. Complete the registration process by filling out the given form.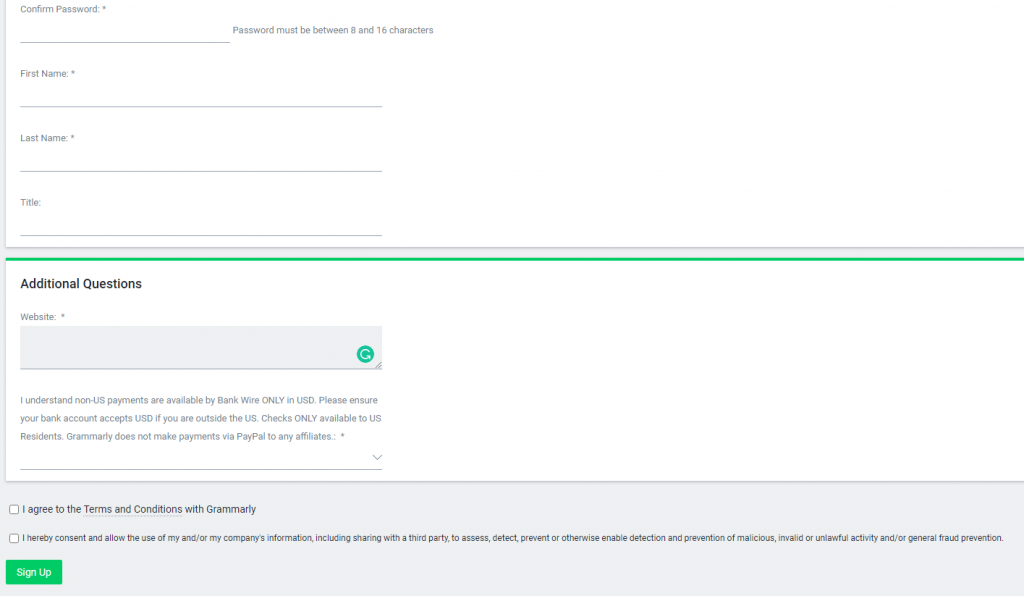 4. Click Sign Up.
Wait for Grammarly to verify the details you provided, and you'll get a confirmation email. If your Affiliate account is approved, you'll be provided with a 30 day free trial along with your Affiliate account.
Techowns Tips: How to Get Deezer Premium For Free
Get Grammarly Premium With Education Program
If you are a student, you can activate the Grammarly premium subscription with your institutions' access codes. Just get the access code from your institution and follow the below steps.
1. Go to the Grammarly Edu page.
2. Select Join Your Organization.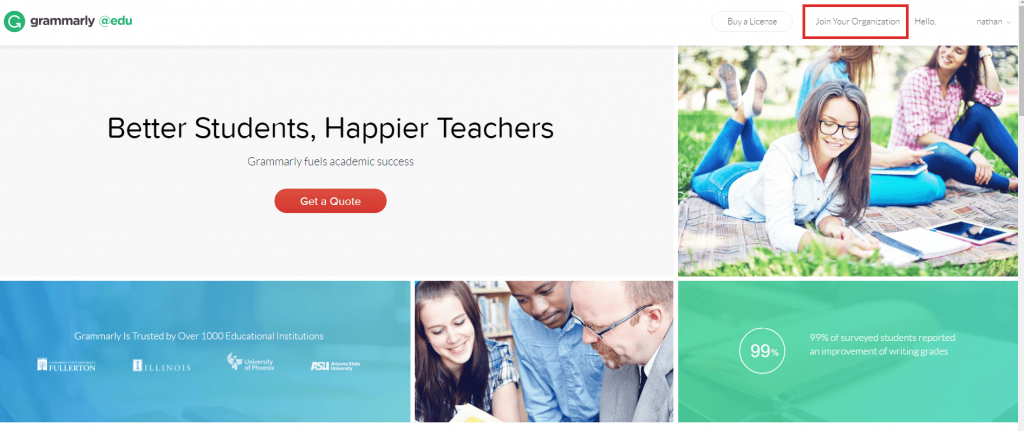 3. Now Sign in > Enter the Access code given by your institution.

4. Click Apply code.
Now, you have successfully enabled the Grammarly premium with the Educational program.
Conclusion
Finally, we have learned the methods to activate Grammarly premium for free with the best possible and working methods in 2021. If you had any issues while following the above tutorial, let us know in the comment section. We will help you to fix the issue immediately.
Follow our Facebook and Twitter pages to read our tutorials instantly.