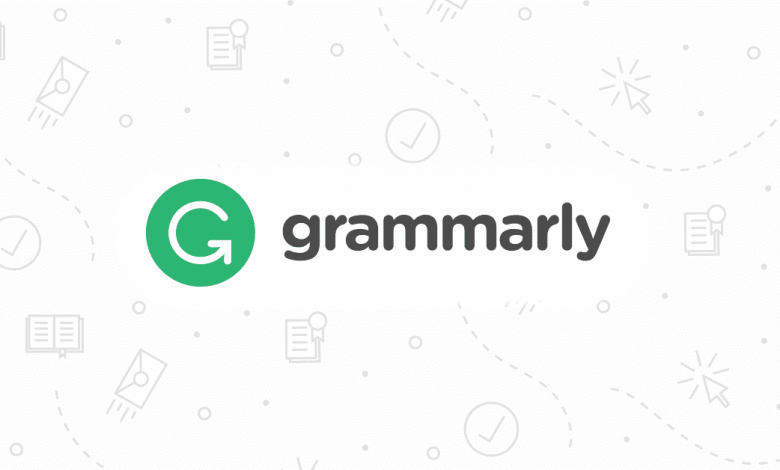 Grammarly is a popular tool used for checking grammar and plagiarism. It eliminates all the grammar, spelling, and punctuation mistakes within a fraction of seconds. Apart from that, it also shows suggestions for the words that are used regularly. With the premium version, you can check for plagiarism to avoid the duplicate contents. Despite having all the necessary features, Grammarly is an expensive tool ($29.95/month) for some users. So, we have picked a list of top 10 Grammarly alternatives which offers similar feature at a lesser rate.
Best Grammarly Alternatives
Below are the best Grammarly alternatives which you might use:
ProWritingAid
WhiteSmoke
Ginger
PaperRater
Slick Write
Jetpack
1Checker
Virtual Writing
Reverso
Hemingway
ProWritingAid
Website: prowritingaid.com
ProWritingAid is one of the best Grammarly alternatives to check grammar, readability and plagiarism on your contents. It is available in both free and premium versions. You can easily integrate ProWritingAid extension with your browser to check your contents while writing in Gmail, Twitter, Facebook, Wordpress and many more. You can also integrate this tool with Google Docs and MS Office apps. It offers 20+ reports which include overused words, cliches, diction, sentence length and many more. Like Grammarly, it supports editing content while writing. The premium version of ProWritingAid costs $79 for one year, $109 for two years, $149 for three years and the lifetime plan costs $299.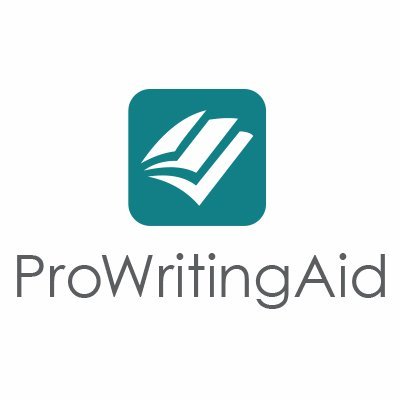 WhiteSmoke
Website: whitesmoke.com
WhiteSmoke is regarded as the direct competitor and one of the best alternatives for Grammarly. The features of this tool include indicating Grammar, punctuation, spelling mistake along with suggesting the writing style. You can add this tool to browsers and MS Office apps. The spelling database of WhiteSmoke is managed by WS community and the database will be updated regularly with new terms. Apart from that, WhiteSmoke also offers 100+ templates to compose resumes, thank-you notes and cover letters. The built-in translators let you translate the word or sentence into 55 different languages. You can access this tool as a standalone app on platforms like Android and iOS. The web version of WhiteSmoke costs $59.95/year, the premium version costs $79.95/year and the business version costs $137.95/year.

Ginger
Website: gingersoftware.com
Ginger is a simple spell checker and grammar editor available in both free and premium versions. As expected, the features are limited in the free version. The ginger extension is available for different browsers including Google Chrome, Firefox and Safari. The proofreading tool lets you check the content while typing in Wordpress. Whenever an error is detected, Ginger will highlight the word. By hovering the mouse over the word, you can find the suggestion to correct the error. It also supports translating words and sentences into 40 different languages. While comparing with the above tools, Ginger is a little expensive. It costs $20.97/month, $89.88/year and $159.84/two years.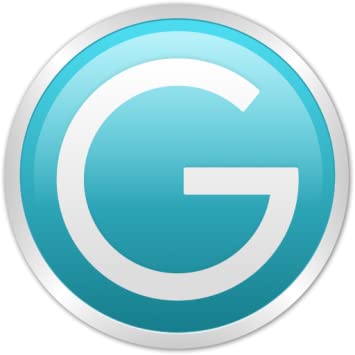 PaperRater
Website: paperrater.com
PaperRater is one of the cloud-powered Grammarly alternatives available in both free and premium versions. It has the ability to detect the errors with-in a few seconds. Apart from highlighting the error, it explains the errors along with the suggestion to correct the mistake. It also supports finding duplicate content. The premium version of PaperRater costs $14.95/month and $95.40/year. PaperRater doesn't have any desktop/extension version to download. It works entirely online. Copy the content that you need to check, paste it on this URL and get the report.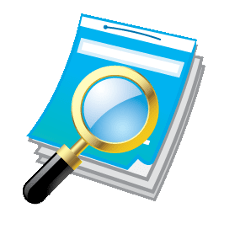 Slick Write
Website: slickwrite.com
Slick Write is a free spell checker and grammar editor for professionals. Like PaperRater, it works completely online. Copy the content and paste it on the Slick Write website to find out errors related to adverbs, transition words, passive voice, redundant sentences and many more. The superlative sentence analysis of Slick Write lets you enhance the readability of your sentence. When you select a word, it will display the definition of the word along with associate words. You can also get information for your words from Google and Wikipedia.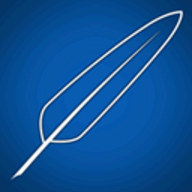 Jetpack
Website: wordpress.org/plugins/jetpack
If you're familiar with WordPress, you will know about Jetpack plugin. It is a WordPress plugin that edits your content while writing. It also backup your content for every 30-days. Right from the WordPress interface, it checks and edits the mistake in real-time. It also offers other features like tracking your site traffic, improving security for the site, providing free themes and many more. Once you started writing, it will display the errors in three different colours.
Red – misspelled
Green – grammar mistake
Blue – writing style suggestion
The plugin comes in three-different forms: Personal ($3.50/month), Premium ($9/month), and Professional ($29/month).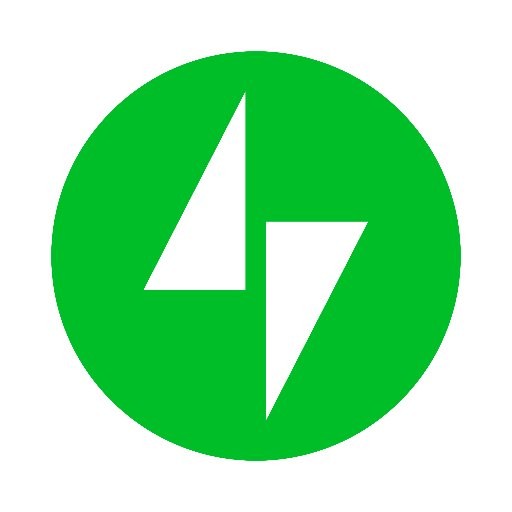 1Checker
Website: 1checker.com
1Checker is yet another free tool which uses artificial intelligence to detect spelling mistakes, grammar, punctuation, style errors and more. You can use either the online version or the desktop version (both Windows and Mac) which you can download from the official site. You can also integrate this tool to apps like Microsoft Word, Outlook and more. The contextual learning methodology of 1Checker provides a better suggestion about the word. It also provides tons of templates related to your business. The translator on 1Checker was powered by Google & Bing and you can use this tool to translate the important words or phrases.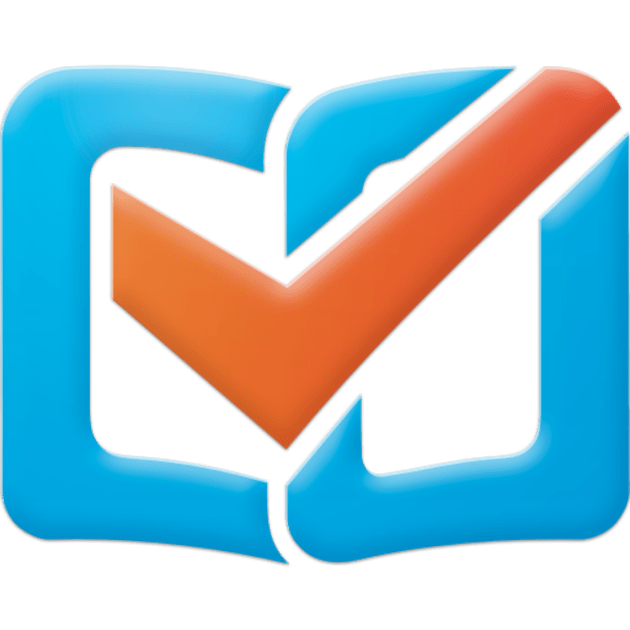 Virtual Writing Tutor
Website: virtualwritingtutor.com
Virtual Writing Tutor is another popular tool used by bloggers, teachers, students and professionals. The tool is completely free to use and you can access it only online. There is no desktop version or extension to download. The tool utilizes various checkers like vocabulary, paraphrase, punctuation, spelling, and grammar. Users who want to improve their vocabulary on a particular field will appreciate this tool. Like other online tools, you need to copy the content that you want to check, paste it on the website and get the detailed report.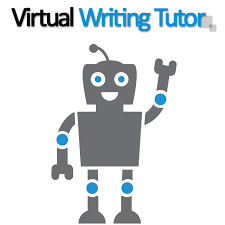 Reverso
Website: reverso.net
Searching for the best online tool to check the Grammar and spelling errors. Apart from the online version, you can also download extension for Chrome browser. The Neural Machine Translation (NMT) on Reverso lets you translate the words/phrases to different languages fastly and accurately. Users who want to improve their grammar skills can access the knowledge section to learn about tenses, prepositions, adverbs and many more. The built-in fully integrated dictionary to find our synonyms for plenty of words.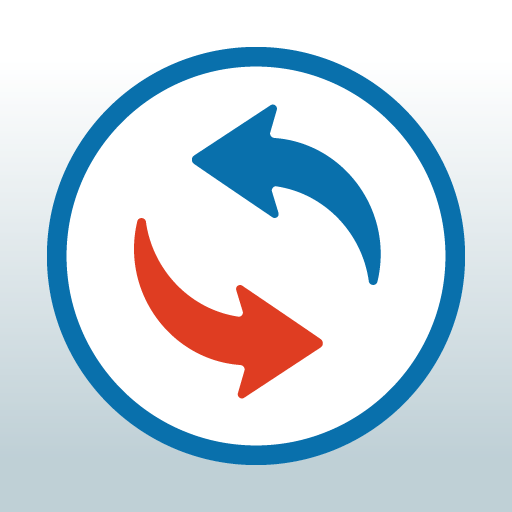 Hemingway Editor
Website: hemingwayapp.com
Hemingway is our last suggestion for Grammarly Alternative. It is available in two different variants: free and paid. The free version is more than enough for the users who want basic editing features. Users who want the full-fledged editor need to purchase the premium version which costs $19.99. While comparing with Grammarly, it has all the features to enhance the readability of the app. It displays an overall score to show how you have written the article. You can use this tool to find out whether the phrases have simple alternatives or not, how many sentences are difficult to read, how many times you have used passive voice and many more. You can also use this editor to insert a link, add bullets, highlight headings and much more to make the article more appealing.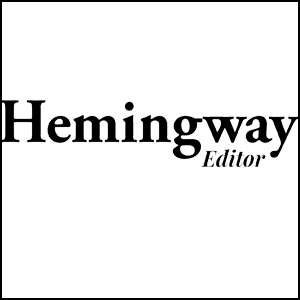 Everyone needs a Grammar checker, Proofreader, or Plagiarism checker to maintain originality in their needs. We hope these ten tools will provide much-needed features to improve your efficiency and productivity.
Do you want to suggest any other Grammarly alternative? Mention it in the below comments section. If you're interested in reading related articles, follow us on Facebook and Twitter.
Was this article helpful?