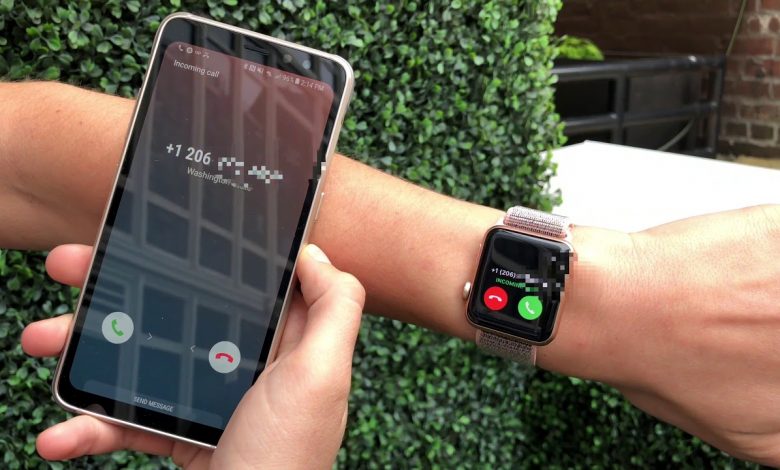 Apple Watch is the best smartwatch with plenty of features. You can pair your Apple Watch with an iPhone and start receiving calls, notifications and much more on your watch. Besides calls and messages, Apple Watch serves as a device to monitor your health and fitness. There are plenty of smartwatches available for Android but lacks the feature of an Apple Watch. If you are an Android user and looking to pair the Apple Watch with your Android phone, then go through the below steps.
Note: Pairing an Android phone and an Apple watch entirely depends on the Apple Watch model you are having. You can only pair the Apple Watch version with LTE connectivity along with standard Bluetooth connection.
How to Pair Apple Watch With Android Phone?
Before entering into this procedure, you have to ensure that your Apple Watch is properly set up and configured with your iPhone.
(1) Unlock your Apple Watch and the paired iPhone.
(2) Turn off all three devices: Android, iPhone and Apple Watch.
Note: If you want your Android sim carrier to operate on Apple Watch, then continue from step 3. If you can change your iPhone Sim to Android and use it, then skip to Step 8.
(3) Remove the SIM card from iPhone and Android and insert your Android Sim to your iPhone.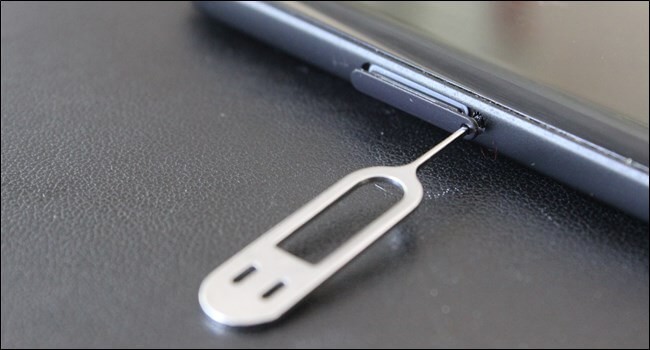 (4) Turn on your Apple Watch and iPhone and connect both the device to the internet.
(5) Open the Watch app on your iPhone and start Apple watch setup process.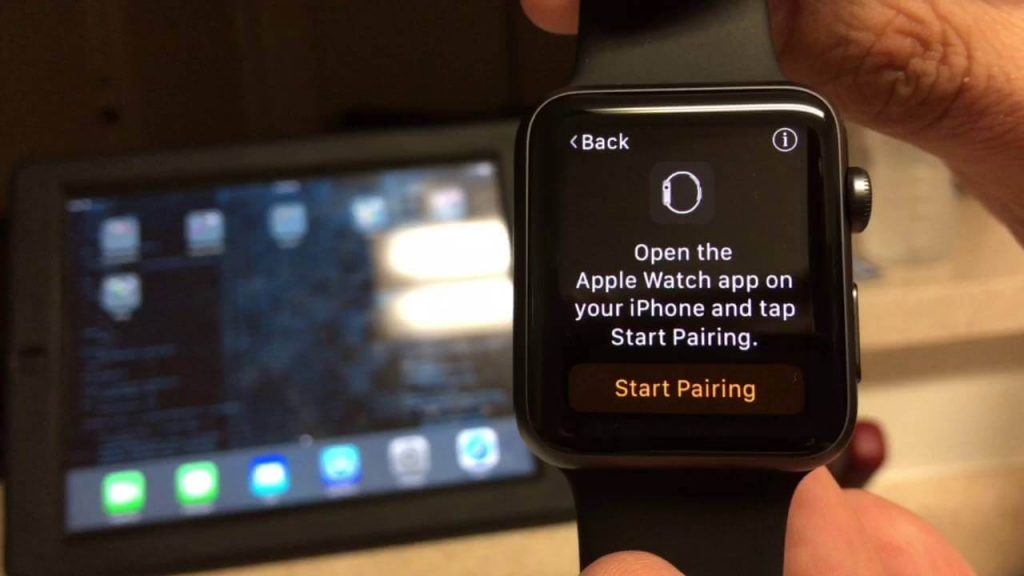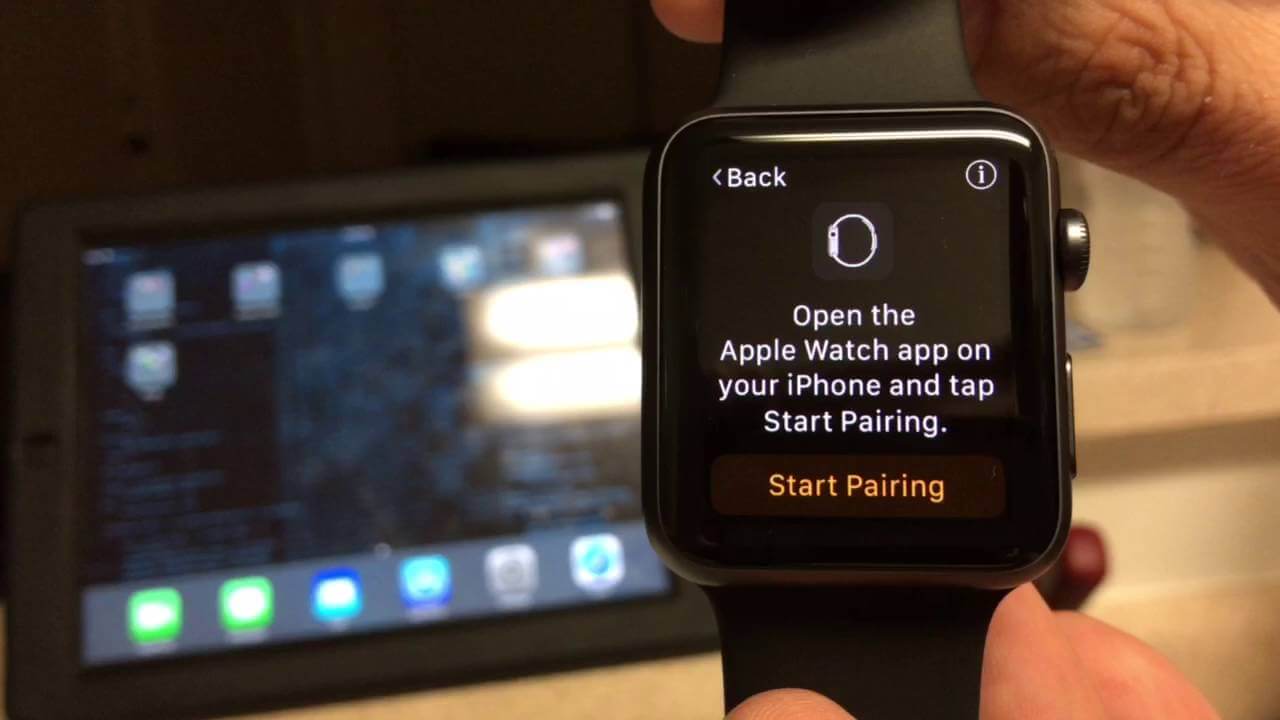 (6) Connect Apple watch to your carrier's cellular or LTE network.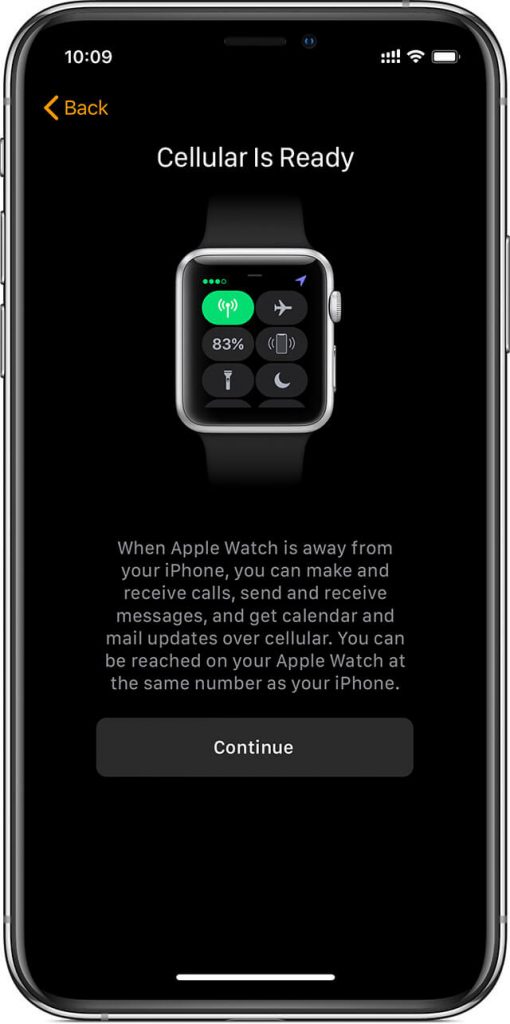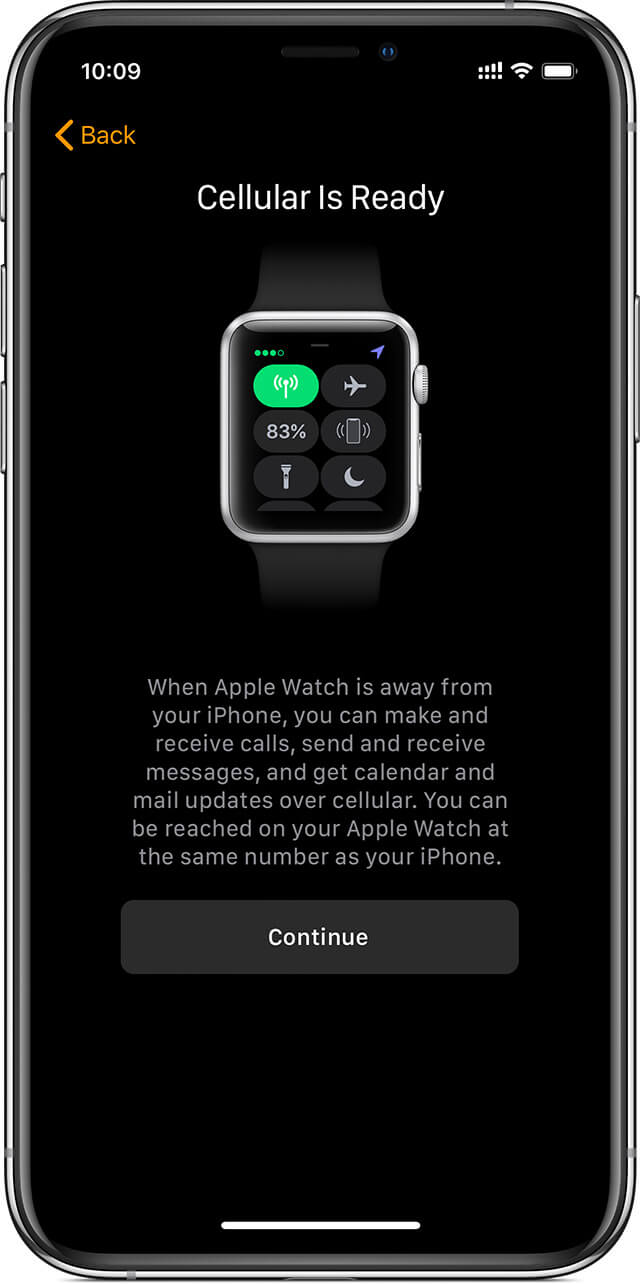 (7) Once the setup process is over, turn on Flight Mode on your Apple Watch.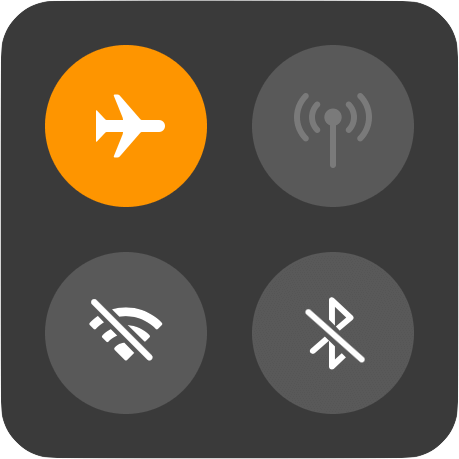 (8) Remove the SIM card from iPhone and reinsert into your Android phone.
(9) Now turn on your Android device and turn off fight mode on Apple Watch.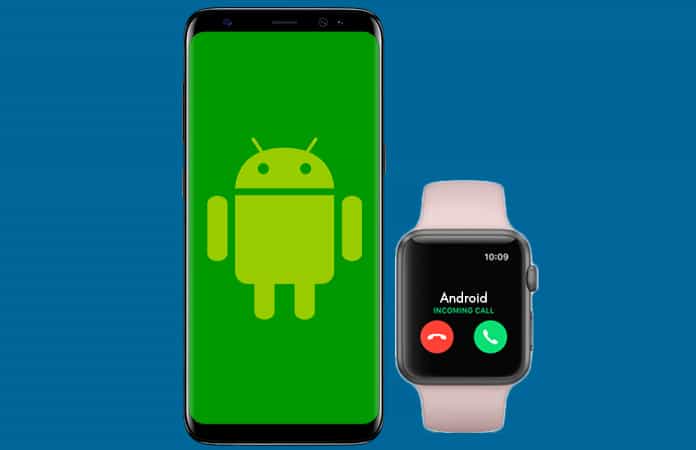 You can now see that your Apple Watch and Android device is connected to your carrier network. You will receive calls on both Android and Apple Watch together.
Issues on Pairing Apple Watch with Android
Once both Android and Apple are paired, you will be able to access some basic features only and not all the key features. To perform primary functions on Apple Watch like software update, installing new apps, changing settings and much more can be done only with an iPhone.
Our Opinion
By following the above method, you can pair Apple Watch and Android together. You will receive calls and messages on both devices but you cannot monitor your activities as you do on the iPhone. There are famous Smartwatches brands like Fitbit, Samsung Wearable which can be used be used on Android smartphones.
Facing any issues? Tell us about it in the comments section. Stay connected with us on Twitter and Facebook for more updates.
Was this article helpful?