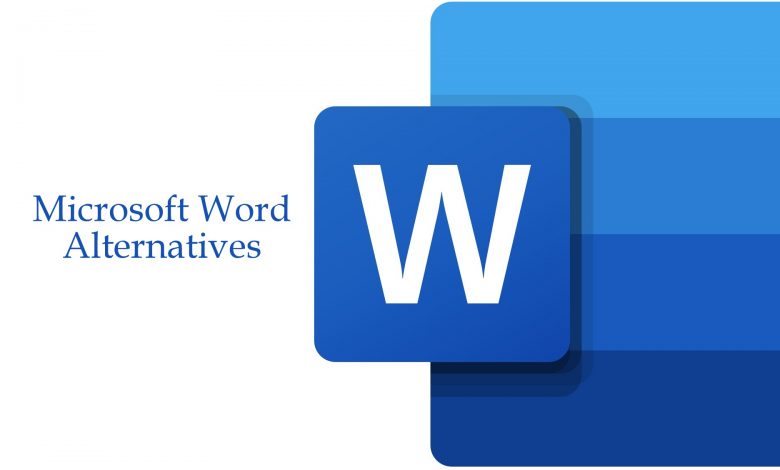 Microsoft Word is one of the most used tools to create, edit, and view files. It is a word processor tool developed by Microsoft. Microsoft office is available for multiple platforms which include Windows, Linux, Android and much more devices. By using a Microsoft Word, you can create and send a doc file which can be edited by others with a Microsoft word. It is a cross-platform application. Sometimes you might need an alternative for Microsoft word. There are plenty of word processors but you will not find all the apps worth Microsoft word. Here is a list of best Microsoft Word Alternatives which your might find helpful.
Microsoft Word Alternatives
As mentioned earlier, among the plenty of word processors, here are the best alternatives for Microsoft Word.
Google Docs
Dropbox Paper
WPS Office
Jarte
LibreOffice
Zoho
Etherpad
AbiWord
Did you know? Textsheet is no more available. Check our list of Best Textsheet Alternatives.
Google Docs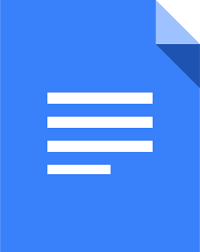 Google Docs is a popular app to create and edit your text documents whenever you want. This app is entirely free to use. Google Docs syncs your document with your Gmail account. You can use the document anywhere anytime by logging into your Google account. As you can access Google docs using a browser, there is no need to install any app. You can perform all sort of operations using the google docs web version itself.
Features of Google Docs
Voice typing available (You can use your voice instead of typing).
You can add more fonts.
Whenever you modify the doc, the previous version gets stored as the version history.
Offline mode is available.
You can share the document with other users and allow them to modify as well.
Price: Free
Dropbox Paper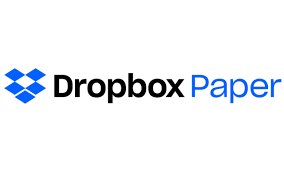 Dropbox Paper is also one of the best Microsoft Word alternatives. With this app, you can create and collaborate word docs for free. With Dropbox Paper, you can use various tools to add and edit your doc. There are tools like Sketch, Auto-correct and much more which helps you to edit your docs. Dropbox paper keeps all your docs organised based on its date, name and size. You can also use it as an app to remind all your meetings as well.
Features of Dropbox Paper:
It acts as a Workspace.
Allows you to add meeting notes.
Drop a link to see videos, GIF files and much more.
This app transforms the word into a presentation.
Price: Free
WPS Office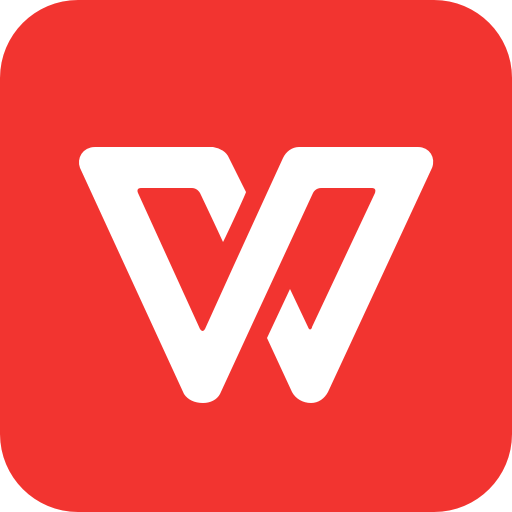 WPS Office is completely free office suite which supports word documents, PDF files, spreadsheets and presentations. Apart from these, WPS office also supports all the documents which are supported by Microsoft Word, Excel and Google Docs. With this you can create, edit and share the documents in any formats you need. WPS will convert word file into PDF and sync you documents to the cloud storage. You can easily access your files directly from other devices through cloud service.
Features of WPS office:
Advanced Spreadsheet
Users comments available
WPS Office comes as a complete office suite
Table formatting available
Price: $29.99/year
Jarte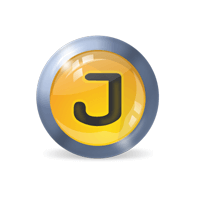 Jarte is an easy to use word processor built with the features of Microsoft word Pad. It is one among the best Microsoft Word alternatives which supports templates. It comes with high-quality spell checkers and highlighting tool to format your text. Jarte supports different file extension like RTF, doc, docx and it also exports word files to HTML or PDF. It allows you to add images, links, and everything you do with the Microsoft word.
Features of Jarte:
Automatic screen reader mode
Full touchscreen support
Visual designer for printer
Screen capture mode available
Price: Free
LibreOffice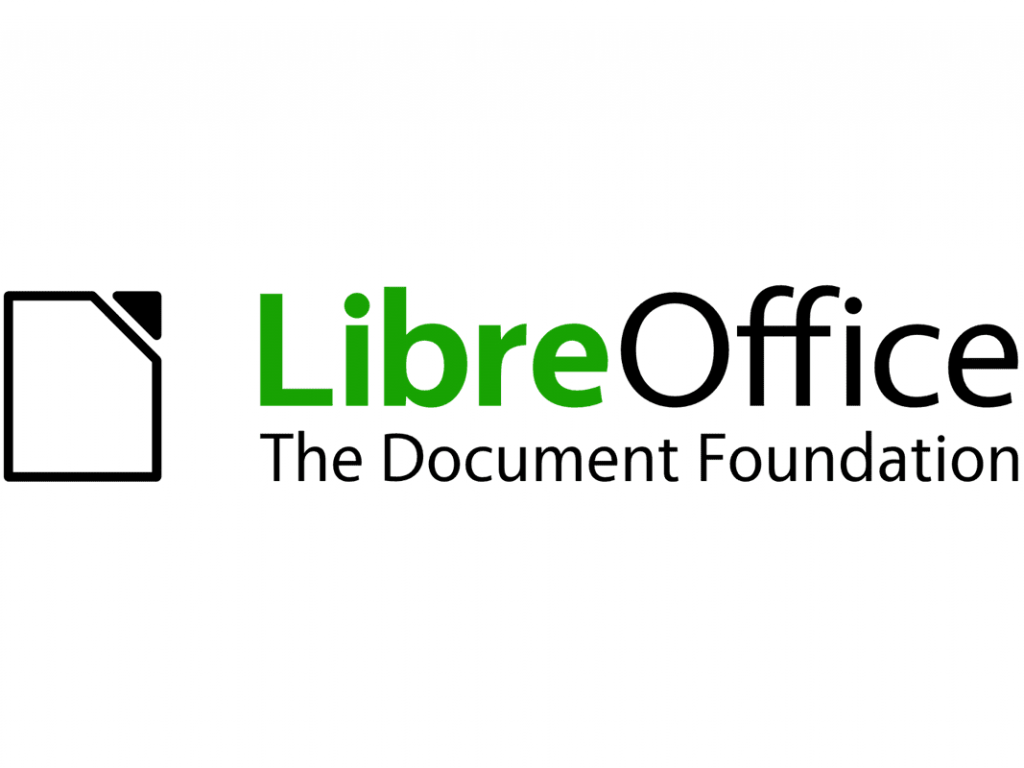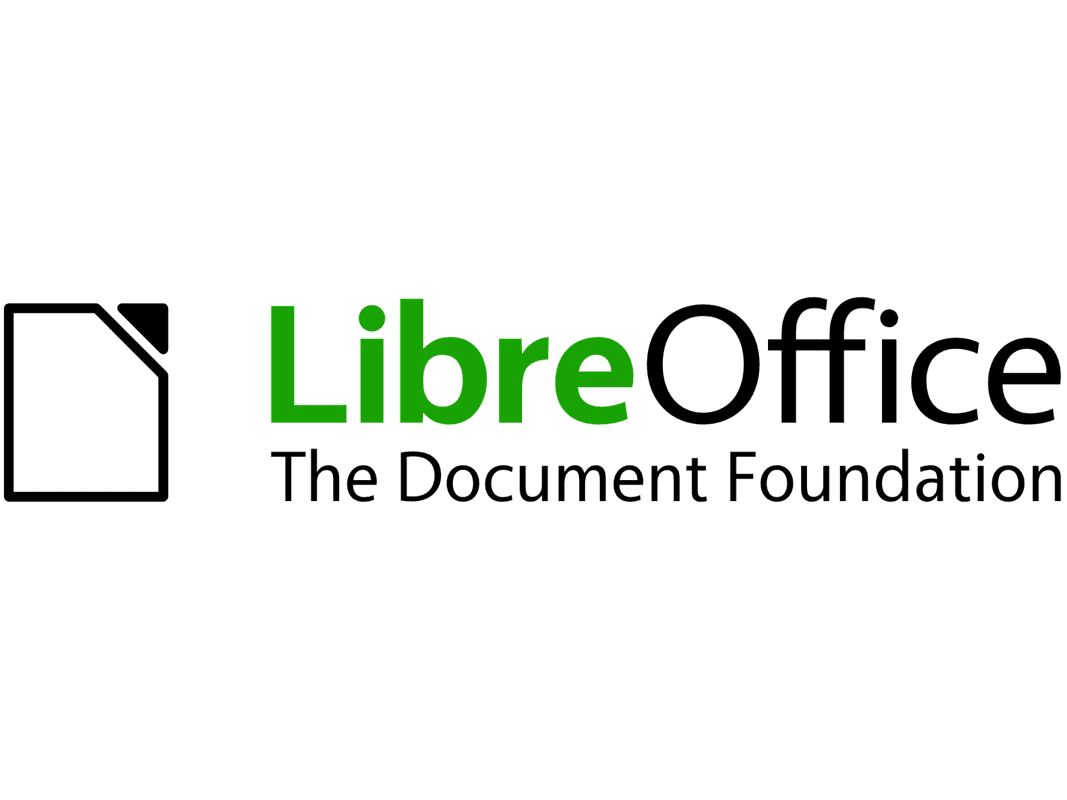 LibreOffice is an open-source and a powerful Microsoft Word alternatives which allows you to create, modify and share your text document easily and quickly. It provides all basic word processing tools such as spell checks, auto-save and editing tool. LibreOffice allows you to import and export documents like what you do with Microsoft Word. Most of the features are similar to the Microsoft word and work fine on all file formats. In addition to these, it is provided with aplomb feature that helps to access some complicated documents and file formats.
Features of LibreOffice:
You can edit all kind of documents
Collaborate with other users
Fully featured Word processor
Rich contents available
Price: Free
Zoho Writer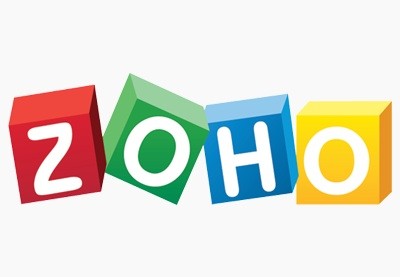 Zoho is a powerful word processor to create elegant documents and to put together multiple documents easily. It is entirely free with advanced features like Zia writing assistant, changes tracking tool and no advertisements within it. Additionally, it is built-in with word press integration that allows you to collaborate your contents and share them directly to others. It reads all file formats and saves your word documents in popular file formats like PDF and MS Word.
Features of Zoho Writer:
Share your files securely
Sync content with your desktop
Task management
Smart Writing assistant
Works offline
Price: Free up to 5 users
Etherpad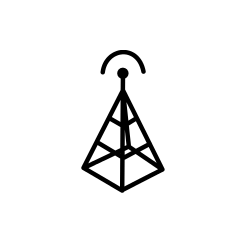 Etherpad is an another open source Microsoft Word Alternative software. This software is accommodated with advanced customizable tools and plugins for real-time document editing. Simply add images, hyperlinks and collaborate your work with your friends and colleagues. Etherpad allows all of the users to work on the same document together at the same time. It is an online document editor that doesn't require any email registration.
Features of EtherPad:
Import and Export files into various formats
Provides shareable URL links
It has a Well-Documented API
Time Slider option available
Multiple editor option available
Price: Free
AbiWord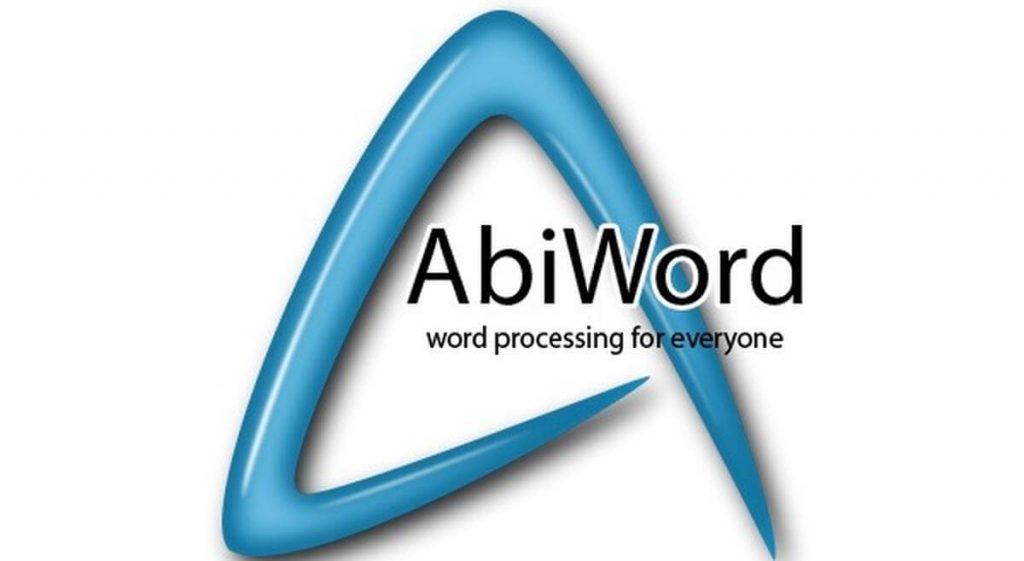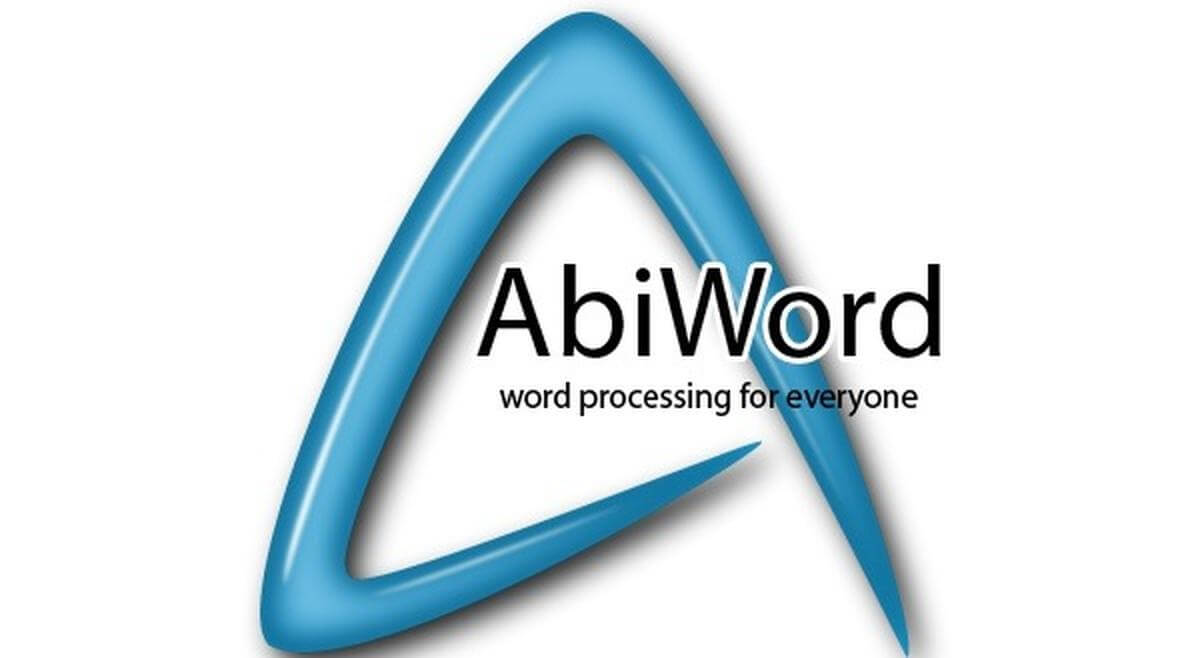 AbiWord is a free Linux software which is equivalent to Microsoft Word. It includes all basic word processing features as Microsoft Word have. Along with Microsoft word, this software is compatible with many other processors which include Word Perfect, OpenOffice.org and many more. Additionally, it allows you to work on different file formats and merge all your documents for easy access. It is a multi-platform application.
Features of AbiWord:
Spell Checker and Grammer Checker available
It supports multiple platforms
Advanced document layout
Mail Merge
Price: Free
Take a look at the best Word Processors for Chromebook.
Our Opinion
The above are the best Microsoft Alternatives which has plenty of features. If you are not planning to use Microsoft Word, then you can try using these alternatives and create documents. Most of the above-mentioned tools can be accessed online as well.
Is there a better alternative? Tell us about it in the comment section. Stay connected with us on Facebook and Twitter for more updates.
Was this article helpful?