iTunes is the best media transferring tool for Apple devices. iOS devices like the iPhone and iPad won't support media files that are transferred from SHAREit. It supports only files that are transferred through AirDrop or from the iTunes app. The working and UI of iTunes may be one of the best on Mac PCs but for Windows PCs, it is not. Windows users need to look for iTunes alternatives. If you are a Windows user and looking for the best iTunes alternative, you are in the current place. In this article, we listed and analyzed the best iTunes alternatives.
List of Best iTunes Alternatives
WALTR 2
Syncios
MusicBee
MediaMonkey
Amarok
WinX MediaTrans
Clementine
DearMob iPhone Manager
Swinsian
Dr.Fone
Learn how to install iTunes on Windows PC.
WALTR 2
WALTR 2 is a simplest but yet powerful media transferring tool for both Windows and Mac PCs.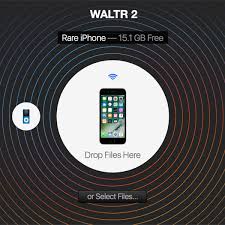 Developed by Softorino, WALTR 2 is considered as one of the best iTunes alternatives. Though it is powerful, you can use the tool with ease. You can just drag and drop the files you need to transfer. Some file formats are not supported by iOS devices. In WALTR, you won't have this issue. It will convert unsupported formats automatically to a supported format while transferring. It also has a wireless transferring option. In addition to iOS devices, it supports iPods too.

WALTR 2 costs $47.14 and also a free version.
Syncios
Syncios is also one of the best iTunes alternatives. It can be installed on both Windows and Mac.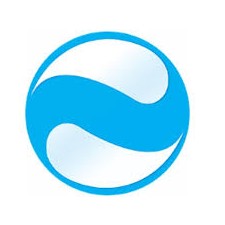 With the Syncios, you can transfer music, photos, videos, apps, ebooks, contacts and any other type of data. It has a built-in ringtone maker, audio, and video converter. You can use the application to transfer files from android devices too. You can easily back up and restore any data. By using Syncios, you can access Apple devices from iOS 5- iOS 13. Syncios is one of the most trusted applications.

Syncios Manager is available for free.
MusicBee
MusicBee is the ultimate music manager for your Windows computer.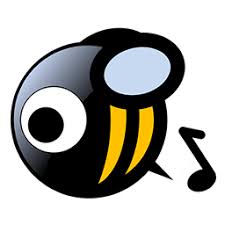 The MusicBee can support older iOS devices that run on iOS 3.11. You can extend its capability by installing add-ons and plugins from the website. It has a built-in browser so that you can download the audio file and sync them on your iOS directly. For unsupported audio-format, it has conversion tools. It is one of the best iTunes alternatives for transferring audio files. Video files can't be accessed in this app. But to make this app work, you need to have iTunes installed on your PC.

MusicBee is available for free.
MediaMonkey
MediaMonkey is one of the popular media transferring tools. It has almost all the iTunes features.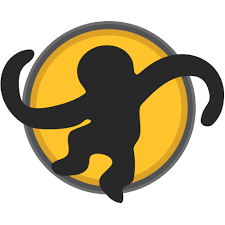 MediaMonkey can manage large amounts of music files without any hustle. It supports file formats like MP3, M4A, WMA, FLAC, ALAC, WAV, MP4, AVI, M3U, and more. It has a clean user interface that makes navigation pretty easy. MediaMonkey is specially developed for the Windows platform. If you are the one who manages large audio and video collection, MediaMonkey is one fo the best iTunes alternatives for you.

It has both free and paid versions. The paid version – Gold costs $$49.95 for a lifetime.
Amarok
Amarok is a popular platform in the music industry. It can be installed on Windows, Mac, and Linus platforms.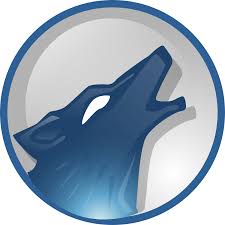 Amarok is more of a music player than the transferring tool. It is one of the simplest tools to use. It acts as a Music File Manager on your PC. You can access all the USB plugged devices and transfer music files. It has a built-in web browser for finding new music files. Like MusicBee, you can't access video files. With Amarok, you can access services like Magnatune, Last.fm, and Jamendo.

It is available for free.
WinX MediaTrans
WinX MediaTrans is one of the best iOS managers for you. For many users, it is the best iTunes alternative.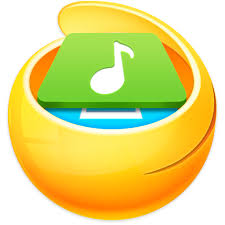 WinX MediaTrans has a similar UI as iCloud. By using the WinnX MediaTrans, you can transfer any media file with ease. The highlighting thing about WinX MediaTrans is that it will allow you to encrypt your media files with a passkey. The application has come built-in tools like ringtone maker, music organizer, and automatic photo backup tool. It is available for Mac too but with different name MacX MediaTrans.

Like MediaMonkey, it has both free and paid versions. The paid version costs $29.95 for one year per PC.
Clementine
Clementine is a modern-day iTunes alternative for your Windows, Mac, and Linux platforms.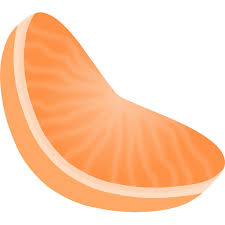 Like Amarok, Clementine is a music player. But it can also be used for transferring music too. With the application, you can listen to internet radios like Grooveshark, Icecast, Jamendo and SomaFM and much more. Clementine is integrated with cloud services like Google Drive, Dropbox, and OneDrive. So, you can easily access your cloud files. You can also convert music files to other formats like MP3, LAC, AAC, Ogg Vorbis or Ogg Speex. It is one of the best Music Player for Linux.

Clementine is available for free.
DearMob iPhone Manager
DearMob iPhone Manager offers you a simpler and safer iOS device management.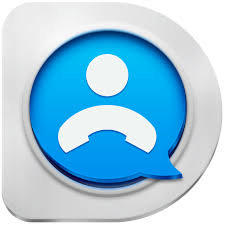 Like Syncios, you can transfer all types of data. You can also encrypt selective media content. With the DearMob iPhone Manager, you can even set up custom ringtone for your iOS device. The file transferring between iOS and Windows can be made faster than any other application. It takes only 8 seconds to transfer 100 4K photos. All your data is encrypted with 256-bit AEES, 1024-bit RSA, Argon2, and PBKDF2 encryption.

It has both free and paid version. the paid version costs $47.95 for a lifetime with a 30-day money-back guarantee.
Swinsian
Swinsian is an advanced music player that is developed for Mac PCs.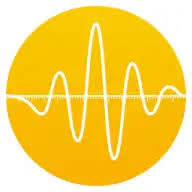 The Swinsian has the same UI as iTunes, the blue and grey color tones. But, it can access only music files too. You can customize the look by Art Grid, Playlist Window, and Browser view. With Swinsian, you can easily edit tags, find and remove duplicate songs. By using Smart Playlists, you can edit the Playlists settings. You can filter songs by genre, artists, rating, timeline and can customize how many songs to be played. You can transfer music files without any issues.

Swinsian costs $24.95 for lifetime access.
Dr.Fone
Dr.Fone is one of the best recovery tools for iOS devices. It can be installed on both Windows and Mac platforms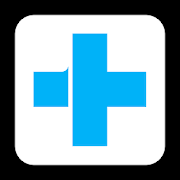 Dr.Fone has the ability to create a backup and recover data from your iOS devices. It can also be used to transfer files between your iOS and PCs. The application can solve minor bugs and errors like stuck at bootup, recovery mode looping and some software issues. In addition to iOS devices, it can also be used for Android smartphones. Dr.Fonw has a user base of over 50 million.

Dr.Fone has both free and paid applications. It costs $69.95 for lifetime access with a 7-day money-back guarantee.
These are the best iTunes alternative applications. Install any one of these applications that suits your requirements and say goodbye to iTunes. If you know any other iTunes alternatives, mention that in the comments section.
Stay connected with us on Facebook and Twitter for regular updates.
Was this article helpful?