The usage of Antivirus software has been increased dramatically in recent years due to the emergence of new viruses every day. Malwarebytes is an excellent anti-malware and internet security for Windows & other platforms to locate and eliminates threats in real-time. It was built to scan and detect ransomware and other kinds of threats effectively and quickly. The software is widely supported on popular platforms, including Android, iOS, Mac, and Windows. Despite being popular, it has few drawbacks: lack of parental controls, expensive subscription packages, and more. Hence, Malwarebytes users are looking for alternatives to protect their devices from various threats. If you're one among them, here are the top 9 alternatives that you need to consider.
Best Malwarebytes Alternatives
The following Malwarebytes alternatives are supported by different operating systems, and you can pick the one that suits your requirement.
Avira Antivirus
Kaspersky
MalwareFox
Microsoft Defender ATP
Spybot
VIPRE
Emisoft
Bitdefender
McAfee
Avira Antivirus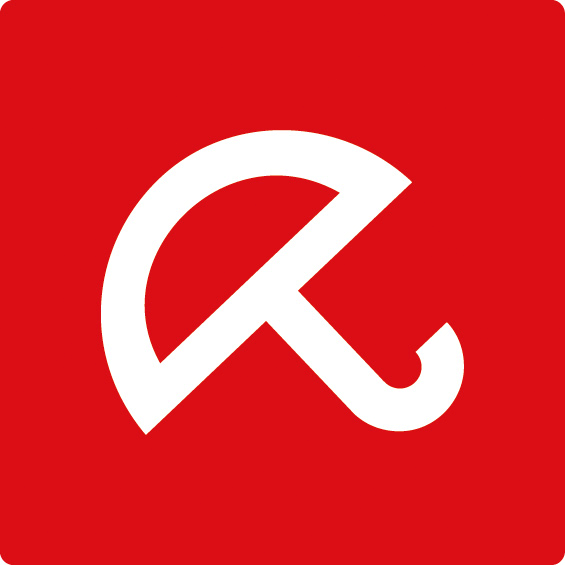 Avira is one of the most powerful antivirus programs to protect your device. It features dozens of protection utilities to deduct ransomware and prevent the device from malware and other threats. It has built-in cloud technology to scan mysterious and hidden files instantly. Avira is an easy-to-use Malwarebytes alternative that features Firewall protection, VPN service, parental controls, and a lot of optimization features. It is available as both a free and premium version, which is affordably priced. Apart from supporting different platforms, it is compatible with all kinds of business organizations.
Kaspersky


Kaspersky is a reliable and excellent privacy program to safeguard your device from all kinds of online threats, spam, and suspicious programs. It comes with different scan options to detect and block malware from affecting your device. Kaspersky is entirely a subscription-based Malwarebytes alternative that offers 30 days free trial to new users. Having a paid version will let you unlock valuable security features. Moreover, an internet security tool has a password manager to secure your sensitive files and data. It also detects and blocks the app, which contains ransomware.
MalwareFox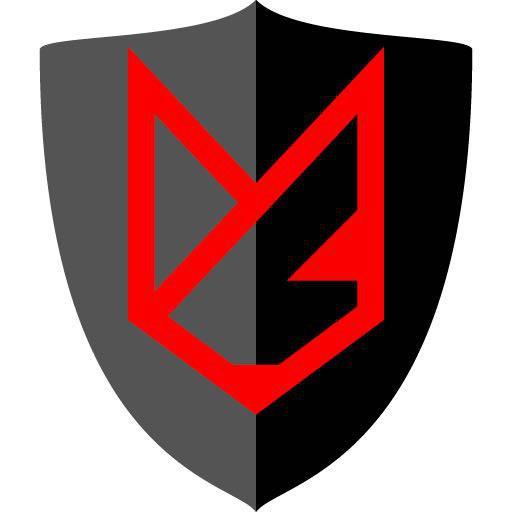 MalwareFox is a handy alternative to Malwarebytes. It has a simple and easy to use interface. It is comparatively a fast and effective anti-malware software to detect and eliminate threats on Windows and Android devices. By installing this software, you will get real-time protection against all sorts of technological threats, hacks, hijacks, spyware, and many more. MalwareFox scanner will scan the entire device, including installed apps, locally stored files, and browsers. Eventually, MalwareFox is cost worthy and cloud-based anti-malware program to protect your device from online threats.
Microsoft Defender ATP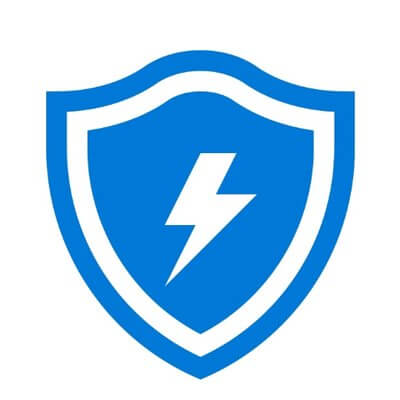 Microsoft Defender ATP is an advanced security program that monitors every aspect of your device. It detects all kinds of threats and gives real-time alerts. While accessing the vulnerable sites, it will notify and blocks you from accessing that site. Microsoft Defender ATP will manage and safeguard all user information, login credentials, organization details, and other important data. It is a lightweight antivirus program widely suitable for small business groups. You don't need to run the app for scanning. It automatically scans the installed apps and other programs in the background.
Spybot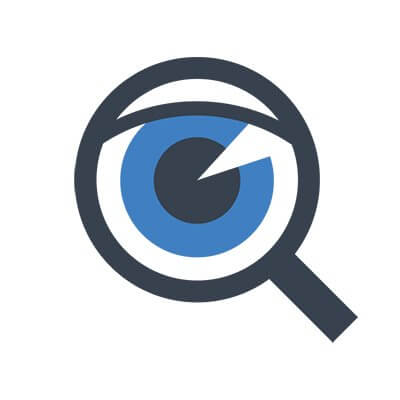 Spybot is the preferred choice for some people to add various layers of protection against malware. It provides an intuitive interface that effectively finds out the suspicious programs and eliminates them in real-time. It automatically deletes the usage records. Hence, no one can't track your online activities. The free version is very beneficial, but the features are restricted. So it is better to get a premium version to unlock all features and enhance your device security. Notably, immunization is a cool feature to block phishing websites, plugins, and avoid tracking cookies. You will be able to schedule scanning or full scan to detect and get rid of various threats. It is compatible with Windows devices only.
VIPRE


VIPRE is an advanced antivirus tool that contains a lot of customization to increase your device security. It is the perfect Malwarebytes alternative to use for both personal and business activities. VIPRE requires a subscription for effective functioning, and there are separate plans available for home and business purposes. It offers reliable anti-malware protection to identify and block or delete rootkits, spyware, Trojans, and many more threats without leaving any traces. The business plans feature a cloud edition that offers simple, robust, and strong encryption to suit all business forms. On the other hand, the server edition protects the server from ransomware and malware.
Emisoft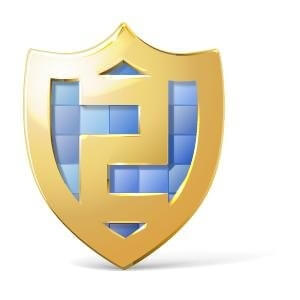 Emisoft is a reliable anti-malware program with a built-in ability to scan, clean, and keep your device virus-free. It is a highly encrypted security tool to safeguard local files, browsing activities and block harmful ads. It will send a warning notification when it finds malicious sites and vulnerable threats in real-time. Emisoft comes with an improved double scanner to scan the entire system fastly and quickly. Generally, Emisoft is a convenient malware protection tool that makes your internet more secure. It is one of the cheap Malwarebytes alternatives that offers 30 days trial period for new users.
Bitdefender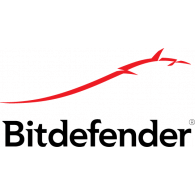 Bitdefender is a well-known name in the antivirus market. It detects phishing sites, malware files, ransomware, and other threats in real-time. Moreover, it is said to be a web shield. It detects and notifies when you have accessed the malicious links or sites. Impressively, it comes with a webcam filter to prohibit prying eyes from spying on you. It also keeps your payment information more confidential while making online purchases and transactions. Moreover, Bitdefender functions as a password manager on iPhone, Mac, and other platforms to store all your app logins safely. Bitdefender offers a free plan and subscription plans which are suitable for personal and business activities.
McAfee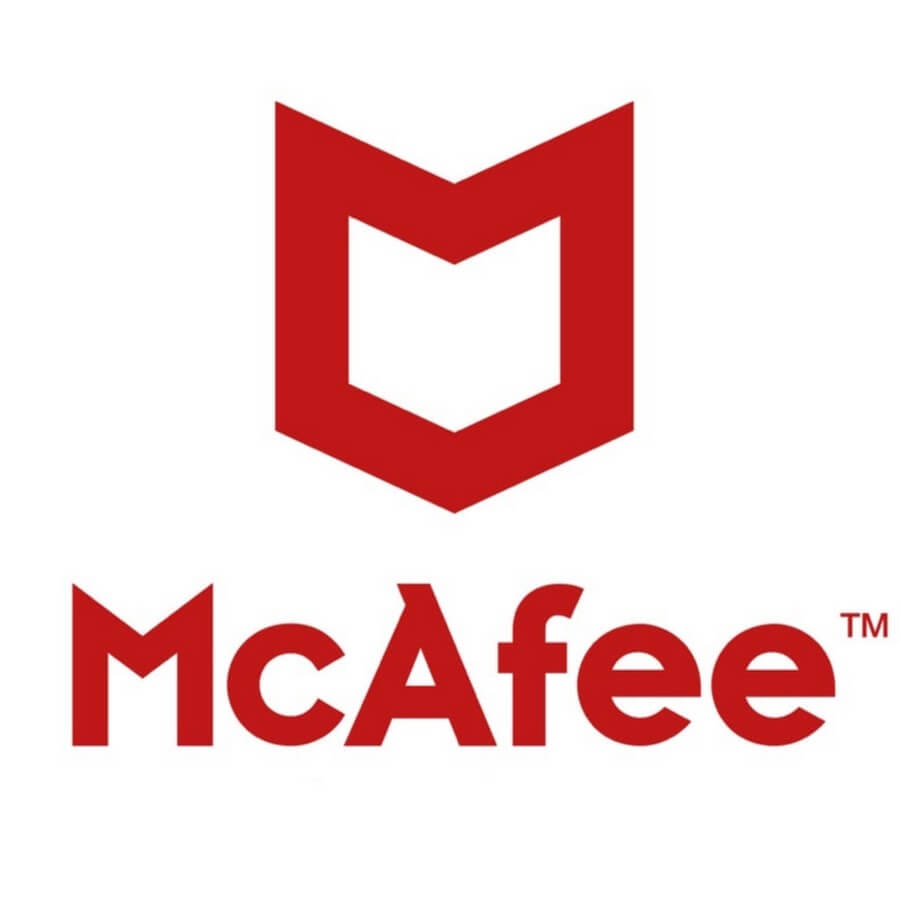 McAfee is our final Malwarebytes alternative to protect against viruses, malware, ransomware, and spyware attacks. It becomes one of the most powerful antiviruses to be compatible with multiple platforms. By scheduling the scans, the program will run the scan automatically in the background. At the same time, it will not interfere with your functions. It enhances security while browsing by detecting and blocking malicious sites.
To Conclude
Having effective antivirus software is essential to protect your device from prying eyes and malware. The above-mentioned tools are some of the best possible Malwarebytes alternatives to provide multi-level encryption to safeguard online activities and sensitive data. They come with a vulnerability scanner to detect and remove dangerous links or files quickly.
Did the article has missed any popular tool which offers more protection features? Mention it below. Send your valuable suggestions to us via our Facebook and Twitter handles.
Was this article helpful?