Snapchat is one of the most convenient and fun-filled social networking services to communicate with others. One can use Snapchat to exchange pictures and videos (called Snaps) with others. All the posts and messages you sent are visible only for a certain time unless the user saved it. While recording a snap, you must hold down your finger on the Snapchat screen. Because of its popularity, some users are searching for ways to record video on Snapchat without holding the button. Is it possible? Let's find out the answer.
How to Record on Snapchat Without holding the Button
Officially, Snapchat provides a simple direct way to record hands-free video. On the record screen, press the record button for 2 seconds and then slide the finger in the lock button's direction. Release the finger, and Snapchat will record the video for the remaining seconds.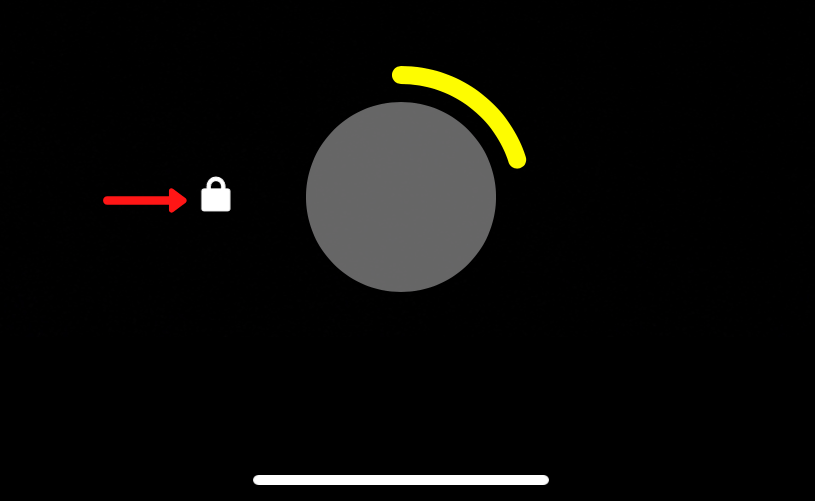 Apart from this, there are some ways available to record a video on Snapchat without holding the button.
Record on Snapchat Without Holding Button – iPhone
#1: On your iPhone, tap on the Settings app.
#2: Scroll down the Settings menu and select the Accessibility option.
#3: Select the Touch menu and then choose AssitiveTouch.
#4: Toggle the slider next to AssitiveTouch and enable it.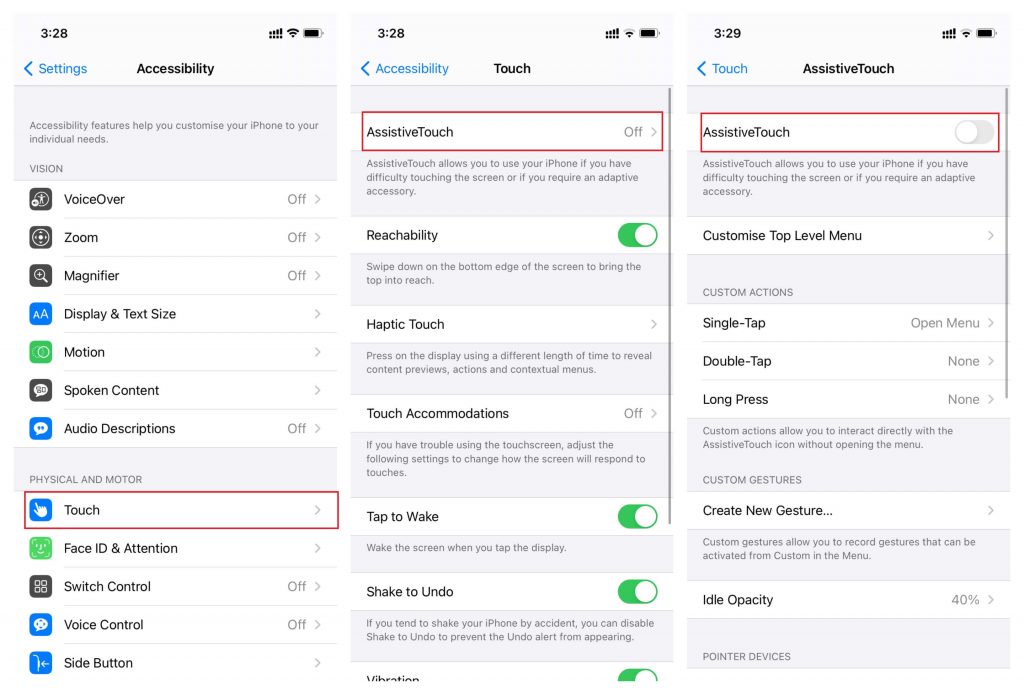 #5: After enabling it, tap the Create New Gesture option on the same screen.
#6: Press and hold anywhere on the screen for a few seconds and then release it. A blue color gesture will appear on the screen.
#7: Enter a name for your Gesture and click the Save option.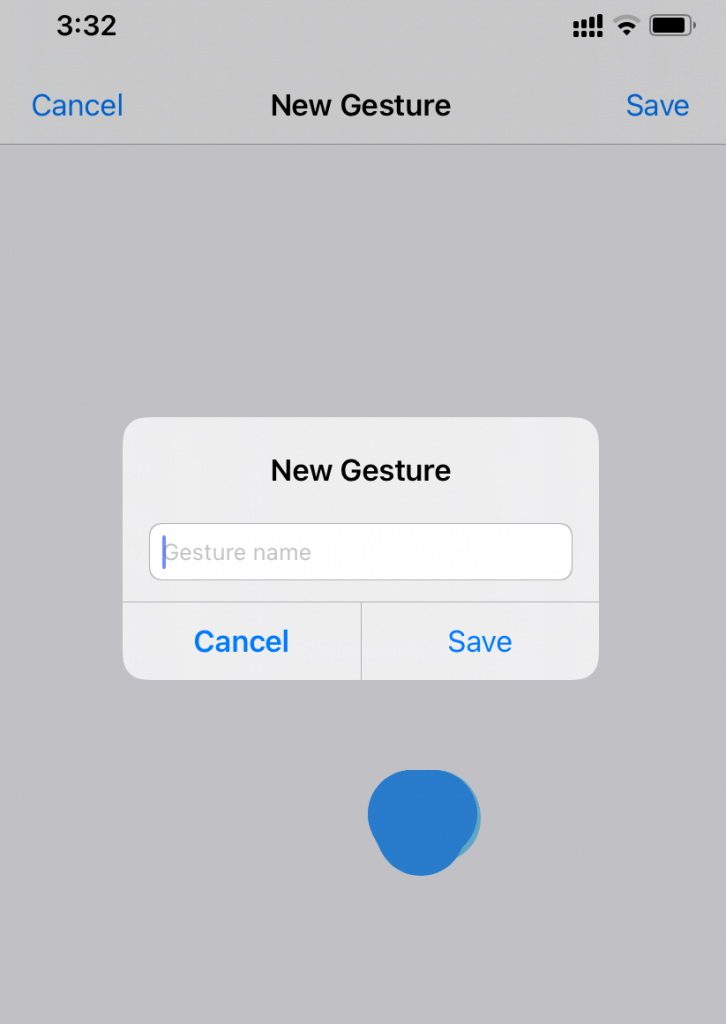 #8: Now, get back to the home screen and launch the Snapchat app.
#9: Tap the AssitiveTouch icon and choose the Custom menu.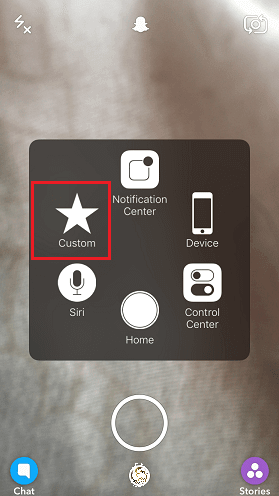 #10: Select the Gesture that you created.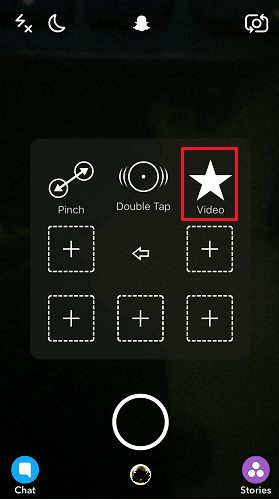 #11: A circle-shaped gesture on your Snapchat screen.
#12: Drag it and place it over the record button. Snapchat will start to record the video automatically.
After recording the video, you can add Snapchat filters to it and share it with your friends.
Record on Snapchat Without Holding Button – Android
Unlike iOS, Android smartphones lack the support to create custom gestures. But, you can try the trick of using an elastic band.
#1: Initially, take a tight elastic band and wrap around the volume down button tightly.
#2: Launch the Snapchat app on your Android device.
#3: Snapchat will start recording video automatically.
These are the simple and possible ways to record your Snap without holding the record button.
For further suggestions and questions related to this tutorial, use the comments section. Follow Techowns' Facebook and Twitter profiles for the latest updates from us.
Was this article helpful?