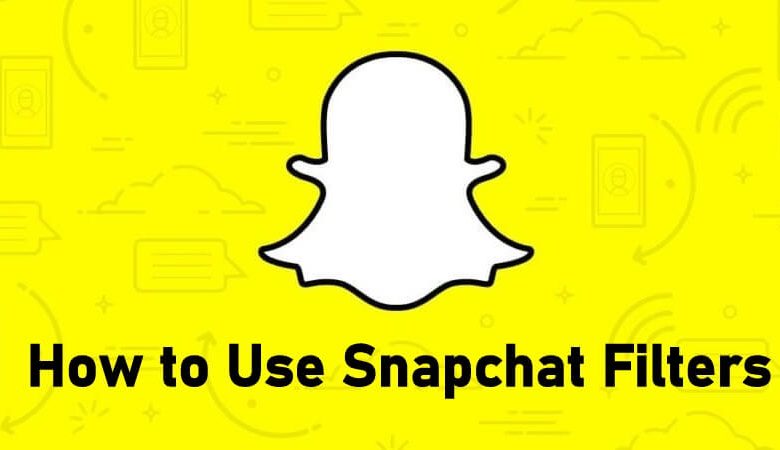 Among social media apps, Snapchat is unique. You can post a photo or video that can be visible to your friends for only 24 hours. In a post, you can add filters, lens, bitmoji, and much more to make your post most creative and stylish. Since Snapchat is overshadowed by Facebook and Instagram, a lot of advanced options are not known to most of the users. In this article, we will show you how to use Snapchat filters for your photos and videos.
What are Snapchat Filters?
Snapchat Filters are the editing tools that change the outlook of your post. In Snapchat, there are plenty of filters available like Colour filters, Overlay filters, Geofilters, Bitmoji filters, AR filters, Days of the week filters, and Sponsored filters. You can create your own filters too.
Techowns Tip: How to Deactivate or Delete Your Snapchat Account in Easy Ways
How to Enable Filters in Snapchat
To use Filters, you need to enable the Filters option in the Snapchat app. If you open the app for the first time, it will ask you to give permissions to use Filters. If it didn't ask, use the below steps to turn on the Filters feature.
Step 1: Open the Snapchat app and tap the Profile icon on the top left of the screen.
Step 2: On your Profile screen, tap the Settings icon on the top right of the screen.
Step 3: Scroll down and choose the Manage option under the Additional Services.
Step 4: Turn on the Filters toggle.
These steps are the same for the app on both Android and iOS devices.
How to use Filters in Snapchat
Now, you have enabled the Filters feature and it is time to use those Filters in your posts.
Step 1: Create a snap by pressing the capture button. Press and hold the capture button to make a video.
Step 2: After that swipe right or left to use the filters.
Step 3: If you want to use more than one filter, click the Slice icon. You can add up to three filters in a single snap.
Step 3: When you have your desired filter or filters, click the Story icon to post the snap on your timeline.
And that's how you use the Snapchat filters. Decorate your snaps with these filters and make you snap stand out. If you are not satisfied with the built-in filters, you can create your own filters. Head to Snapchat Community page to submit your own filter.
Some of the popular Snapchat filters are Snapchat Face Swap, Snapchat Dog Filter, Flower crown filter, Cat filter and more.
Which is your favourite filter on Snapchat? Leave it in the comments below. Follow us on Twitter and Facebook for more updates.
Was this article helpful?