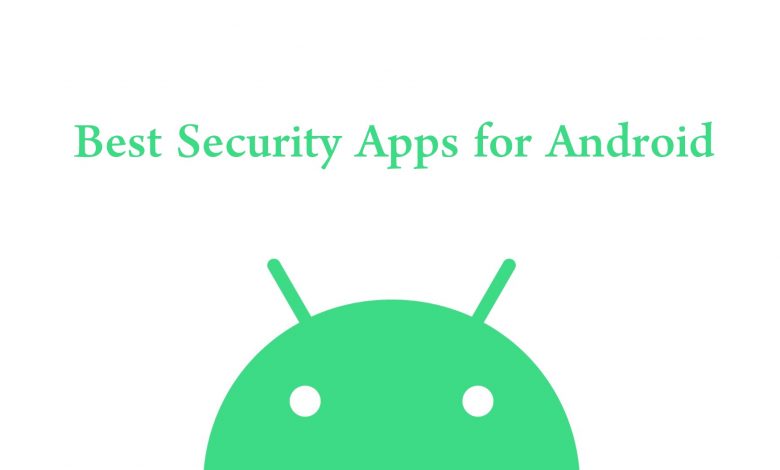 Security software are the tools designed with the ability to protect your data and information on your device. There are a vast number of crucial threats found over the internet. The security apps are the best solution to keep your data away from stealing. With a security app, you can block unwanted phone calls, remove malware, scan websites and use it as app lock as well. Moreover, these security apps will improve device performance by removing the junks and unused files. Android is a widely used operating system across the world. The Android devices are built-in with some high standard protection programs. Besides, there are various third-party apps that are available to add additional security to your android device. Among the plenty of apps, here are the best Security apps for Android.
Best Security Apps for Android
Below are the best security apps for your Android Smartphones and Tablets:
Clean Master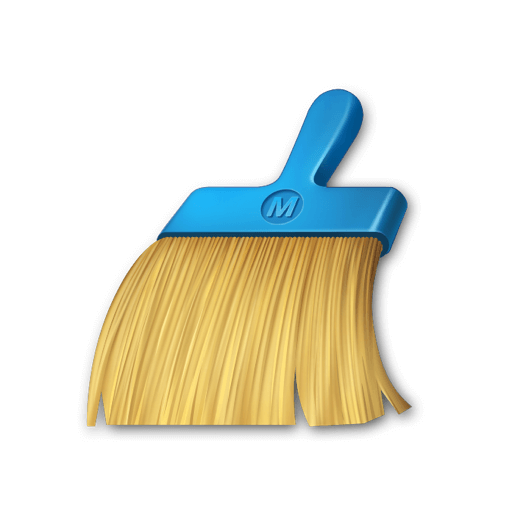 Clean Master is a junk cleaning and performance-boosting app on Android devices. It comes with a user-friendly interface which furnishes all necessary security tools that help to scan and remove malware. Additionally, it includes App Lock functionalities to protect your privacy. By removing unwanted files, this app boosts your device to functions faster than ever before. Clean Master is the right choice to keep your important files and private information safe and secure.

App Lock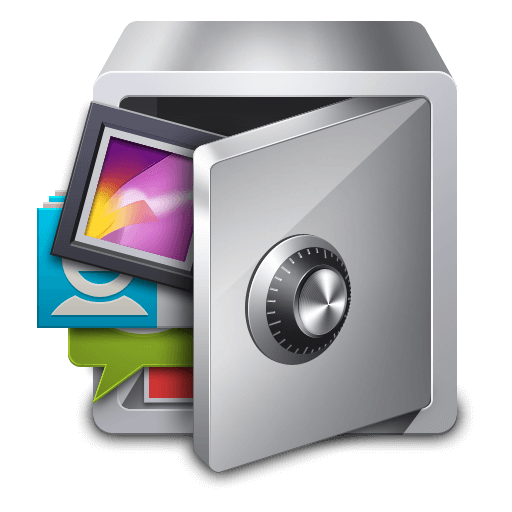 App Lock is a privacy management software which comes with advanced protection tool that helps you to hide your gallery from illegal access. Even you can lock other apps with an invisible pattern. You can prevent your system settings from being accessed by trespassers. This app is built-in with power-saving mode to extend your battery life. It prevents others from uninstalling apps from your device.

Power Security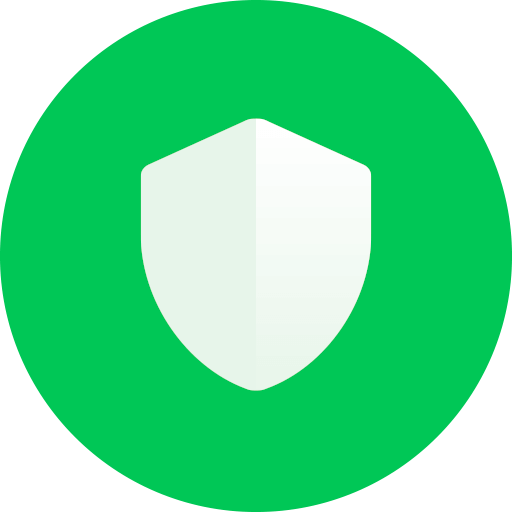 Power Security is a privacy tool that helps you to identify and eliminate misleading access. This app will keep you away from offensive malware and viruses. Apart from these this app will help you to clear all the junk files to free up device RAM storage. Power Security offers real-time protection to your important files and also keep the entire app safe. It is free software that scans your whole device and secures your device from risk.

LastPass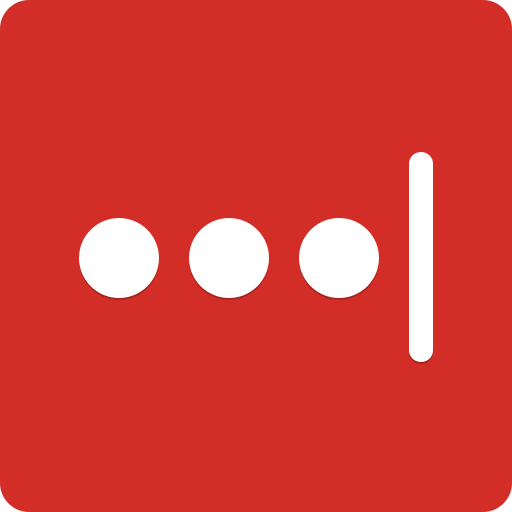 Lastpass is a simple and secure password manager where you can save all your logins and other personal information. With this app you can generate undetectable passwords for your device to prevent from being tracked by others. LastPass has the ability to sync your saved information across all your devices. It is built-in with multi-layered encryption to secure your data. This is one of the best Password Manager apps for Android.

360 Security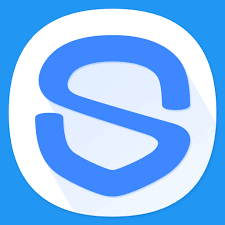 360 Security is advanced security software which detects temporary junk files and remove them to boost up your device performance. It is all in one android app which comes with a booster, antivirus security tool, advanced scanner and app lock feature. Optimize your device performance by scanning every installation and provide security to keep your device away from the malicious virus.

Nox Security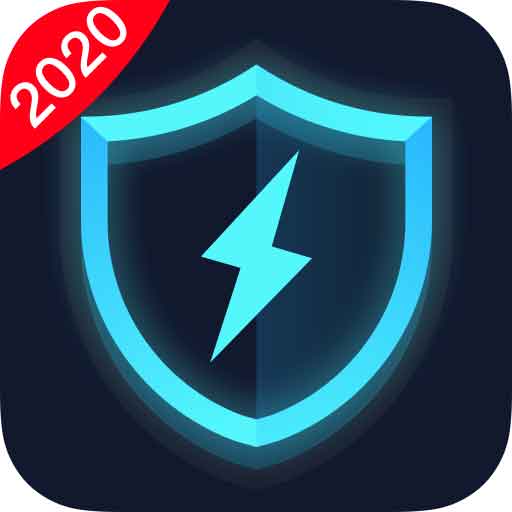 Nox Security is open-source software that protects your device from unwanted access. Optimize the device performance by cleaning the junk to free up device storage. It also functions like an App Locker to protect your private data and apps within it. This app removes spam and worthless notification. It prevents others to look into your device notification and gives high-level security while you are accessing over public WiFi.

Security Master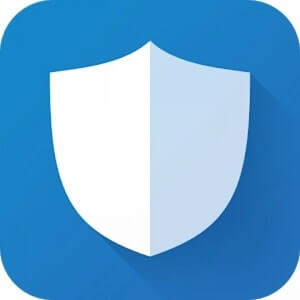 Security Master is a privacy protection and antivirus software that detects and eliminate virus and malware to keep your device safe. It even protects your personal information with customized app lock feature. It blocks the snoopers from being the track of your information. Security Master will also function as a battery saver, CPU cooler and device booster and also monitor network activities to stay away from online theft and illegal access.

GlassWire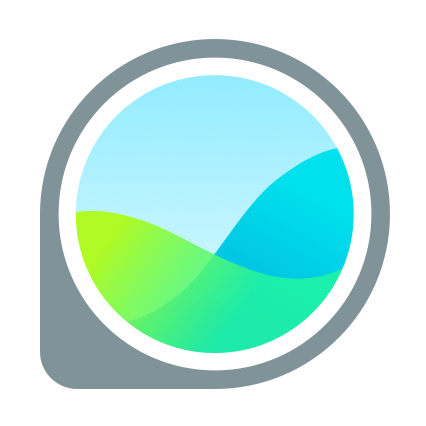 GlassWire is another android security software that primarily designed to monitor data usage. This app will show a clear graph of data consumed by every single app and also notifies you which app is draining more data. Apart from data monitoring, it detects malicious apps and blocks them. GlassWire will alert you when you reach the data limit. This app is entirely an ad-free security tool which never tracks your activities. Therefore need not worry about your privacy.

Our Opinion
Above all are the best security software to maximize your device security. Security apps on android provide real-time protection to prevent vulnerability threats and corrupt programs. Standard security feature helps you to get safe and secured browsing. On the other hand, it also functions as the App lock to prevent the third person from access your apps and folders within it.
Did we miss your favourite security app? Tell us about it in the comment section below. Stay connected with us on Twitter and Facebook for more updates.
Was this article helpful?