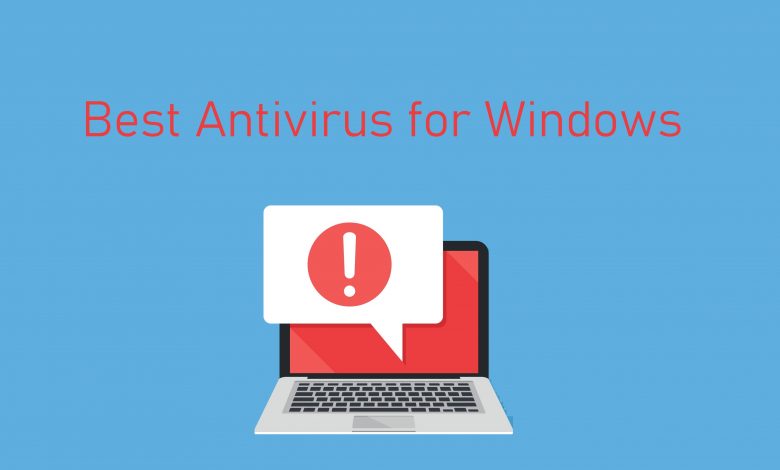 An antivirus is a utility tool which is designed to protect your device from malware or unauthorized software which causes damages. By installing antivirus software on your computer, you can scan and remove unwanted files and apps on your device. The best antivirus for Windows gets regular updates and tune itself to protect your device from the latest threats or viruses. An Antivirus should protect your Windows from all major threats both offline and online. There are plenty of Antivirus tools available in the market. Here is the list of best Antivirus for Windows which protects your devices every now and then.
Best Antivirus for Windows
As mentioned earlier, not alll antivirus protects you from threats. There are both free and paid antivirus available. But remember, you won't get anything for free. So go for paid versions to protect your Windows.
1. Microsoft Defender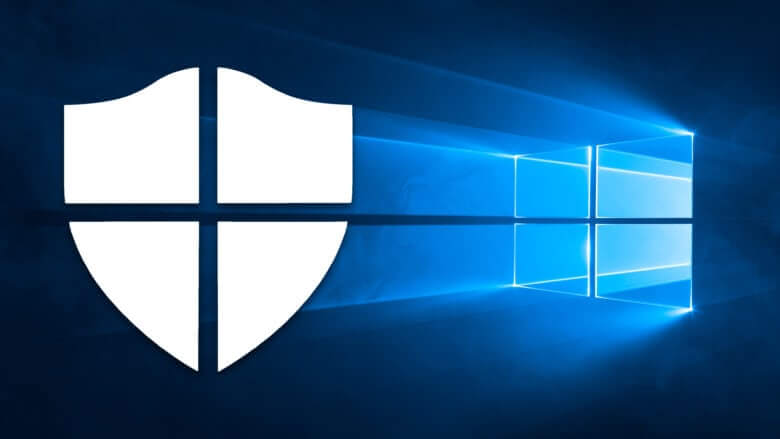 Microsoft Defender is an antivirus application which helps you to protect your system against malware and security threats. This application identifies and removes the threats from your computer. It always monitoring your system and immediately react against the spyware to reduce the interruptions. This antivirus program safeguards your system from the latest threat and helps you to improve your actions over the internet.
2. Norton Security Deluxe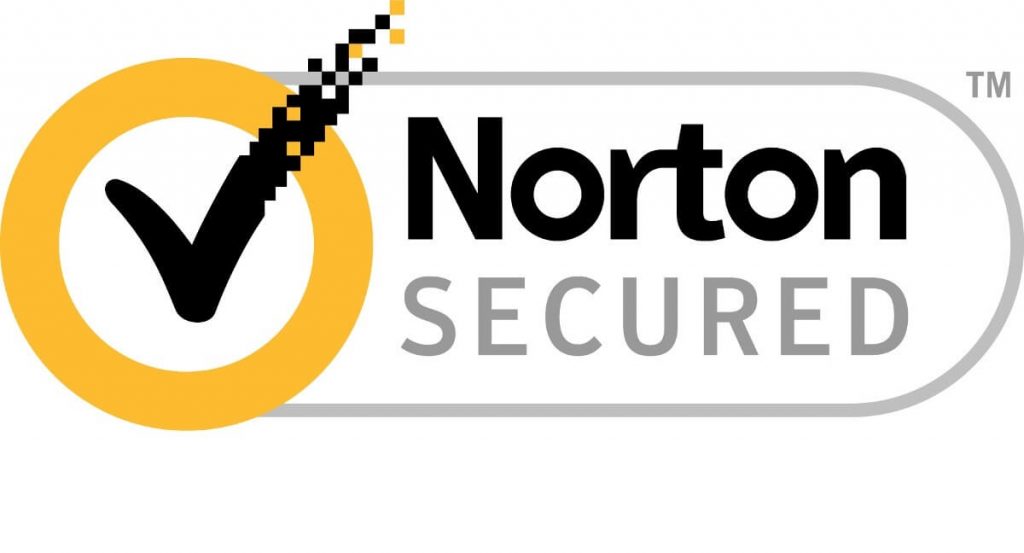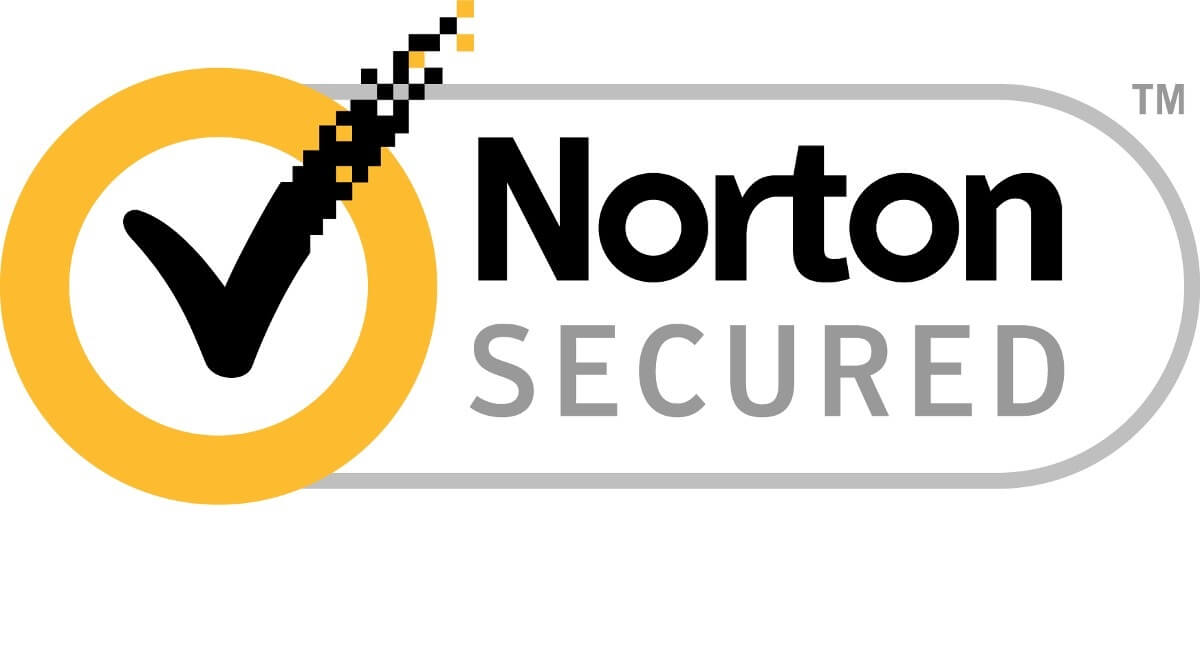 Norton Security Deluxe is a paid antivirus tool which is supported on Windows, Mac and smartphones. It enhances the security service for your device and also acts as a VPN for your online privacy to protect your browsing data. The smart firewall program prevents your device from online threat and it acts as a password manager to keep all your passwords protected. It helps you to keep your online activity private. You can use your device for bills payment, send messages through social networks, email and bank transactions without any worry. The backup feature is only supported on windows.
3. Bitdefender Antivirus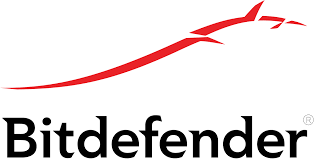 Bitdefender is an excellent antivirus program which act effectively against malware and online threats. It is designed with advanced cybersecurity to detect malicious content. This app keeps your browsing safe. Some important features are account privacy, smart lock and fingerprint sensor to unlock secure apps. The Autopilot facility will act as a security adviser and you can get security recommendations as well. It allows you to hide your IP address and unblock geo-restricted contents. It is available as a free and paid version as well. The paid subscription costs $14.99 per month.
4. McAfee Total Protection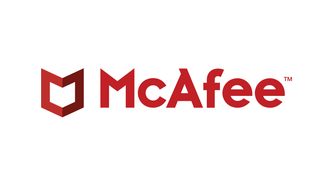 McAfee Total Protection is another best antivirus for Windows to remove virus and malware from your device. It is a paid antivirus software which is supported on Windows, Android, Mac OS and iOS device. It acts as a password manager to create a strong and unique password for all your online accounts as well. You can access this app on multiple devices based on your subscription. You can protect and manage all your devices from unauthorized access and keep your personal data safe.
5. ESET NOD Antivirus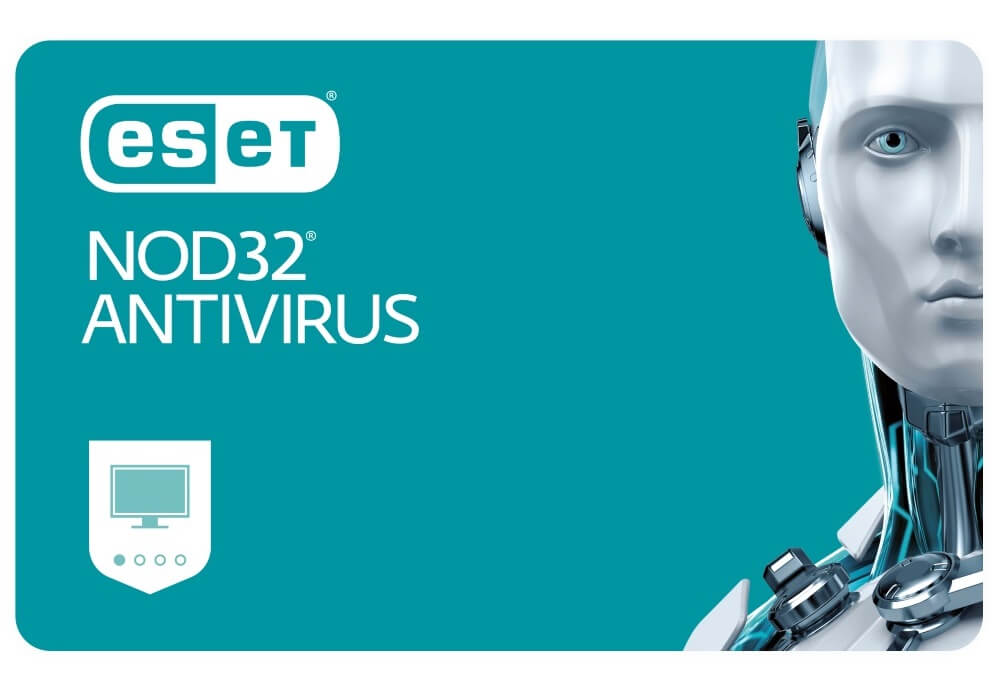 ESET NOD antivirus is designed with advanced detection technologies and multi-layered security features. It also provide cyber-security which act against virus programs, cyber threats. This application is a highly configurable antivirus program with expert-level features. It gives real-time malware protection. The cloud-based file reputation service helps you to detect the latest malware programs. It cost $39.99 per year. ESET NOD will reduce the risk of infection from other devices.
6. Kaspersky Antivirus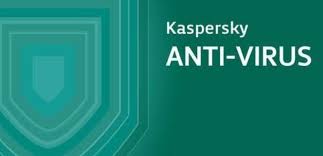 Kaspersky antivirus is the solid security app available only for windows. You can access this service on a number of devices which depends on your subscription. The price of this service may differ from one country to another. It is one of the top-rated antivirus apps for windows and it acts against online threats, ransomware and any other infectious virus attack. It gives protection against hackers to access your computer. Kaspersky antivirus stops webcam hijacks, hides browsing data, backs up your photos and other media files on your device.
Techowns Tip: Best Antivirus for Mac
Our Opinion
An antivirus is an essential tool required on your desktops. By installing the best antivirus on Windows, you can secure your device from threats online and offline. The antivirus also protects your online activities and notifies you whenever you are about to download a malicious file. Therefore, install the best antivirus on your windows and stay protected always.
Did we miss out something? Comment your favourite antivirus app in the below section. Follow us on Facebook and Twitter for more updates.
Was this article helpful?