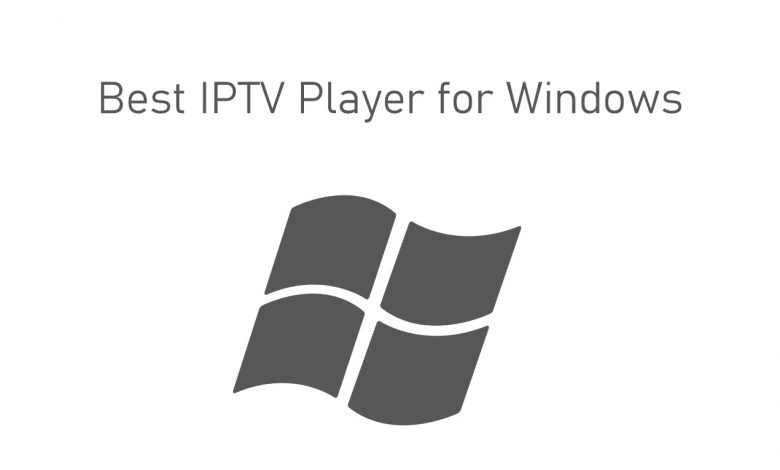 While there are hundreds of entertainment apps and channels exist, IPTV is the go-to-space to stream almost anything. IPTV is not only for the smartphone as is available for Windows PC users as well. With the right IPTV service, you can watch your favourite movies and shows. Some IPTV even lets you stream live TV on PC. To experience everything, you must indeed require the support of best IPTV player for Windows PC.
Just like choosing the right IPTV, one must spend time to pick the right IPTV player to access great entertainment contents. But it isn't that easy as there are huge IPTV players available for Windows. Need not worry as we have made it easier with this article. All you need to do is to just read the article and choose the best IPTV Player for Windows from the list given below. We ensure that all of them are the best-of-its kind and you shall stream videos you love watching.
IPTV – At a Glance
Internet Protocol Television is otherwise termed as IPTV. It uses Internet Protocol to deliver the TV contents and hence comes the name IPTV. With the internet as the medium, IPTV delivers the digital contents like videos, TV shows, live as well as on-demand contents, and catch-up TV to its subscriber. It is unlike cable or satellite subscription as IPTV lets users stream videos any time anywhere. To watch IPTV on PC, you don't require anything. Just sign up for the service and you can start streaming its contents on your Windows PC.
Best IPTV Player for Windows
To watch any IPTV, you should have the compatible IPTV player to stream the videos. The best IPTV Player for Windows PC are as follows.
1. VLC Media Player
Even after years, VLC Media Player has never lost its top position. It is free, open-source and cross-platform supported app. VLC is not only used as a standard local media player but it supports playing IPTV files also. It is one of the most user-friendly IPTV players for Windows PC. This media player supports playing everything from files, discs, streams, and webcams.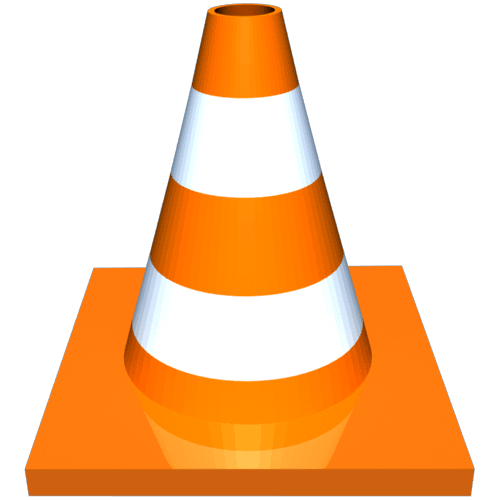 To stream IPTV using VLC,
Launch VLC Player on Windows PC.
Click on Media section to select Network Streams.
Just locate the options like HTTP, HTTPS, MMS, FTP to check in the box.
Provide the URL of any video and select the Play option to start streaming.
2. MyIPTV
You may choose MyIPTV as the best IPTV Player for Windows PC. It is a standalone player and is available on Microsoft Store. You may download it to stream live TV and other video contents. MyIPTV features EPG and thus it seamlessly plays the IPTV channels. All you need to do is to load the m3u playlist from any location. MyIPTV Player ensures that it doesn't host any IPTV channels or URLs.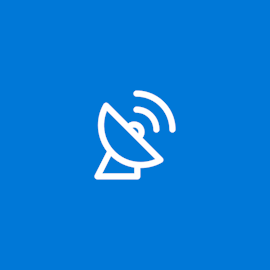 To stream IPTV using MyIPTV,
Open MyIPTV app on Windows PC.
Select Settings option to click on Add New Playlist option.
After that, choose EPG Source. Select Remote channel list.
Then, enter the IPTV name. Further, provide the m3u link on "Enter Remote Source" to stream IPTV using MyIPTV player.
3. Kodi
The best way to play IPTV contents on Windows PC is by using Kodi. It has hundreds of addons and is most often used as the online video streaming tool. In addition to managing media files, Kodi supports streaming IPTV videos and on-demand contents. It works as an IPTV player and thus you can be watch videos both online as well as offline. It is important to note that Kodi has lots of third-party plugins and hence it is recommended to use a VPN.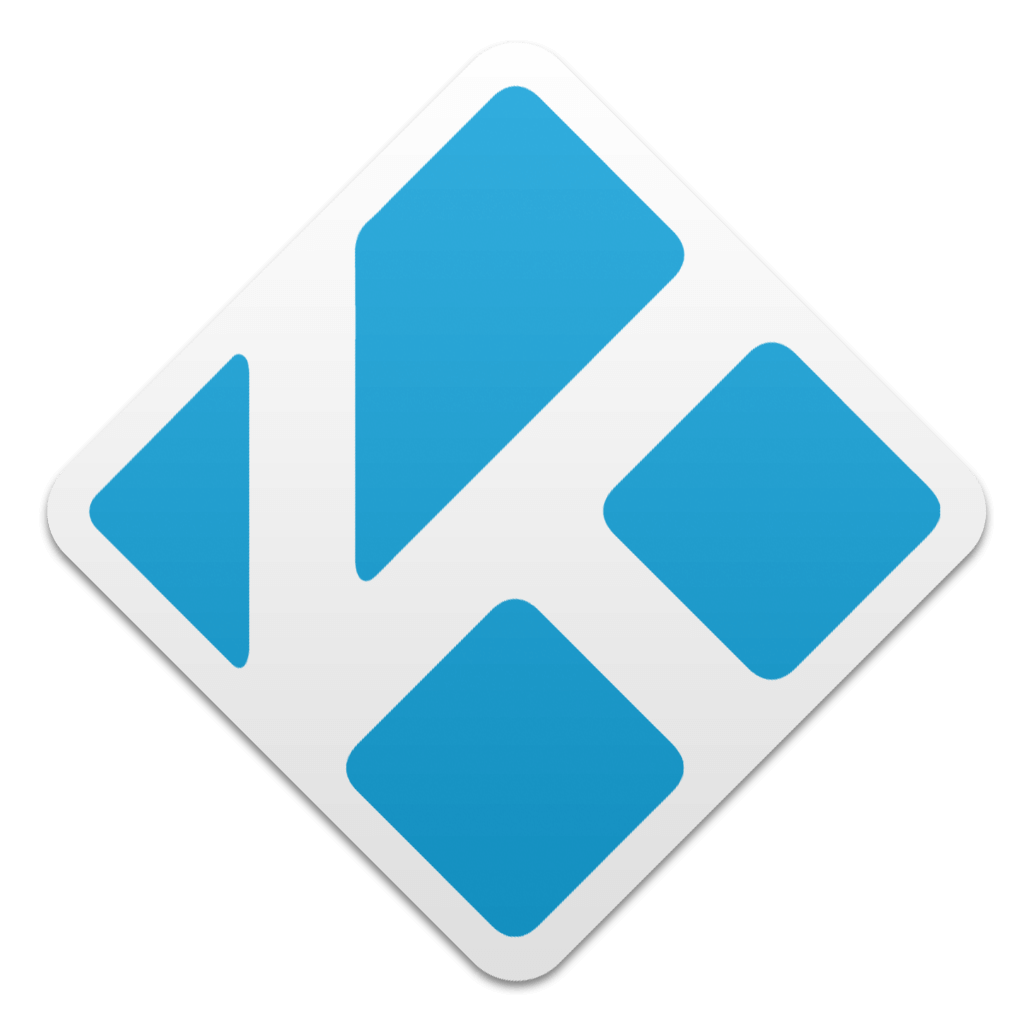 To stream IPTV using Kodi,
Download and install Kodi app from the Microsoft Store.
Launch it and click on TV or Radio option from the side menu bar.
Provide the m3U playlist on the respective field.
Finally, just hit the Play button.
4. Simple TV
The most used IPTV player on Windows PC includes Simple TV. It can be used to play the IPTV shows and on-demand contents. Simple TV is considered to be the portable player as it requires your approval to update new entries. Further, the users can customize each of the entry displayed on the main window and thus browsing channels is made easier.

Prominent features of Simple TV includes,
The user can adjust brightness, volume, contrast, etc.
It supports downloading playlists created by any other user.
Simple TV includes snapshot and crop functionalities.
It supports LUA script, UDPPROXY, and more.
You can create playlists and access simultaneous playback of streams.
5. Free TV Player
The Window PC users can use Free TV Player as an IPTV player. It lets you watch TV channels, series, movies, and even listen to radio from around the world. Free TV Player users can play their own m3u playlist at any time on Windows PC. When you don't have any playlist, then you can search the IPTV playlist or m3U playlist from the web and play it on Free TV Player.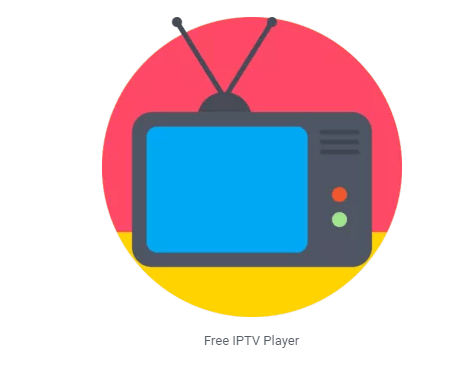 To stream IPTV using Free TV Player,
Download Free TV Player from the Microsoft Store.
Open it after the installation.
Enter the m3u playlist URL to download it.
Choose your favourite channel and then click on the Play button.
6. ProgTV/ProgDVB
If you are looking for a universal player to stream IPTV contents, then Prog DVB/ProgTV is all you need. It is designed using two standalone user interfaces. So, you will get access to all the options. With Prog DVB/ProgTV, you can remotely control the Home Theater PC. It supports accessing the data sources like internet TV, Radio – 8000 channels, Kartine TV, Shura TV, DVN-S, DVB-T2, Rodina TV, and more.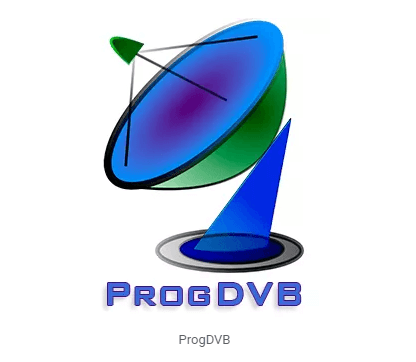 Prominent features of ProgTV/ProgDVB includes,
It supports network broadcasting and Teletext.
The user can use ProgTV/ProgDVB to record TV and radio channels.
It has picture-in-picture support, mosaic fast channels preview, 10 bands equalizer, etc.
To stream IPTV using ProgTV/ProgDVB,
Launch the ProgTV/ProgDVB app on Windows PC.
Provide the URL and select the channel.
On the list of videos, choose the one to start streaming it.
7. GSE SMART IPTV
The best IPTV Player for Windows PC includes GSE SMART IPTV. It can be used to stream all the popular live TV channels. GSE SMART IPTV supports more than 45 video formats along with 5 streaming formats. Although GSE SMART IPTV isn't a dedicated IPTV player for Windows PC, you can still use it with the help of Android emulator.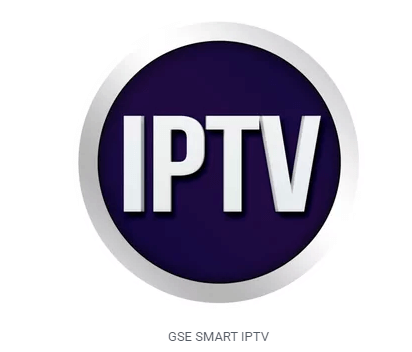 To stream IPTV using GSE SMART IPTV,
Download and install BlueStacks emulator on Windows PC.
Launch it and use your Google credentials to sign into it.
Open Google Play Store and install the GSE SMART IPTV app.
Click on +Add Playlist option and then select Add URL.
Provide the playlist URL and hit the OK button.
Choose the live TV channel to start streaming it.
8. IPTV
Those Windows PC users can get IPTV app from Microsoft Store and use is as the IPTV player. You can use this app to watch TV shows, IPTV contents, and lots more. It supports lots of playlists and the users of IPTV can watch IPTV form the internet service provider. Also, it lets you watch free live TV channels from web sources.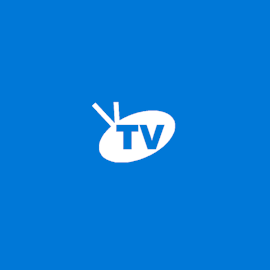 To stream IPTV using IPTV,
Download and install the IPTV app from the Microsoft Store on Windows PC.
Navigate to click on Settings.
Provide the m3u URL and load your playlists to the stream channel.
9. Perfect Player IPTV
Windows PC users can get Perfect Player IPTV to stream IPTV contents. It is a free advanced IPTV player to feature nice semi-transparent OSD. Perfect Player IPTV supports different playlist and EPG formats including m3u, XFPF, JTV, XMTLV, etc. Also, you can work on multiple playlists and EPGs at the same time. With the UDPXY support, the users can watch, scan, and generate a playlist.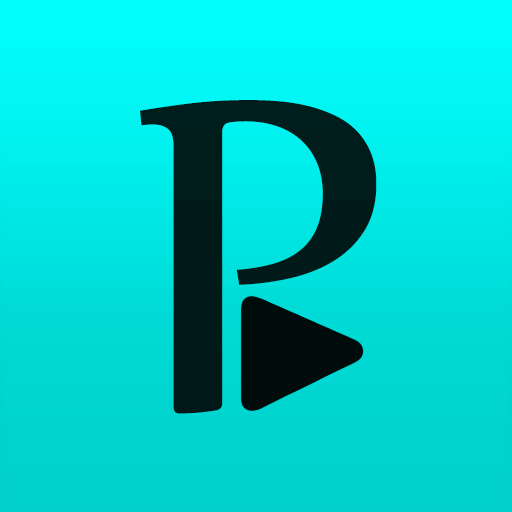 To stream IPTV using Perfect Player,
Download Perfect Player IPTV from its official webpage on Windows PC.
Launch the player and click on the Settings icon.
Select the General option and choose Playlist.
Provide the m3u URL you have received on email and click Next.
Select m3u on the next screen and hit OK.
When m3u URL is shown under Playlist, select EPG.
Now, enter the EPG URL and click on the Next button.
Ensure if XMLTV is selected. Then tap on OK.
Choose the channel to start streaming your favourite contents.
10. IPTV Smarters Pro
You can use IPTV Smarters Pro on Windows PC as the IPTV player. It is the best-of-its kind and can play live TV with m3U files or internet web addresses (URLs). IPTV Smarters Pro is an Android app and thus you need to install an Android emulator on PC to access it.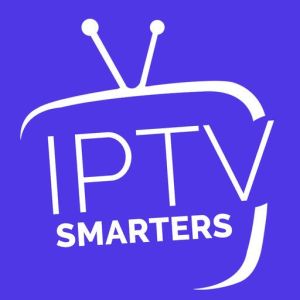 To stream IPTV using IPTV Smarters Pro,
Download BlueStacks from its official page on Windows PC.
Create an account with it using your Google account credentials.
Launch Play Store to search and download IPTV Smarters Pro app.
With the installation, open it and click on Add New User.
Choose to Load your Playlist or File URL option.
After that, enter the Playlist name and select the m3U URL.
Enter the URL given by IPTV provider and tap on Add User.
At last, select and stream any live TV channel.
UseFul Links:
Our Opinion
These are the best IPTV Player for Windows PC. Although there are several other options available, the list given here are best in terms of features and functionality. So, you may choose anything from the above list to start streaming your favourite channels. Almost all of them are free except a very few and you can download any IPTV player for endless entertainment. We also recommend you to install a VPN on Windows PC before accessing the web contents using the above list of IPTV players.
Did we miss out your favourite IPTV Player? Leave your queries in the below comment section. Follow us on Twitter and Facebook for more updates.