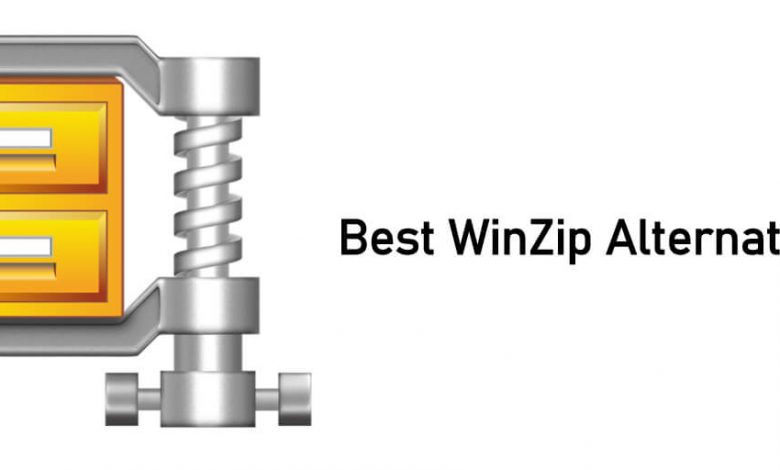 Compression and decompression are one of the most common things to be done while handling larger size files. It is a useful feature irrespective of your files being official or personal. A lot of people use WinZip as the file compressor and file archiver as it lets you create archives in the Zip file format. It unzips all the files to reduce its size to attach it on the email. WinZip is one of the most popular tools used to compose and decompose the files. But WinZip isn't the only option to deal with compression as there are several other similar software available in the market. If you are interested in trying out any of the WinZip Alternative, then this article will be useful to pick from top options for your Windows, Linux, Mac, Android and iOS systems.
WinZip Alternatives
The best WinZip replacement tools are as follows with their impressive feature set.
WinRAR
A powerful file archiver that best replaces WinZip is WinRAR. It creates smaller archives and hence is rated to be the fastest tool among all its rivals. WinRAR is a shareware and thus you can test it for free. WinRAR supports all the major compression formats and the users can create as well as view archives in RAR and ZIP formats. It is useful when it comes to handling multimedia files. WinRAR is all about creating encrypted and self-extracting archives. It lets you split archive files into separate volumes and save them on several disks. With 128-bit password encryption and authenticated signature tech, WinRAR is ideal to share data through the web.
Platforms Support: Windows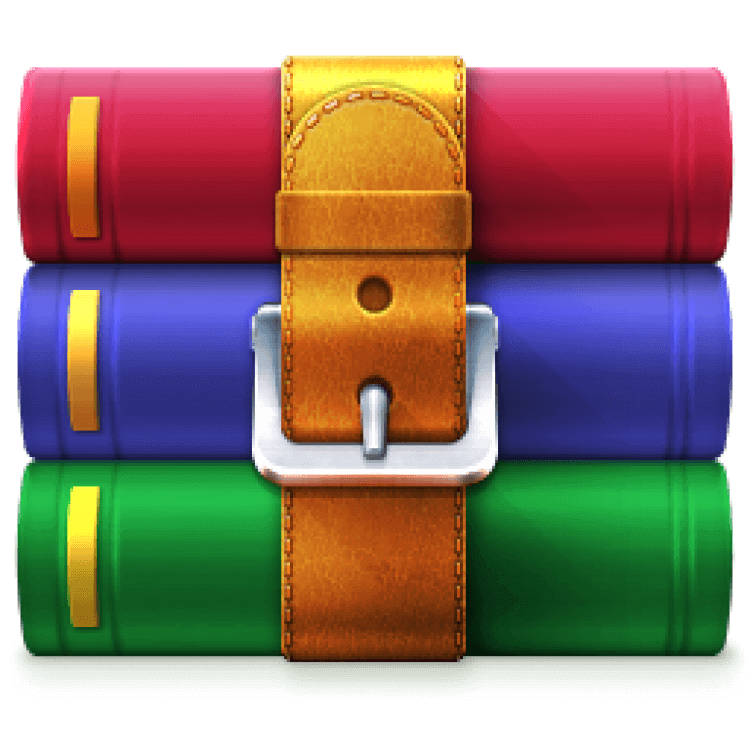 7-Zip
Those who find WinZip as an expensive compressor can give a try to 7-Zip. It is an open-source and free file archiver with a high compression ratio. You will find 7-Zip as a close rival to WinZip in terms of features. For instance, 7-Zip has strong AES 256 encryption in 7z and Zip formats. With the simple Windows Explorer-style file tree, the user can locate the archived files. It has all the file archiving tools that you will find for free as well as paid. With 7-Zip, it is possible to create 7z archives, zip and unzip formats like 7z, Zip, GZip, Tar, Rar, and Wim. It has a plugin for the FAR manager and has localization's currently available for 87 languages.
Platforms Supported: Windows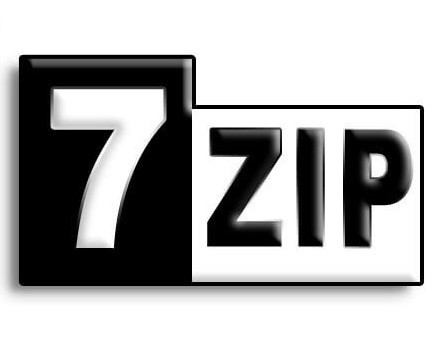 PeaZip
An open-source file manager and archiver that can be used as a replacement of WinZip is PeaZip. It is a free utility tool to open and extract RAR and TAR zip file. PeaZip is quite a larger tool but has more features than 7-Zip. It is a fully-featured file archiver that you can use as an alternative to WinZip and other general-purpose archive manager apps. It supports opening and extracting more than 180+ archive formats. Since it is released under Open Source LGPLv3 license, users can use it for private as well as professional use. PeaZip offers completely secured downloads and has no ads. It needs no installation and you can just extract and start using it.
Platforms Supported: Windows | Linux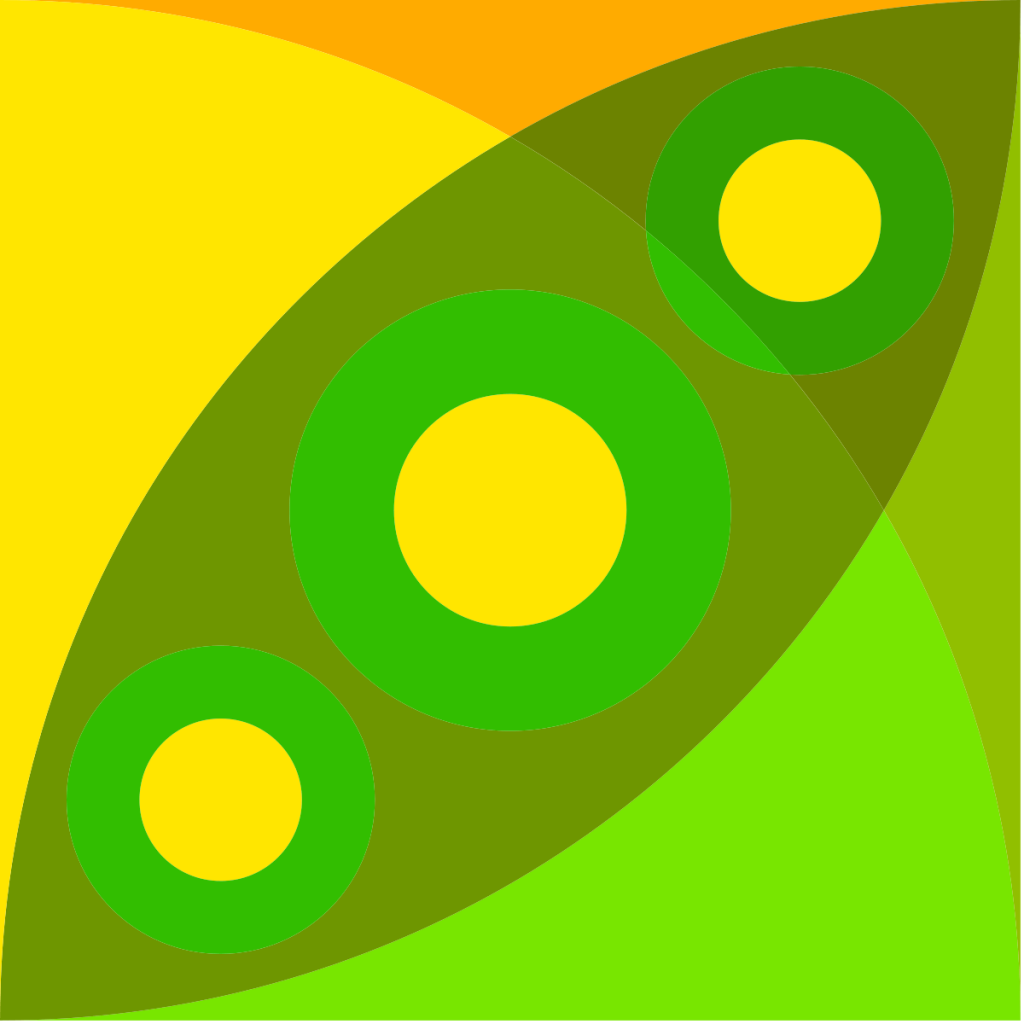 Bandizip
Access archive files without any adware and malware with Bandizip. It is one of the best WinZip alternatives. With a high-end PC, anyone can take the fullest advantage of Bandizip at any time. It has the ability to scan for the files and viruses before opening the file. Bandizip is rated to be the all-in-one zip archiver that can handle most popular compression formats like Zip, 7z, Rar, etc. It uses rapid Zip algorithm with drag and drop support to compress and extract the files. Bandizip provides high speed archiving and helps to extract 30+ formats. It has options to compress and archive files with a password and multi-volume. With the paid edition, users can get access to a password manager, password recovery, image preview, and more.
Platforms Supported: Windows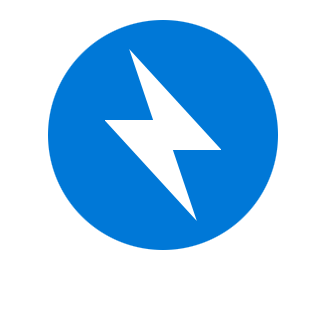 Ashampoo Zip Free
With Ashampoo Zip Free, compressing and decompressing all the common format files are easy and simple. It is the best WinZip alternative to create, convert and repair the archives faster. All the compressed files will be easy to store and share. Its user-interface will let you access all the essential features just like the Windows 8 tile-based design. Its users can rearrange and personalize the interface. It is designed to be intuitive and has a beautiful graphical interface. Ashampoo Zip Free now supports extracting several different formats. It has powerful 256 bit AES encryption. Users can make use of integrated preview to view files without extracting them from the archive.
Platforms Supported: Windows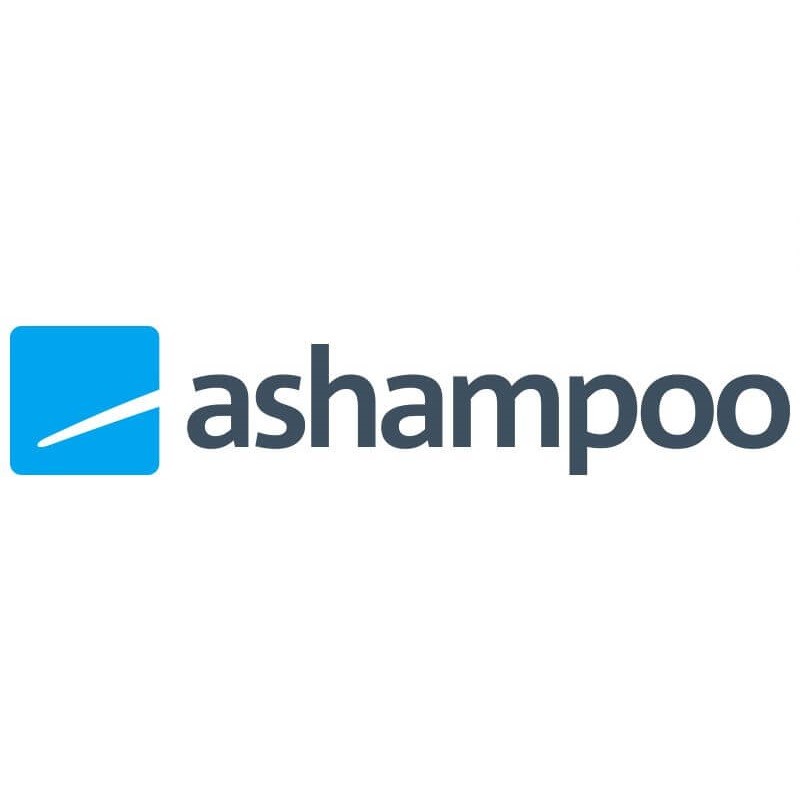 B1 Free Archiver
A simple to use and forever free file archiver to use instead of WinZip is B1 Free Archiver. It works faster and smarter on larger archives on different platforms. B1 Free Archiver is a fully featured utility to support most popular formats. It even works with split and password-protected archives. It is an open-source archiver encrypted with 256 bit AES password encryption algorithm. So, no one except you can read and extract the original files without the password. It is available as desktop software and online tool. So, compressing and decompressing files using B1 Free Archiver are easy.
Platforms Supported: Windows | Mac | Linux | Android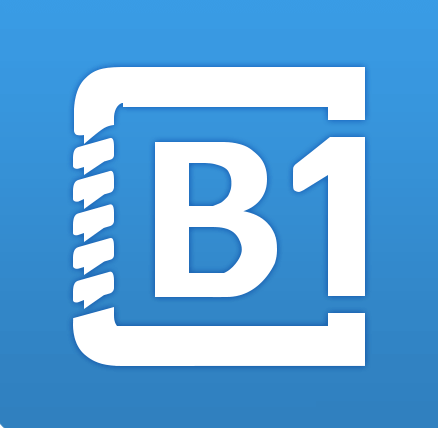 jZip
Yet another WinZip alternative to work on archive files is jZip. It lets you create, open and extract files of different formats like Zip, Tar, GZip,7-Zip, etc. jZip is a powerful and reliable utility to open and extract from RAR and ISO. It is free for home as well as enterprise users. With jZip, you will be able to create Zip compatible files, zip and unzip file archives. Users will get a fast compression engine with improved compression ratio. It features a user-friendly interface and supports extracting files of any type of compressed files.
Platforms Supported: Windows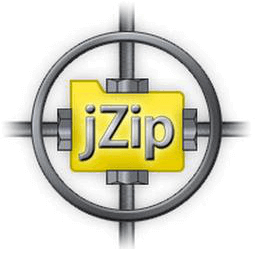 Zipware
If you want a better replacement to WinZip that supports all the major format, then get Zipware. It is available for free with simple to use interface. Zipware supports small as well as the large archive files. It is used for both personal and commercial use. This utility will create and extract archive files at a faster rate yet in a stable manner. Users can create password-protected archives with AES 256 bit encryption. It supports converting the popular files into zip, exe, or 7z. With the Windows Explorer, you will get the full drag and drop support. The Password Manager of Zipware will store all your passwords and confidential information.
Platforms Supported: Windows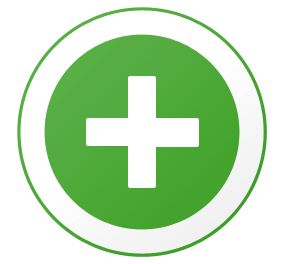 Hamster Zip Archiver
A convenient archive that supports opening and compressing files is Hamster Zip Archiver. It is one of the best WinZip alternative available at no cost. This powerful archival program can handle Zip, Tar, Rar, and 7Z files. With the popular cloud technology support, users can create copies of any important files. In includes Dropbox, Google Drive, One Drive, Yandex.Disk, etc. It lets you create direct links to your archives and share it with others. Hamster Zip Archiver is a powerful file archiver to have high compression rate. Users can adjust the level of compression and upload archives to the cloud services. It lets you select the compression level, add password protection to the packed files, etc.
Platforms Supported: Windows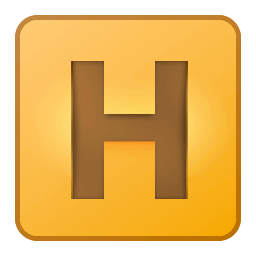 Zip & RAR File Extractor
Those iOS device users can extract the archive files using Zip & Rar File Extractor. It supports extracting Zip, Rar, and 7z files with the password and AES password. With Zip & RAR File Extractor on iOS, you can create Zip and 7z files with password and AES password.
Platforms Supported: iOS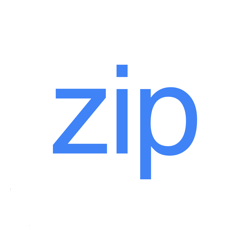 Our Opinion
Hope you were able to know the best WinZip alternative tool from this article. These titles are analyzed carefully by our editorial team and found them to be working. Most of them have multi-platform support and you can easily pick one that suits your needs accordingly. Share us which one you have picked as your WinZip alternative in the comments.
Let's also hear if you have any suggestion for us to improve. Visit our Facebook and Twitter page to get the latest article updates.
Was this article helpful?