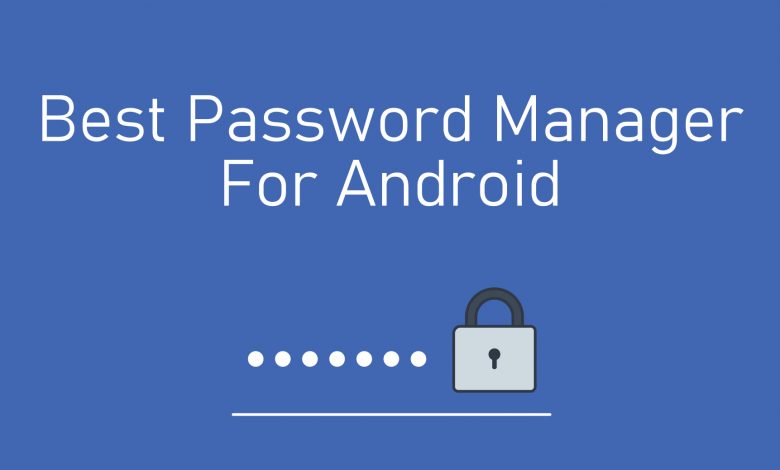 Online security is at a breach as hackers are spying your internet activities for your passwords. Of course, remembering all the passwords aren't simple as almost everything on the web requires your username and password. On the other hand, setting up the same password for different websites are also the cause of phishing attacks. So, the best way to deal with all your password is by choosing the best password manager for Android. 
Best Password Manager for Android
Any password manager generates complex passwords as well as manages it effortlessly. While there are several Android password managers available to download, this article has listed the 8 best password managers for Android platforms in brief. 
My Passwords
With My Passwords app, you need not struggle or get locked while accessing your online account. You no longer have to remember multiple passwords as long as you have My Passwords app. It will keep all your passwords encrypted in one place. Just remember the master password and My Passwords app will do the remaining.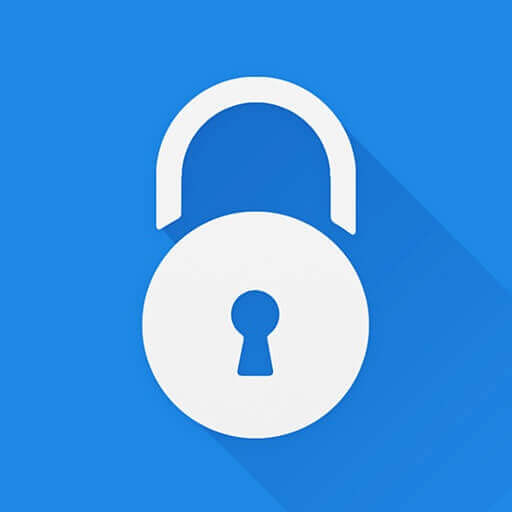 Key Features of My Passwords
My Passwords app will auto-fill the right password for the right account.
All your important passwords are strongly encrypted using AES 256 bit.
The built-in password manager will create a stronger, more complex password.
Get instant access on Android as it supports biometric authentication like a fingerprint, face detection, etc.
The Pro version of My Passwords costs $3.99/month
LastPass
LastPass is a way more than a standard password manager. It remembers all the passwords for a different account of yours in a secure vault. It works both as a password manager as well as a password generator. LastPass password manager remembers all your online password and you will stay safe online.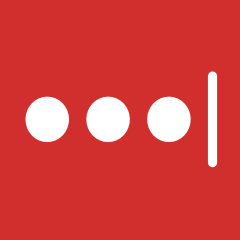 Key Features of LastPass
It will save the username and passwords of all your online accounts in an encrypted vault. 
LastPass will autofill the login credentials whenever you visit the sites or apps. 
It supports 1GB of encrypted files storage with bank-level, AES 256-bit encryption.
You will stay safe from the hackers as the built-in password generator will create a random password.
The password saved once will be available on all the LastPass compatible devices.
The vault is further protected and secured by multi-factor authentication. 
Buy LastPass Premium at $3/month for one user
Get LastPass Families subscription at $4/month for six users
Dashlane
Dashlane is an all-in-one password manager and it will save lots of important passwords and personal information. It will fill out the forms automatically thus neglecting the user filling out lengthy passwords. The built-in password generator of Dashlane will create and store unique passwords or help you change the old passwords.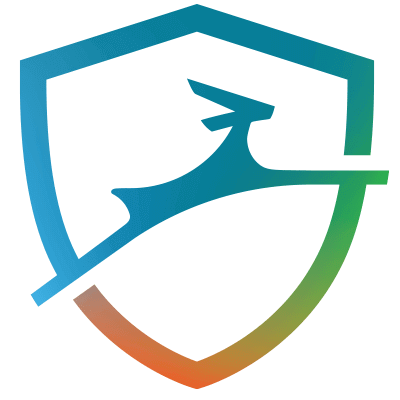 Key Features of Dashlane
With Dashlane, all your passwords will be sync across devices and platforms.
Your credit card information will be saved, and it will help you skip the checkout line.
Dashlane gives personalized security alerts when breaches affect any of the passwords you have saved.
With the two-factor authentication, your password and other info will be secured in Dashlane.
Get key metrics and alerts in one place with the identity Dashboard of Dashlane password manager.
Share passwords safely on major platforms, browsers, devices and you can take all the info across all of them.
Get Dashlane at $3.33/month and sync across unlimited devices
Keeper
Keeper is an excellent password manager for Android that protects yours from password and private information. It lets the user store as many passwords as you want and they will be managed under a digital vault or password manager. With Keeper, you can stay safe from data breaches any time anywhere. Not even the Keeper knows your passwords or vault as it maintains zero-knowledge security architecture.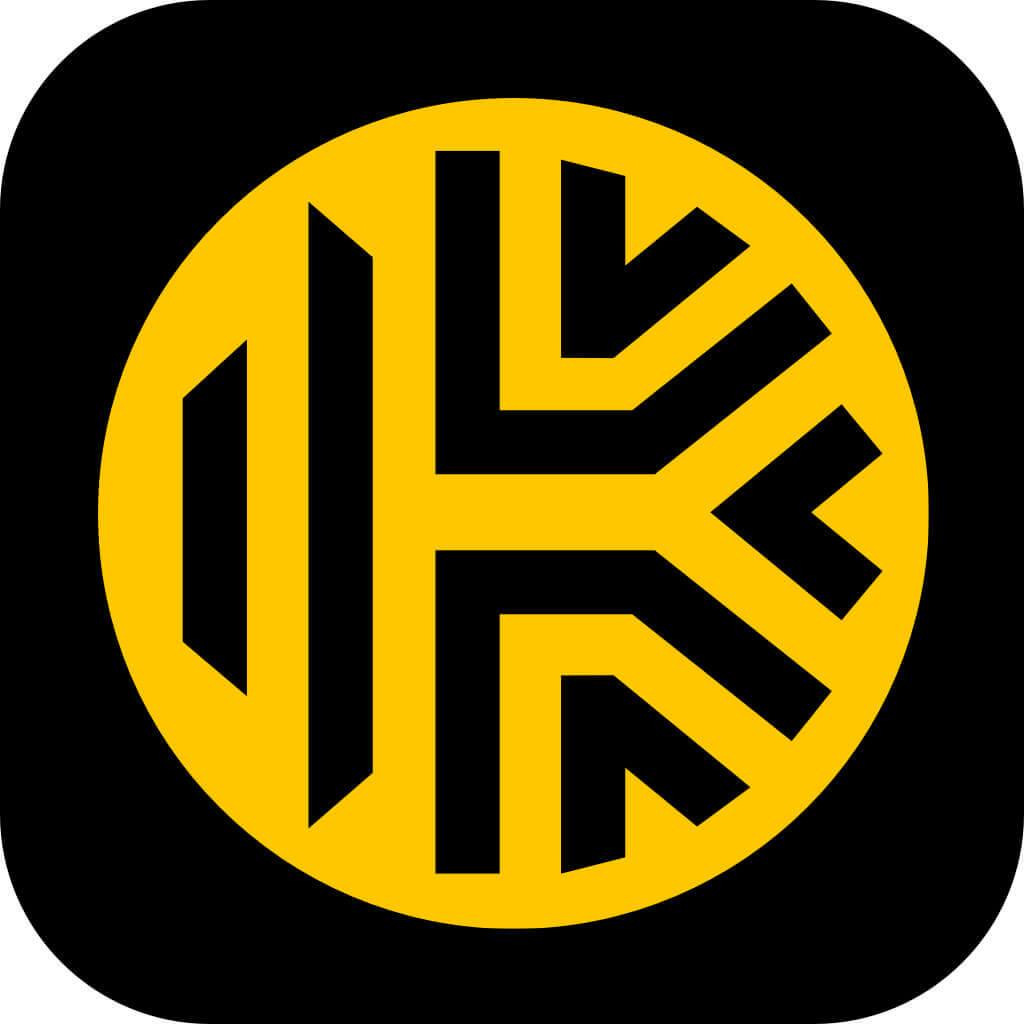 Key Features of Keeper
Get unlimited password storage space with Keeper, the world's most trusted password manager app.
The password manager will create strong, unique passwords and never let hackers track your account.
Besides passwords, Keeper also saves all the confidential files, videos, photos in a secure encrypted vault.
Keeper password manager app supports fingerprint login and so you do not need to remember a password.
The interface of Keeper is intuitive and thus is designed be accessed different devices and platforms other than Android.
Buy Keeper Unlimited & Unlimited Plus plans at $29.99 or get Family Plan at $59.9
Bitwarden
Storing all your logins and passwords are now easy and safe with the Bitwarden app. With this password manager app, anyone can easily access all your passwords from all of your devices. The passwords will be stored in an encrypted vault and sync across devices. So, you can access your password on any device with Bitwarden.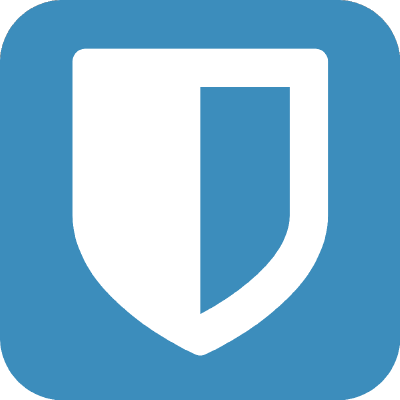 Key Features of Bitwarden
Bitwarden is an open source app and the users can audit, review, or contribute to the codebase.
It uses the cloud sync feature and lets you access your data from any device.
Bitwarden will create strong random passwords automatically in such a way that they are secured.
The data stored on the Bitwarden is end-to-end encrypted with AES 256 bit encryption.
It supports auto-fill logins from the vault in web browsers like Chrome, Safari, and more. 
Bitwarden is completely a free password manager software.
aWallet
aWallet is secured password manager app for the Android platform. It will store all your passwords, e-banking details, web accounts, etc, securely. The builtin editor of aWallet app will help you easily create or change new data categories. It supports backing up and restoring the encrypted data. The entire data is encrypted including names, category definition, etc.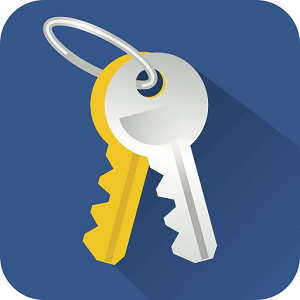 Key Features of aWallet
The data are encrypted using AES and Blowfish algorithms in 256, 192, and 128 bits.
aWallet will generate a random password. Store all of them and access them with a master password. 
It will auto-destruct the data file after trying a predefined number of wrong unlocks. 
The users of aWallet can export unencrypted data in SCV format into the USB device.
It has an auto-lock feature and your data cannot be accessed after the specific time.
aWallet premium version cost $3.99/month
RoboForm
RoboForm is a trustworthy password manager app that stores all the logins of websites and apps securely. Just remember one master password and the users can access all the other passwords effortlessly. RoboForm will auto-fill the password with one-click and logs you into your account automatically. The password manager will generate a stronger password and they will be unique for each site.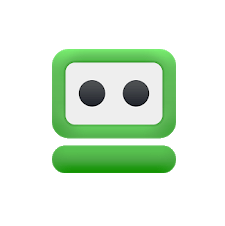 Key Features of RoboForm
The security centre of RoboForm will find the week or re-used passwords and notifies you.
All your passwords will be with you and you can add, edit, or view them from any device.
It uses AES 256-bit encryption with SHA-256 encryption, and you can access your account with two-factor authentication.
RoboForm will securely share and sync the changes done to the individual items. 
It saves bank accounts, credit cards, contact info, or any other personal information securely.
Get RoboForm Everywhere plan at $1.99/month or choose RoboForm Family plan at $3.98/month.
DroidPass
DroidPass is yet another best password manager for Android platform. It will securely remember your password and you can access them with one master password. DroidPass will create a strong password using the complex algorithms and are stored in an encrypted database. It supports storing passwords of websites, apps, and more.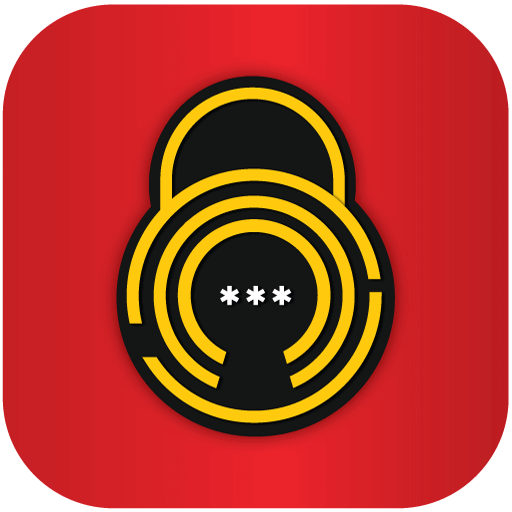 Key Features of DroidPass
The advanced encryption standard or AES 256-bit encryption keeps all your passwords secure.
Besides storing passwords, it can be used to store personal information like contact, Wi-Fi password, etc.
DroidPass password manager will sync and backup the data across all your devices instantly.
It will lock the app automatically after the set time or when the screen is turned off.
Buy DroidPass premium plan at $1.32/month
Techowns Tip: Best File Manager App for Android
Our Opinion
The list of best Password Managers for Android platform discussed here in this article works for anyone. Almost all of the password manager app will keep your passwords safe and secure in an encrypted database. So, you need not worry about internet theft or password hackers. Just remember the master password and the password manager will see the rest of the login process.
Did we miss your favourite app? Tell about it in the below comment section. Follow us on Facebook and Twitter for more updates.

Was this article helpful?