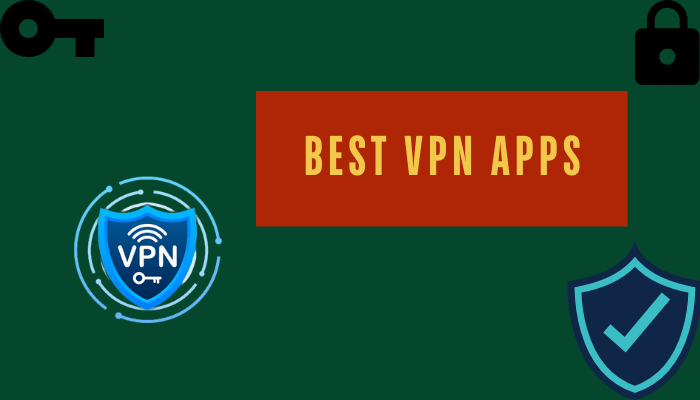 Have you ever encountered regional blocking of sites and web services? The fact is that politicians and officials always want to control the actions of the population. Many countries oblige providers to block public access to certain servers and IP addresses. But you are certainly against the restriction of freedom of action and bias. What if any blockages can be bypassed? The fact is that there are special applications that use spoofing of IP addresses and encryption so that you can experience digital freedom. Here are the best VPN apps for you.
ExpressVPN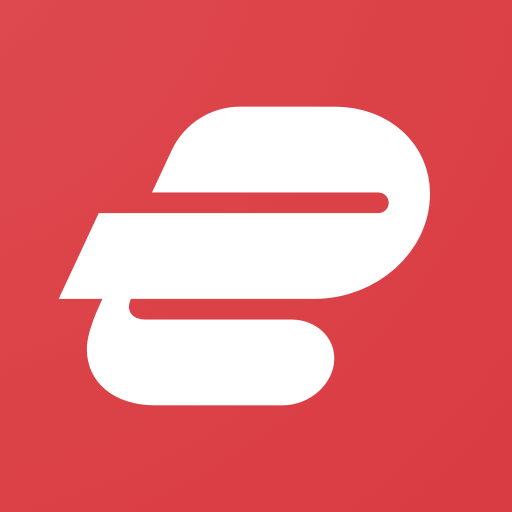 You'd be surprised, but there are digital products out there that are as good as writing services like Essay Pro. Imagine you have an application that is equally well suited for accessing blocked sites, streaming services, and data web servers. ExpressVPN is an application that uses unique data encryption technology and fast server switching around the world. Technically, your ISP will not be able to track your activity on the network. For you, this means new opportunities and access to unlimited content. In addition, the application allows you to automatically select the nearest connection point, which has a positive effect on the Internet speed.
NordVPN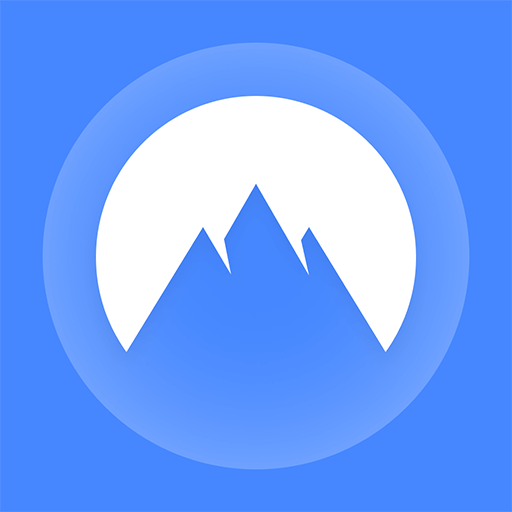 Now let's talk about a digital product that's suitable for the paranoid. Let's say you believe that the government is watching your every move and collecting all the data to compromise you or your family. In this case, you need to use NordVPN. The fact is that this application uses hybrid encryption technology that will help you protect yourself from brute force or hacking of web servers. In addition, the application does not store logs, which will allow you to become invisible on the network. That is why NordVPN is ideal for startups that partner with international companies and do not want publicity.
IPVanish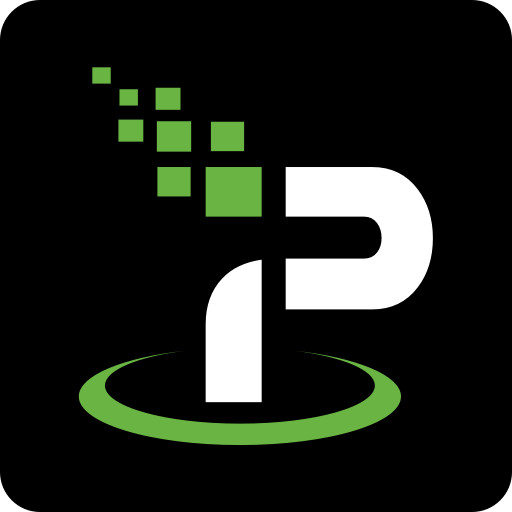 And here is one of the most popular Android apps. IPVanish has a simple interface and the ability to switch between servers quickly. Moreover, you should not be afraid of de-anonymization if the connection with remote servers disappears. The built-in kill switch option allows you to disconnect from the network quickly. In addition, the paid version is quite affordable even for students. Any user can use multiple devices on one account and quickly switch between servers for the highest speed.
Ivacy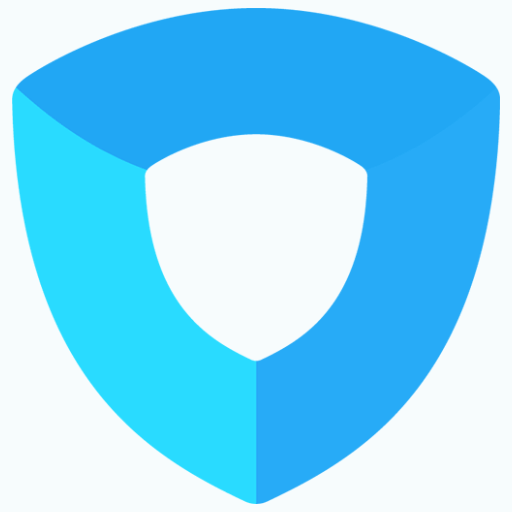 Ivacy is the perfect app for people traveling abroad. What if Facebook or other sites are blocked in some regions? You have nothing to worry about. This application will allow you to access any website and service. By the way, the interface is quite intuitive, so you don't have to spend a lot of time activating VPN options. Another plus is that the company does not store logs. Hackers can count on a history of transaction results that are not suitable for identifying users. In addition, the security system in Ivacy is quite reliable, and the company guarantees protection to all users.
CyberGhost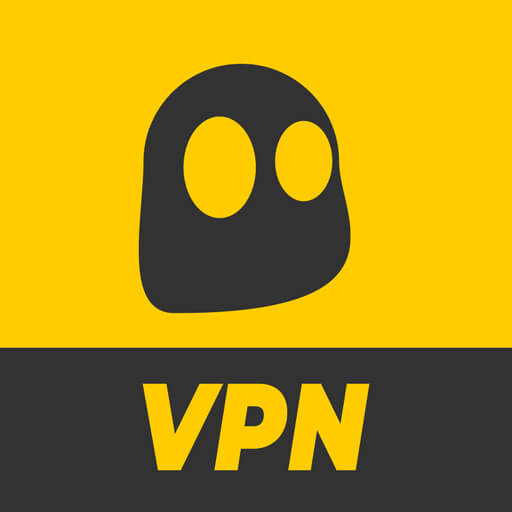 If you are a Mac user, you are probably interested in free access to web products, sites, and streaming services. CyberGhost is an app available for Mac OS and iOS. Immediately after installation, you can choose one of the hundreds of servers worldwide and regional bypass blockages. In addition, the company claims that the VPN tunnel reduces Internet bandwidth by only 5% or so. That is why you can download archives with terabytes of data and not worry about any speed limits.
Hotspot Shield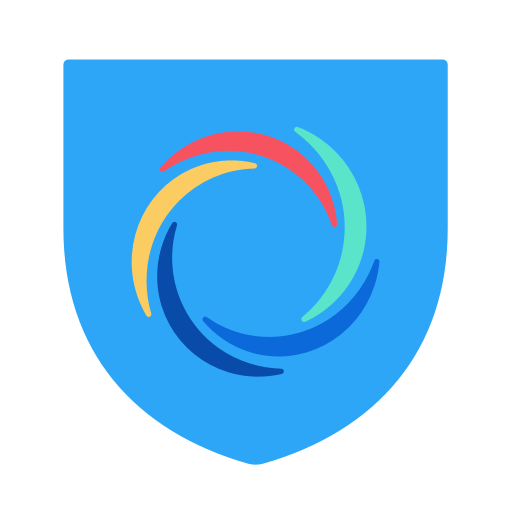 Here's another app that all movie fans will love. The fact is that Hotspot Shield guarantees unlimited Netflix connection in almost any country except North Korea. You can watch your favorite movies and TV series without any restrictions. Say no to regional limits and locks! Now you have the right to choose the best content yourself. In addition, the application does not limit web traffic so that you can watch 4K content comfortably. Another feature is the option to switch between devices quickly. Now you can come home, put your smartphone on the table and enjoy web streaming on your tablet or computer.
ProtonVPN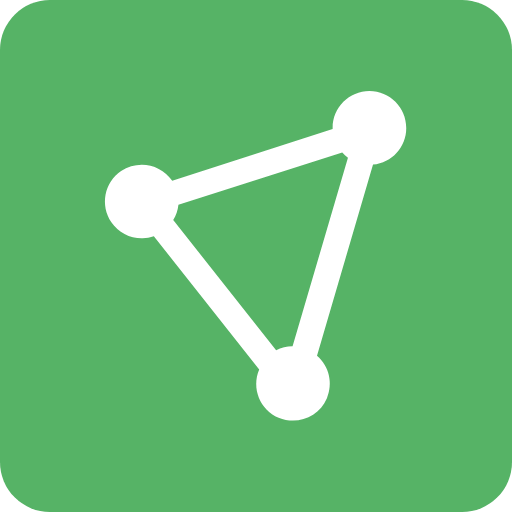 It is no secret that many people use Torrent technology to transfer files and access content blocked in a particular country. ProtonVPN is ideal for sharing large files by syncing all seeds and peers. Plus, the paid version is pretty inexpensive, so you can surely enjoy all the benefits of free Internet.
How to Choose the Right VPN App?
The variety of applications can be difficult for beginners to understand. So this is why you should follow a few key tips. First of all, you should pay attention to the demo version. Many companies provide limited access to certain servers and options. Also, you should learn about the data that is stored on the servers. As a rule, a good VPN service does not store any logs or any data about users. The convenience of the interface and the number of servers also matter. You can also read reviews to find out which digital product is best for you.
Was this article helpful?