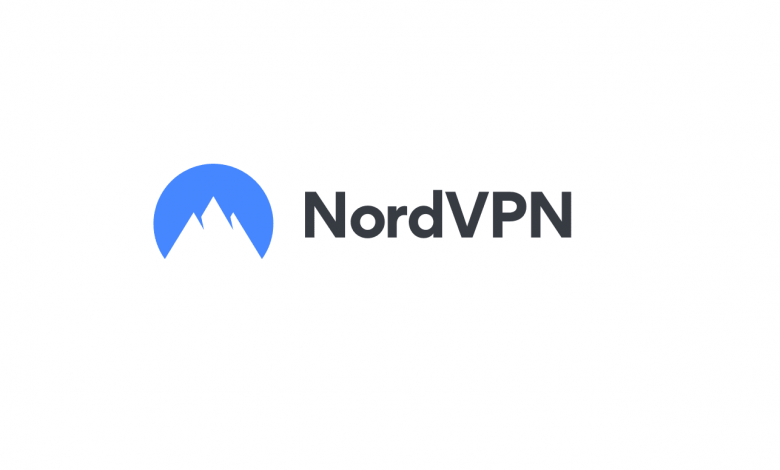 NordVPN is one of the most reputed VPN services, with a user base of more than 12 million people. With NordVPN, you can protect your online presence and access geo-restricted content. If you are going to buy NordVPN for your smartphone or PC, check this review article to learn about VPN services and their features.
NordVPN Overview
| | |
| --- | --- |
| No. of Countries | 59 |
| No. of Servers | 5346 |
| No. of devices per plan | 6 |
| Log Files | No Logging Policy |
| Encryption | 256-bit AES/OpenVPN, IPSec & IKEv2. |
| Protocols | OpenVPN, Wireguard, and IKEv2. |
| Torrent | Allowed |
| Supported Platforms | Android, iOS, Windows, Mac, Linux, Routers, and Browsers (extension). |
| Works in China | Yes |
| Jurisdiction | Panama |
| Contact Support | 24/7, Email, and Help Center |
NordVPN Pricing
NordVPN offers nine subscription plans with different time durations. You get cheaper subscriptions per month if you opt for longer plans. All the plans available in NordVPN come with a 30-day money refund option.
Plan Name
Price
Features
Standard
$11.99 per month, $124.35 per year, or 80.73 for two years.
High-Speed Servers
Malware Protection
Built-in Ad blocker
Plus
$12.99 per month, $158.78 per year, or $107.73 for two years.
All Standard Features
Data Breach Scanner
Built-in Password Manager
Complete
$14.29 per month, $248.55 per year, or $447.39 for two years.
All Plus Features
1TB encrypted cloud storage
As you can see, you will get a cheaper subscription per month when you buy long-term plans. There is no lifetime plan available on NordVPN. The pricing may differ based on offers and coupons. The pricing listed here is the fixed one without any offers. On the NordVPN website, you will get offers on Black Fridays and more. Currently, for 1-year and 2-year plans, you will get the VPN service for extra three months for free. The three-year plan was discontinued from the NordVPN website.
NordVPN supports a bunch of payment options. PayPal is not supported earlier, but now it supports PayPal too. Alipay, WeChat Pay, Crypto Currencies, and Credit Cards are the different kinds of payment options available on NordVPN. On the payment page, you can get a Dedicated IP add-on for $3.69 per month.
NordVPN Supported Devices
It is one of the most popular VPNs available, and it is supported on almost all smart devices.
| | |
| --- | --- |
| Mobile Devices | iOS and Android |
| Desktop Devices | Windows, Mac, Linux, Chromebook |
| Web Browsers (Extensions) | Chrome and Firefox |
| Streaming Devices | Amazon Firestick |
Other streaming devices like Apple TV, Google Chromecast, and video gaming consoles like PlayStation and Xbox don't support NordVPN. But you can enable the VPN on those devices by installing NordVPN on the router.
Server Locations
When it comes to server count, no VPN can compete with NordVPN. It has separate servers located in specific locations. In Europe alone, you can get 5300+ servers.
In each location, you can find at least 10 servers. Having multiple servers in each location will ensure that there are overload issues.
Check the full list of servers and locations.
Key Features
NordVPN is filled with features that are mostly absent in other VPNs. Below are the key features of NordVPN.
Kill Switch
With the Kill Switch feature, the VPN will automatically abort your connection if any interruption occurs. NordVPN will monitor the internet connection and the server connection. If there is any drop in the server connection, the VPN will block the internet access.
DNS Leak Protection
NordVPN is protected with DNS Leak. All the internet traffic must pass through the DNS server. The server belongs to the user's ISP (Internet Service Provider). Chances are higher that your ISP may sell your information to a marketing agency. Using this VPN will protect you from such leaks.
SmartPlay
SmartPlay technology ensures that you can access the streaming service's content. Services like Netflix, Pandora, BBC, and YouTube TV are available only in the US. With SmartPlay, you can bypass the geo-restrictions imposed by these streaming services.
Onion Over VPN
If you are a user who wants to use the TOR network (dark web), NordVPN will route your traffic and change your IP before transferring it to the Onion browser. In the Onion Over VPN, you will get an extra layer of security. In some areas, this extra layer of security will hinder your internet connection.
VPN Protocols
NordVPN is equipped with three protocols. OpenVPN (TCP/UDP), NordLynx, and IKEv2. In most cases, OpenVPN will give you reliable performance. For more security, you can use the NordLynx protocol. The protocol is based on WireGuard. In the NordLynx protocol, the NAT issues will be fixed. If you are a traveler, you can use the IKEv2 protocol. In the IKEv2, your VPN server will be switched automatically based on your location.
New Features Added to NordVPN
NordVPN was released in 2012 with only a limited number of features. Now, the VPN is releasing new features every year. Some of the new features available in NordVPN are Dedicated IP, Dark Web Monitor, Meshnet, and Threat Protection.
Dedicated IP
With the Dedicated IP feature, you will get an individual IP address that can be used for your browsing needs. The IP address won't change based on your server or location. Whenever you browse the internet, you won't share any IP address or won't use an existing IP address. You can order a dedicated IP address on the billing page.
Dark Web Monitor
Dark Web Monitor feature by NordVPN is a security feature used to prevent your credentials from exploitation. The VPN will scan the dark web 24/7 for your credentials. You will get an emergency alert when it is found. With that, you can take the necessary actions.
Meshnet
Meshnet is a connectivity feature where you can connect with any device anywhere in the world. Enable the Meshnet feature in the NordVPN app. With that, you can link between devices by sending invitations to other NordVPN users. Then, you can access the device remotely.
Threat Protection
Threat Protection is used to monitor your online activities. When you download a file from the internet, it will scan for malware, viruses, and trackers. Threat Protection is an independent feature. You don't need to enable the VPN connection to use the Threat Protection feature. You can check all the available features on the NordVPN website.
Best for Torrenting and Streaming Services
There is a feature in NordVPN that is specially designed for torrenting and streaming. Streaming services like Netflix, Hulu, CBS All Access, and YouTube TV will have high-level geo-restriction. To bypass those high-level geo-restrictions, you need to have highly encrypted VPNs.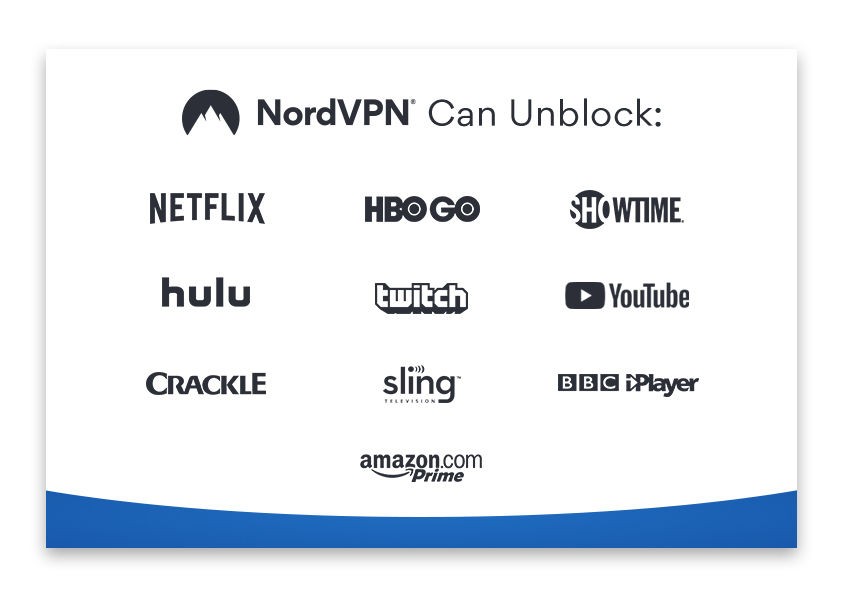 For torrenting and streaming services, use Double Protection. If you turn on this feature, your traffic reaches and leaves the VPN server with encryption. Then the encrypted traffic will enter another server and get encrypted again. In this way, you reach your destination more securely.
Having multiple servers in a location will easily enable Double Protection. For torrenting, you need a good VPN to protect your IP address. With Double Protection and with 5000+ servers, it is one of the best VPNs for torrenting.
In the case of streaming services, NordVPN can unblock high-level geo-restrictions. With NordVPN, you can unblock Netflix, BBC iPlayer, YouTube TV, Hulu, Amazon Prime, Sky Go, Disney Plus, and many other streaming services. Netflix is known for its geo-blocking feature and this VPN has the capability to bypass the geo-restriction of Netflix.
Customer Support
When you buy a subscription from NordVPN, you will get dedicated email support. You will get a quick response from the mail. NordVPN had 24/7 live chat support. The Live Chat support is removed from the webpage.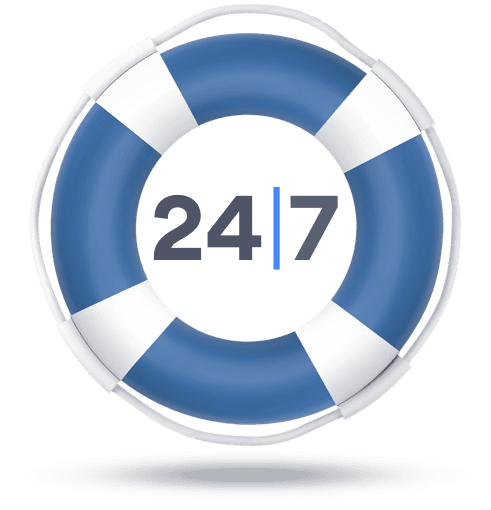 Other than email support, NordVPN has a support site where you find solutions to common issues and FAQs.
Does NordVPN have an Adblocker?
Yes, It has its own ad blocker called CyberSec. It can block every pop-ads while browsing. You can block YouTube ads too. CyberSec is one of the best adblockers. Go to Settings and enable or disable the CyberSec option.
When you enable the CyberSec feature, it will monitor all your website visits. The moment you have directed to the website on your browser, CyberSec comes into play.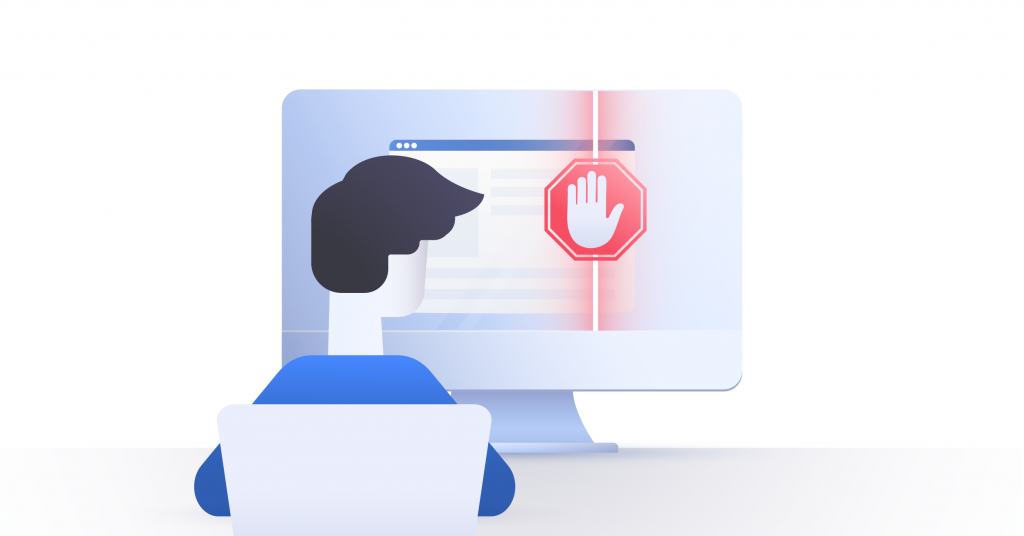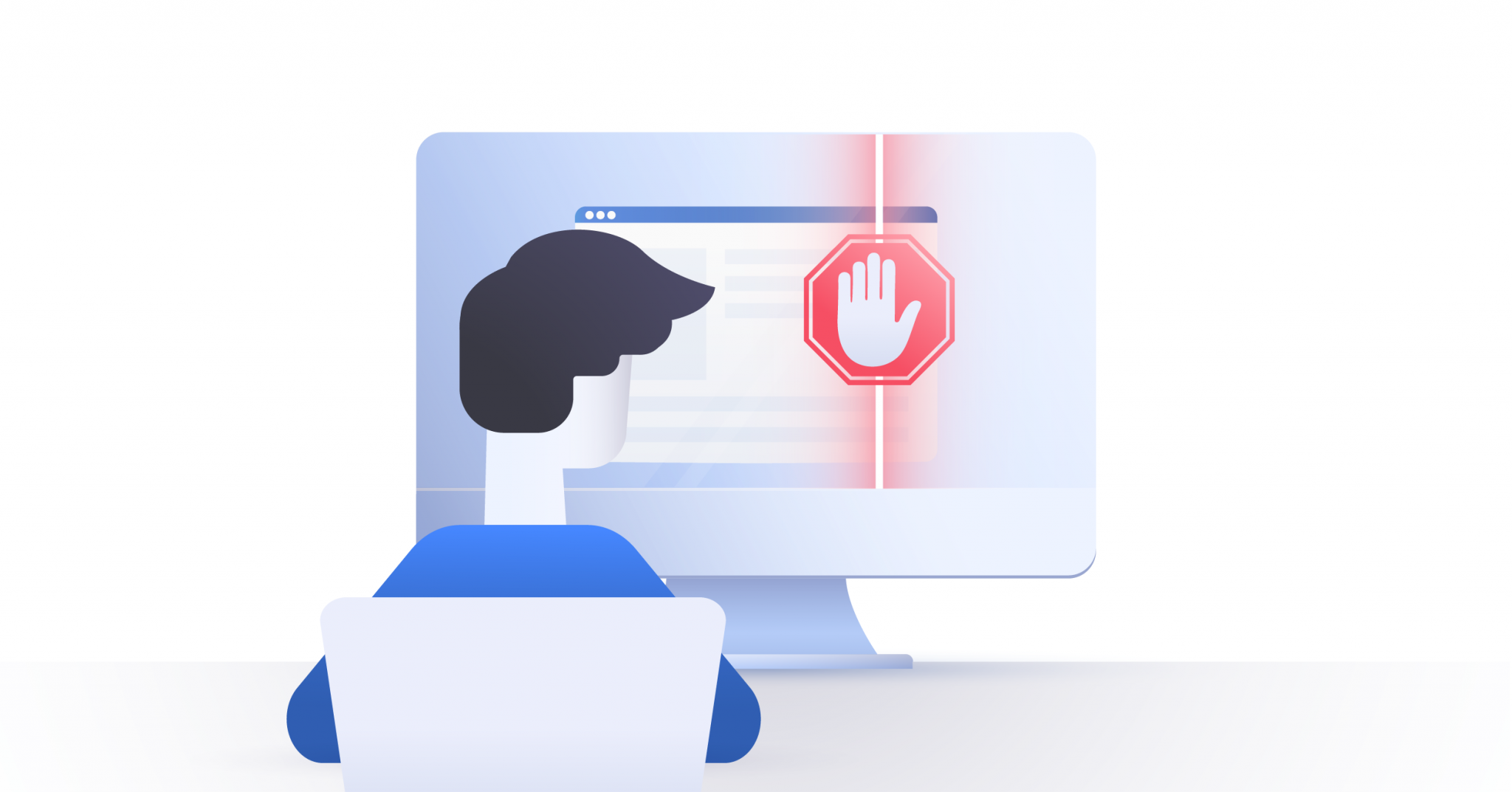 It checks for the list of websites that are known for hosting spyware, malware trackers, or any harmful software. If the website comes under the list, CyberSec will block the website. When any particular website is blocked, you will see a warning message, and you can't go to that particular website.
NordVPN User Experience
NordVPN is easy to install and use. After purchasing the plan, click Download to install the app on your device. Open the app and click Quick Connect to use the VPN. The connection process is very simple, and you can connect to the server within minutes.
The User Experience is better not only on the VPN App but also on the NordVPN website. For beginners, too, the VPN is pretty comfortable. Most of the features are turned off and on with a single click.
If you are an expert in VPN services, you can also check the Advanced Settings like Custom DNS, Oofuscated Servers, Switch between OpenVPN and TCP/UDP. You can also open the mini-app for easy connection and to change the servers.
NordVPN Speed Test
NordVPN is one of the fastest VPNs. With the 100 Mbps internet connection, you can get up to 75 Mbps. While the other VPNs will get up to 60+ Mbps.
NordVPN is one of the fastest VPNs available. As we mentioned earlier, NordVPN can clock up to 75 Mbps on a 100 Mbps connection. It is more than enough for a VPN to say that it is one of the fastest. With the Quick Connect Feature, the download speed decreased to 4%, and the upload speed decreased to 6%, which is barely low.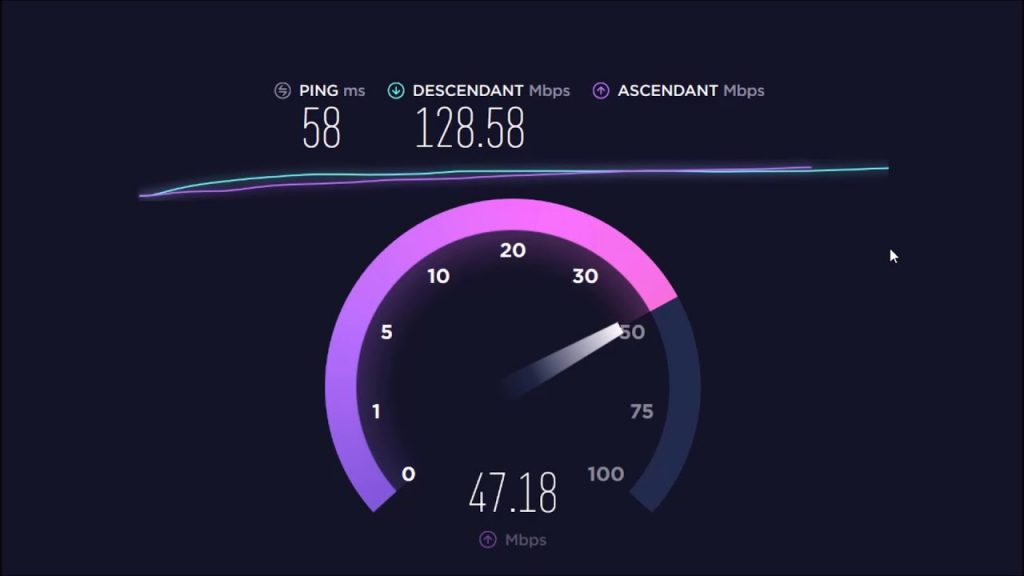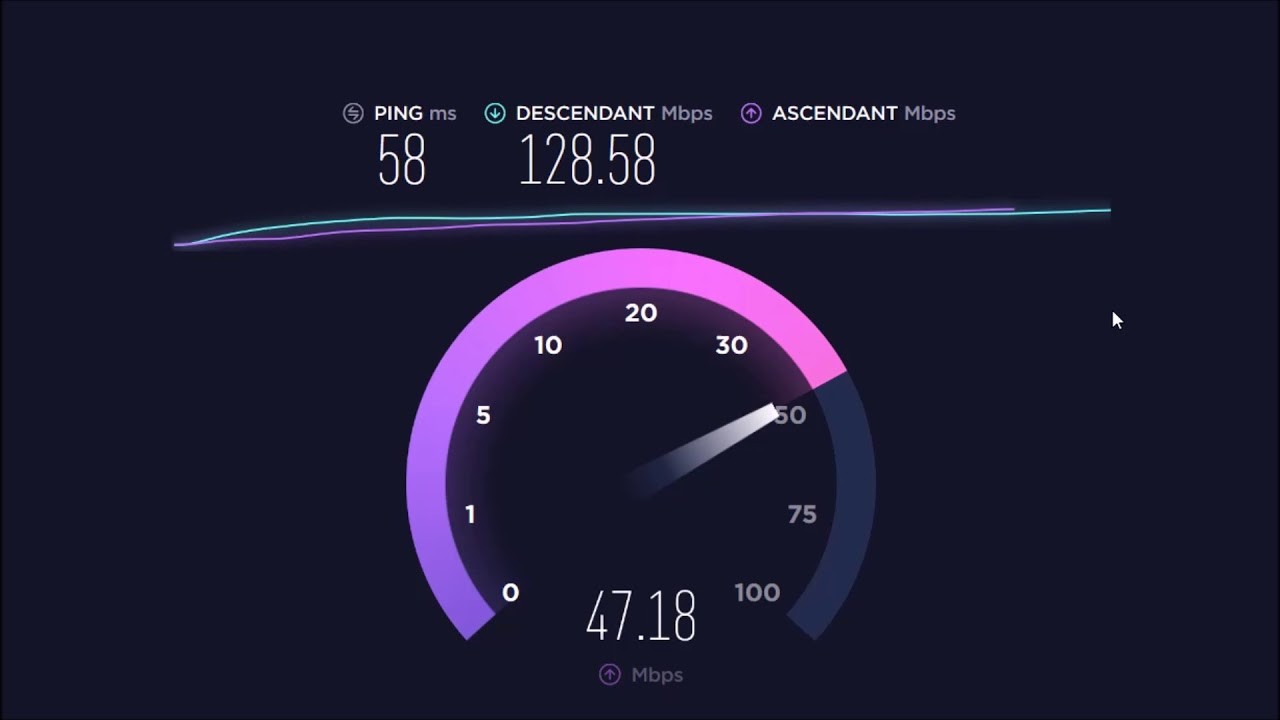 But with the Fastest server suggested by the VPN, there is a big drop. Downloading speed decreased to 75%, and the Uploading speed decreased to 86%. The results for choosing the server manually didn't get a bigger drop. So it is advised not to go for the fastest server suggested by the VPN. Choose any servers manually or set them to Quick Connect Feature.
NordVPN Free Version
You can't get the free version of NordVPN for free. But you can get a refund if you cancel the plan within a specified time.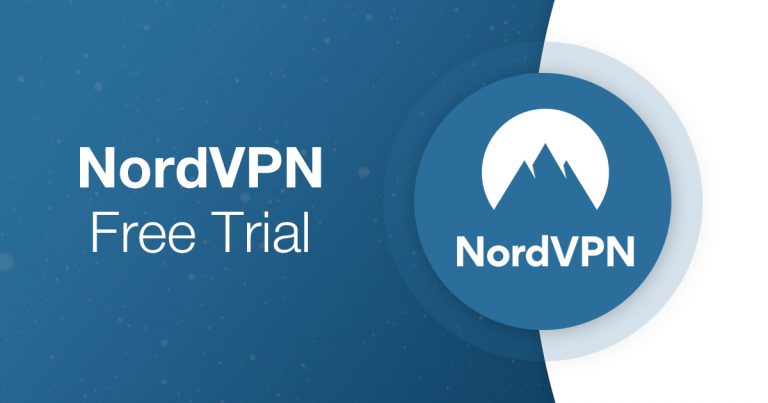 NordVPN is not offering any free services. You need to buy any of its plans to get the VPN. If you are not satisfied with the services offered or you intend to use NordVPN for free, you can cancel your plan. If you cancel within 30 days of your purchase, you can get a 100% refund. The refund will take a minimum of 30 days.
Note: The refund will take place only if you buy the plan on the NordVPN website. You can't get a refund if you purchased the plan directly from the App Store.
Does NordVPN work in China?
In China, a lot of common platforms like Facebook, YouTube, and Netflix are blocked. With the Great Wall and the Great Firewall of China, most top VPNs will fail to bypass the China security firewall. But not NordVPN. NordVPN is accessible in China due to its bulletproof encryption and military-grade protection.
Just download NordVPN before entering the country. You can't download NordVPN inside China. It is not impossible to download NordVPN, you may face some difficulties while downloading.
No Logging Policy
NordVPN doesn't keep any logs. This was mentioned on their website. NordVPN will never monitor your data like some other VPNs will do. It won't track your session logging information like monitoring your IP address when you connect to its server. They monitor information like email addresses, payment data, and service performance.

Is NordVPN Safe?
NordVPN is a safe VPN. It doesn't track any user data nor keeps any logs, it is completely safe to use. They protect user data with the utmost security features. But in this tech world, no one can leave their name unmarked.
In March 2018, one of the servers in Finland was accessed by a user without any authorization. The user gained access to the server for a month by exploiting the insecure remote management system. Until today, NordVPN disclosed any information about the affected server. They revealed only the location of the server.
NordVPN is a strong and well-reputed VPN, it will rectify any breach and come back stronger. Eventually, they came back with stronger protection. Now, It is back on track like nothing has happened. Every product is not 100% safe to use, NordVPN is not the safest VPN but a safer VPN.
NordLocker
NordLocker by NordVPN is a digital encryption tool that can share files between Android smartphones and iPhones. NordLocker will secure your files stored on your computer or your cloud. It is one of the best tools to protect your offline files.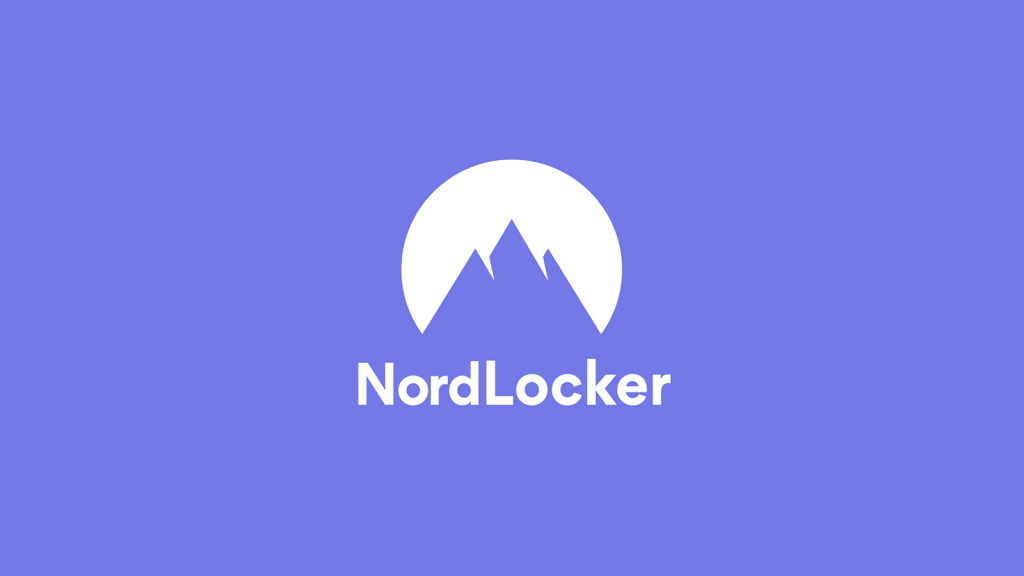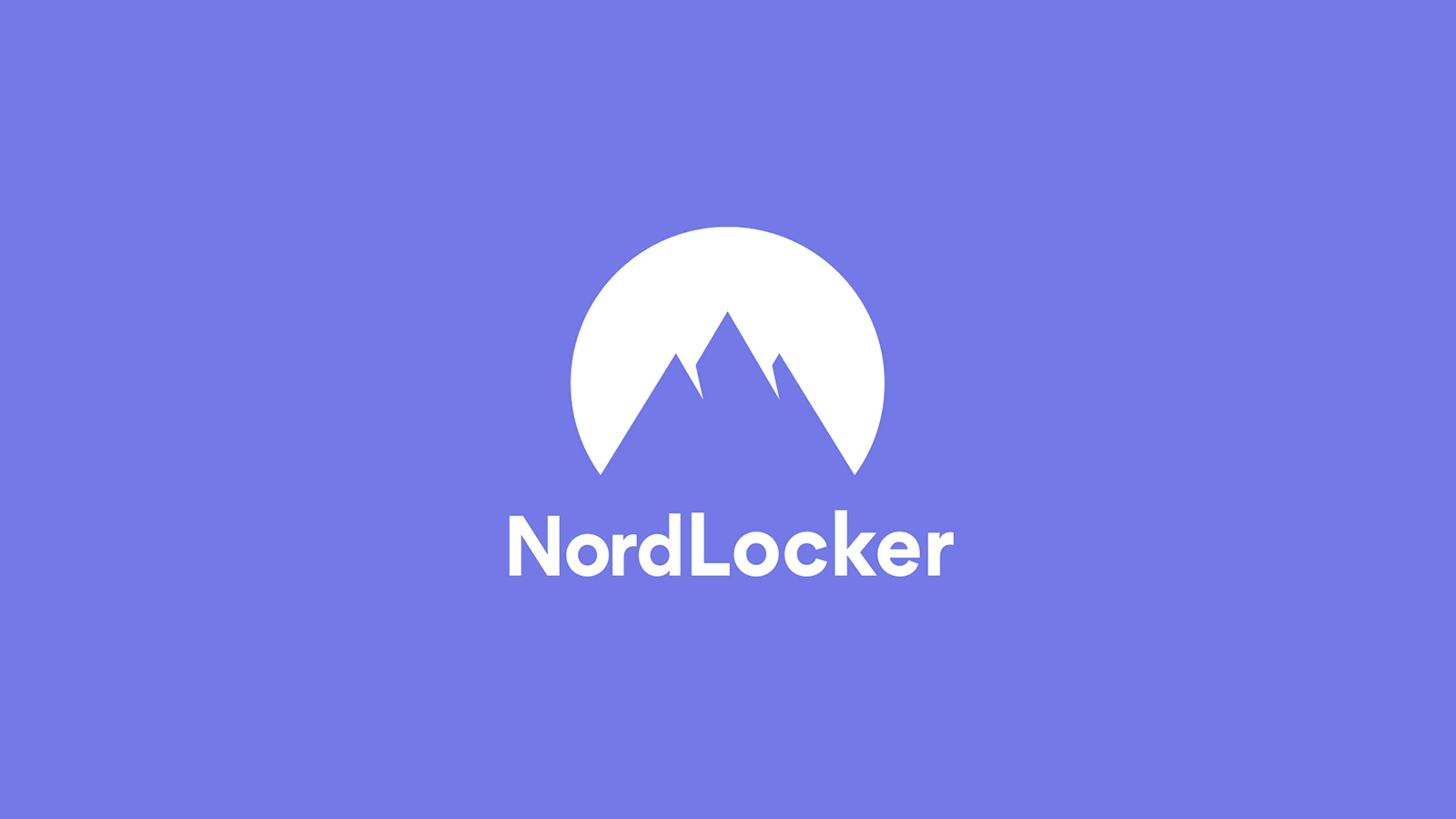 NordLocker will create an encrypted locker folder to store your files. You just need to drag and drop your file into the Locker folder, NordLocker will protect your file from prey. You can also share your encrypted files with others through any medium like email, cloud, or any transfer services.
With the NordLocker, you can get 5GB of cloud storage. If you want more than 5GB, you can go for Premium. There are two plans available in the NordLocker. $18.99 per month and $12.99 per month. You can also get custom-made plans based on your business needs. Get a subscription from the NordLocker website.
NordVPN: Not Working
There are some cases in which NordVPN may not work properly. If you face any connectivity issues, restart your device and try again. Still, it won't connect, try the below options.
If one server is not working, try another server.
Log out of the VPN and log in. Try to connect again.
Delete the app and re-install the app from the NordVPN website.
On the computer, disable all the firewalls and try again.
Troubleshoot your device and try again.
Is NordVPN worth buying
By considering its overall performance, NordVPN is worth the buy. If you commit yourself to the longest plan, you will get the best offer. It is a safe, secure, and fastest VPN with a lot of security features. With the increase of internet hackers, the need to have a VPN also increases. Install this VPN on your device and get secure browsing.
Pros
Quick Connect Feature
No Logs
Bypass geo-restriction
Dedicated IP
Best for torrenting
Cons
Subscription is only available on the website.
Only available in limited languages.
NordLynx protocol has some performance issues.
How to Buy NordVPN Subscription
You can buy any of the above-mentioned subscriptions on the NordVPN website.
1: On your smartphone or PC, go to the VPN website. We recommend you use the PC for better navigation.
2: If you have any offer displayed on the homepage, click the Get the Deal button. If not, click the Get NordVPN button on the top.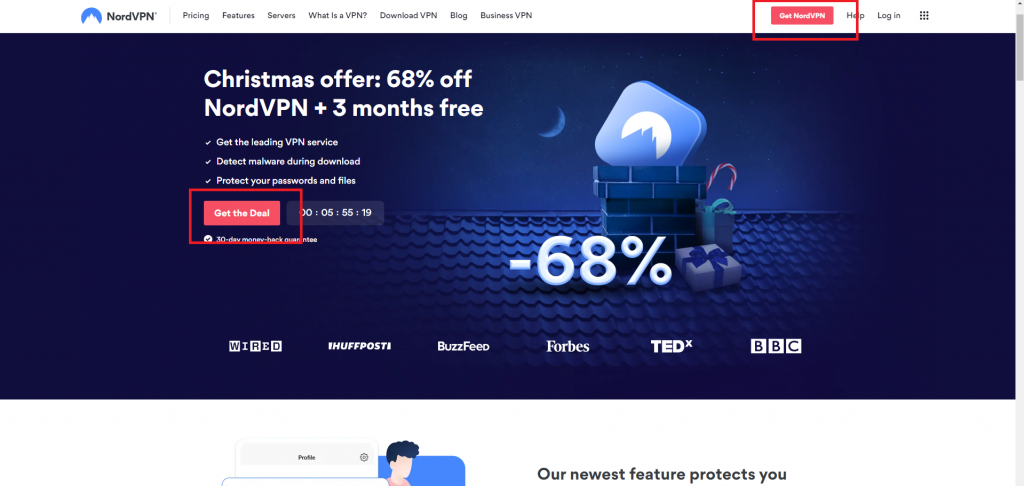 3: Choose the time period you want. The available time periods are Monthly, Yearly, and 2-year.

4: Now, choose the plan you want and click the Get button.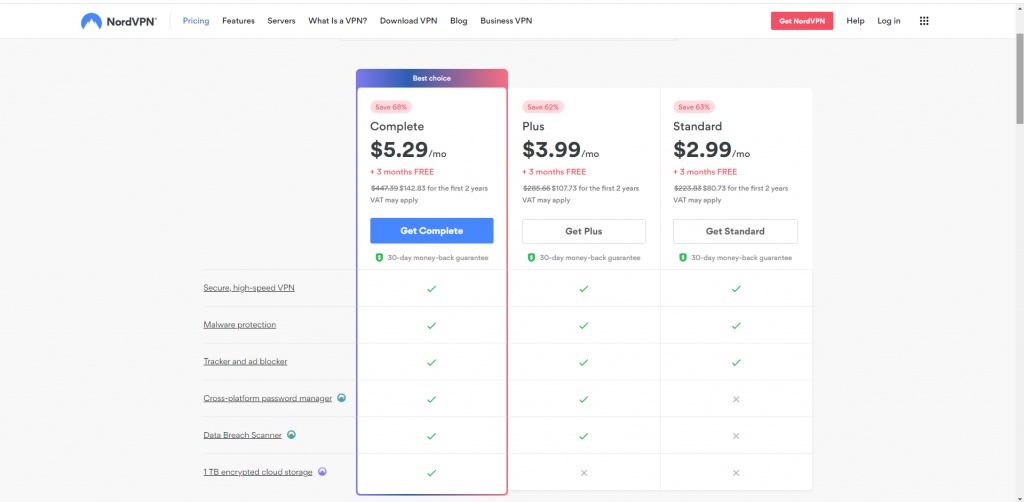 5: Enter the mail address to create a NordVPN account.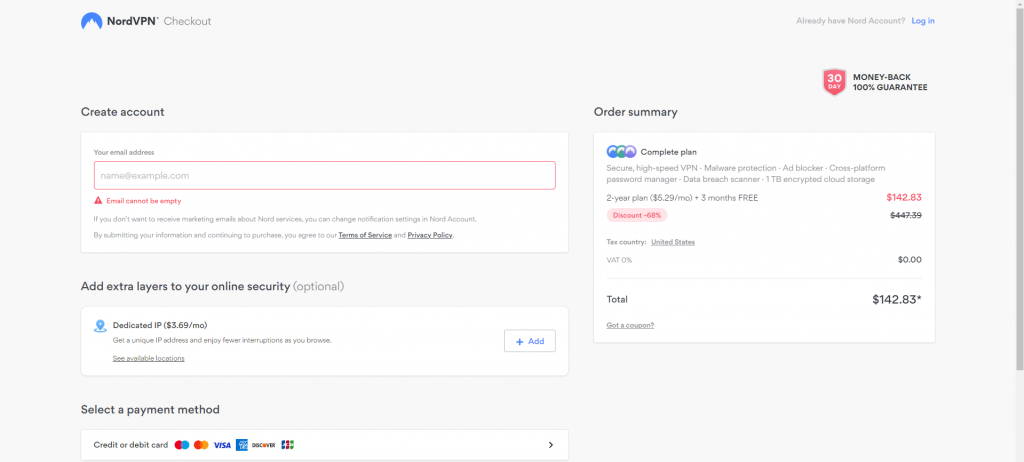 6: If you want a dedicated IP for your browsing needs, click the Add button next to Dedicated IP. It costs $3.69 per month. Now, you will get the revised pricing.

7: Choose a payment method and complete the payment.

8: Now, you can access all the premium VPN features using the mail ID.
Buy the NordVPN subscription and get advanced online protection. Use NordVPN on your smart devices and access all the geo-restricted content.
FAQs
1. Is NordVPN owned by China?
No, the VPN is based in Panama. But, NordVPN has servers in China.
Was this article helpful?