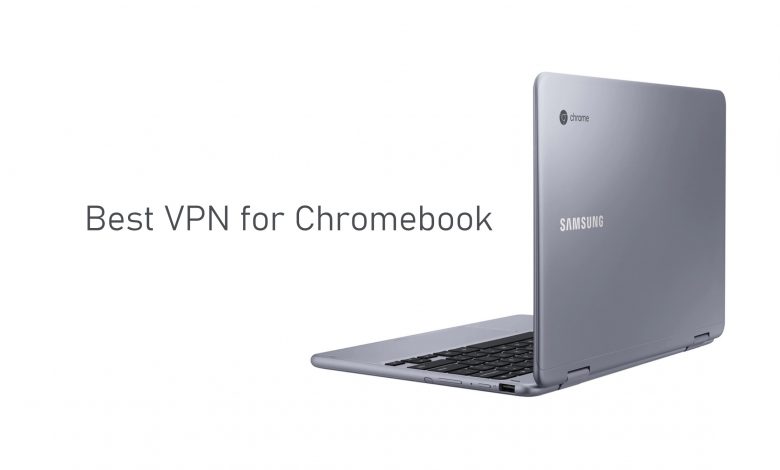 VPN (Virtual Private Network) is a security service that allows you to create security to protect your data while doing anything over the internet. VPN is the shield or the bulletproof technology that hide your IP (internet protocol) address with its virtual IP address. It acts against online theft and keeps your activities in the private protected zone. You can connect your computer & smartphones to a different location using a VPN. Most of people use VPN to watch the geo-restricted contents of different countries. If you are using a Chromebook, then VPN is a mandatory tool required as Chromebook is used mainly for browsing purposes. There are plenty of VPNs available for the Chrome OS. Among the plenty, here are the Best VPN for Chromebook.
Best VPN for Chromebook
A Chromebook is a laptop or tablet running on Linux based Chrome Operating System. To protect your personal information and data stored on your Chromebook device, install a VPN on your device. The VPN is the best choice to safeguard all the activities. Here are the Best VPN for Chromebook:
ExpressVPN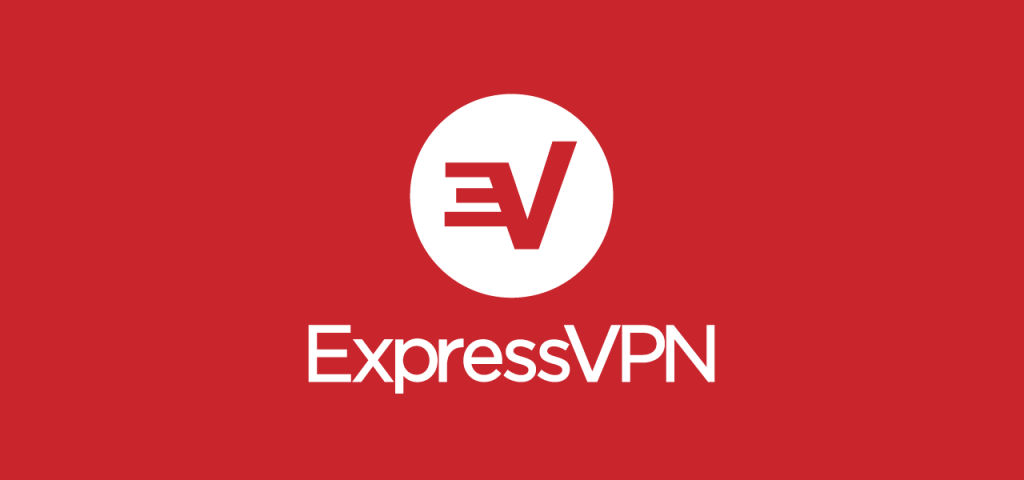 ExpressVPN is the powerful VPN service supported by Chromebook. It is a paid membership VPN service and you can choose from 160 VPN servers location across 94 countries around the world. ExpressVPN allows you to watch listen and stream any of the restricted contents and blocked websites across the world. It hides your real IP address and encrypts your network so that no one can watch your online activities. ExpressVPN runs on its own private encrypted DNS on every server and making your connection safe and provides fast browsing. It offers Chrome extension, manual configuration and Money Back guarantee within 30 days.
NordVPN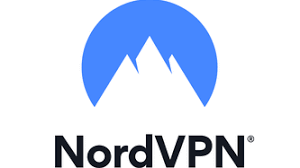 NordVPN is the Panama-based VPN service which provides advanced security and keeps your online activities private. It provides an encrypted tunnel for online traffic and no one can see your internet data. NordVPN gives security every time you use a public WiFi and keep your browsing history safe. It also acts as an ad blocker to block all the annoying advertisements. With this VPN, you can access all your favourite websites and entertainment media contents from all geo-restricted locations. You can secure the maximum up to 6 devices with the single NordVPN account. Install and activate Nord VPN on your device to get unlimited online experience.
CyberGhost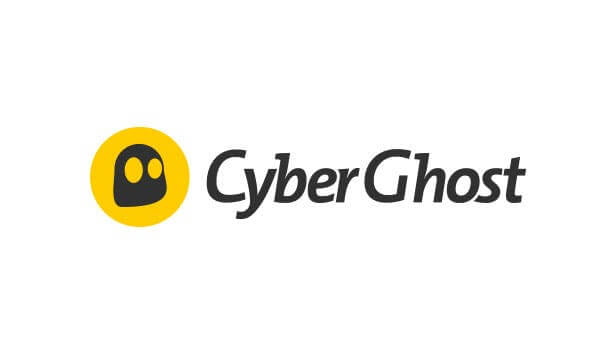 CyberGhost is the widely used VPN service on Chromebook. It is a Romanian-based VPN service which is packed with powerful protocols and highest possible speed. It is one of the best VPN service available at an affordable price. If you are not satisfied with its service, your money will be returned within 45 days. You may access over 5950 servers from over 90 countries around the world. It gives fast and unlimited bandwidth and there is no buffering or throttling from your internet server. With a single CyberGhost subscription you can protect up to 7 devices at the same time. You are always secured while connecting to public WiFi and it never collects your personal information. Break from geo-restrictions to access all the websites and play all the regional restricted games using this VPN. You can secure all your transaction by hiding your IP address.
Surfshark VPN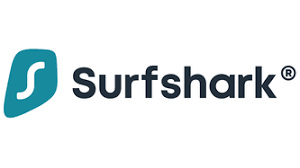 Surfshark VPN is the fast and cheapest VPN supported by Chromebook. It comes with 1040 servers across 61+ countries. This VPN comes with highly encrypted protocols which allow you to access all the blocked sites and regionally restricted streaming services. It also functions as an Adblocker and whitelister to protect your device from malware. If the VPN connection is cut down, it will disconnect you from the internet to secure all your data and online activities. Subscription to a single Surfshark VPN account to connect to any number of devices. They assure you a 30 days money-back guarantee. It never monitors its user online activities and doesn't sell users information to advertisers. It prevents you from unwanted tracking and secures your device from being affected.
TorGuard VPN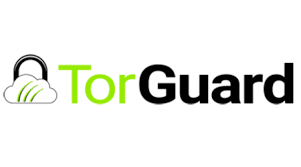 TorGuard is the highly secured VPN service with advanced security features. It is a very efficient protection service which drops down your internet when the VPN service is disconnected. TorGuard provides unlimited speed, bandwidth and zero throttling anywhere in the world It will encrypt all the internet traffic and hide your IP address while using any web browsers. TorGuard offers 3000+ global VPN servers from over 50+ countries. You can stream your favourite content and download it without any restrictions. One TorGuard account allows you to access it on 8 devices simultaneously. It is a risk-free VPN service offer 7 days free trial.
Our Opinion
It is important to use a VPN on Chromebook as you will be mostly handling the online activities using this laptop. It is always necessary to secure your data from online theft. By using a VPN, you can secure your data and access all geo-restricted contents as well. Instead of using a free VPN, you purchase a paid VPN to access all the benefits.
Did we miss your favourite VPN app for Chromebook? Tell us about the app in the comment section below. Follow us on Twitter and Facebook for more updates.
Was this article helpful?