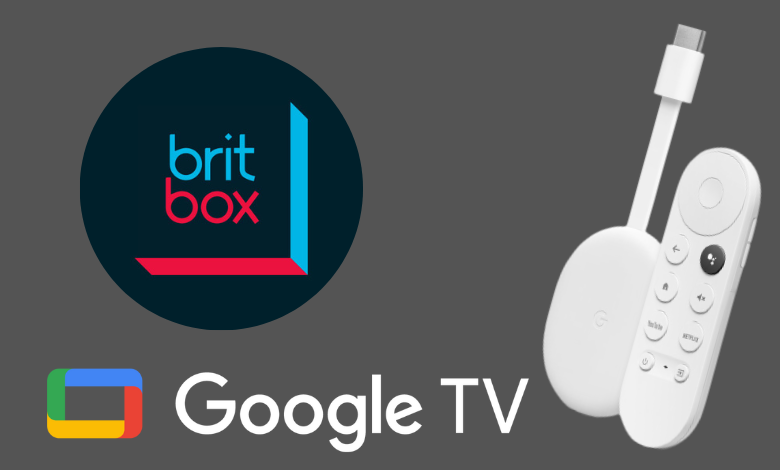 BritBox is a dedicated streaming service for people who loves to watch British shows. Owned by BBC and ITV, BritBox streams show from their channels. You can find popular TV shows like The Long Call, The Dry, Hotel Portofino, The Beast Must Die, and more. Apart from shows, it also has a few movies to stream on your device. If you had Chromecast with Google TV on your home, you could use it to watch BritBox on the larger screen. The device has official support to install the app from the store.
BritBox – Pricing and Plans
Currently, the BritBox has two subscription plans: the monthly plan costs $6.99, and the annual plan costs $69.99. You will also have a free trial for 7-days.
How to Install and Activate BritBox on Chromecast with Google TV
1) Connect your Google TV to a WiFi connection.
2) On the home screen, navigate to the Search menu.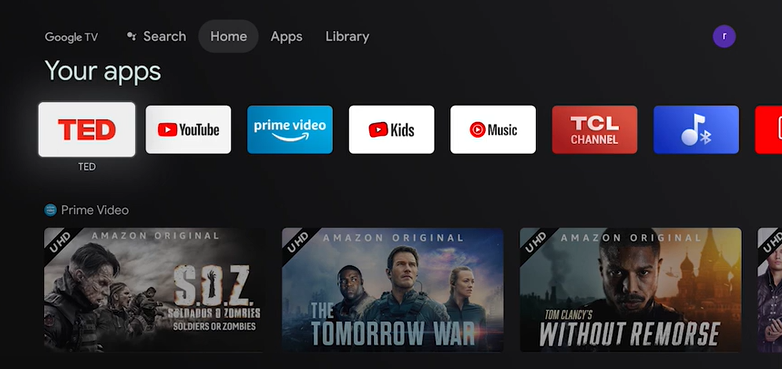 3) Use the on-screen keyboard to type BritBox. Hit the search icon.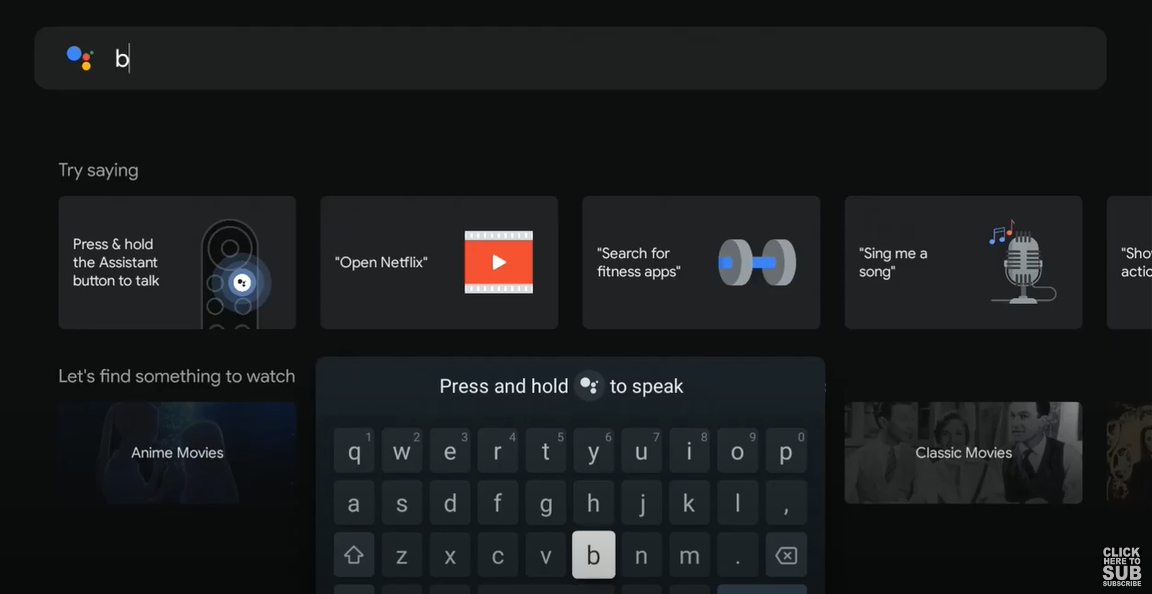 4) Select the BritBox app from the search result.
5) Tap the Install button and wait for the app to install.
6) After installation, launch the BritBox app.
7) Hit the Sign In button on the top right corner of the app.
8) Enter your BritBox login credentials (email address and password).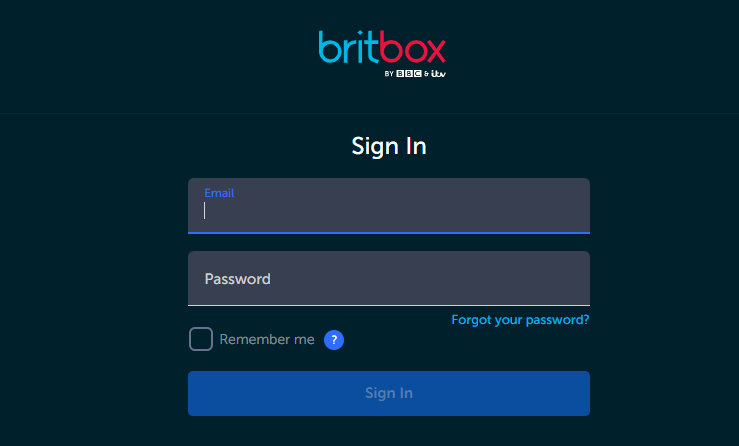 9) Log in to your account and then stream the required content.
Alternate Way – Cast BritBox to Google TV
Apart from installing the apps, Google TV also supports receiving content from smartphones.
1) Install the BritBox app on your smartphone (Android or iPhone).
2) On the other hand, ensure that your Google TV and smartphone are connected to the same network.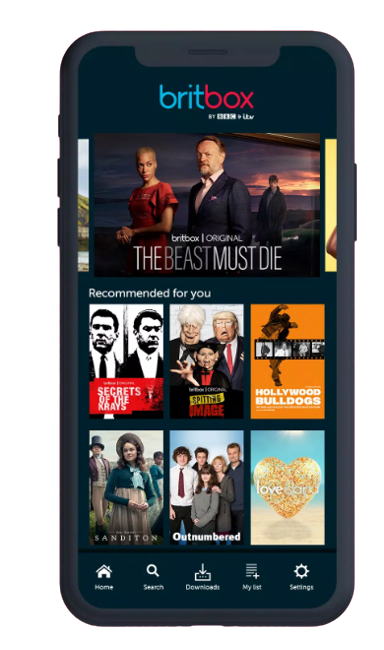 3) Launch the BritBox app and tap the cast icon that you can see in the top right corner.
4) Select your Google TV.
5) The BritBox logo will appear on the TV screen.
6) Now, play the content you want and watch it on the TV.
READ NEXT
Frequently Asked Questions
Does Chromecast with Google TV support BritBox?
Yes. Google TV officially supports installing the BritBox app. You can also cast the BritBox app to Google TV from smartphones.
How to get BritBox on Amazon Prime?
You can also access BritBox as a Prime Video Channels add-on by paying the required pay-free. Head to the Channels section on the Prime Video app and add BritBox to your plan by paying $6.99/month. After adding the add-on, you can stream the BritBox content within the Prime Video app.
Was this article helpful?