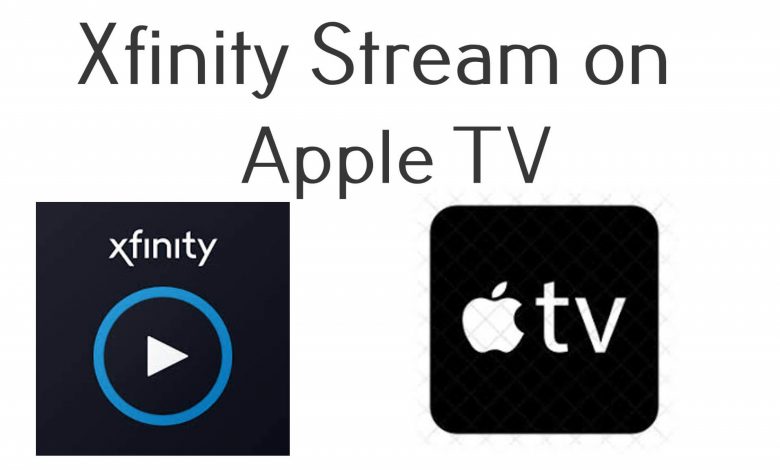 Xfinity stream is an online media streaming service with which you can watch Live TV and on-demand content. It is provided with more than 200 live TV channels to stream. There are thousands of movies and TV shows are available for on-demand streaming. You can download the media files for offline watch. In addition to live streaming, it offers cloud DVR storage to watch all your saved contents and recordings from anywhere over the internet. You can stream rented movies and TV shows on the app during the rental period. Xfinity stream is accessible on Android, iOS, Firestick, Fire TV, Apple TV, and more.
Steps to Install Xfinity Stream on Apple TV
Xfinity Stream is an official app on the App Store for all Apple devices except Apple TV. It is not found on Apple TV App Store. And so, let us use Airplay Technology on the iPhone or iPad to stream Xfinity on your Apple TV.
Step 1: Connect your iPhone and Apple TV with the same WiFi network.
Step 2: Open your iPhone or iPad and go to App Store.
Step 3: Search for Xfinity stream app and find it.
Step 4: Click on install to get Xfinity stream app.
Step 5: Launch the app and enter your Xfinity Stream credentials.
Step 6: Return to your home screen and swipe up to see the control buttons.
Step 7: Click on Screen Mirroring option.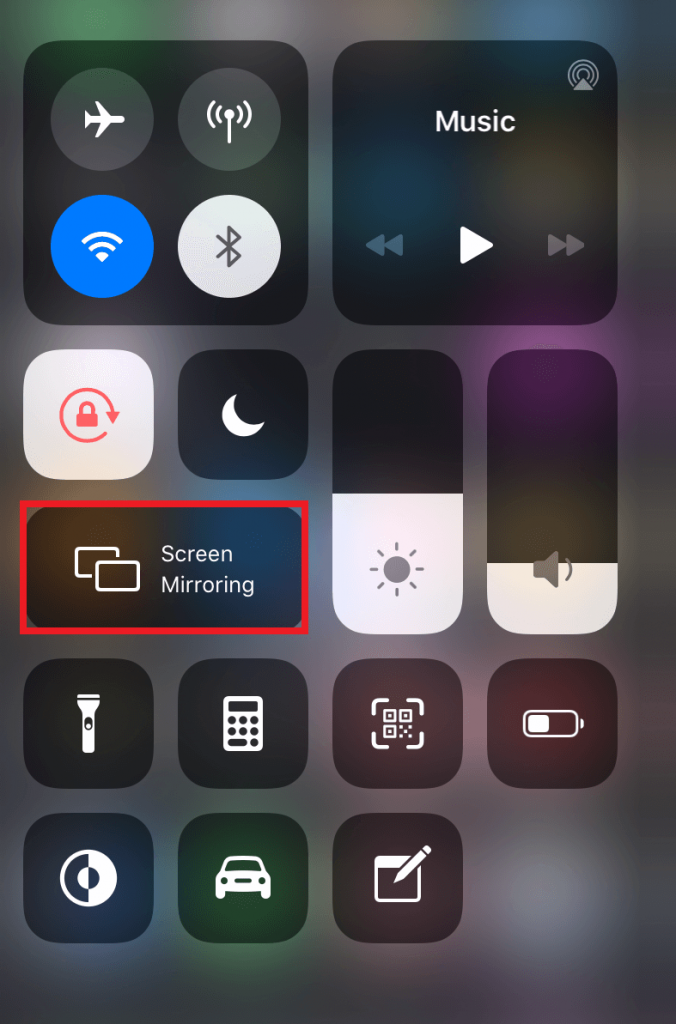 Step 8: Now your iPhone will search for the Apple TV device.
Step 9: Select the Apple TV device where you wish to watch Xfinity Stream media contents.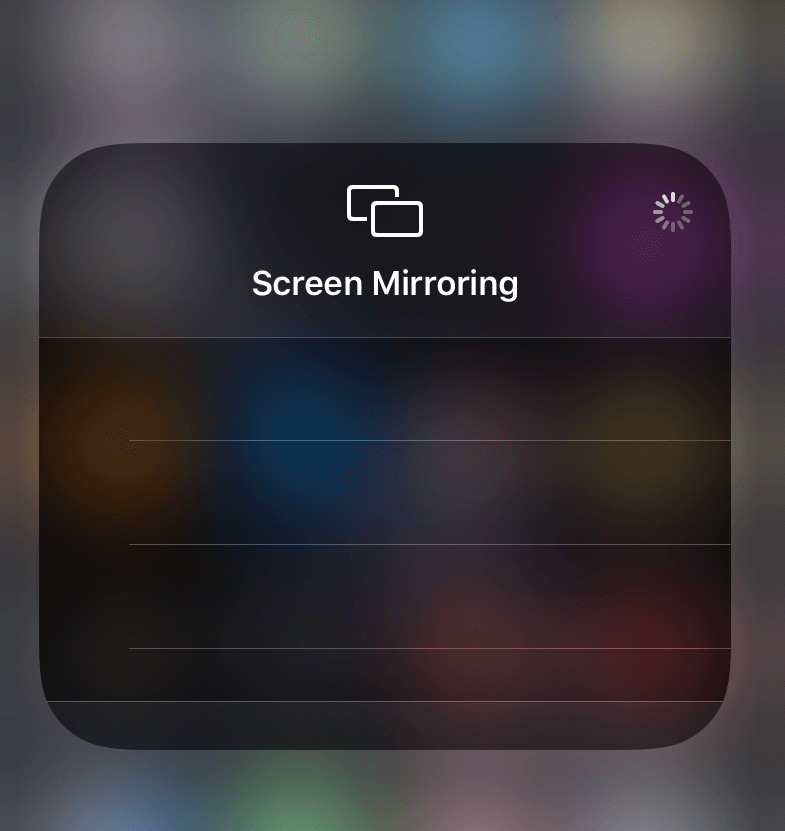 Step 10: Now your iPhone or iPad screen will mirror on your Apple TV.
Step 11: Open the Xfinity Stream app on your iPhone and select the media file which you want to stream.
Step 12: Now the selected media file will appear on the TV screen.
This way you can easily stream your Xfinity favourite contents on Apple TV screen.
Steps to Sign in to Xfinity Stream
Xfinity Stream is a subscription-based streaming service provider in which Double pay and Triple pay plans are available. The subscription cost ranges from $79.99 to $159.99. You are required to sign in to watch Xfinity Stream contents on Apple TV. The steps below will help you sign in using any web browser.
Step 1: Open the web browser from your computer or smartphone
Step 2: Enter https://www.xfinity.com into the search bar and click on search
Step 3: Click on My Account option from the Xfinity Stream web page
Step 4: In the Sign in page, click on Create one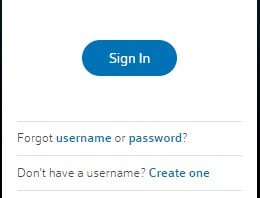 Step 5: Select Mobile number and click Continue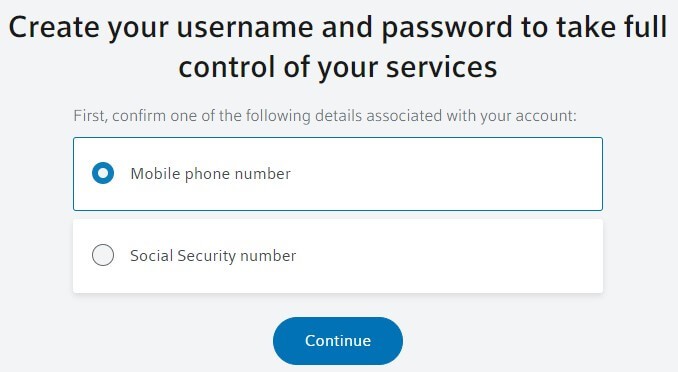 Step 6: Enter the floating characters into the text box and click Continue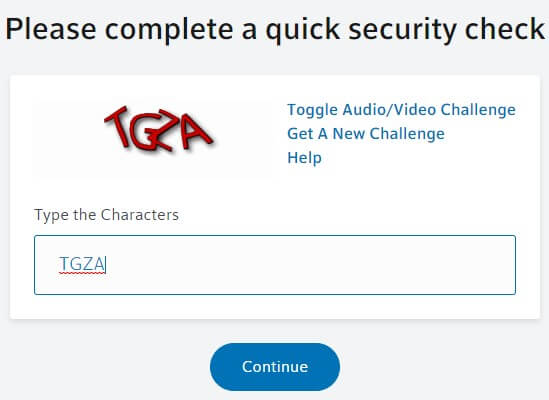 Step 7: Enter your mobile number and click Continue, it will send a verification code to the entered mobile number.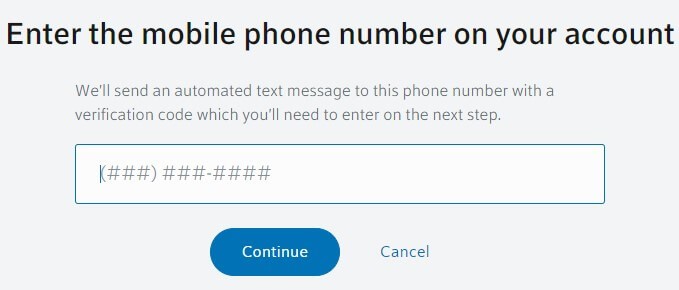 Step 8: Enter the verification code and click continue.
Step 9: Enter your email id or mobile number as a user name and create a password for Xfinity Stream and click Create account.
Step 10: Now you click on sign in and enter the login credentials with the Xfinity app on your iPhone.
Step 11: Enter the floating characters into the text box and then click on Sign in, this will take you to the Xfinity home screen. It will now appear on your iPhone connected Apple TV screen.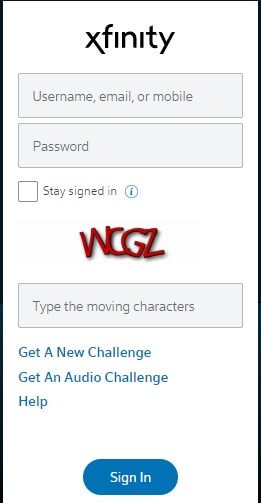 Now you are required to select your subscription plan to access the media files on your Apple TV.
Xfinity stream offers live TV, movies, TV shows, sports, news and many more. If you purchase any movies and TV shows, On Demand content, you can watch these purchases right from the app wherever you are. It is updated regularly with latest movies and recently aired TV shows. This app is integrated with Xfinity X1 service. You can easily track your channels, movies, TV shows and Sports. Xfinity Stream on Apple TV screen gives you a better streaming experience.
Have you successfully installed Xfinity Stream on Apple TV, leave a comment below. Follow us on Twitter and Facebook for more updates.