Chromecast
Google
How To
Streaming
How to Cast Fox Sports App to TV Using Chromecast
Use the built-in cast feature of Fox Sports App to stream the best of sports on Chromecast TV.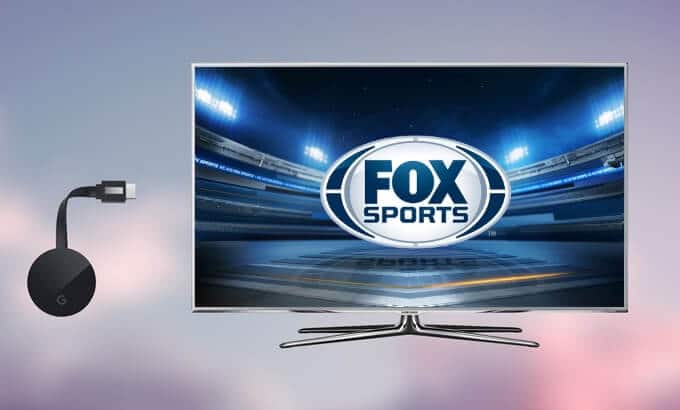 Those who are fond of streaming sports content can choose the Fox Sports app. It is the leading sports app and is the home for exclusive sports content. Fox Sports App users can stream live matches of different sporting events. It includes MLB, NFL, WWE, Soccer, Basketball, and the biggest national sports events. You will get the live scores for local as well as international sports series. It will bring you personalized news and score updates of your favorite teams. Watch the biggest sports headlines, must-see video highlights, and more. Fox Sports App is one among the thousands of apps with the built-in cast feature. With this feature, you can stream all the sports videos right on your Chromecast connected TV. To learn more about how to cast Fox Sports App to TV using Chromecast, you may get into this article.
How to Chromecast Fox Sports App?
To cast Fox Sports App contents to Chromecast TV, you need to follow the guidelines given below.
Primary Requirements to Cast Fox Sports App
Smartphone (Android/iOS)
Latest version of Chrome browser on PC (Windows/Mac)
Google Chromecast TV or Connect Chromecast to smart TV's HDMI input port
High-speed internet or Wi-Fi connectivity
Steps to Chromecast Fox Sports App from Smartphone
Fox Sports App is available for Android, iPhone and iPad. You can cast its contents to smart TV with the steps given below.
Note: Connect your smartphone and Chromecast TV to the same Wi-Fi network connection.
(1). Go to the app drawer on your smartphone to launch Fox Sports App.
Note: Keep logged into your Fox Sports account.
(2). Click on the Cast icon available at the top-right corner.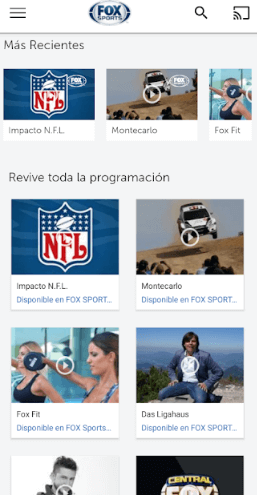 Alternative: You may play any video on the Fox Sports app and then click on the cast icon.
(3). Choose the Chromecast device name from the Cast to tab.
(4). After establishing the connection, your smartphone screen will be cast to the Chromecast TV.
Note: You can control the video playback by using your smartphone controls.
Steps to Chromecast Fox Sports from PC
Those using Chrome browser on PC can cast Fox Sports contents to Chromecast.
Note: Connect your PC to the same WiFi as that of your Chromecast TV.
(1). Launch Chrome web browser on your Windows or Mac PC.
(2). Navigate to https://www.foxsports.com/ using the address bar.
(3). Click on the Sign In link from the top-right corner on Fox Sports app.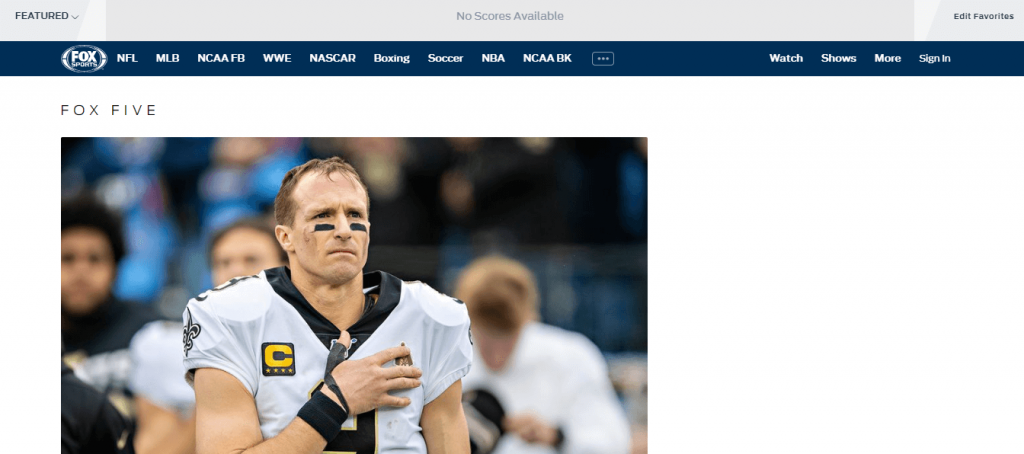 (4). Enter Email address and password to click on Sign In button.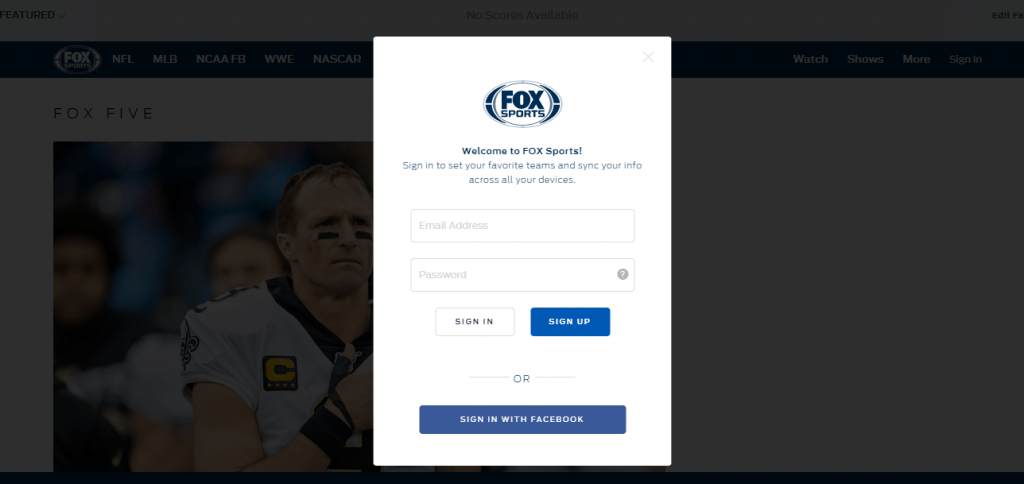 Note: To create a new account, click on the Sign Up button to provide the necessary details to create an account.
(5). Hover your cursor to the top-right corner to click on Customize and control Google Chrome (three vertical dots).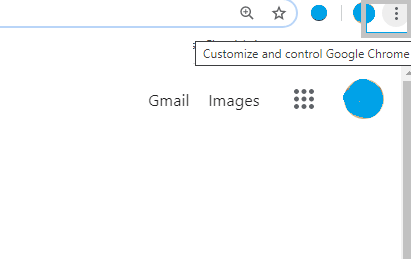 (6). Select Cast from the list of options on the drop down.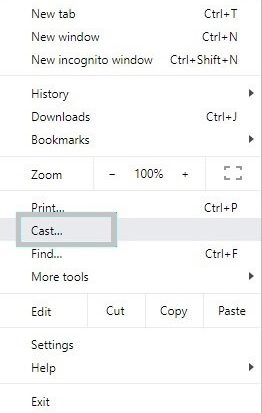 (7). Under Sources tab, choose Cast tab.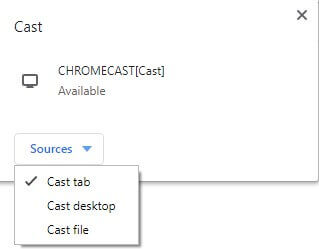 (8). Click on your Chromecast TV name on the Cast tab.
(9). Upon creating a connection, your PC screen with Fox Sports content will be cast to Chromecast TV.
Once you are done with casting contents, you can stop the process by clicking the Cast icon on the top right and then Stop casting.
To Conclude
Casting Fox Sports App to Chromecast TV is that simple and easy. With this, you need not rely on your tiny smartphone screen to watch your favorite sports match. With the built-in cast feature of Fox Sports, you can catch live matches to exclusive content on the big screen.
If you are interested in Fox Sports Go, see how to Chromecast Fox Sports Go to TV.
Fox Sports App is also available on Amazon Firestick, Roku, Apple TV, and Smart TVs to use.
Did you find this section informative and useful? Share your opinion and views as comments below. For more useful article updates, you may stay tuned with our Facebook and Twitter pages.