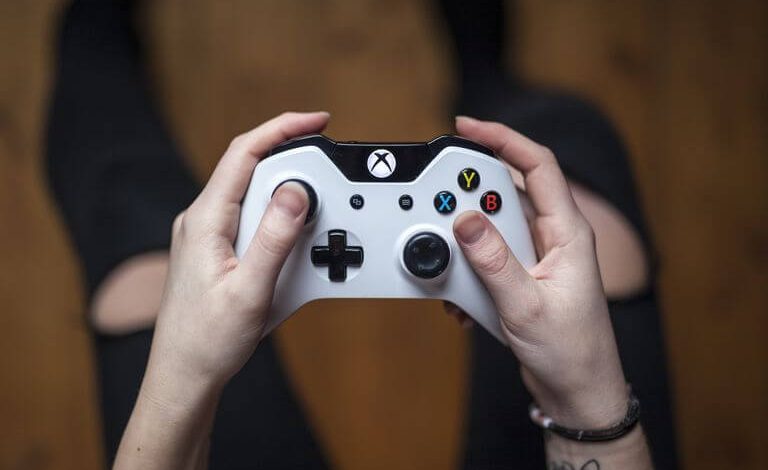 Xbox One is one of the popular video game consoles used in the gaming community. Apart from playing games, you can use this console to play movies and TV shows from streaming networks. Each console comes with a controller that you can use to control movements on the game. Apart from the console, current wireless controllers are also compatible with Bluetooth enabled smartphones, tablets, and Windows 10 PCs. After using the Xbox One controller, you need to turn them off properly in order to save battery life. Fortunately, Microsoft allows the users to turn off their controllers easily in a fraction of seconds.
How to Turn Off an Xbox One Controller Connected with Bluetooth?
Step 1: Press and hold the Xbox button on your controller for six seconds.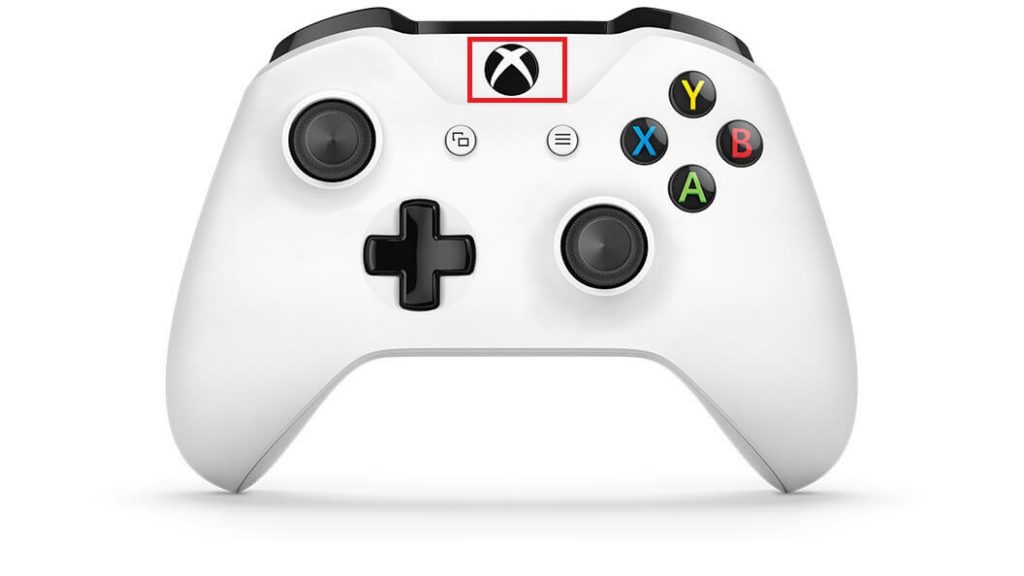 Step 2: The controller will be turned off automatically.
Step 3: A simple tap on the Xbox live button will turn on the controller. When you turn on the controller, it will reconnect automatically to the last connected device.
Note: Pressing the Xbox button for 15 seconds will hard reset the Xbox controller.
Alternative Way – Turn off Xbox One Controller Using Console
Step 1: Connect your controller to the console. Now press and hold down the Xbox button for 2-3 seconds.
Step 2: A new pop-up will appear on the TV screen to which your console is connected.
Step 3: Select Turn Controller Off.
If the above-mentioned methods haven't worked properly, just remove the batteries from the controller to turn it off.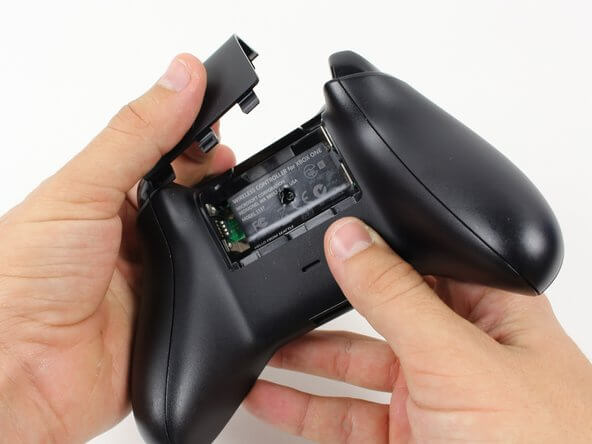 With the latest Xbox Elite Series 2 controllers supporting Bluetooth-enabled PCs and smartphones, it is very essential to know how to turn it off. We hope our guide gave you a clear idea of how to do it.
Thank you for reading our Xbox One tutorial. Stay connected with us on Facebook and Twitter to read more tutorials.
Was this article helpful?