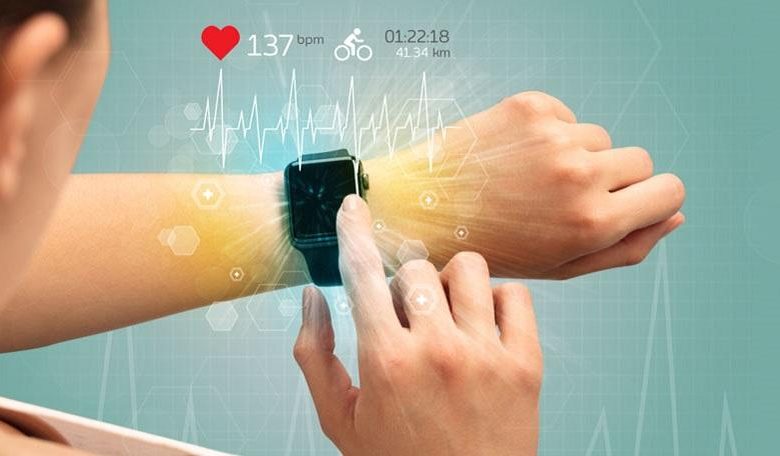 Living a healthy lifestyle is more important than anything. It is a long term activity and hence attaining health goals indeed requires constant monitoring. This is when health apps come into play. With wearable, tracking one's own personal health is even easier. Apple Watch is the best-of-wearable that is gaining attention among those health and fitness freaks. Its built-in GPS tracker will monitor the distance and speed covered during a workout. Similarly, it has a heart rate monitor, accelerometer to track body movements, etc. Staying healthy is not only about working out rather it includes better eating, sleeping, and relaxing. Being the most comprehensive wearable, there are lots of best health apps for Apple Watch available to that you should know.
Best Health Apps for Apple Watch
Here are the top heath apps you are looking on Apple Watch
Calm
Experience better sleep and relax with Sleep, the best sleep apps for Apple Watch. It is all about getting better sleep, meditation, and relaxation. Calm will help you lower the stress and anxiety with sleep stories, stretching exercises, breathing program, relaxing music, etc. It is the best mindfulness app for not only the beginners but also for the advanced and intermediate users. Mindfulness topics Calm app covers include deep sleep, managing stress, breaking habits, self-esteem, gratitude, focus, and concentration, non-judgmental, etc. The users can track their progress with daily streaks and mindful minutes.
License: Free & In-App Purchase starts at $14.99
Other Platform Support: Android | iPhone | iPad | Apple TV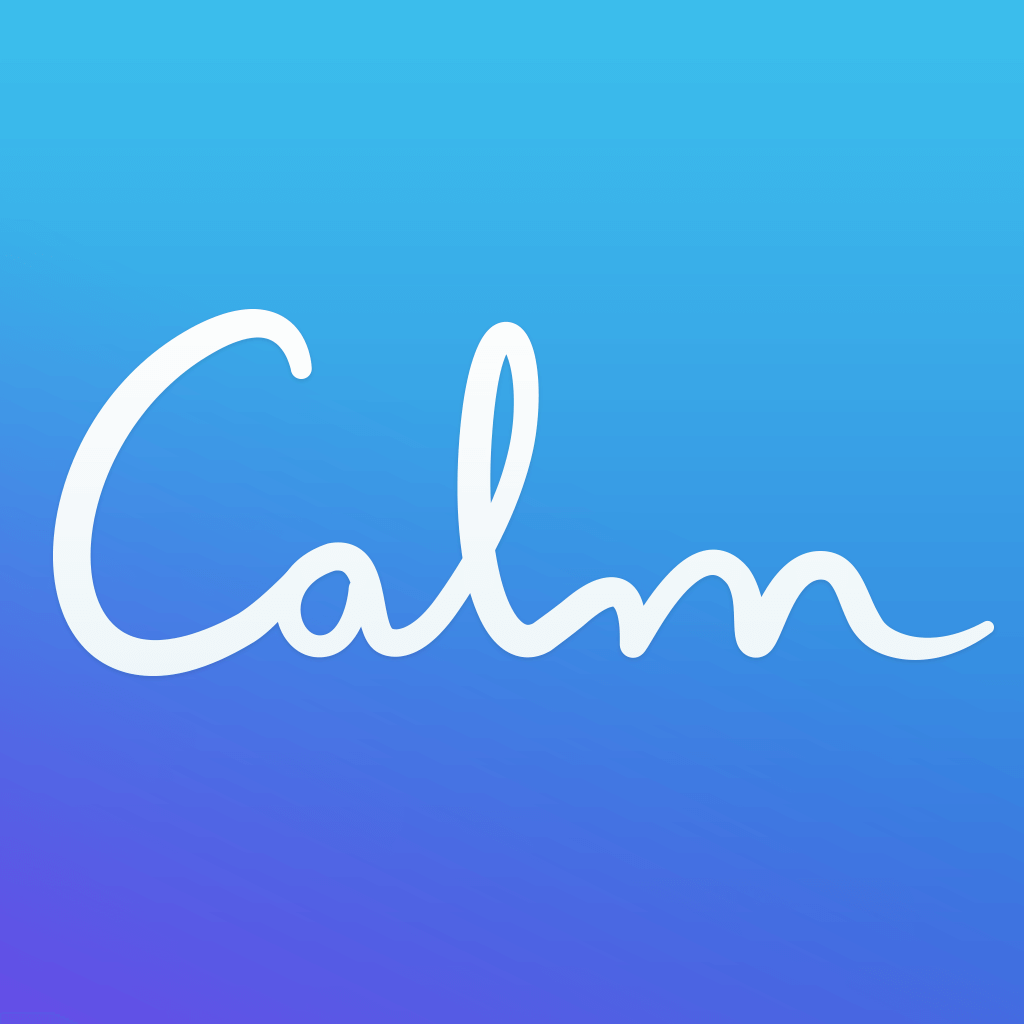 Headspace
Learn a mindful approach with Headspace on Apple Watch. It is all about meditation and sound sleep. So, you will stay happy, stress less, and healthy. Headspace lets you choose from hundreds of guided meditations on subjects like sleep, focus, exercise, etc. With this best health app for Apple Watch, the users of Headspace will be able to handle stress, anxiety, and more in a better way. It covers new meditation topics every day and thus you can wake up to start the day mindfully. From within the Headspace app, you can easily track your progress and time spent on mediation. It even has guided meditations and mindfulness exercises for the kids.
License: Free & In-App Purchase starts at $9.99
Other Platform Support: Android | iPhone | iPad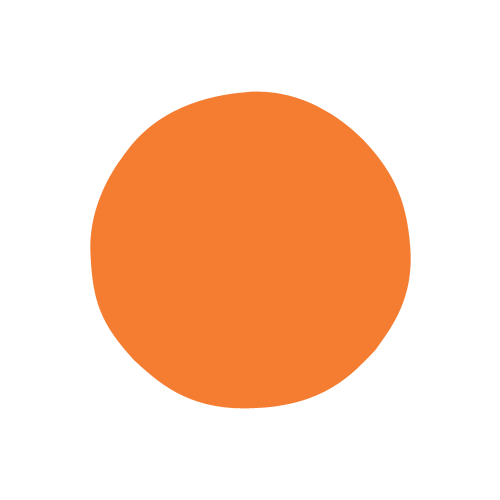 Lifesum
Start a healthy living with Lifesum on Apple Watch. It is one of the best health apps to set and reach your health goals. With Lifesum on Apple Watch, you will find a nutritious diet plan based on your lifestyle and food preferences. In addition to personalized diets and meal plans, it helps you track food and exercise. It will make the user more conscious and learn about choosing nutritional choices. Following the classic diet will show you track the calories and macros. It supports tracking with bar code scanner and picture recognition. Lifesum will also track your daily habits with water, vegetables, fruits, and seafood. Supports tracking weight and waist measurements, saving favorite foods, etc.
License: Free & In-App Purchase start at $8.99
Other Platform Support: Android | iPhone | iPad | Online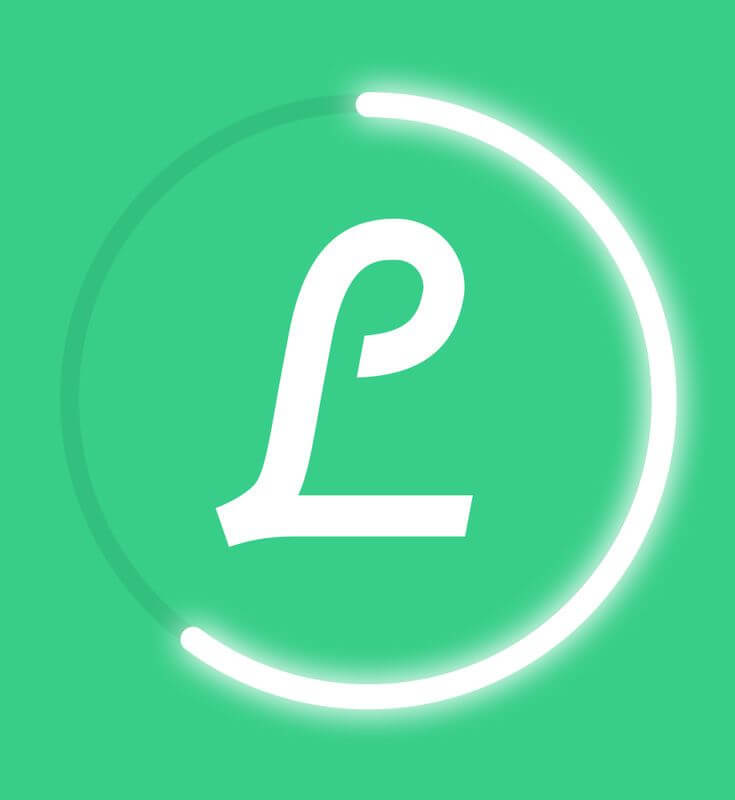 MyFitnessPal
Take control of your health and fitness goals with MyFitnessPal on Apple Watch. It is the most preferred health app as it covers everything from tracking food to exercises and more. MyFitnessPal has the biggest food database and you will learn about the calorie count, nutrition information, serving size, etc. It is the best tool if you want to lose weight, lower your BMI, tone up, or work on your overall health. Tracking foods is easy by scanning barcodes and saving meals. MyFitnessPal even provides nutritionist-approved recipes and inspiration, motivational workout tips from the experts. It supports connecting with 50+ apps that help you with a healthier lifestyle. Users can log into cardio exercises, track steps, or create a personalized exercise to reach your goals.
License: Free & In-App Purchase starts at $9.99
Other Platform Support: Android | iPhone | iPad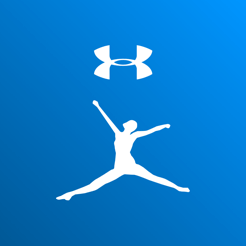 Streaks
Take a break from exercises and start building a habit with Streaks. It is a habit-forming to-do list app that helps Watch users practice good habits. With Streaks, every user will have to deal with 12 tasks every day. It will automatically track when you complete the tasks linked to the Health app. Streaks will remind you when to complete the task. Streaks users have to build a streak of consecutive days. In addition to building good habits, Streaks will also help you break bad habits by creating a negative task. Users can create timed tasks to track mindfulness and anything more. It is a highly customizable habit tracker that features 78 color themes and 600 task icons.
License: Premium & costs $4.99
Other Platform Support: Android | iPhone | iPad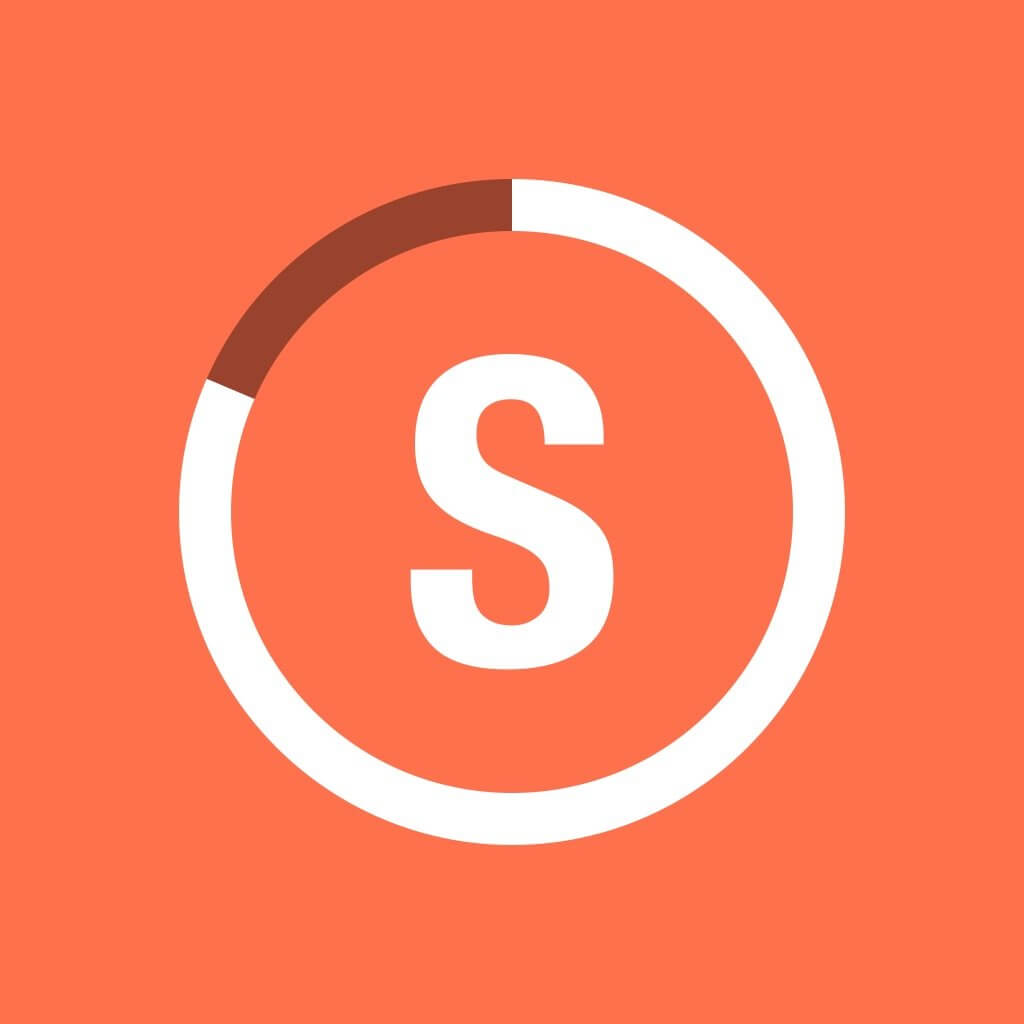 HeartWatch
Monitor your heart rate in the best way using HeartWatch on Apple Watch. It provides the complete picture of your health and fitness information given by your Apple Watch. Users will be able to view the key heart rate metrics, sleeping, walking, workouts, etc. It shows your blood pressure, HRV, etc., in addition to the heart rate. Stay on track and meet your goals with daily forecasting. Get background heart rate alerts on your Apple Watch with context. It supports exporting all health metrics and workouts.
License: Premium & costs $3.99
Other Platform Support: iPhone | iPad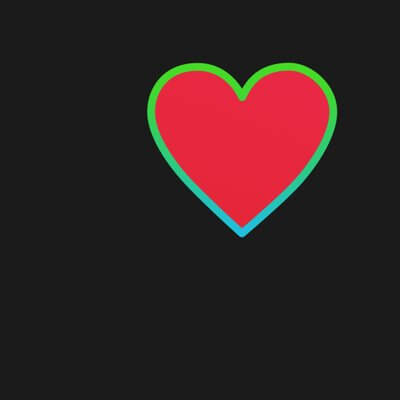 Gymaholic
An ultimate fitness app compatible with Apple Watch includes Gymaholic. The avatar on the Gymaholic app will represent your gender, height, body fat, and more. It has a virtual trainer and helps the user get the personalized AR experience. So, you can train yourself under the 3D virtual trainer at your place. It gives absolute freedom to track your workout and any type of set. Additionally, it will also track your bodybuilding, cardio, HIIT, weightlifting, etc. It supports changing your perspective to watch the virtual trainer, resize, and relocate the trainer on the screen. Gymaholic on Apple Watch has 600+ exercises of which 25+ is accessible from WatchOS. It is the best Fitness apps for Android and iPhone.
License: Free & In-App Purchase starts at $4.99
Other Platform Support: Android | iPhone | iPad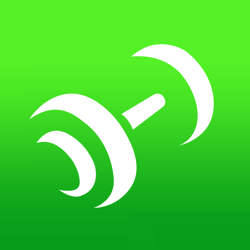 SmartGym
Track your workouts easily in-home or at gym with SmartGym on Apple Watch. It aims to help you get healthier by focusing on specific tasks. With SmartGym, creating, and managing the routines is easy. It supports adding exercises to your routine without any limits. SmartGym supports full HIIT and home workouts. In addition to 250 pre-installed exercises, users can add new custom exercises with images. Keep track of your training history, get awarded as you reach your workout goals, and share your routines with others. In addition to this, SmartGym is useful for those personal trainers. It helps to track the student's fitness routines and their postures using the AR.
License: Free & In-App Purchase starts at $4.99
Other Platform Support: Android | iPhone | iPad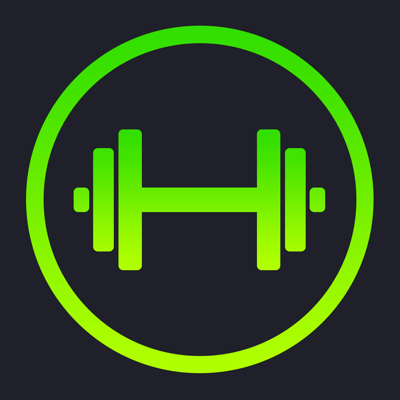 Pocket Yoga
With Pocket Yoga on your wrist, you can practice yoga from anywhere. It is one of the best health apps for Apple Watch to learn and practice yoga at your own pace. There are 27 different sessions in different duration and difficulty. This is an easy-to-use yoga app in which the users can create custom yoga routines. Use the pose dictionary to learn the poses with detailed explanations about its benefits, alignment, and correct posture. It has experienced yoga instructors who guide the Pocket Yoga users through detailed voice and visual instructions. There are 300+ illustrated pose images available that show correct postures. Upon progressing, you will be able to unlock new environments.
License: Premium & costs $2.99
Other Platform Support: Android | iPhone | iPad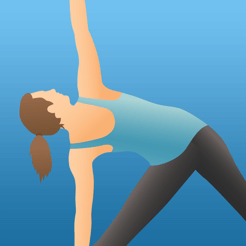 CARROT Fit
Start your healthy routine and lifestyle with CARROT Fit, the best health apps for Apple Watch. It is a hilarious fitness app with a sadistic AI construct. The goal of the CARROT Fit app is to help the user transform their body into a Grade A specimen of the human race. The CARROT on the app will threaten, inspire, and bribe you to reach your health goals. The users will be guided with a 7-minute workout and CARROT will train personally. Whether you want to lose or gain weight, CARROT Fit will help you out. You will get rewards upon gaining or lowering the extra pounds. Users can track the workout data like steps taken today, weight progress, BMI, etc.
License: Premium & costs $4.99
Other Platform Support: iPhone | iPad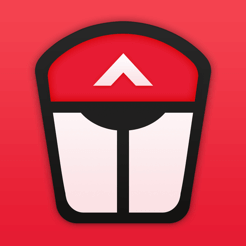 Our Opinion
We hope this section has saved some time from digging the App Store to find the right health app. If you are conscious about your health, then it's time to get any of the health apps on Apple Watch. Get to know the calorie intake, the water you are drinking, health goals you have achieved, and more digitally on the wrist of your hand.
Among the many, which is your favorite Apple Watch health app? Let's hear it out as comments. For more such articles, you can follow us on Facebook and Twitter pages.
Was this article helpful?