Apple Watch is the best smart wearable available right now. You can install apps and games on the Apple Watch to increase the usage of the device. Apple Watch can be used to track your health, sleep, workouts and other information. Below is the list of best sleep apps for your Apple Watch. With the apps, you can monitor your sleep pattern and adjust your sleep pattern in the correct way. Choose the best sleep app for Apple Watch from the list.
List of best sleep apps for Apple Watch
Sleep Tracker ++
Pillow
Sleep Watch
NapBot
AutoSleep Tracker
Sleep++
HeartWatch
Sleepzy
Sleepy Pulse 3
Beddit
Sleep Tracker ++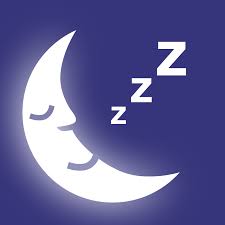 Sleep Tracker ++ is one of the best sleep apps for Apple Watch. There is no manual on/off toggle button, you just need to wear your Apple Watch while you are sleeping. The app will track whenever you sleep, even a nap. Sleep Tracker ++ will provide you details like when you got in bed, when you fall asleep, when you get out of bed, when you wake up and restful/restless period during the sleep. The app is available for $1.99 in the Apple App Store.
Pillow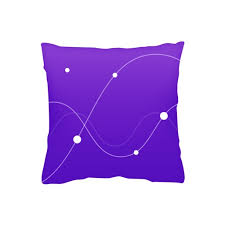 Pillow, the name itself attracts you the most. The app has both manual and automatic sleep tracking options. It provides details like heart rate, sleep sessions, audio recordings (for snoring), personalized insights, and sleep quality. Pillow app has a smart alarm clock that wakes you up at the correct sleep stage. In the app, you can have three nap modes, Powernap, Recovery nap, and Full Cycle nap. The app will collect your sleep data and compare them with Apple Health. The app is available for free and you need to purchase the premium version to get advanced features.
Sleep Watch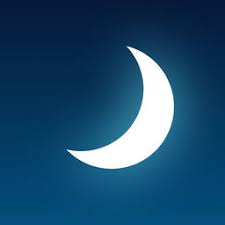 Sleep Watch is an Apple Watch app that focussed on more about health. The app will update you with daily briefings on how you slept yesterday. Sleep Watch has a feature called Sleep Rhythm Tracking that will track how consistently you sleep each day. According to that, the app will provide personalized insights. The app is free in the Apple App Store. But you need to become a premium member to get advanced features like estimating the time you take to fall asleep, compare your sleep patterns, and get smart bedtime schedules.
NapBot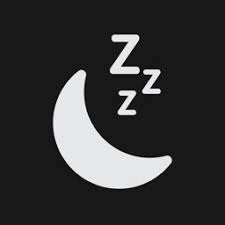 NapBot is an app that uses on-device machine learning to track your sleep. The app analyses your environmental sounds to understand how those sounds affect your sleeping pattern. NapBot will provide you with the sleep phases details by analyzing the deep and light sleep phases which are absent in most of the sleep tracking apps. It will present to you the insights about your Sleep Heart Rate summary based on your HR zones (Heart Rate Zones). The app is available for iOS and watchOS for free.
AutoSleep Tracker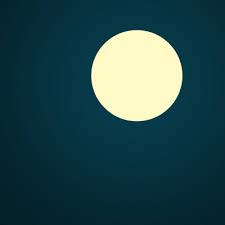 AutoSleep Tracker is the No.1 app in the Health & Fitness category. It the best app for sleep tracking in either iOS or watchOS. The app costs $2.99 on the Apple App Store. Since the app is paid, it has no ads, no third-party code, and no user analysis tracking. The app has smart functions and features that it will automatically know that you are in bed. AutoSleep has a feature called Advanced Heuristics AutoSleep to track your sleep patterns without missing any details.
Sleep++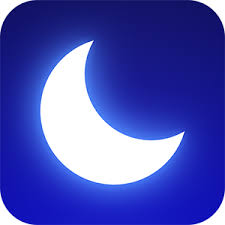 Sleep++ is the simplest and smallest sleep tracking app in the Apple App Store. It consumes only 7.3 MB of your memory and provides you with enough information that you need to know about your sleep. It won't provide you with advanced details as you get on the other apps. Though the app has a rating of 4.3 out of 5 stars. If you want to remove ads, you need to buy the in-app subscription for $1.99. In the free version itself, you can sync your sleep data with the Apple Health app.
HeartWatch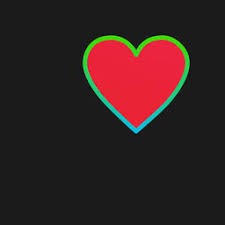 HeartWatch is the app with the utmost accuracy. The app is not a dedicated sleep tracking app, it can track details like pulse rate, workout, sleeping heart rate, and much more. It has a cartoonish character called Timogotchi that will motivate you to meet your daily goals with fun responses. The app costs $2.99 in the Apple App Store.
Sleepzy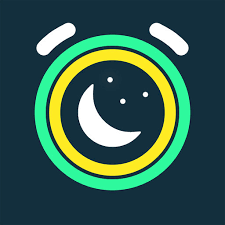 Sleepzy is a smart alarm clock app that has a lot of features. The app won't work automatically, you need to turn on the app manually. The app has plenty of relaxing sounds to get fall asleep and wakeup music. Sleepzy will track your sleep patterns and will recommend the new sleep patterns to get the correct sleep schedule. The app is available for free but you have only a 7-day free trial. After that, you need to subscribe to anyone of their subscription plans.
Sleep Pulse 3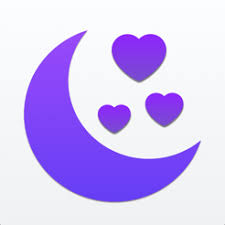 Sleep Pulse 3 is a full fletched sleep tracking app for your Apple Watch. All the information provided in the app is very detailed and crystal clear. For easy understanding, the data are shown in the chart format. Sleep Pulse 3 is one of the best sleep tracking apps with an intuitive user interface. The app costs $3.99 in the Apple App Store. Sleep Pulse 3 is an individual app that can be used on the Apple Watch without the iOS smartphone.
Beddit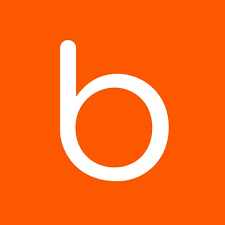 Beddit is yet another free sleep tracking app for your Apple Watch. Other than the common details like sleep timings, heart rate, the app will provide information like respiration, snoring, and bedroom conditions like temperature & humidity. You don't need to wear the app while sleeping, you just need to place the app in your bed, the app will track your sleep. Beddit is one of the fewest apps that can store your sleep patterns for over 90 days. The app not only tracks your sleep but also recommends you to solve your sleep troubles.
Techowns Tip: Best Fitness apps for Apple Watch
These are the sleep apps that you can use to track your sleep records. If we missed any of the best sleep apps for Apple Watch, mention that in the comments section. If you are new to Apple Watch, try using the free sleep apps and then go for the premium apps. Else If you go for premium apps straight away, you may get confused with all the details provided. Follow us on Twitter and Facebook for more updates.
Was this article helpful?