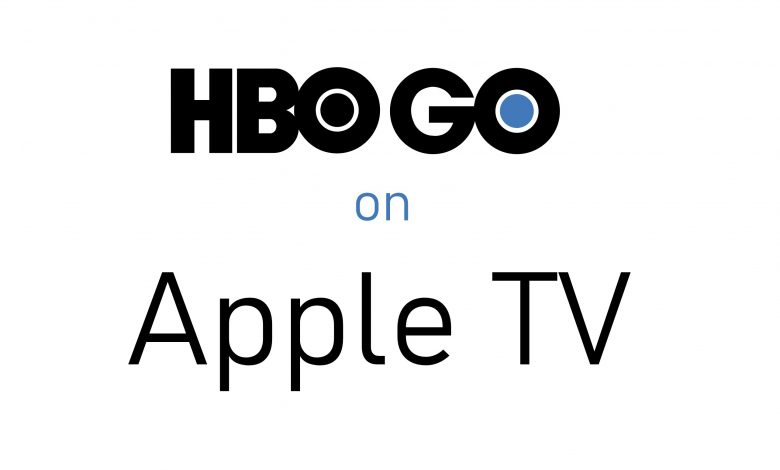 HBO GO is a subscription-based streaming service which well known for its movies, documentaries and web series streaming. It offers on-demand contents and recent shows within a minute on telecasting it on TV. It comes with many notable series like Games of Throne, Silicon Valley, Westworld, Veep, Girls, The Leftovers and much more. HBO GO allows you to create own watch list and catch up of your favourite movies, TV shows and Series at any time. HBO GO is available on almost all devices which include Android, iOS, Apple TV, Smart TV, Amazon Fire TV Stick, and much more. If you are using an Apple TV, you can install HBO GO on Apple TV and start streaming it on your TV.
How to Install HBO GO on Apple TV?
HBO GO is officially available on the Apple App Store. This app comes pre-installed on some of the Apple TVs. If it is not pre-installed, you can install it on your Apple TV.
(1) Open the Apple TV App Store.
(2) Enter HBO GO in the search bar and click the search option.
(3) Select the HBO GO app from the list.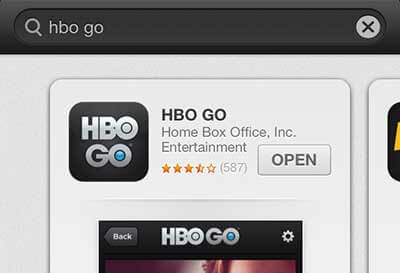 (4) Click on the Install button to get the app on your Apple TV.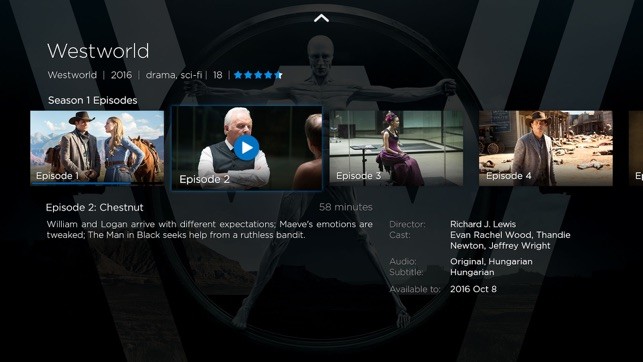 Note: If you are using the older version of Apple TV, go to settings and choose General option and then click on "Update Software" to get the new version. After that follow the above steps to install the HBO GO app.
How to Activate the HBO GO app?
(1) When the installation is finished, click Open to enter into the HBO GO app.
(2) Click on Sign in to get the activation code.
(3) Open the browser on your computer or mobile and visit HBO GO activation link.
(4) Enter the activation code on the browser and click the "Get Started" button.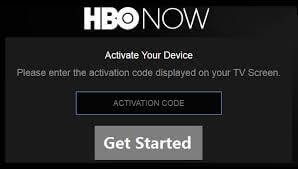 (5) Select your service provider from the list.
(6) Enter the Login credentials of the service provider.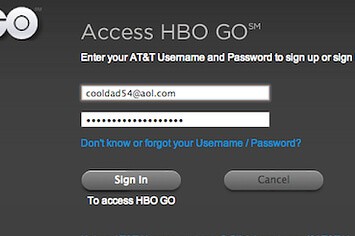 (7) Select the video you wish to watch.
(8) Click on the Play button to stream the video on your Apple TV.
You might also like to read how to install and activate HBO NOW On Apple TV.
HBO GO is one of the trusted streaming service available on Apple TV. Apart from streaming movies, it is also provided with various categories of contents such as series, comedy specials, smart talk shows, documentaries, special events and news. It mainly contains US-based shows and Hollywood movies to watch.
If you have any queries, tell us about it in the comment section below. Follow us on Twitter and Facebook for more updates.
Was this article helpful?