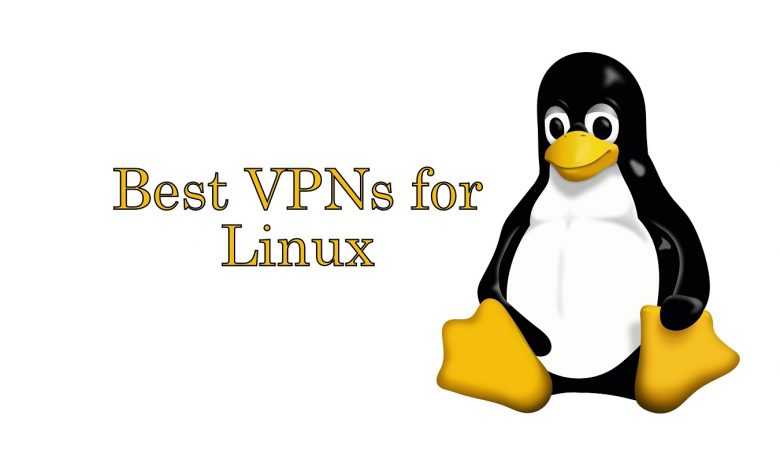 VPN (Virtual Private Network) is a software that safeguards your privacy and protects you from online data theft. In the current digital world, VPN services are very important because it does not allow hackers to track your online activity. The main advantage of using a VPN is that it helps you to access any geo-restricted apps and websites. At the same time, it keeps yourself away from online security threats and malware. There are plenty of VPN apps available for different operating systems which includes Android, iOS, Windows, Linux, macOS and much more. If you are a Linux user, then here are the list of Best VPNs for Linux.
Best VPNs for Linux
Among the list of VPN apps available, here are the best VPNs for Linux which will secure your laptop/computer.
ExpressVPN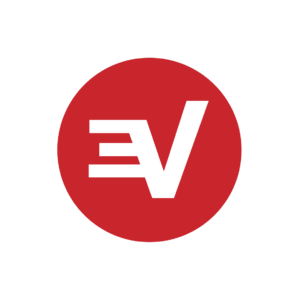 ExpressVPN is one of the widely used and trusted VPN service supported by the Linux devices. You can get unlimited access to censored contents and blocked websites from around the world. The user may choose from 160 VPN server locations in 94 countries to hide your real IP address and location. The network Lock feature of ExpressVPN stores all your data sage if your VPN connection is lost and blocks all the internet traffic. This VPN detects hackers, spies and also protect your device against rogue WiFi networks.
ProtonVPN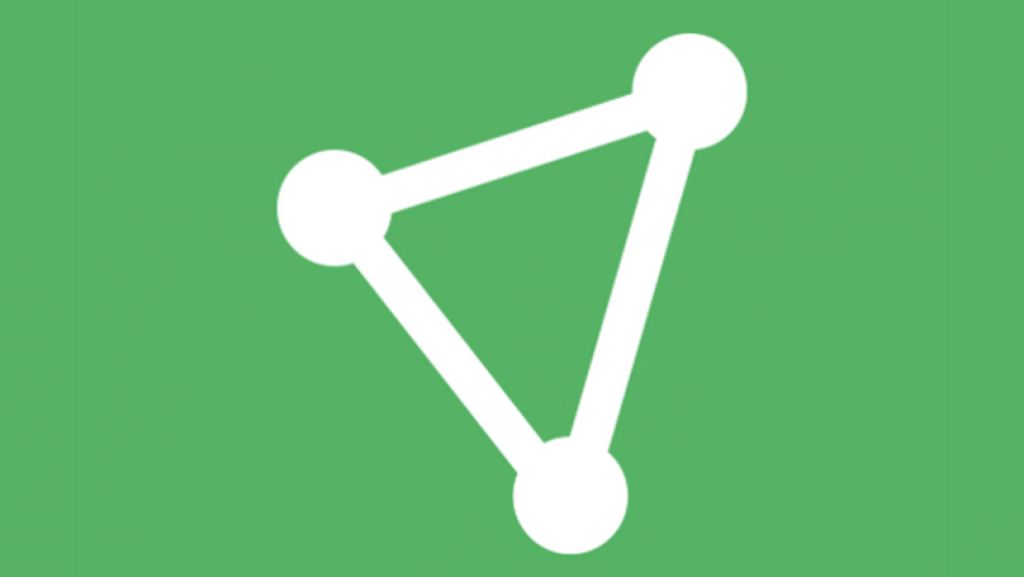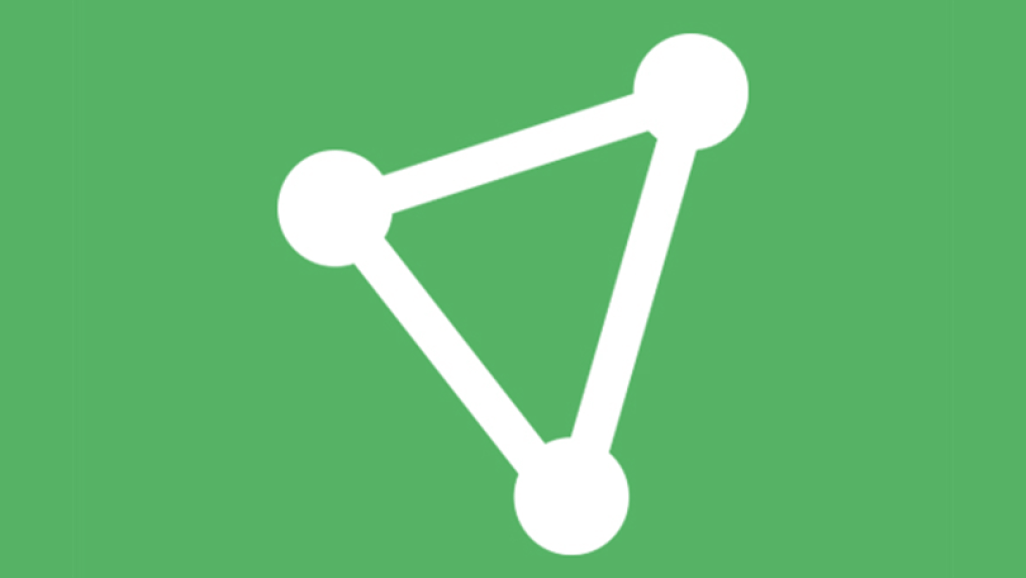 If you are talking about Privacy and security, then ProtonVPN should be the first preference. It comes with some of the world's strongest privacy laws. ProtonVPN is a high-speed swizz VPN service that protects your online activities and keeps your browsing history private. It is available as a free (no Ads) and paid version. ProtonVPN has hundreds of secured VPN servers all around the world including several free VPN servers as well. ProtonVPN bypasses all the barriers of Internet censorship, allowing you to access any blocked website or contents.
NordVPN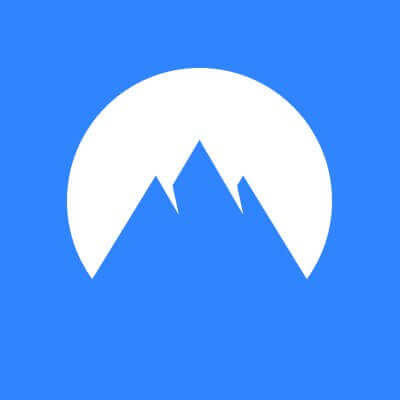 NordVPN is also one of the best VPNs supported on Linux OS. You can access all your favourite websites and apps with no restrictions. It breaks down all the censorship and bandwidth limits. With a single NordVPN account, you can secure up to 6 devices. It provides internet security by hiding your real IP address and make sure that no one will be able to see your activities. It acts as a shield to keep you away from hackers, malware programs and annoying ads. NordVPN adds more security while accessing over public WiFi.
Mullvad VPN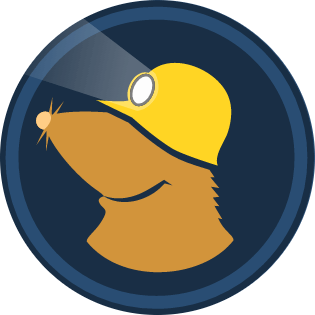 If you are looking for the best free VPN for Linux, then Mullvad VPN is the best choice. To access this VPN on your Linux, you need to create an account. It never asks for personal information and keeps no activity logs. Your IP address is replaced with a fake address ensuring that your online activity and location are safe and secure. Mullvad subscription costs around $5 per month and with the same account, you can use this VPN up to 5 devices simultaneously.
AirVPN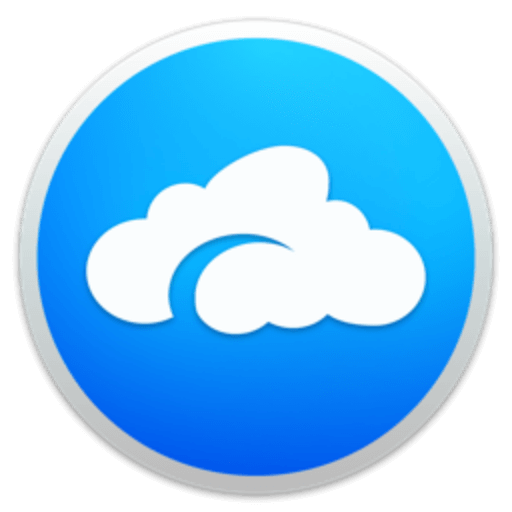 One of the most considerable VPN for Linux is AirVPN, it ensures high security and privacy. It is based on the OpenVPN that protect against snoopers and harmful virus programs that corrupt your system. It allows you to access geo-restricted apps and blocked websites. You need to create an account to access AirVPN. In addition to this Linux device, you can secure 4 other devices simultaneously with the same AirVPN account.
CyberGhost VPN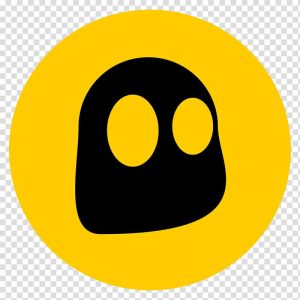 CyberGhost VPN is the must-have VPN on your Linux device. It has more than 5000+ servers across 90+ countries. You can easily bypass geo-restricted and blocked censorship contents with CyberGhost VPN. You can protect your digital identity and hide your IP address to stay away from online tracking. It allows you to enjoy your online activity with no buffering and throttling with the high-speed internet service provider. It offers seven days free trial and allows you to use the service on 7 devices simultaneously.
TorGuard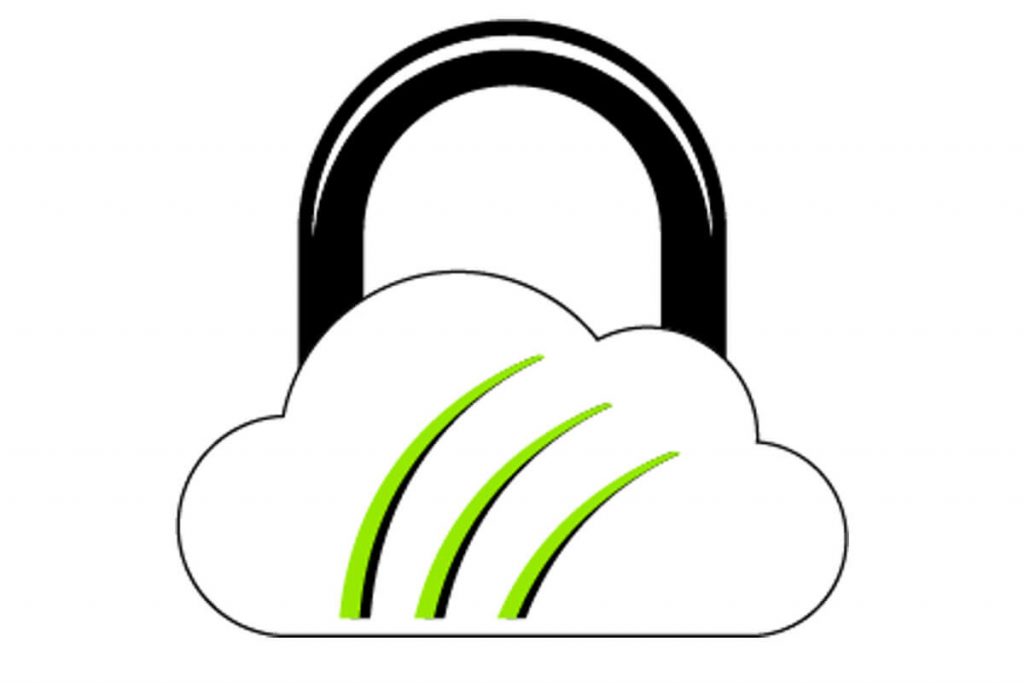 TorGuard is another VPN service which is available on Linux devices. It is one of of the fastest VPN features with unlimited bandwidth, advanced encryption and protocols to secure. You have to choose from 3000+ servers from more than 50 countries to do your online activity. You can easily evade online ads and other dangerous programs from tracking your IP address. It hides your real IP address and assigns you an anonymous ID. You can connect to any location in the world and access all contents without any restrictions.
Our Opinion
You can install any one VPN from the above list to secure you Linux device from online threat. Almost all the VPN are designed with advanced features to protect your security and privacy at all time. VPN is the only way to breach the restricted contents and built a firewall to safeguard your online activity.
Did we miss your favourite VPN app for Linux? Tell us about it in the comment section below. Stay connected with us on Facebook and Twitter for more updates.
Was this article helpful?