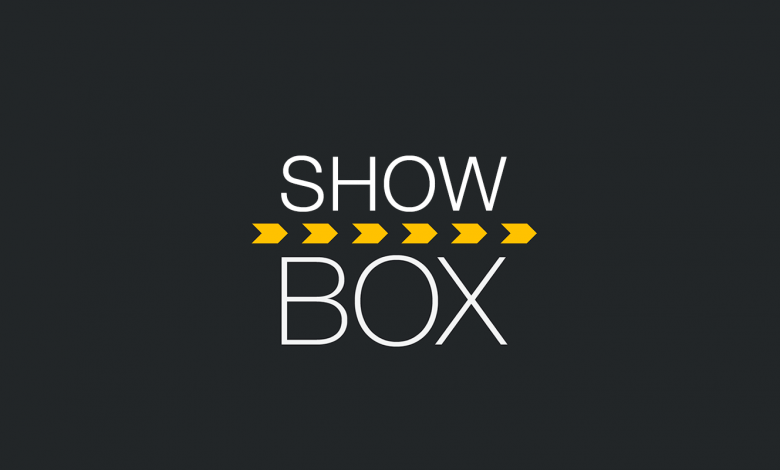 Showbox is a smartphone app that can be used to stream movies, series, and TV shows for free. It contains all the latest movies and TV shows for free. Showbox app is one of the many apps that are available on the internet to stream video content for free. In the Showbox app, you can find plenty of video content to watch.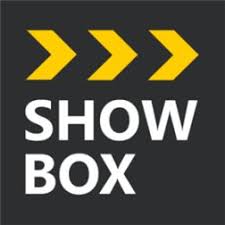 Showbox Supported Devices
Even though the Showbox app is not officially available on the App Store, it can be installed on many of the smart devices.
Android Smartphones
iOS Smartphones
Windows PC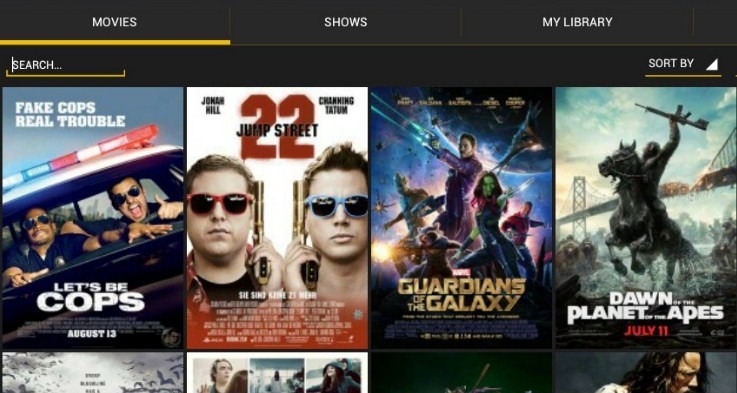 You need to jailbreak iOS smartphones in-order to install the Showbox app. Showbox is purely an Android smartphone app, you can't install the app on your Windows PC. Instead, you can install any of the Android Emulators for Windows like Nox and Bluestacks. Some of these apps are available for Mac computers too.
Since it is an Android app, it can be installed on most of the Android devices. The streaming device like Amazon Firestick runs on the Android Platform. So the Showbox can be installed on those devices too.
How to download Showbox?
The Showbox app is not available on the Google Play Store and the Apple App Store. But you can download the Showbox app from the Showbox's website itself. On the website, there are different links to install the app on different devices. Tap on your device and download the app. If you are using a computer, install any of the Android Emulator and download the app through the Emulator.
Is Showbox Shutting down?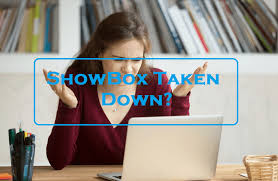 Yes, but only in the past. Showbox shut down its services in the last year, November 2018. But within a few days, the Showbox app made available on the market. Since then, there is no shutting down of the app. There are no issues or glitches in the Showbox app. It has been running smoothly now.
Is Showbox Legal?
No. It is not a legal app to use. It streams movies and TV series from torrent sources which are illegal. Though this app is illegal, many are downloading the app without worrying about legal issues. No one will say no when you give all the latest movies for free. Everyone will go for it. That's how apps like Showbox are gaining users.
Do you need a VPN to use Showbox?
To access Showbox content, VPN is not a compulsion. But the Showbox app uses torrent to stream video content. It is advised to use VPN while streaming content on this app. In order to remain anonymous and to avoid legal notice, everyone should use VPN services. Here are the best VPN for Android.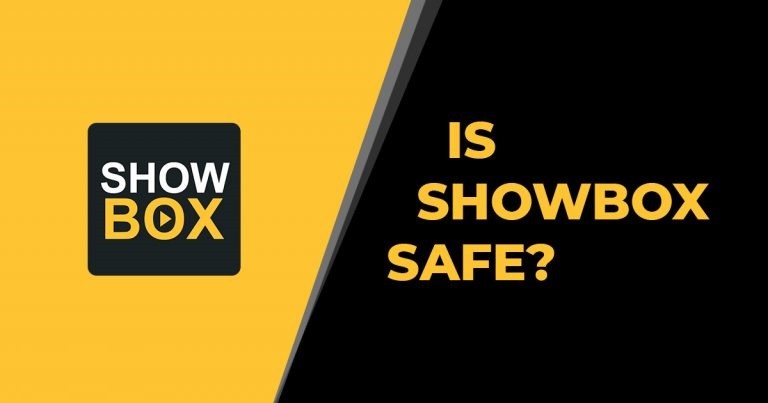 Showbox Alternatives
Due to the unannounced shutting down of the Showbox app, it is best to have some alternatives. When it comes to a free streaming app, there are plenty of apps available on the internet. But only a few are working without any issues. Below are the alternatives to Showbox.
ThopTV APK
Popcorn Time
CyberFlix TV
CatMouse APK
You can do a lot of things in Showbox, from stream latest movies to all the TV shows. But all the things you do in Showbox are not completely legal. As by the regulation, pirating movies is illegal. Even in the Showbox's official website, they said that the app is not a legitimate app. Use this app with the utmost security. If you face any legal issues, the Showbox will not defend you.
Disclaimer: This article is to let users know about this app. We do not encourage piracy in any means. For the latest movies and web series, Users can use legitimate sites like Netflix and Amazon Prime and enjoy watching movies.
If you have any queries or feedback, tell us about it in the comment section below. Follow us on Facebook and Twitter for more tips and tricks.
Was this article helpful?